Just because the home gym experience is moving like wildfire across the globe doesn't mean that you can wear just anything as you get those reps in because, let's face it, there is an extremely high chance that you'll be sharing your caloric victories across a myriad of social media platforms. Let no tricep dip go uncelebrated. You didn't have to, but you did it anyway. Like the warrior that you are. And as you share that perfect post press-up pic be sure that you are dressed appropriately.
Check out some of our favorite fitness fashion for today and the future.
---
When you aren't even bothered by the clouds because you know there's a rainbow on the other side, you're the kind of gal who enjoys the full spectrum that life has to offer and you go get it. The California inspired brand Pam & Gela is where you should go for that effortless beachy vibe as you raise your energy. It's no wonder they have their finger on the pulse of fashion since they were they the founders of the fashion wave Juicy Couture. Pam & Gela is trendsetting to say the least.
Psst! Here's a 20% off link just for you.
---
For the woman who knows the best way to save the world is to go within and seek truth, Spiritual Gangster has you covered with their Self Love Leggings as you begin your greatest journey. We love their cheeky style and meaningful purpose. Meditate and pray, savasana and play.
---
For the lady who dances through life and sings in the rain, there's no stopping you. Sophisticated to the core, we love this warm-up layer from Alo Yoga. It speaks chic and lets you strike the perfect pose as you perfect your lines.
---
She goes deep. Into her mind, her poses and her purpose. As the embodiment of the feminine she evaluates and makes choices for the highest good. We love the world's first cork yoga mat. Yoloha was inspired to go to the farms of Portugal to find the highest, most durable grade of non-slip raw cork yet and fused it together with their eco-friendly foam. It's good for mother earth and it's good for you.
---
"Inspired by warrior women crisscrossing the globe in the name of fashion, slinking around London in trusty pink ballet flats, wearing them until they look like dirty Band-Aids, a Rossini-centric soundtrack in a store where everyone speaks with French accents, hair pulled back fresh and clean off the face, a sheer blouse with elbow-length sleeves and rose gold buttons. And it was just really an attempt to see herself with new eyes and extra colors, with no plans and no intention of arriving­- just the knowledge that she would come back different from how she left." – mybkr.com
If you meet this description then you're ready to sip from the vessel that has everyone falling in love with water bottles. We love BKR because they are at a unique epicenter where necessity, function and bad-ass style meet. If you're going to re-hydrate after some powerful Pilates why not drink from the cup of inspired fashion?
---
Photo Credits: Pam & Gela; Spiritual Gangster; Alo Yoga; Yoloha; mybkr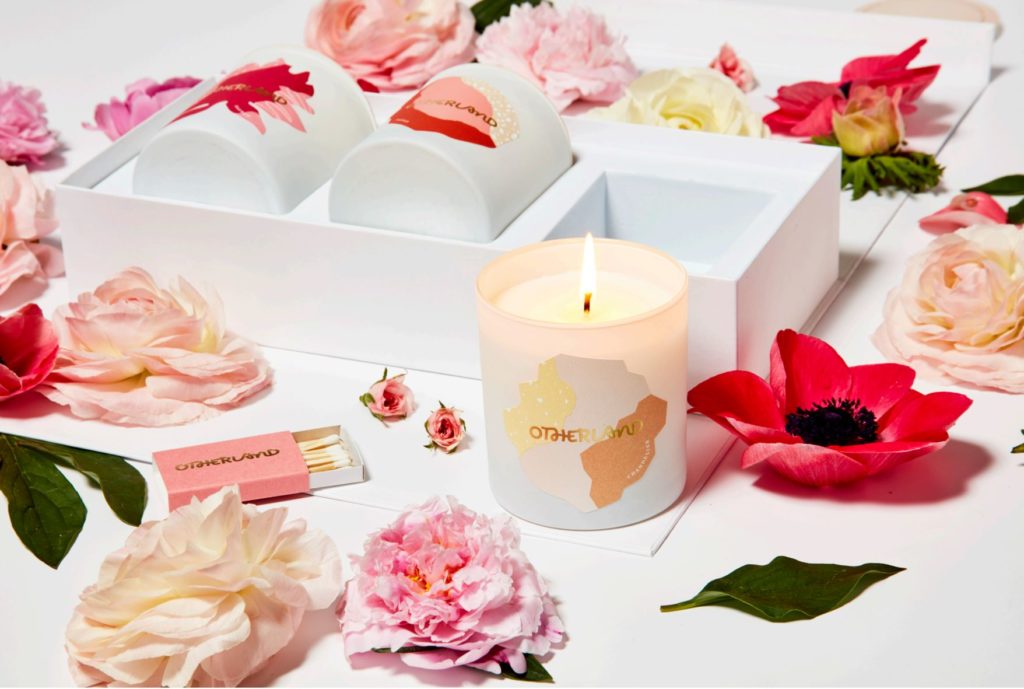 SUBSCRIBE TO OUR MAILING LIST FOR MORE LUXURY TODAY!
YOU WOULD ALSO ENJOY
---