Galia Lahav pays homage to the Victorian Era in her new Spring 2018 Couture Wedding Dress collection dubbed, 'Victorian Affinity'.  In this collection she has designed high collars, leg of mutton detachable sheer sleeves, embellished corsets, ornate belts used to highlight the waist, and voluminous skirts that give the look of layers of petticoats.  All of these details give a nod to the Victorian Era but with a modern delicate touch.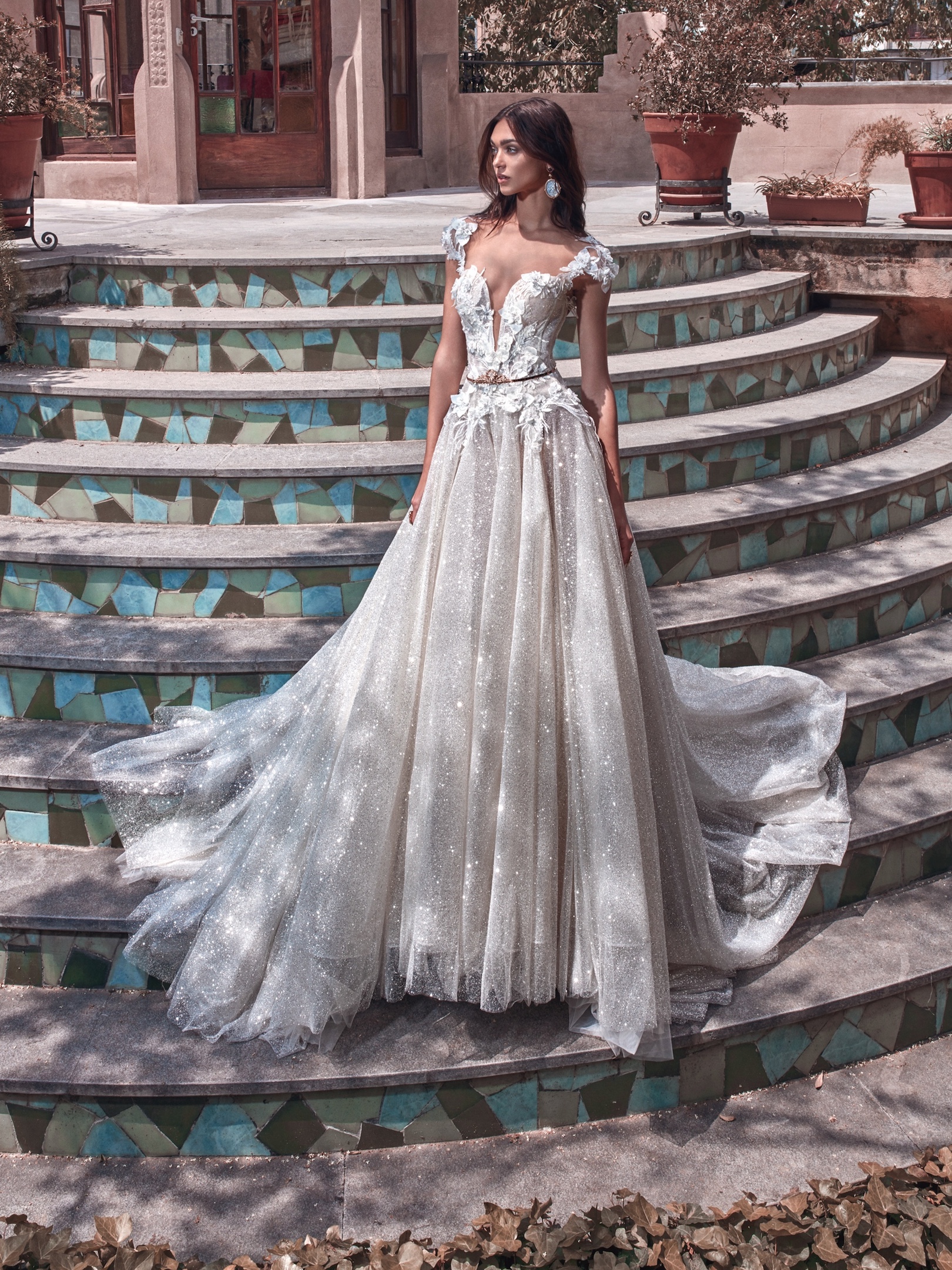 During the Victorian Era, it was dominated by the use of corsets along with shifts, layers of petticoats, and other undergarments.  All worn under respectable women's clothing.  One Parisian designer decided to go against the grain and created a look more figure-revealing and sans corset along with a slit to the knees.  Her name was Jeanne Margaine-Lacroix.   While other designers may have been toying with the idea, she decided to make it a reality.  Jeanne debuted her new look at The Prix du Prince de Galles at the Paris Longchamps Racecourse in the spring of 1908.  This caused quite a stir and unknowingly changed fashion history giving women a slender silhouette for the twentieth century.   The dress style was dubbed as 'the directoire gown' by the press and soon women all over the world wanted one of their own.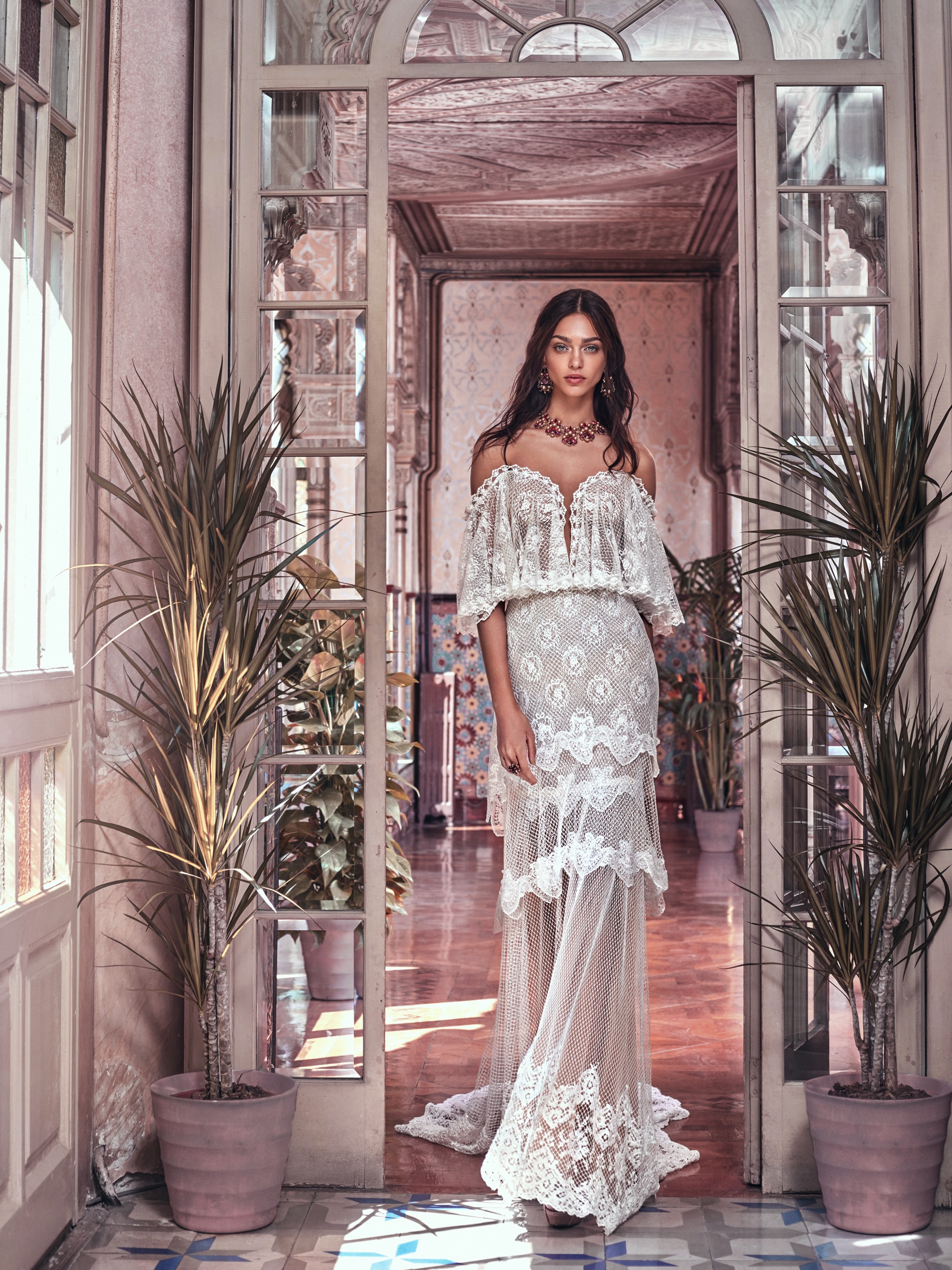 While her gowns may have been on the front page of the paper and highly publicized all over, no one bothered to mention the designer's name.   Although she was not given the full credit for her hand in pioneering the new fashion movement with her daring creations and is somewhat forgotten, there are those that wish to give Jeanne the acknowledgment that she deserves.  Therefore Galia Lahav has dedicated 'Victorian Affinity' to the brave and daring designer, Jeanne Margaine-Lacroix.
May everyone now know your name.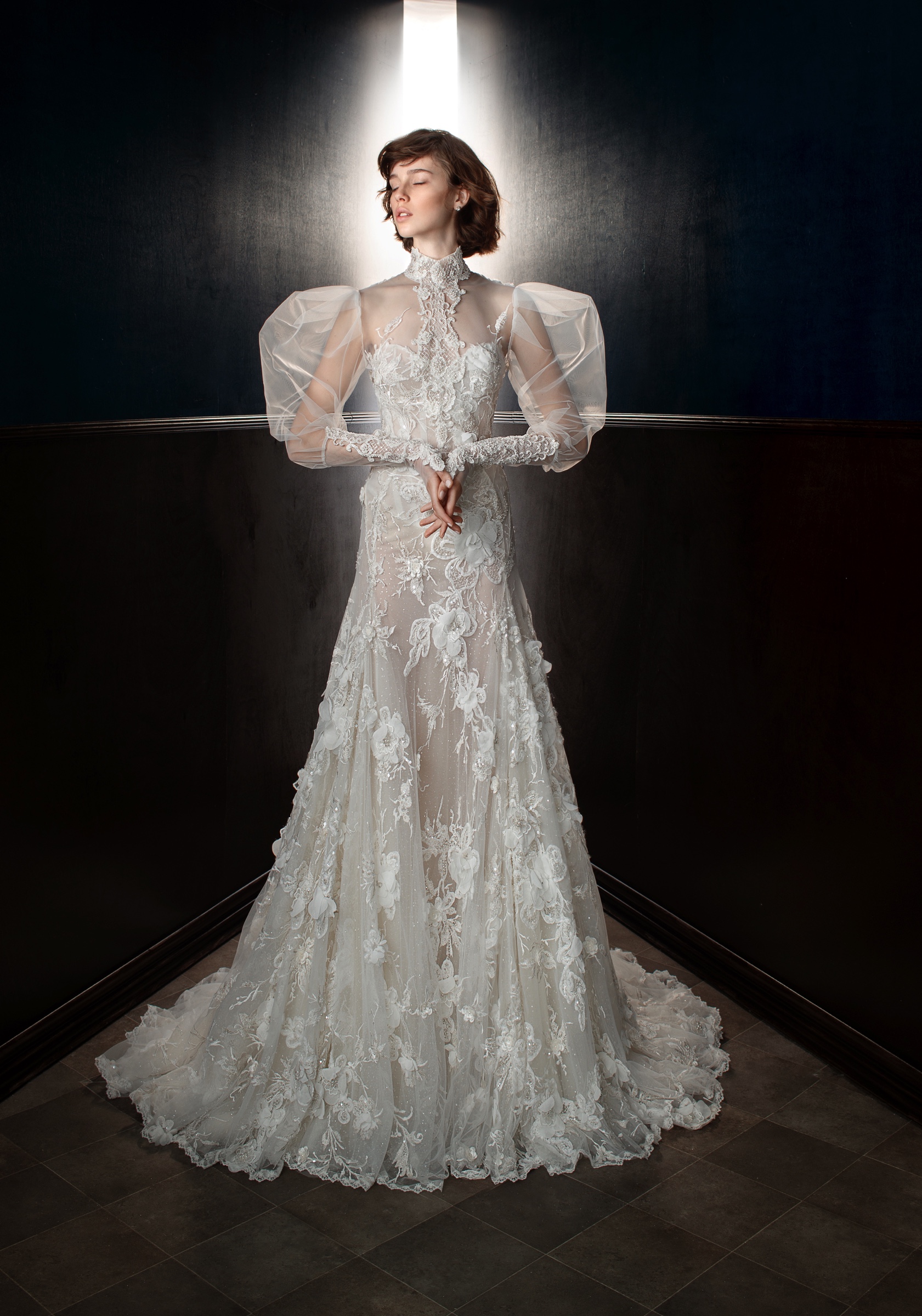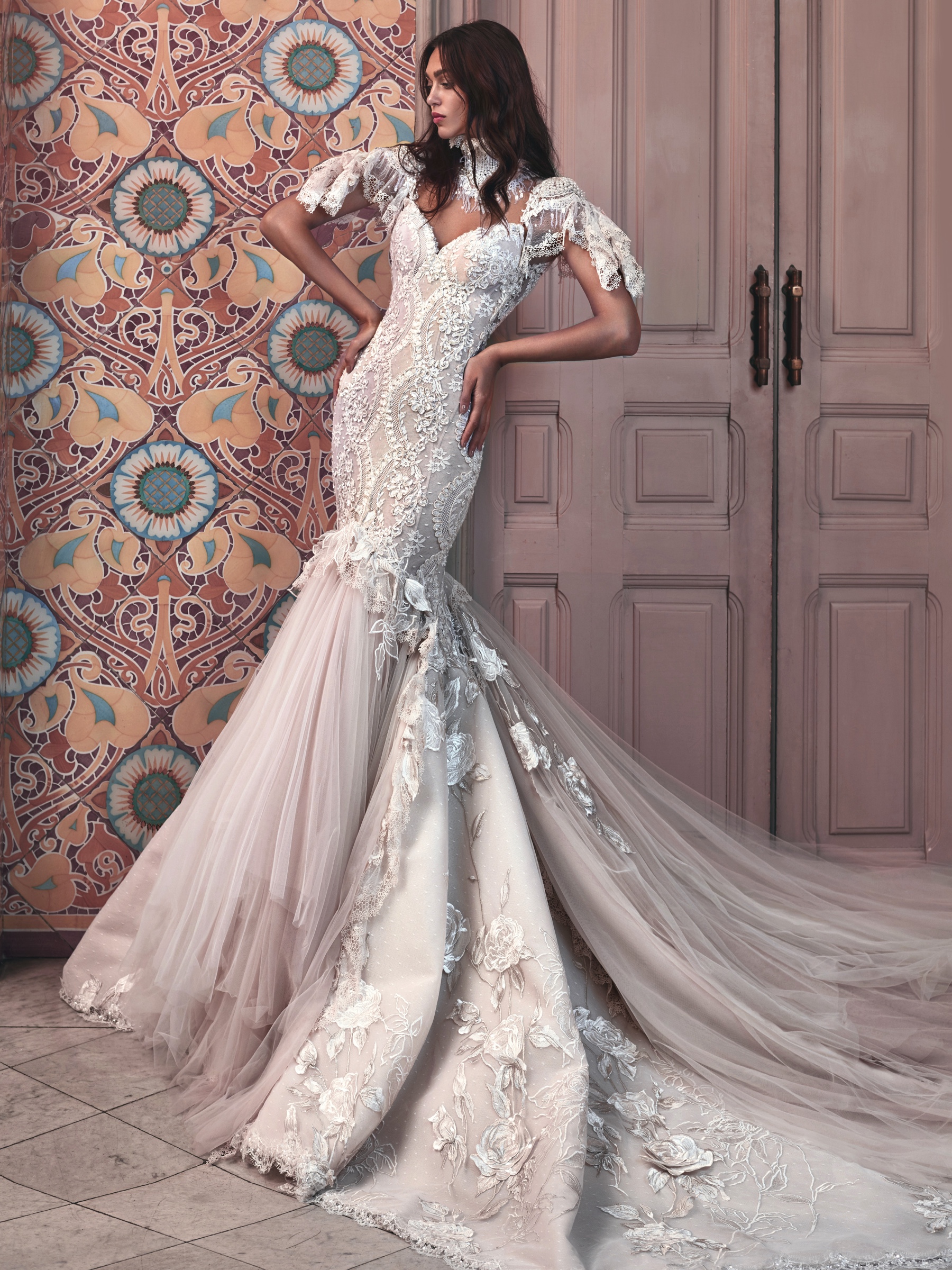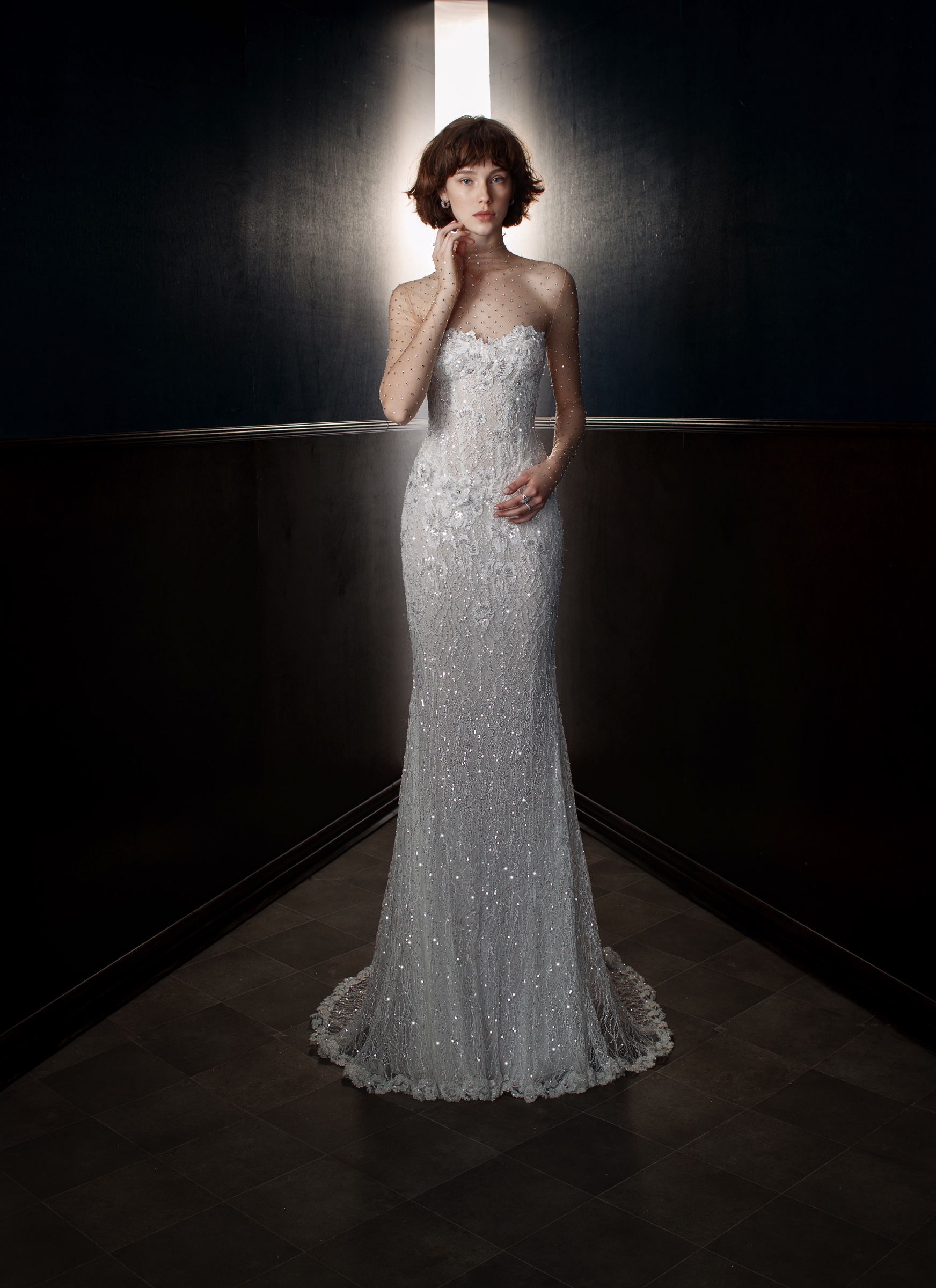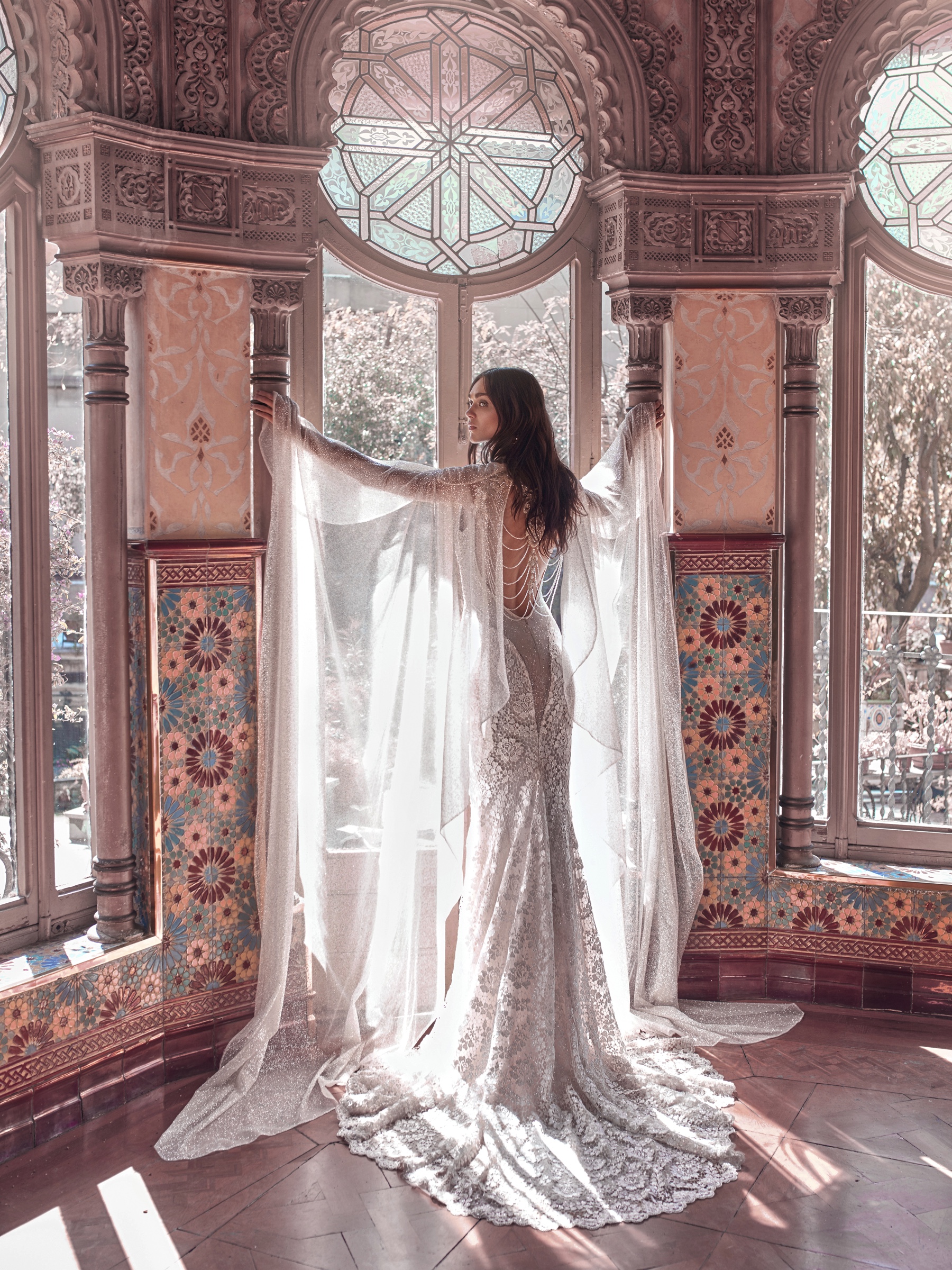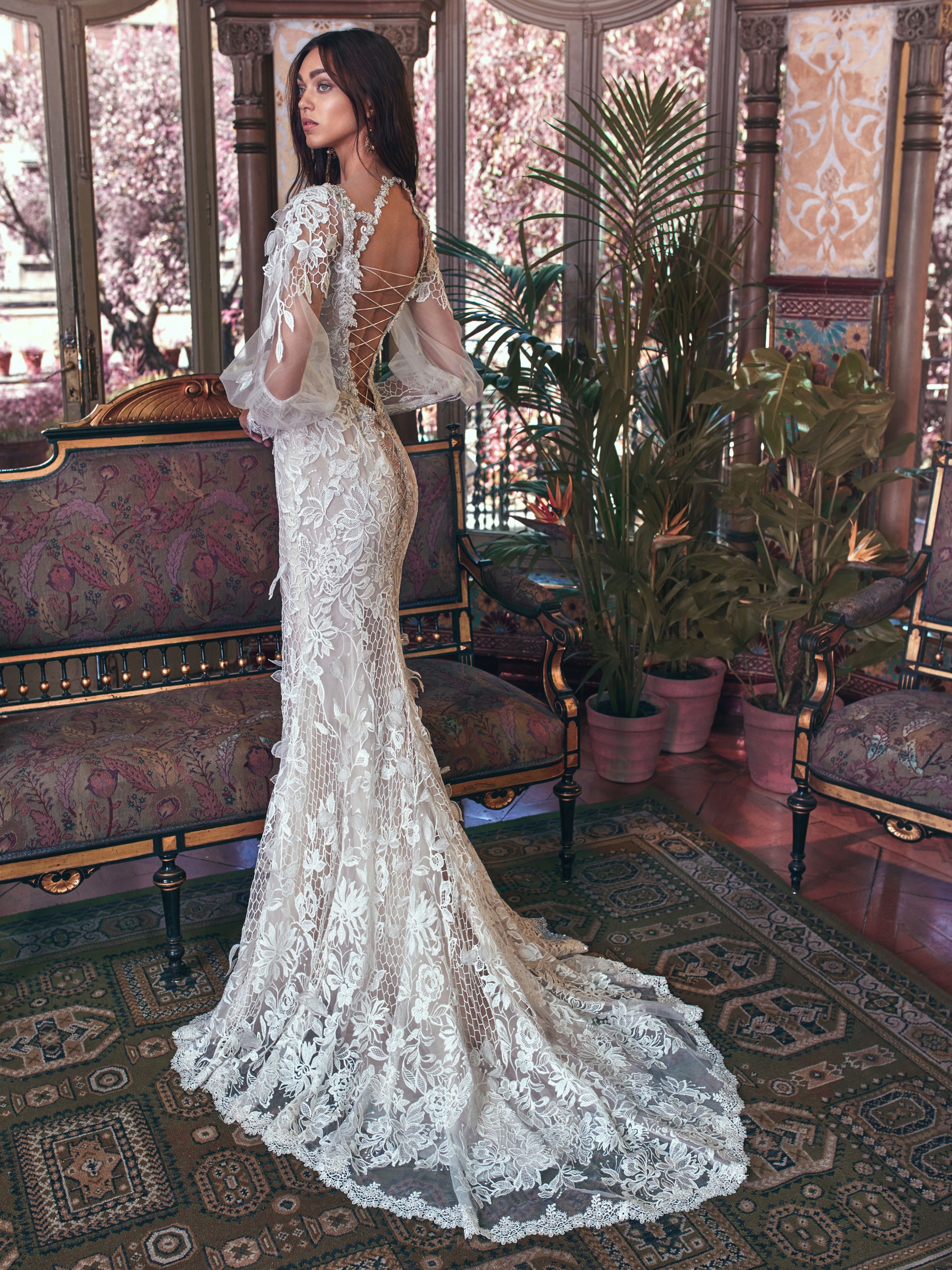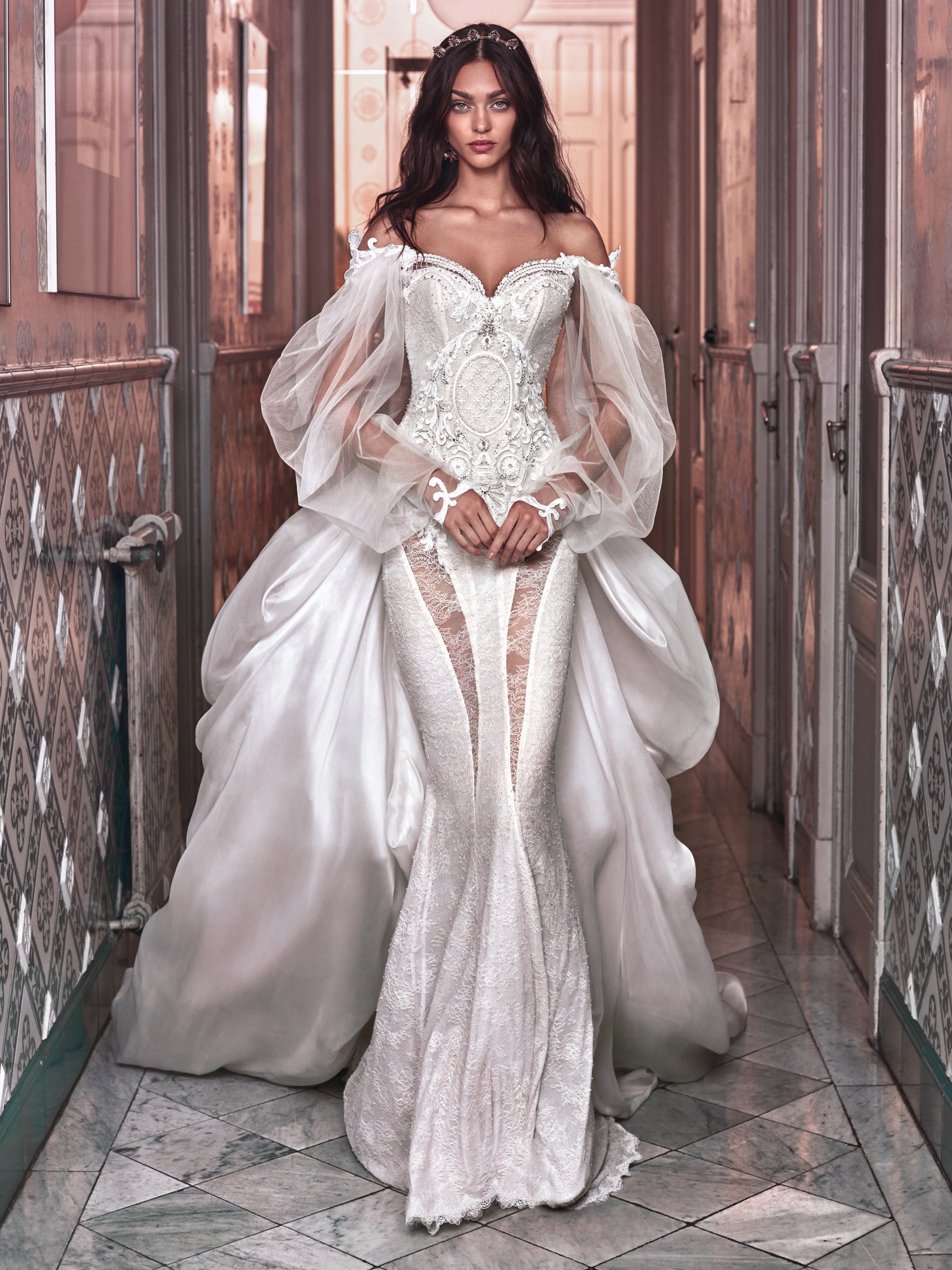 TO EXPLORE THE FULL COLLECTION VISIT: GALIA LAHAV
Written By: Amber Kunkel
Photo Credits: Galia Lahav
SUBSCRIBE TO OUR MAILING LIST FOR MORE LUXURY TODAY!
YOU WOULD ALSO ENJOY
---