For the fall collection from the brilliant mind of Ines Di Santo, imagine walking along Monmouth Street in London.  You come upon such an alluring  aroma that you must investigate further and you find yourself popping into a French patisserie. This is where Ines drew her inspiration, from different types of delectable confections, macarons to madeleines. Each uniquely delicate yet sensual, some are simple and charming, while others are bold and daring. You will find gowns that hint at the sweetness within, and ones that bloom to showcase every petal. Here she has let us display some of her finest treats for you to feast your hungry eyes upon. Which one will you choose?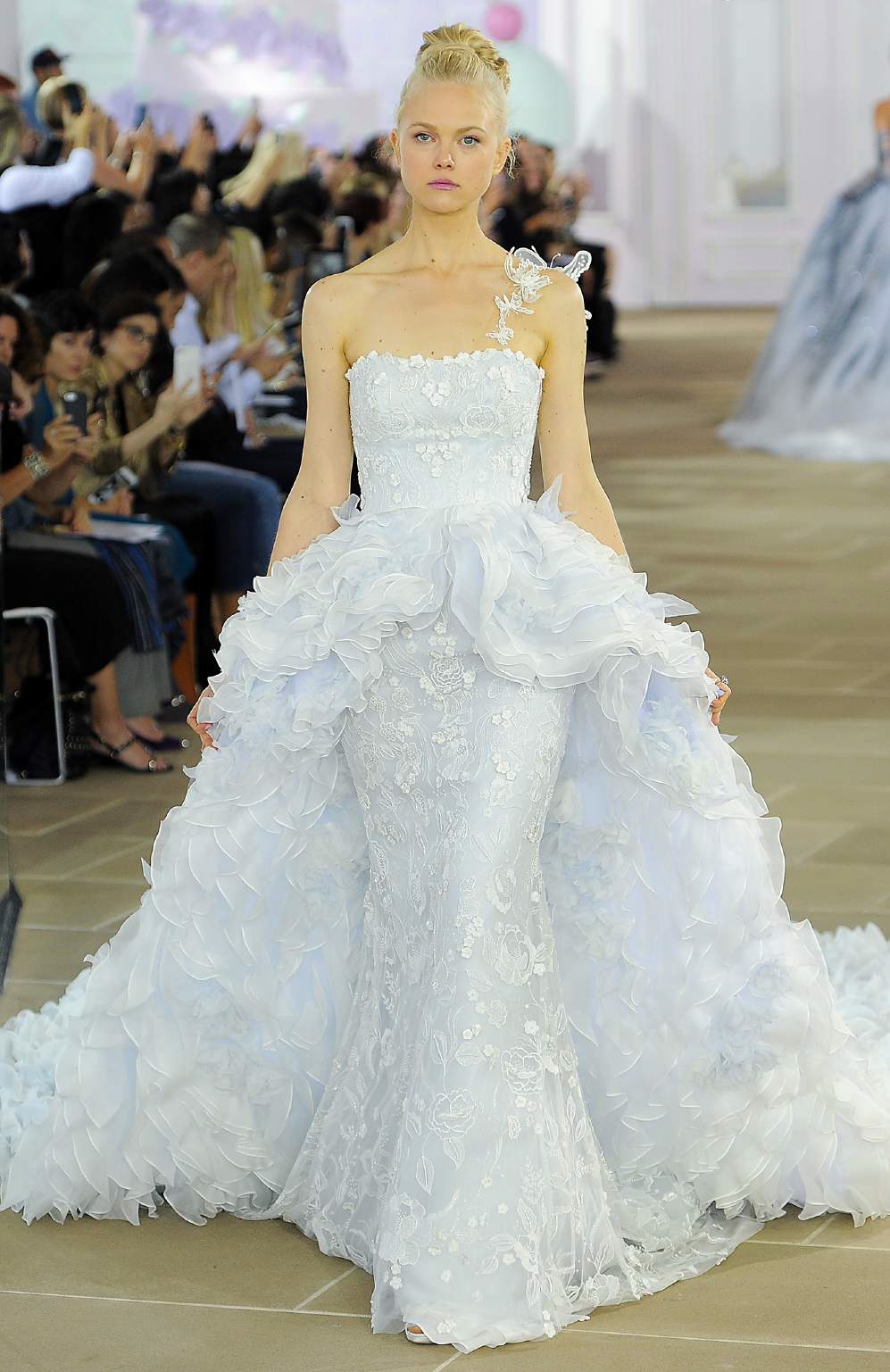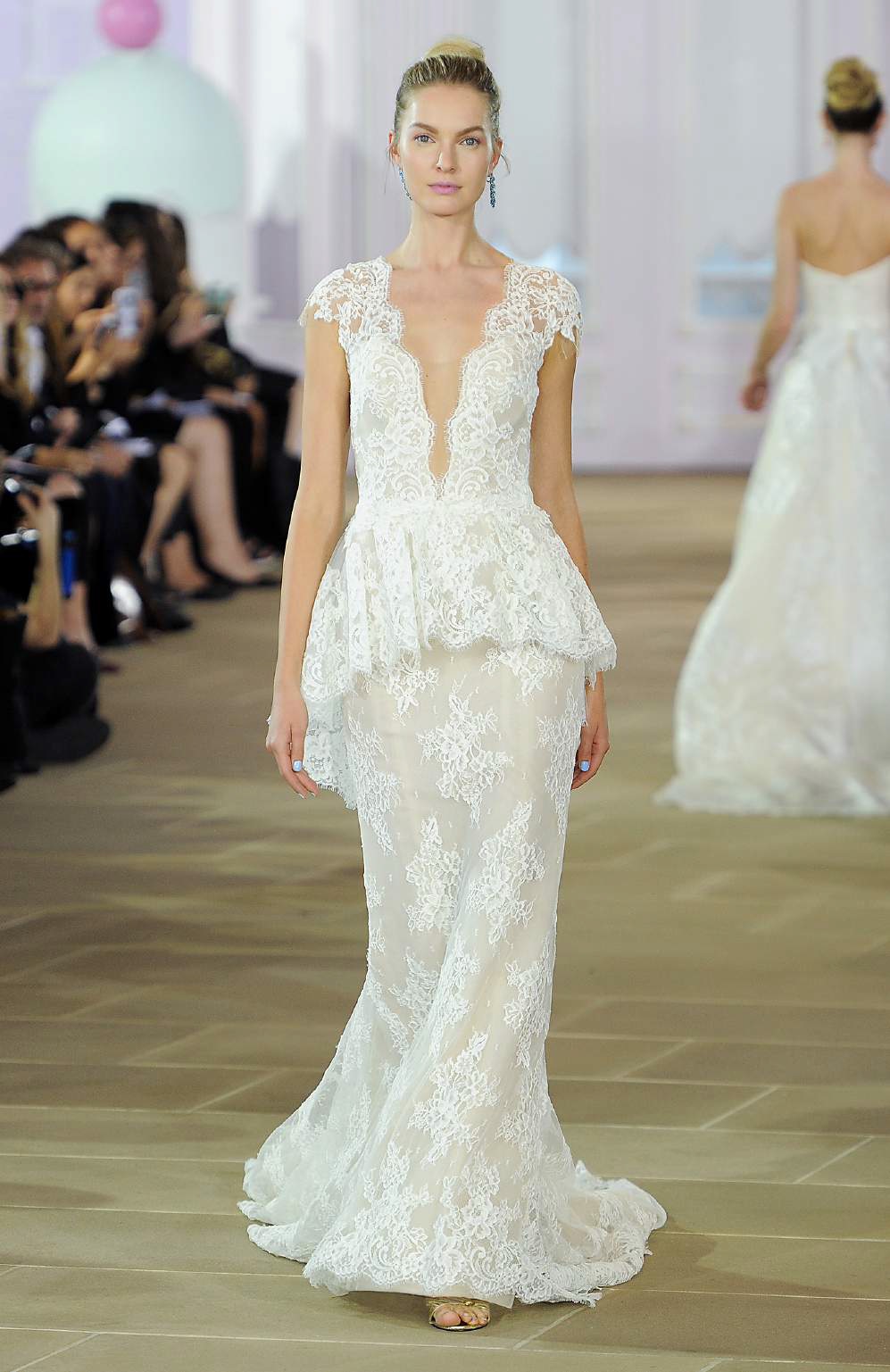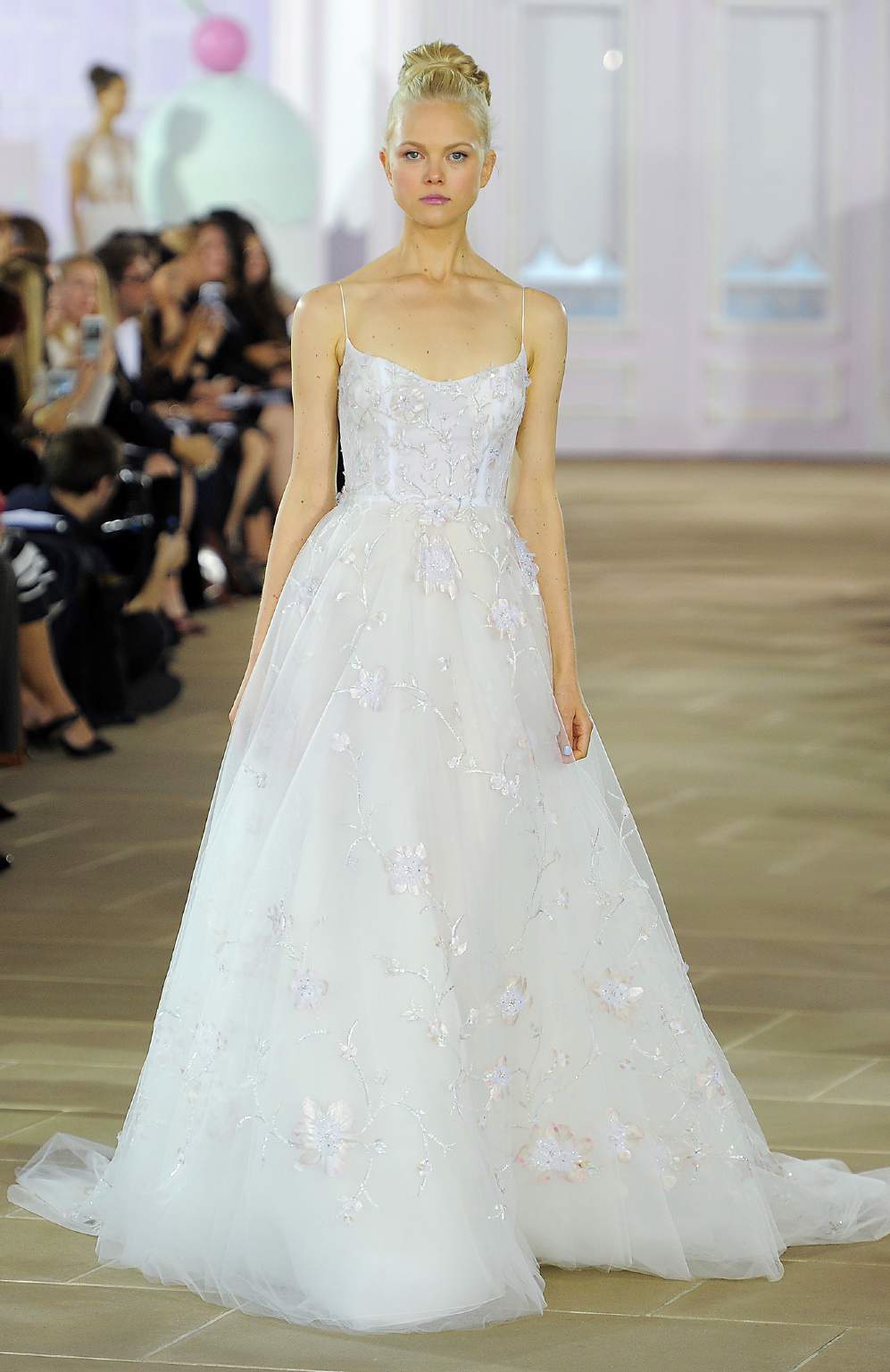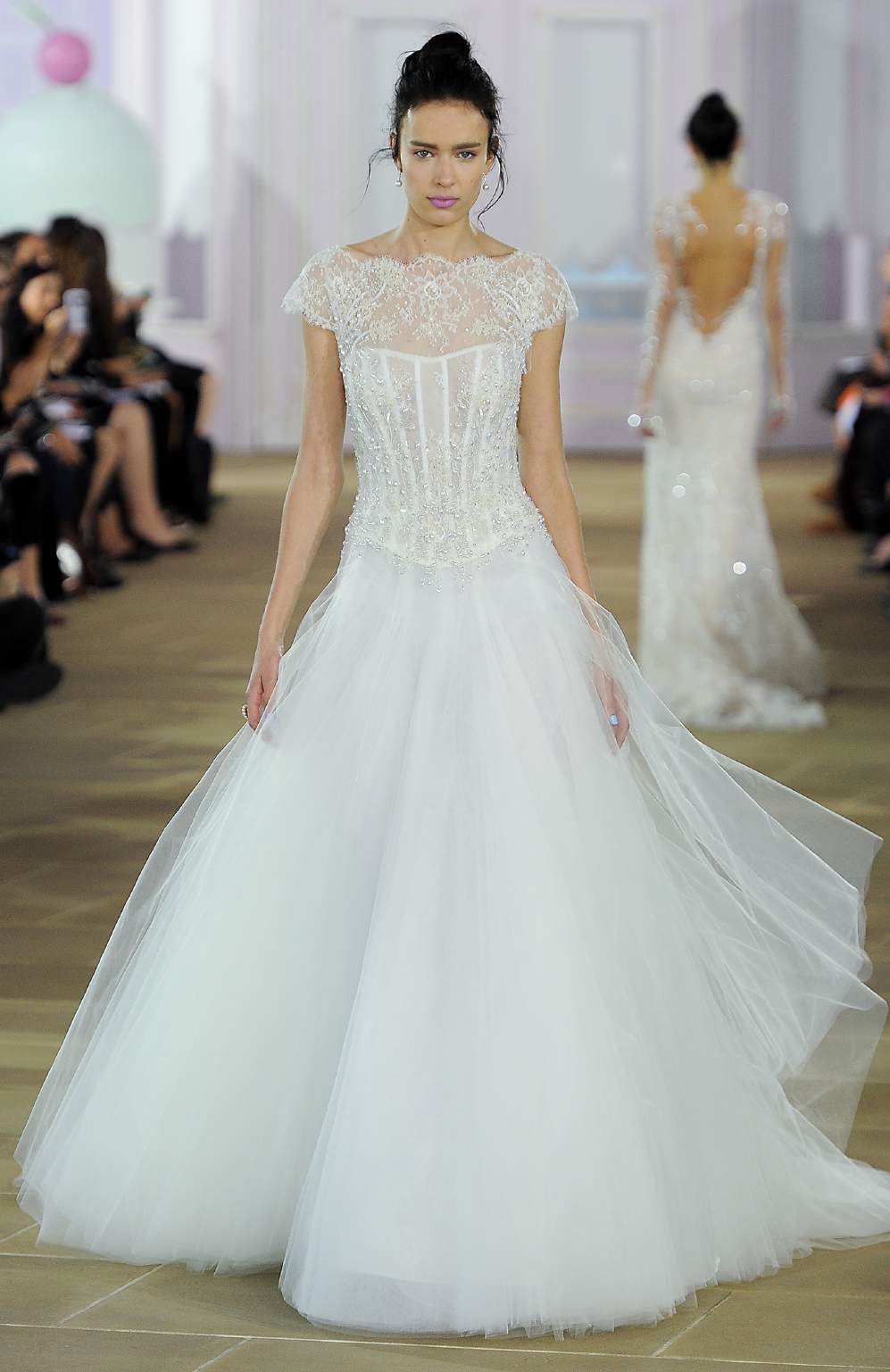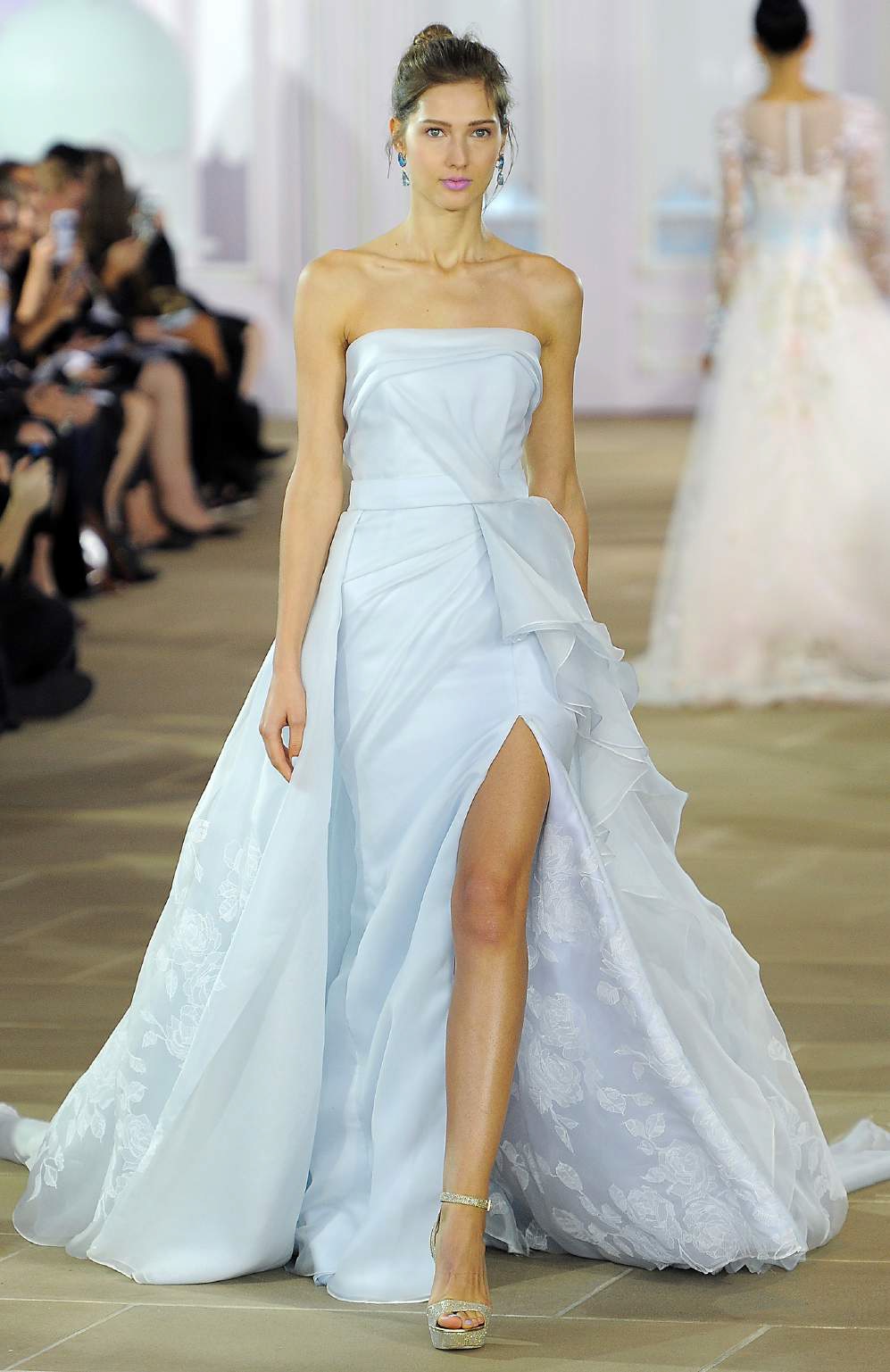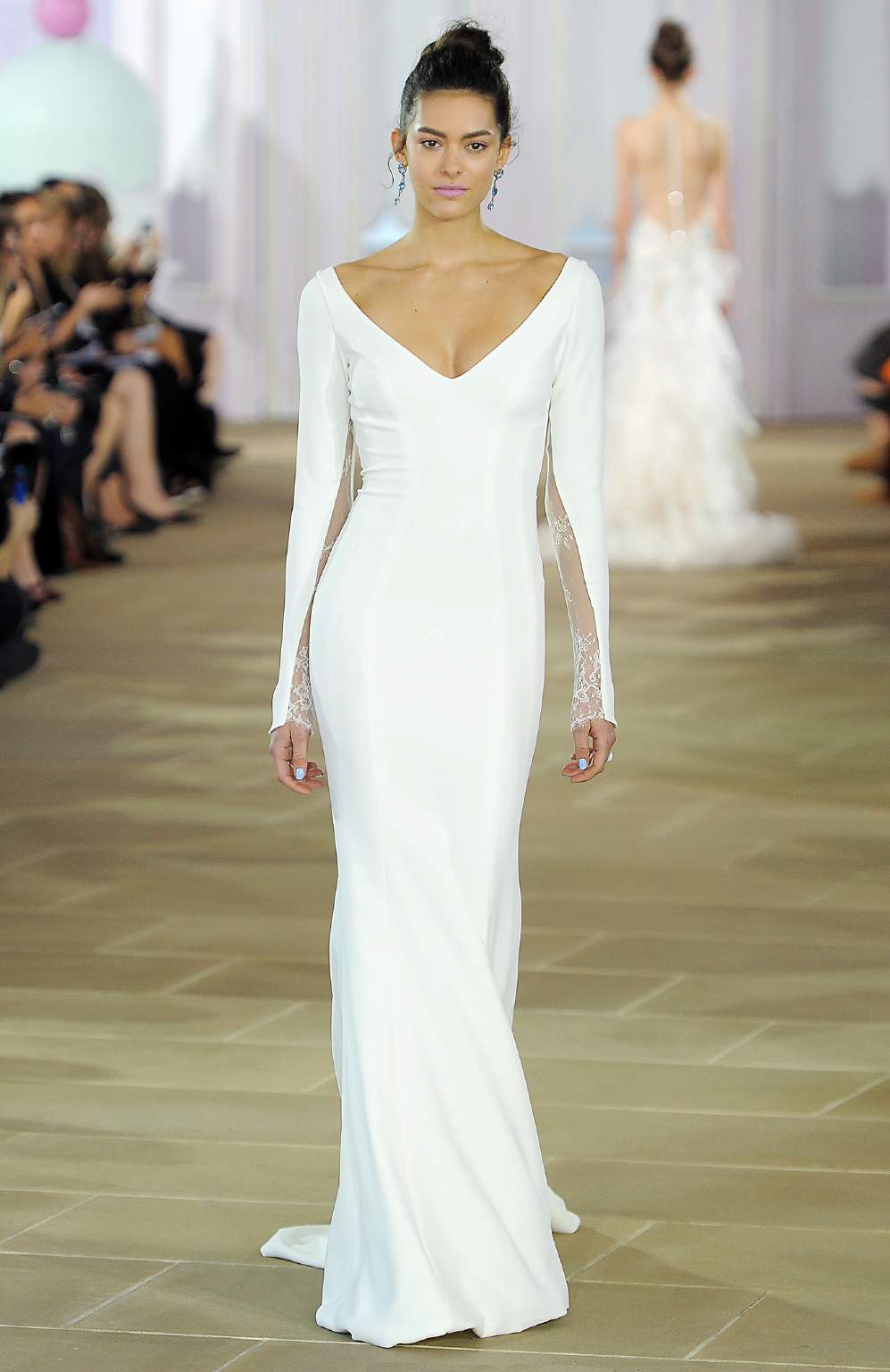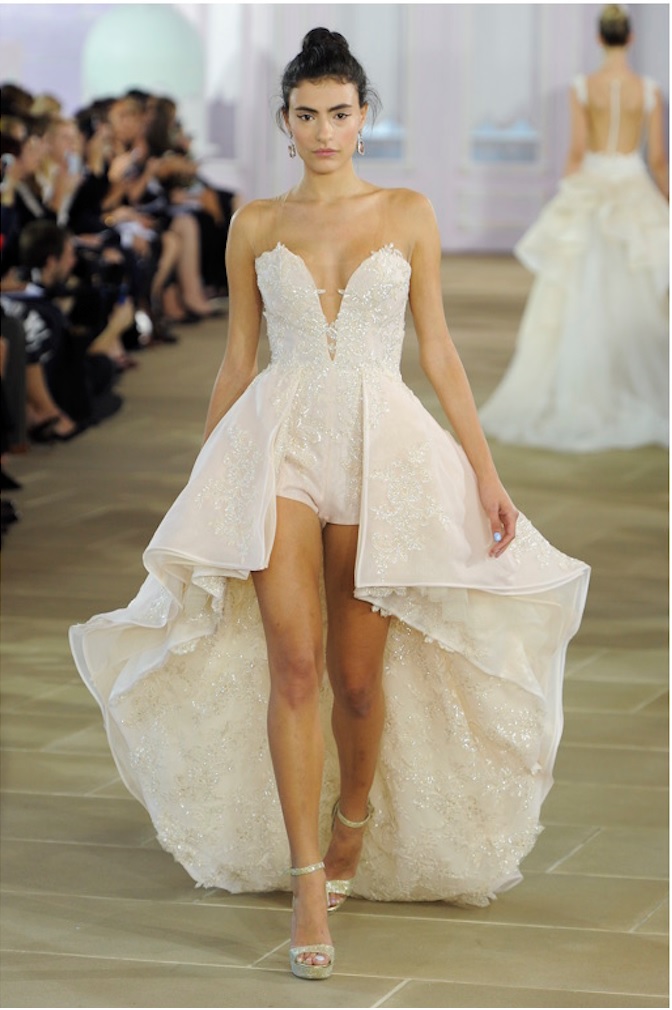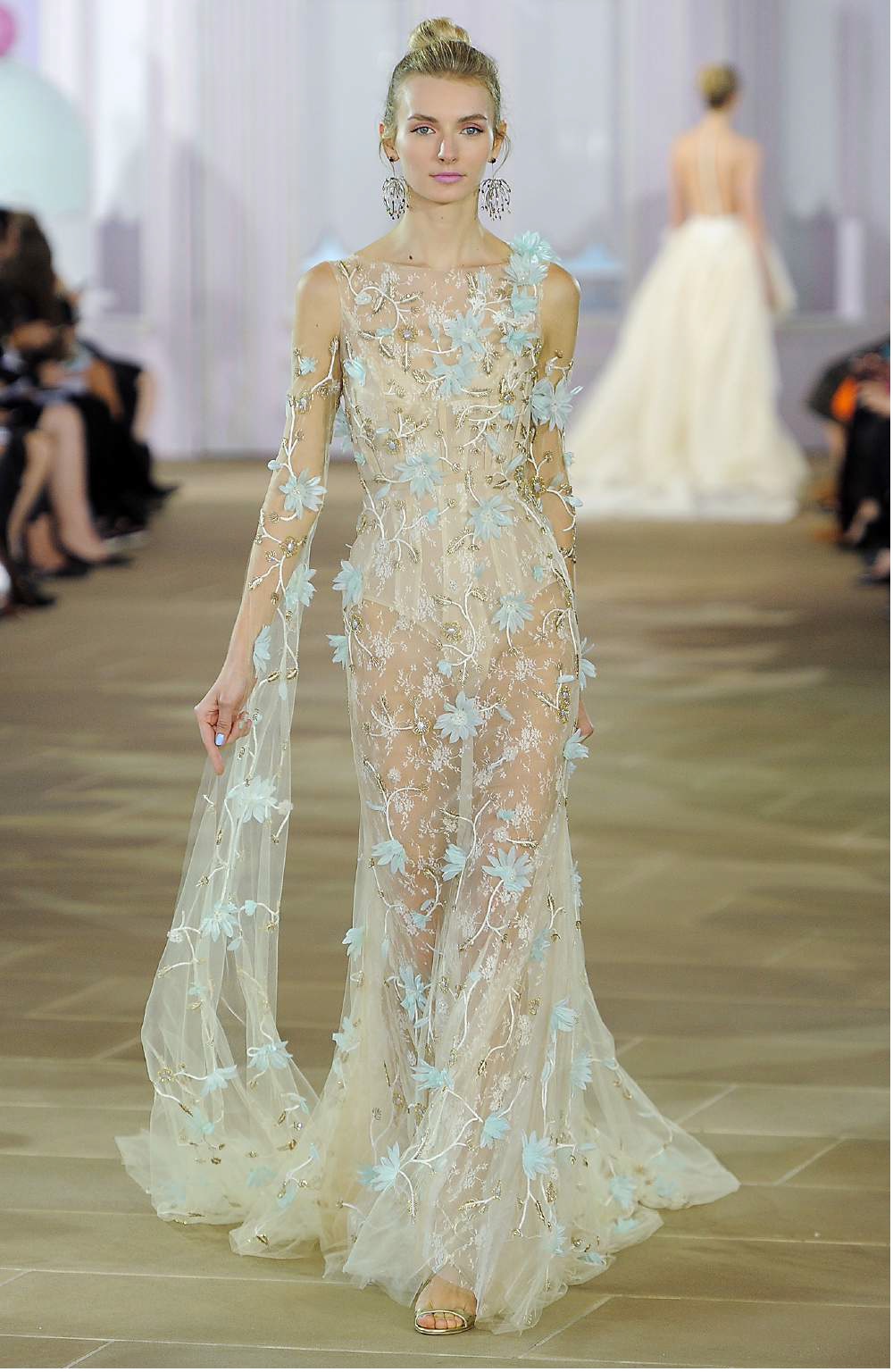 To Explore The Full Couture Collection Visit: INES DI SANTO
Written By: Amber Kunkel
Photo Credit: Ines Di Santo
SUBSCRIBE TO OUR MAILING LIST FOR MORE LUXURY TODAY!
YOU WOULD ALSO ENJOY
---