Bulgarian fashion designer Denitza Skorcheva has created a sensual palette for Fall/Winter 2017. Working with fashion houses such as Nine West to Diane von Furstenberg and Carolina Herrera, her goal has always remained the same, to ensure her client is draped in the luxury of comfort. We had the opportunity to meet with Skorcheva and explore the collection personally, where the finest silk charmeuse and Chantilly lace played against supple velvets and alpaca fleece in shades of deep jade.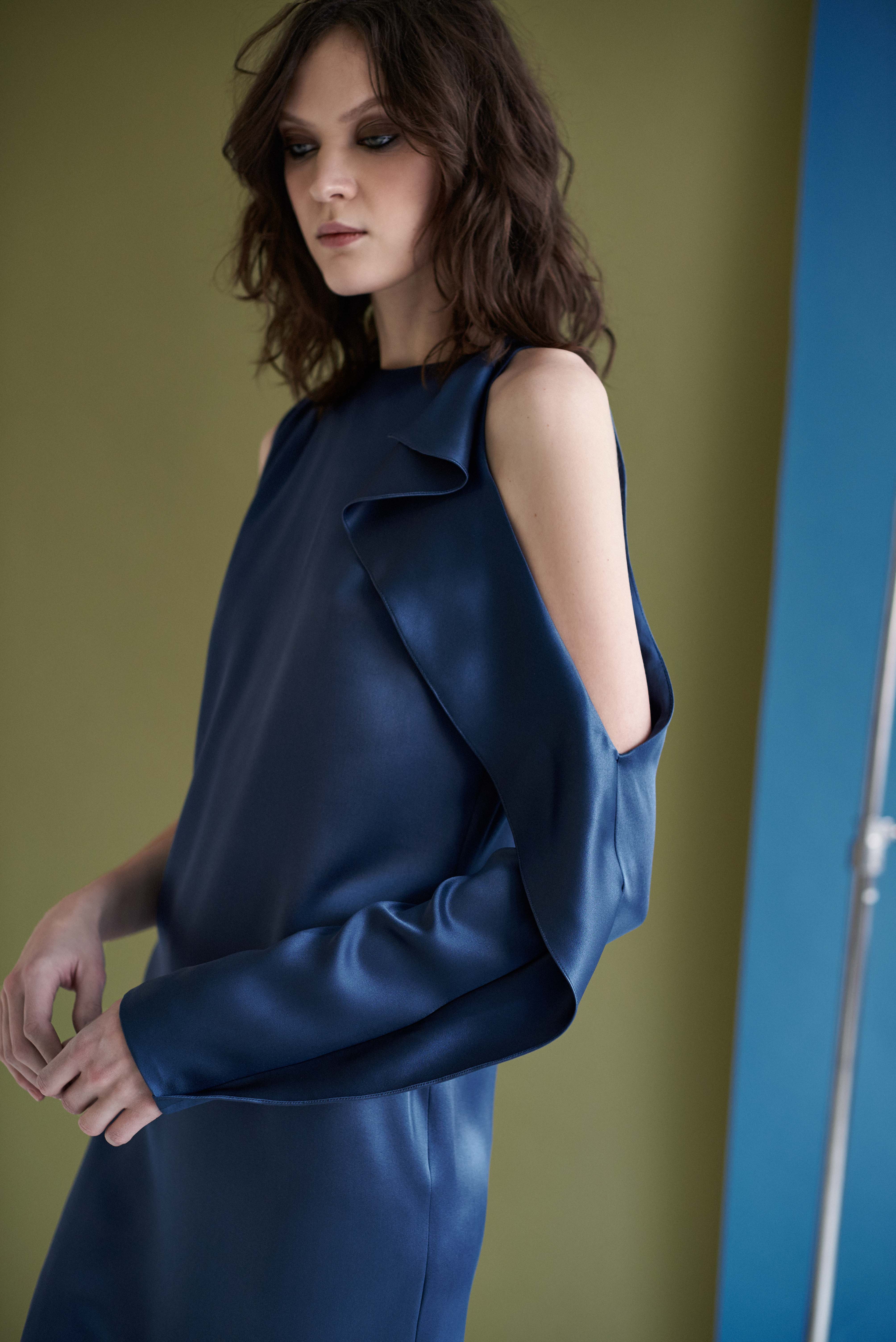 The catalyst of the entire collection is a perspective that each piece will become the favorite of your wardrobe, something you reach for everyday and feels like a hug from your best friend. That means perfecting the cut, tailoring it to accentuate your assets while demurely skimming over the rest of your body, creating a seemingly nonchalant, crave-able silhouette.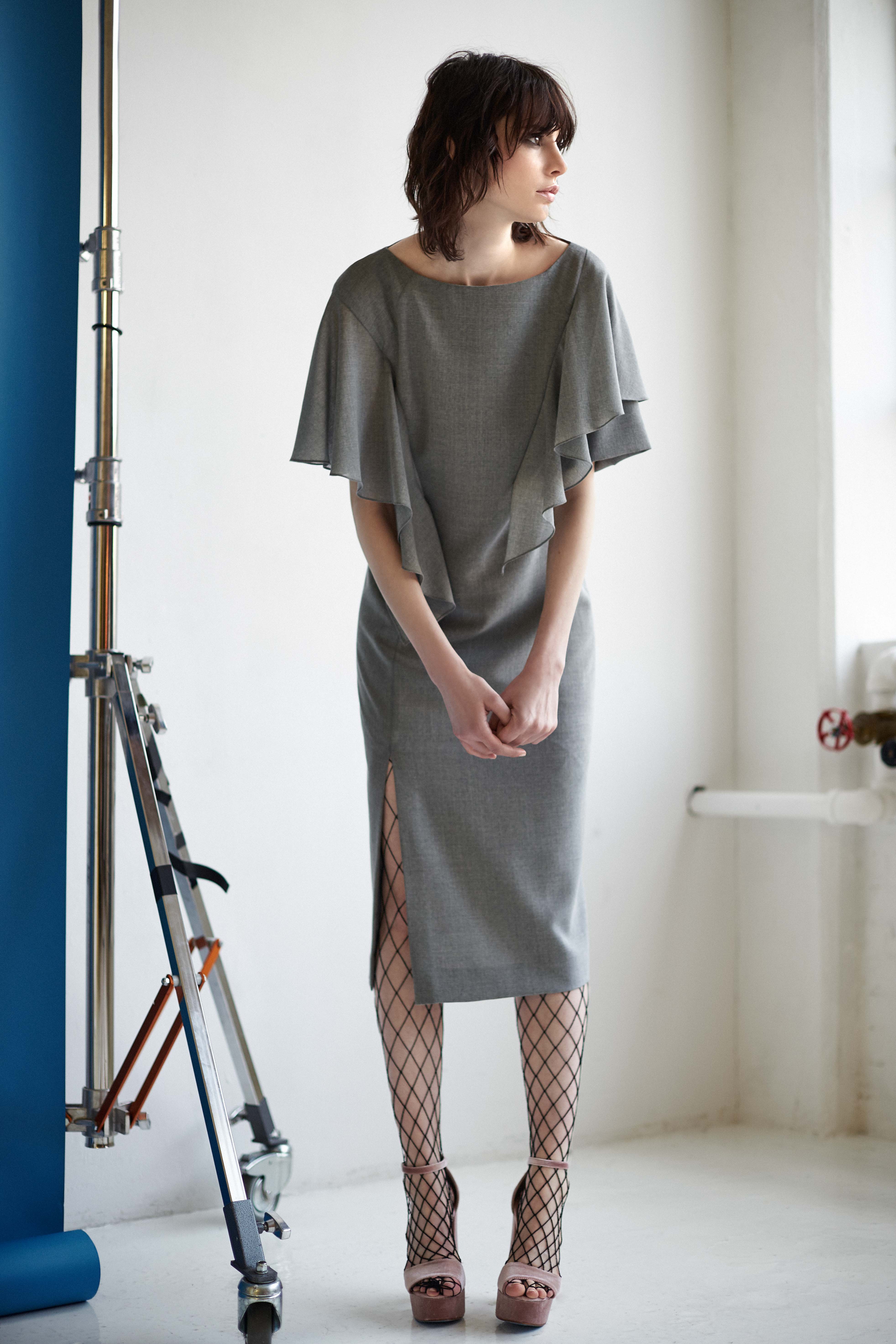 There is an air of her European roots, a refined playfulness that never becomes saccharine yet remains fresh and light as unexpected moments are found here and there; a deep sapphire blue velvet coat flashes persimmon silk as one walks; a silk satin ribbon runs black-on-black down traditional tuxedo pants; a white dress shirt is elevated by long, chic buttoned cuffs; while cocktail dresses have a dose of rock 'n roll ingénue as the luxurious fabric "slips" off the shoulders for effortless seduction. 
Skorcheva shared her desire for a collection that honored the season's natural fickleness with buildable layers and hues that are welcome day or night.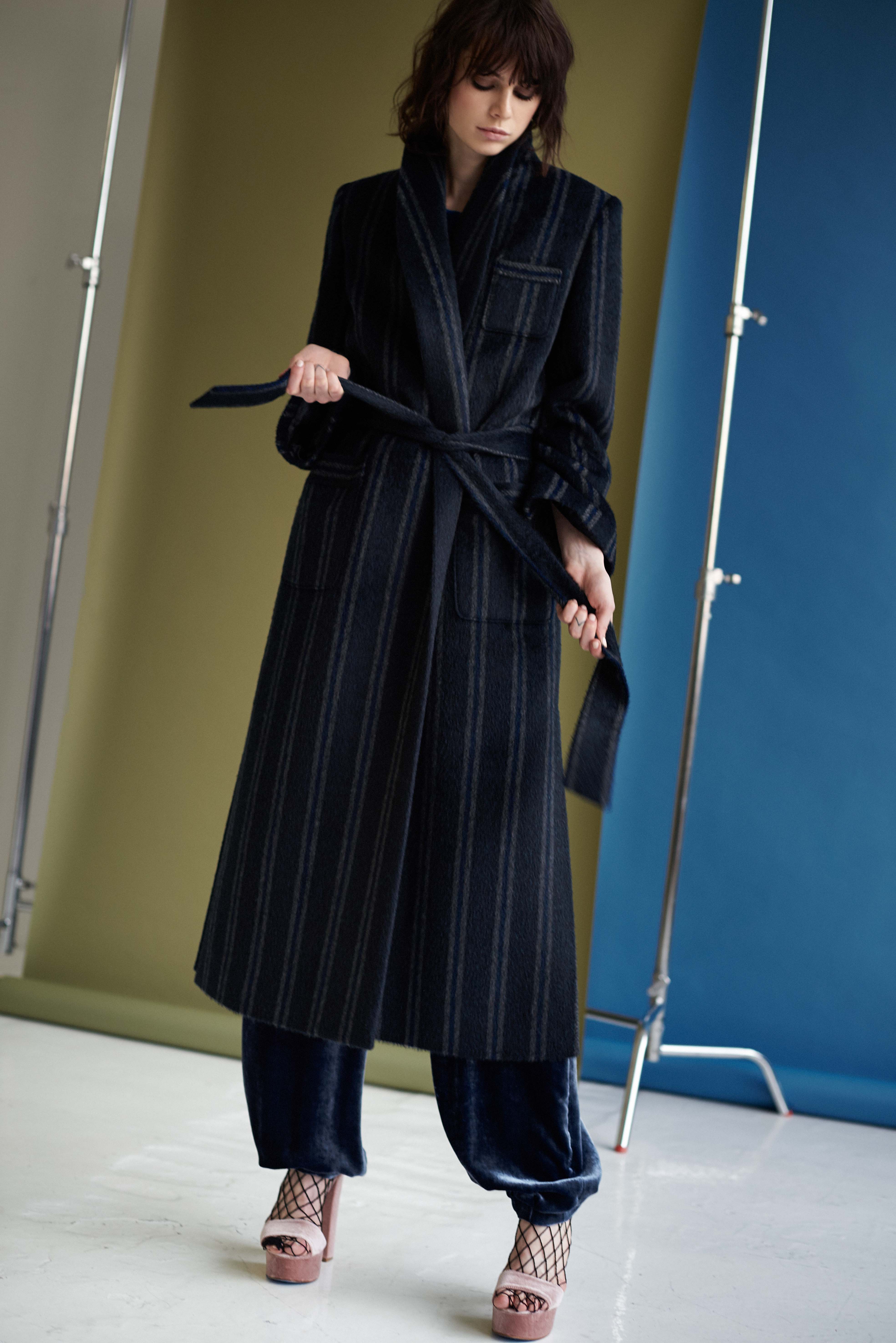 "I take inspiration from everything: from music, painting, photographs and poems to the color of a flower or fruit, shadow on the grass, emotions…"

-Skorcheva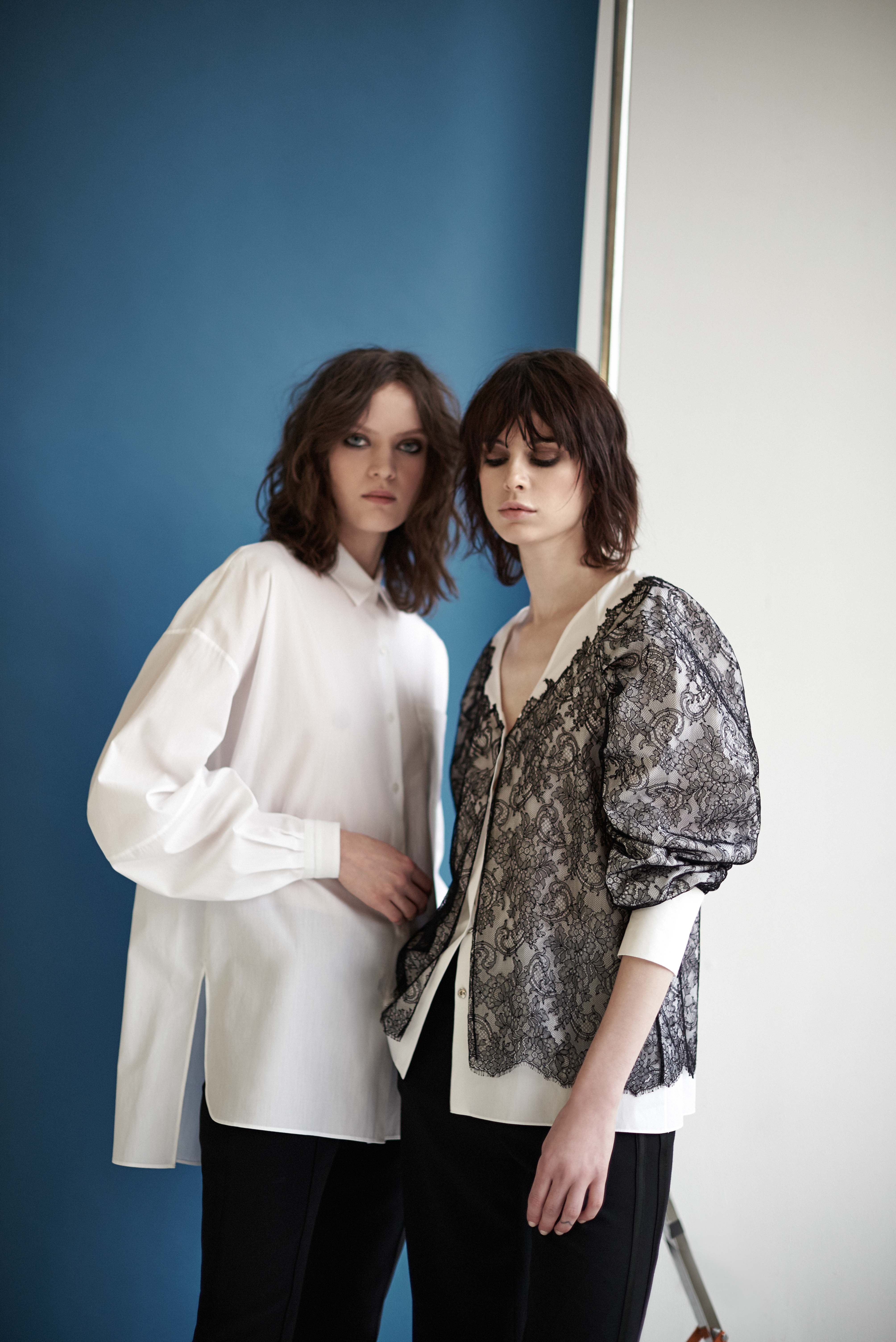 "I love to play with color and its subtlety. Nuances fascinate me. A slight difference of the tone can transform your complexion from dull to glowing.

 The same applies when we combine colors. These little differences can make colors oppose one another or create harmony."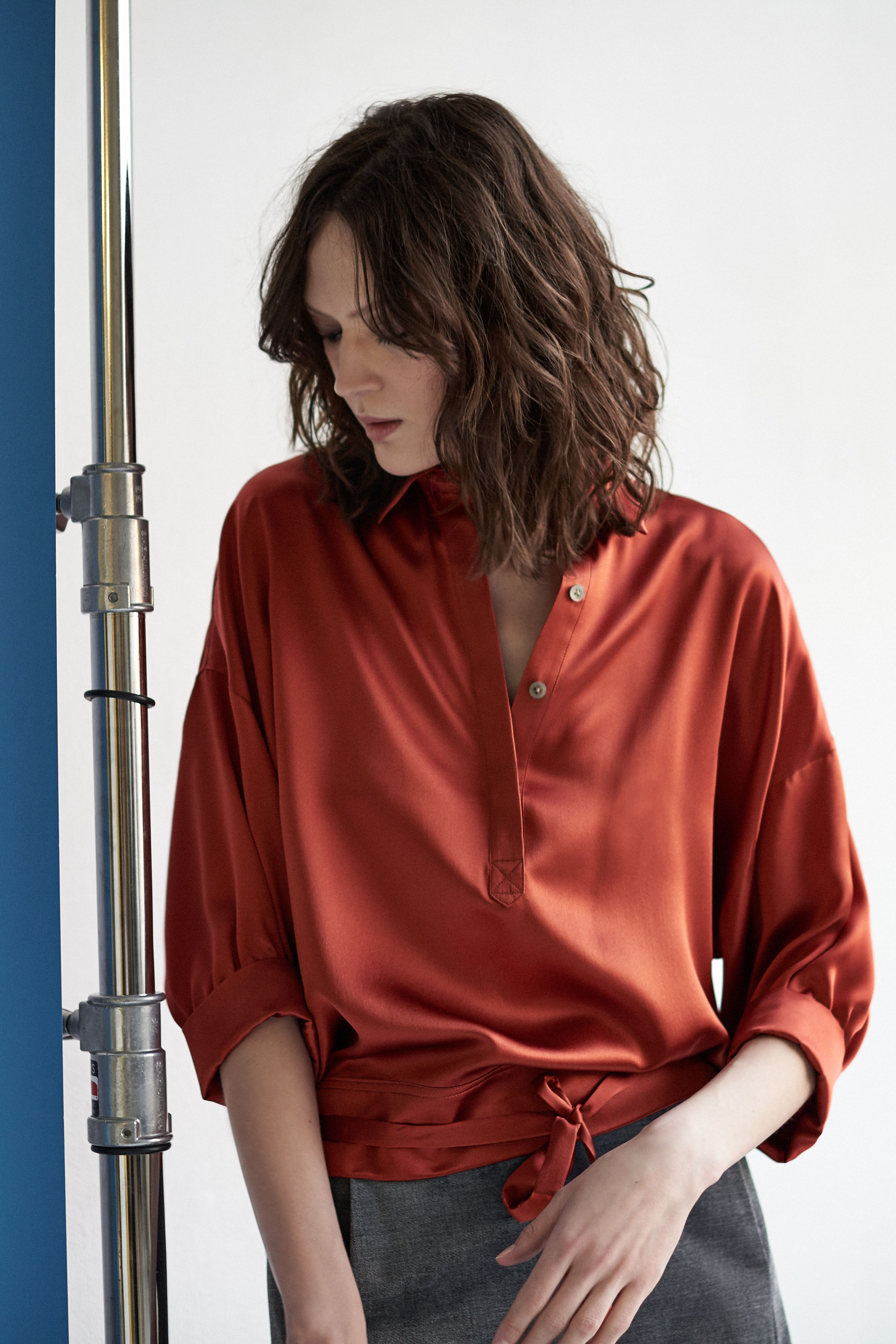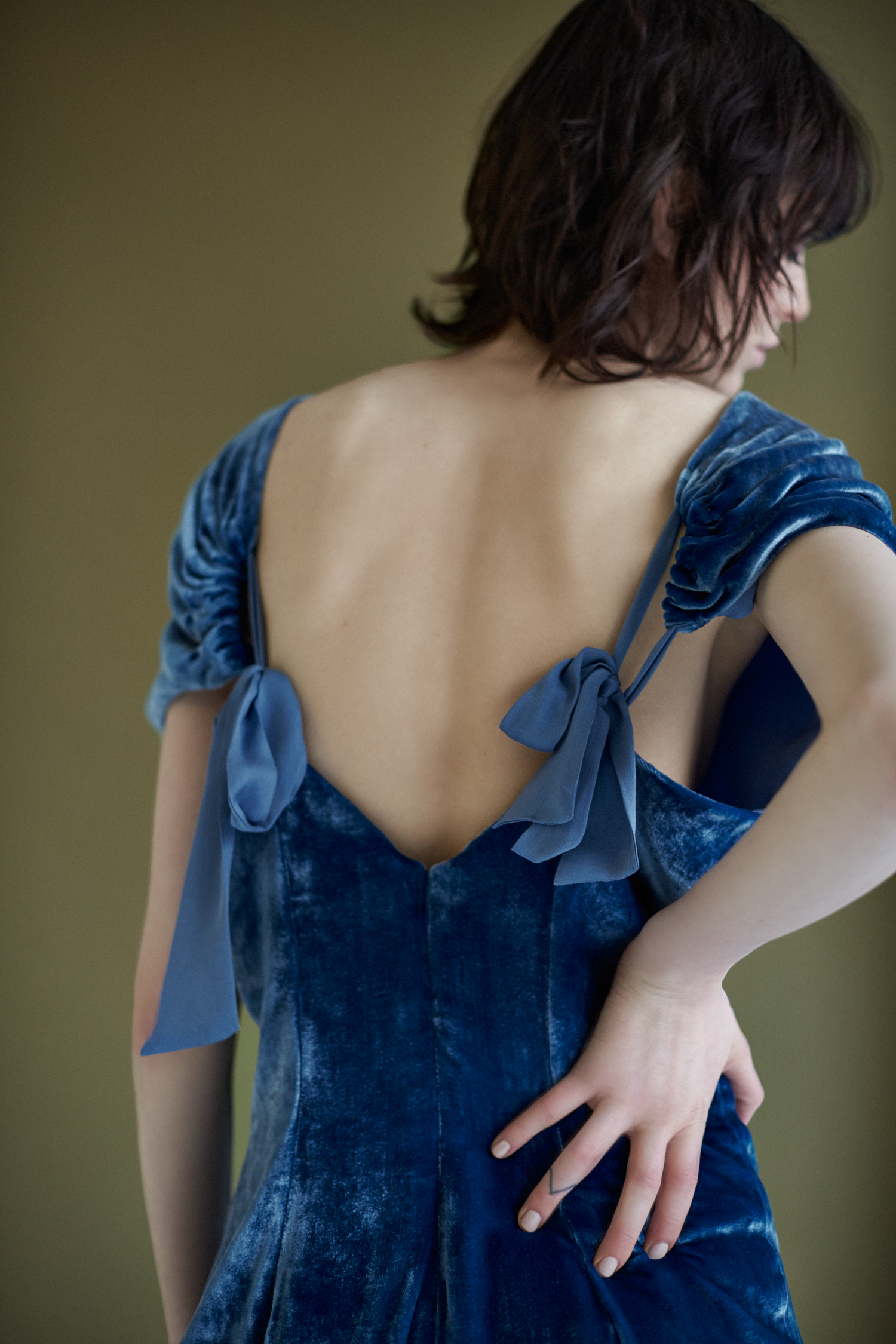 "When I design I always think about the customer. I believe in comfort. When you leave your home you should forget what you are wearing and not constantly adjust it. I believe that clothes/ fashion can transform your attitude on a subconscious level. You put on a dress and suddenly you walk straighter, sexier and more confident, but not because the dress is short and revealing, it's because of the way it hugs your body, the way you feel the fabric against your skin. Intimate luxury is my constant goal."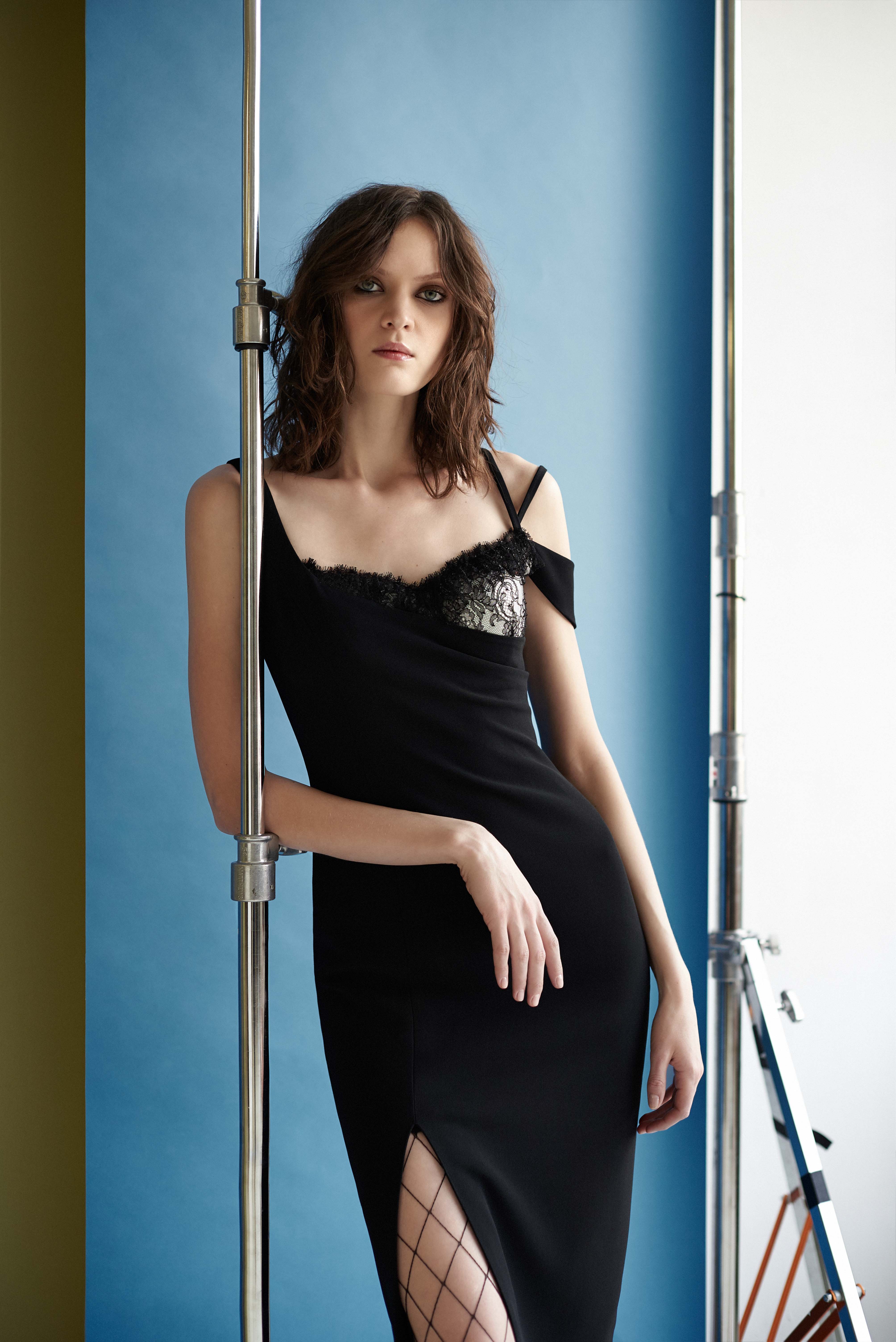 To Explore The Full Collection Visit: ROUMEL6
Photo Credits: Roumel6
SUBSCRIBE TO OUR MAILING LIST FOR MORE LUXURY TODAY!
YOU WOULD ALSO ENJOY
---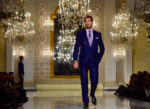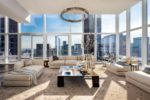 ---