The School of Visual Arts is presenting their annual Maker's Market at the Metropolitan Pavillion in New York City. The event showcases talented and artistic alumni, reunited under one roof to present the best of their creative endeavors.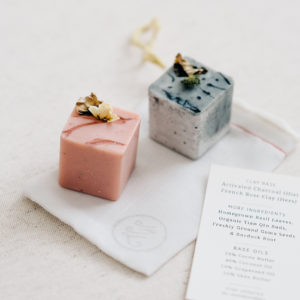 The market is open to the public and offers a wide variety of exhibits featuring sculptures, paintings, and home decor items.
Makers Market:

June 10th, 2017 – 11:00am to 6:00pm

Metropolitan Pavillion, 123 W. 18th Street, 2nd Floor, New York, NY

Presented By The School Of Visual Arts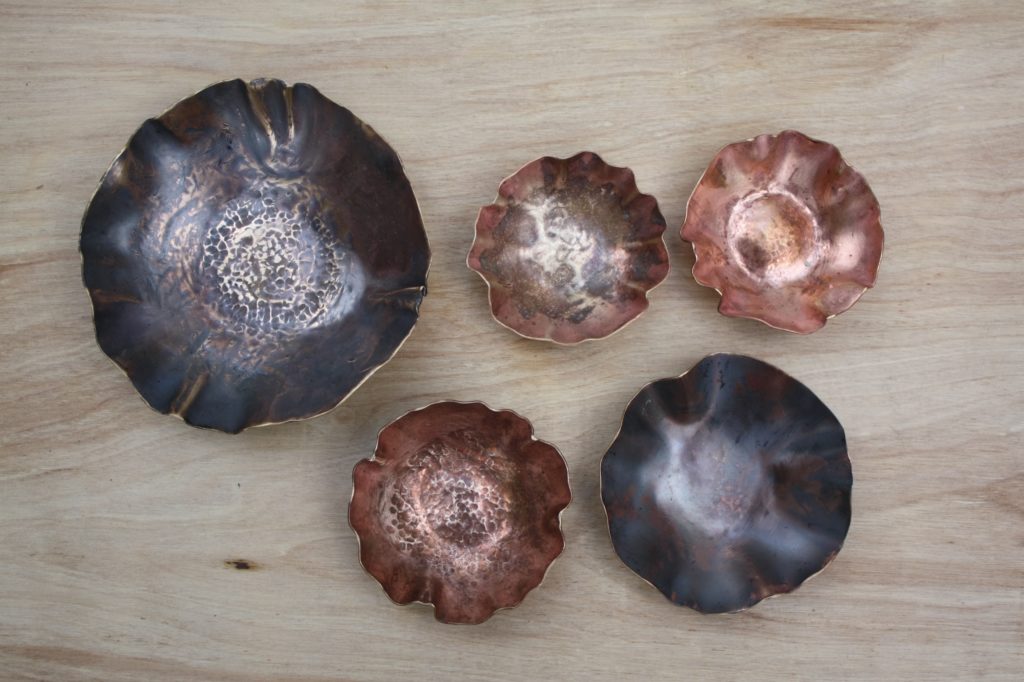 Featured Image: Dwarf Star Design
Photo Credits: School Of Visual Arts
SUBSCRIBE TO OUR MAILING LIST FOR MORE LUXURY TODAY!
YOU WOULD ALSO ENJOY
---