A tribute to their heritage and a continuation of their New Artisan project, Fratelli Rossetti steps toward the future with a nod to their past. For 2017, the Milan based luxury shoe designers have teamed up with the American brand Leather Head Sports to delve into their own origins as their early days began by creating technical shoes for various sports, such as cycling, hockey, boxing and skating. Together they have created a beautifully crafted collection of vintage inspired footwear for men.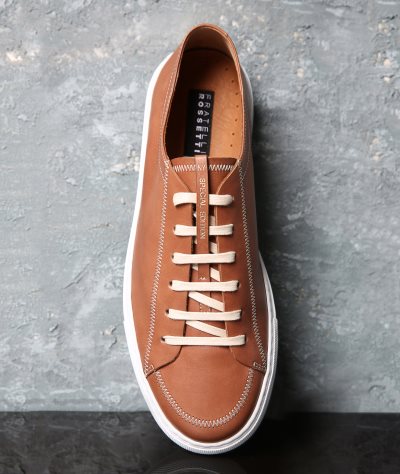 The richness of handcrafted leather goods is something that both Fratelli Rossetti and Leather Head Sports cherish as each refined piece speaks of the intricacy and care that these artisans put into their compositions, it's what sets them apart. This innate understanding of the quality and subtle feel of an item created with such care that it imbues the wearer with that something extra to their everyday ensemble that quietly speaks volumes about their standards, who they are and where they're going.
"What Leather Head creates is sturdy and well-made, yet an elegant object of beauty," says Diego Rossetti, President Fratelli Rossetti, "Very much as we see our shoes and because my father started this company based on sports shoes, this is our roots too."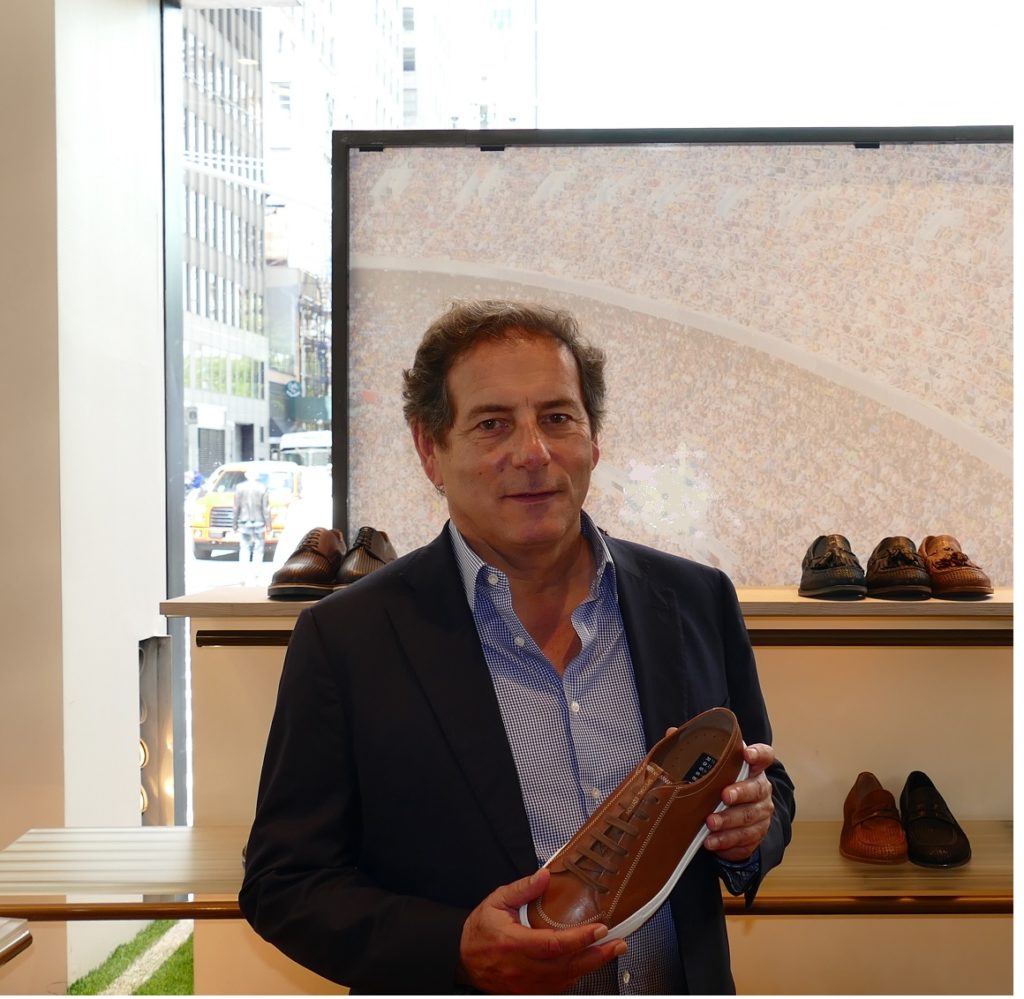 When we spoke with Fratelli Rossetti Chairman, Diego Rossetti, at their Madison Avenue location, he stressed the importance in authenticity between the brand and the consumer and why 'Made In Italy' is such an important ideal because it is a commitment to quality and an altruistic promise to the consumer. It is a subject that he feels passionately about and believes that all brands should strive for transparency within the marketplace. Clients often assume because a brand is from a certain country that their products were  made there as well and all too often that is not the case. Recently he gave a speech in Brussels about implementing manufacturing regulations to encourage European countries to also make the commitment that so many Italian brands have already been doing via the 'Made In Italy' initiative.

Creating a trusted bond with their clients and being a vital part of their own community are the mutual traits that brought them to the collaboration with Paul Cunningham, founder of Leather Head Sports, who shares the same devoted passion to his art. These distinctive, finely crafted American leather sporting goods are instantly recognizable as a connoisseur's choice. Bespoke handcrafted footballs, baseballs, and more are a handsome addition in the sporting arena. For this special collaboration Leather Head Sports created their first hand made soccer ball that beautifully pairs with the refined sporting shoe that Fratelli Rossetti envisioned for this summer's casual day wear. A modern vintage style.
"I have a passion for leather and the infinite palette that leather presents," says Paul Cunningham founder, Leather Head Sports, "and turn that into something beautiful.  It's so similar to the way Fratelli Rossetti creates shoes."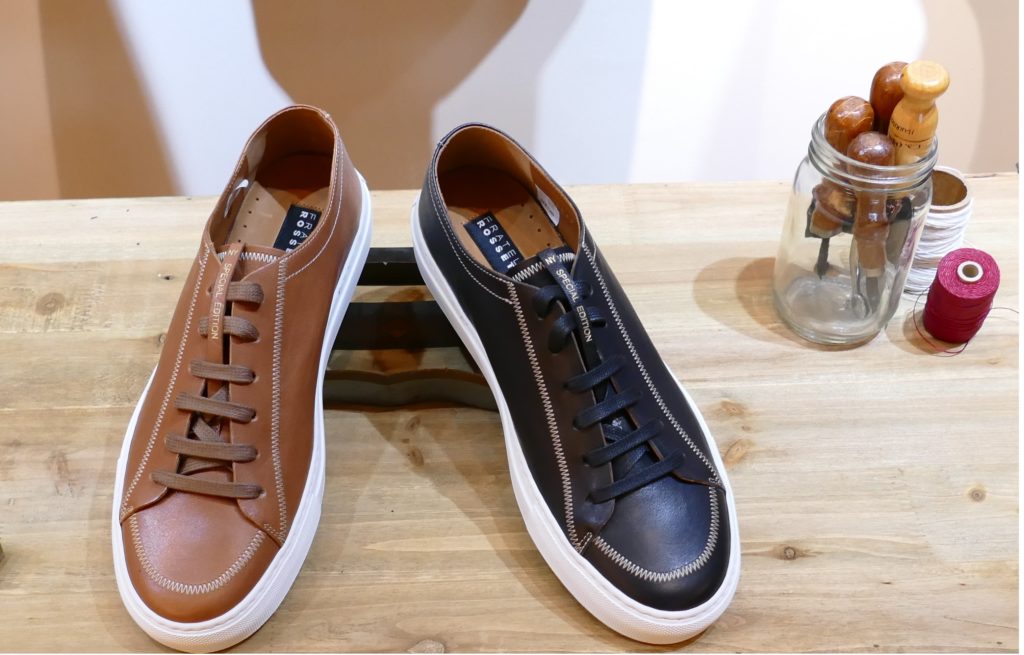 To Explore The Full Fratelli Rossetti Collection Visit: FRATELLI ROSSETTI
To Explore The Full Leather Head Sports Collection Visit: LEATHER HEAD SPORTS
Photo Credits: Fratelli Rossetti & Kirk Leon
SUBSCRIBE TO OUR MAILING LIST FOR MORE LUXURY TODAY!
YOU WOULD ALSO ENJOY
---