Here is a look at Hublot's latest collaboration in haute horologerie. Working in unison with Lapo Elkann, Founder and Artistic Director of Italia Independent, and Luca Rubinacci, third generation leadership of the Italian men's design House of Rubinacci. Together they have created a tailored look for 2017.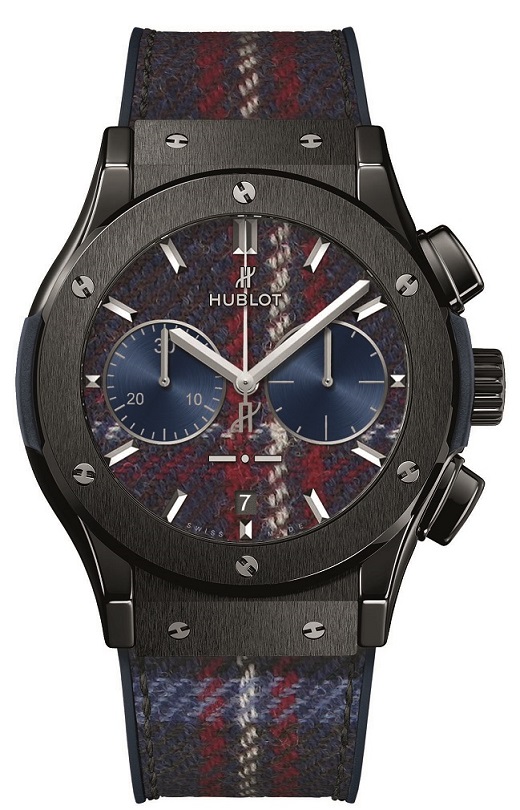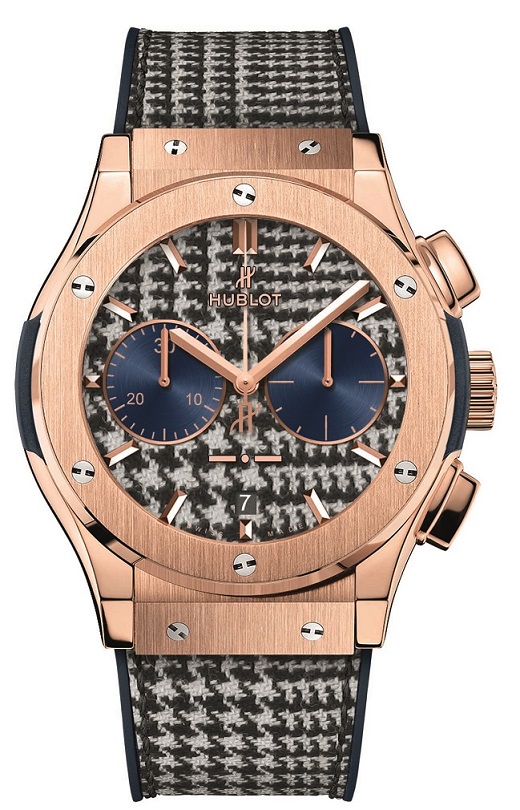 "We are very proud to be able to continue this partnership with Italia Independent and Lapo Elkann, whose creativity and character never cease to surprise us. This new project was an extraordinary experience for us: putting Hublot's capacity for technical innovation and willingness to experiment to the service of the House of Rubinacci—a monument to Italian elegance—and the incomparable style of Lapo Elkann. The Classic Fusion Italia Independent truly represents the fusion of three forms of expertise." Ricardo Guadalupe, CEO Hublot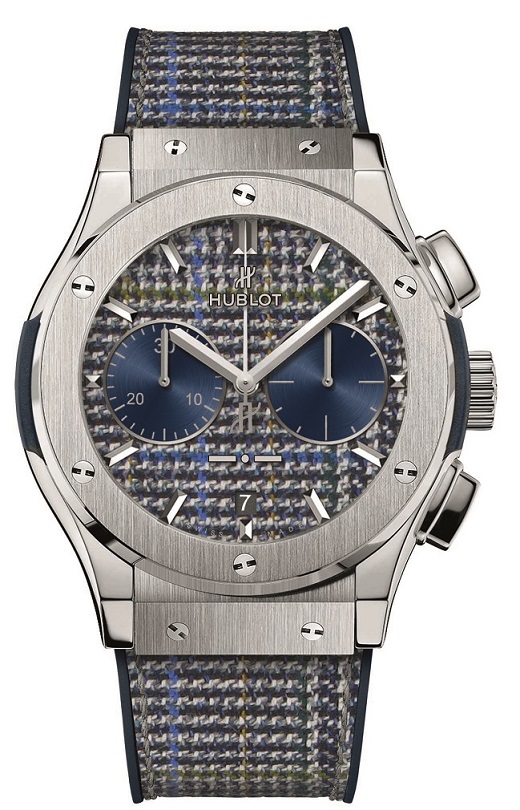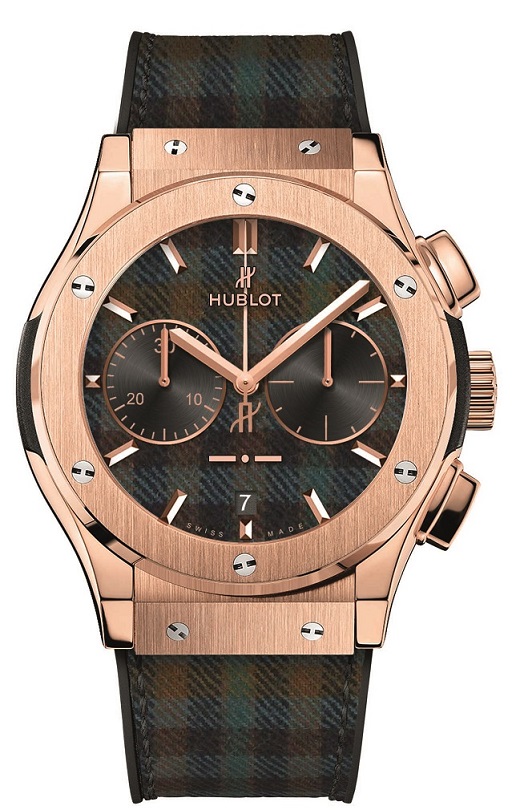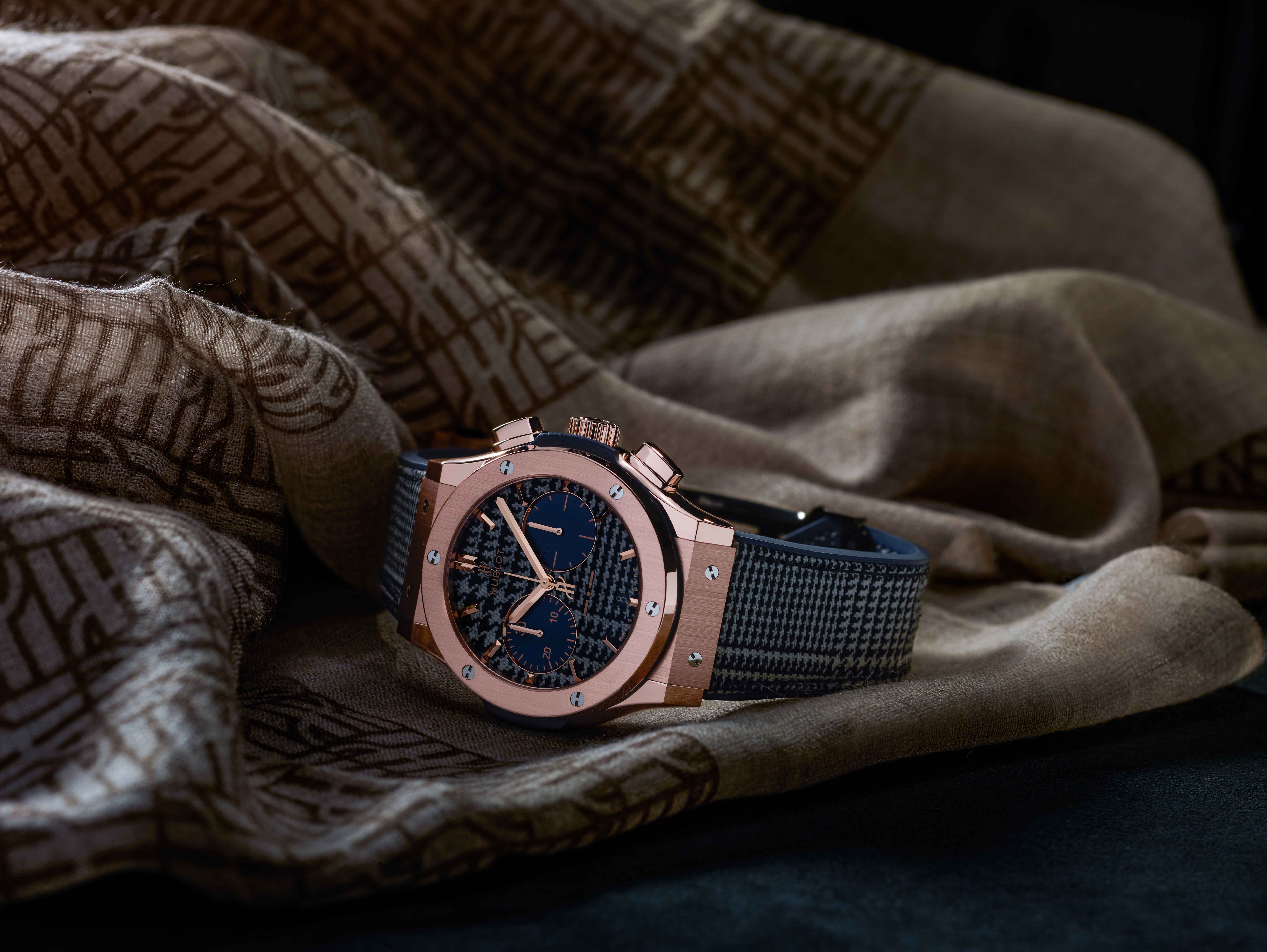 To see the full elegant collection that Hublot has available visit: HUBLOT
Photo Credits: Hublot
SUBSCRIBE TO OUR MAILING LIST FOR MORE LUXURY TODAY!
YOU WOULD ALSO ENJOY
---