THE CAT'S MEOW
The Chelsea district of Manhattan is known for it's chic eateries and boutiques that catch headlines, however locals are always in the know of the best little spots and very often The Red Cat is where you'll find them grabbing a night cap or settling in for a cozy Sunday brunch. Founded by the journeyman chef Jimmy Bradley in 1999, who wanted the Chelsea area to have a venue that felt real and at home, where delicious food brought people together to share a dish, a story, and a smile.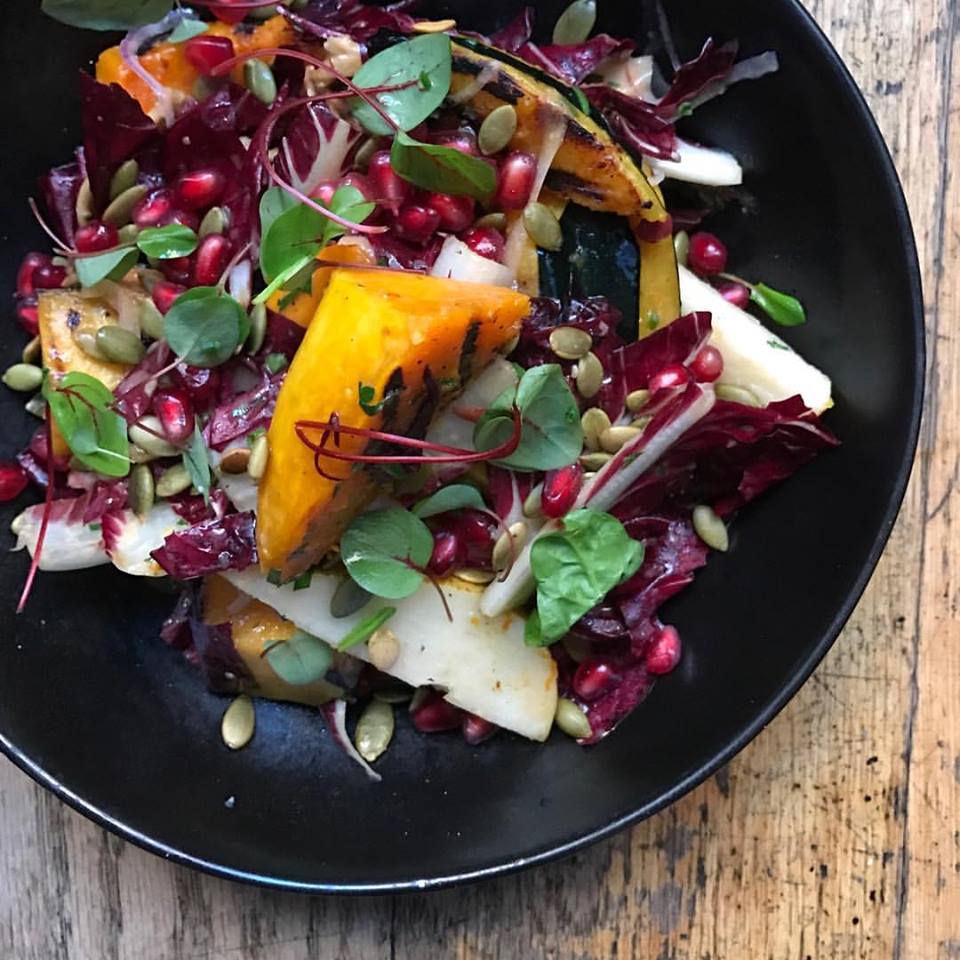 No matter where I've lived, worked or traveled, there's always been a special restaurant, a can-do joint that's all things to all people," says Bradley. "They're gathering places where you can drop in for a drink or a meal at the bar, or sit down in a dining room where you can gather with friends to end the day or start the evening. As long as there's good food and good people, good times are sure to follow.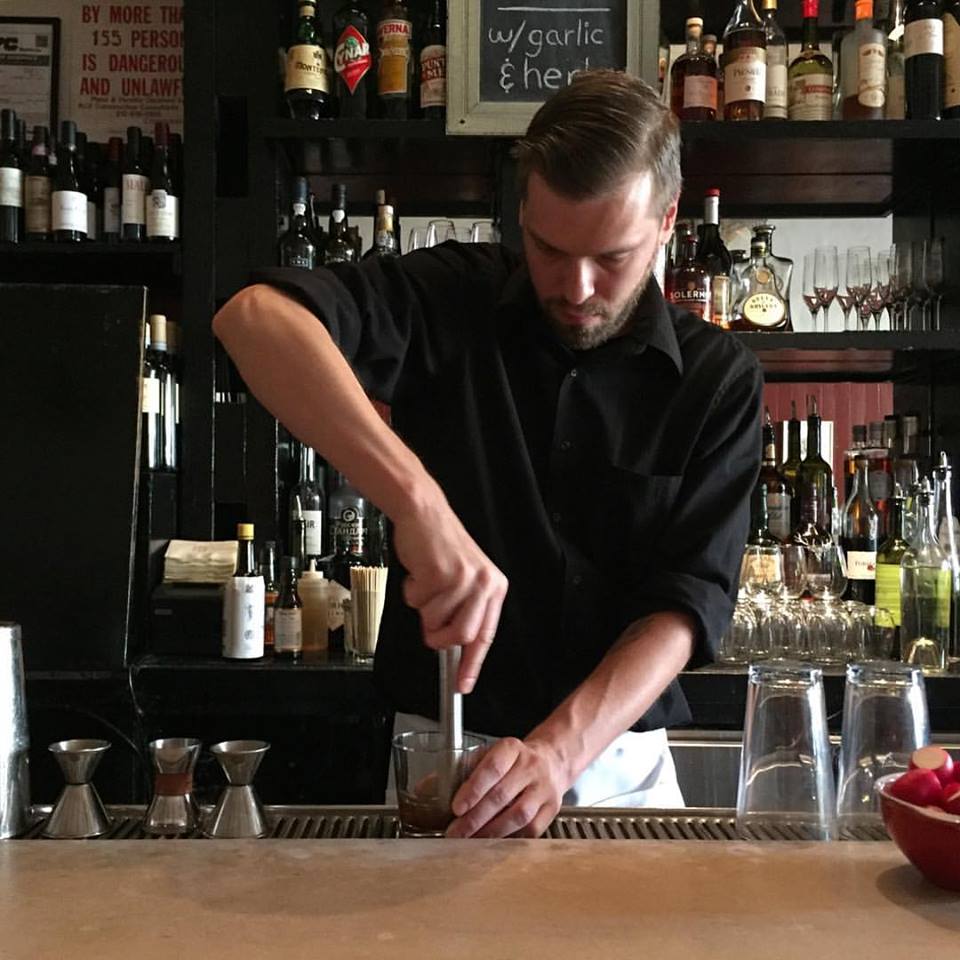 A great experience is in the details and that is a point of focus as they create special holiday menus and hearty, soulful dishes like Slow Roasted Duck Breast served with farro, almonds, dates, mascarpone,  and a port sauce; Smoked Trout accompanied by grapefruit, fennel, and green goddess dressing; and Banana Crostata with caramel sauce and rum-raisin ice cream. Visit here to explore there latest selection and their special Valentine's Day menu: THE RED CAT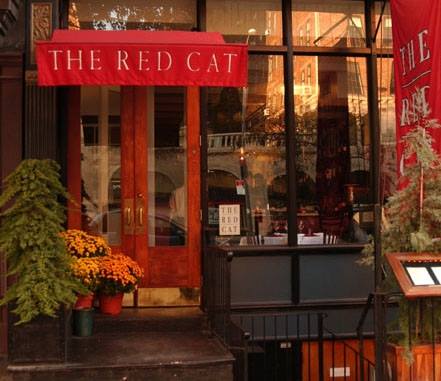 Photo Credits: The Red Cat
SUBSCRIBE TO OUR MAILING LIST FOR MORE LUXURY TODAY!
YOU WOULD ALSO ENJOY
---