Putting 'Urban Italian' on the map it's the perfect Tribeca venue to delve into delicious cuisine. Instantly recognizable, as well as welcoming, Locanda Verde invites you to join them at the table, open a bottle of rich red Italian wine and settle in for a lunch or dinner that's hearty and soulful.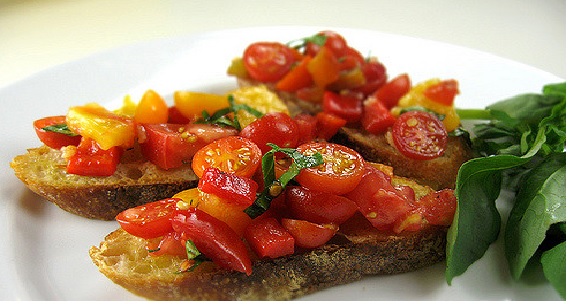 And, even if you don't have an Italian grandmother you can still feel love with entrees like 'My Grandmother's Ravioli',or 'Wood-Fired Garlic Chicken For Two', and finish it off with a sweet culinary hug of 'Rhubarb Crostata'. With Robert De Niro as one of the co-owners along with chef Andrew Carmellini you're certain to get that special NewYork/Italian come as you are and stay awhile experience.
To learn more visit:LOCANDA VERDE NYC
SUBSCRIBE TO OUR MAILING LIST FOR MORE LUXURY TODAY!
YOU WOULD ALSO ENJOY
---