CLOUD9 launched January 21st, at  the CRN shipyard in Ancona. Zuccon International Project designed the 74-meter custom superyacht exclusively for the shipyard.
The 5 decks yacht characterized by its impressive spaciousness has nevertheless developed the overall impression is of great dynamism. Zuccon architects have developed a system of very balanced lines and surfaces, which gives the 74 meters a sleek and streamlined look: as it moves upwards, the superstructure's surfaces gradually tilt inward, so as to create a perception of lighter volumes. Such a system has proved to be so effective that it has been proposed once again in the Study's new project for a 79-meter superyacht, already under construction at CRN shipyard.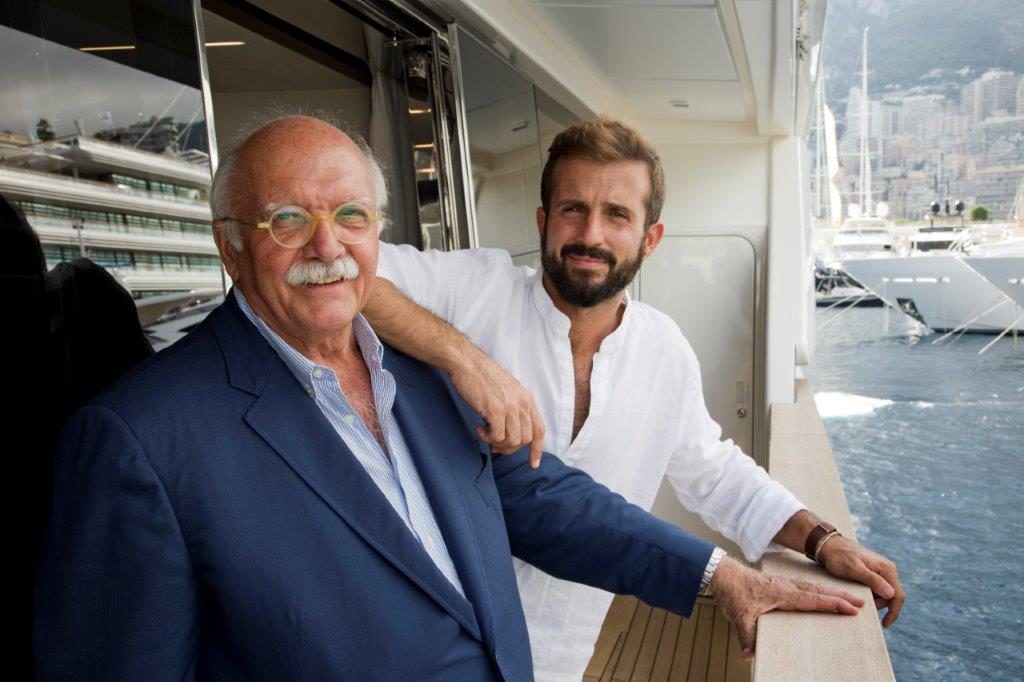 "I remember realizing, right after the launch, how much the aesthetic impact of the new 74 meters was in fact much stronger than we could have realized in the beginning" added Gianni Zuccon" and I think this is one of the greatest compliments a yacht can receive".
The super hot super yacht can welcome on board up to 16 guests, in six VIP cabins plus the owner's apartment (in addition to 22 crew members in 13 cabins plus berths for 4 staff in two cabins). At their disposal are the  exclusive and elegant external areas, such as the private deck, forward the master cabin, and the extensive beach club with an extended platform, designed to offer the maximum livability and maintain a close contact with the surrounding environment.
This is an exciting start to the year of 2017 as two more projects are to be released  in the upcoming months between the collaboration of Zuccon International Project and Ferretti Group, designed for CNR.



Photo Credits: Zuccon
SUBSCRIBE TO OUR MAILING LIST FOR MORE LUXURY TODAY!
YOU WOULD ALSO ENJOY
---