Nanis Italian Jewels has released their spring 2017 collection from designer Laura Bicego. Infusing modern style into the ancient art of Italian jewelry, large summery colored stones and diamonds are generously set in textured yellow, rose and white gold.
Amarcord, inspired by Fellini's movie, recalls the shapes and colors of nostalgia.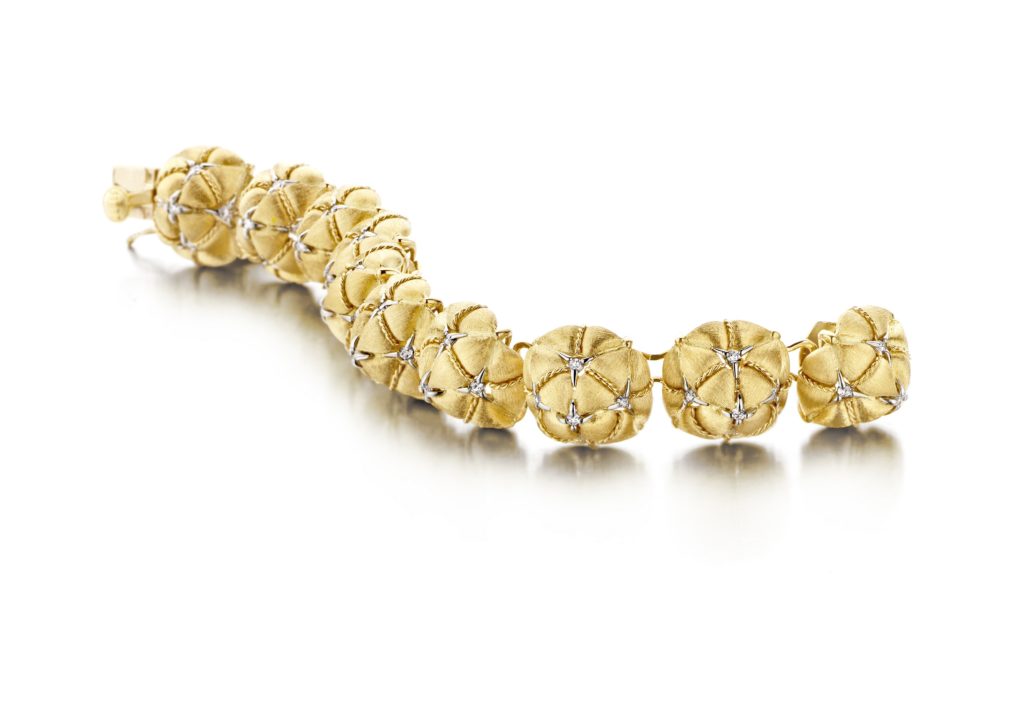 Cashemire is the collection created as Ms. Bicego's tribute to the precious wool fabric.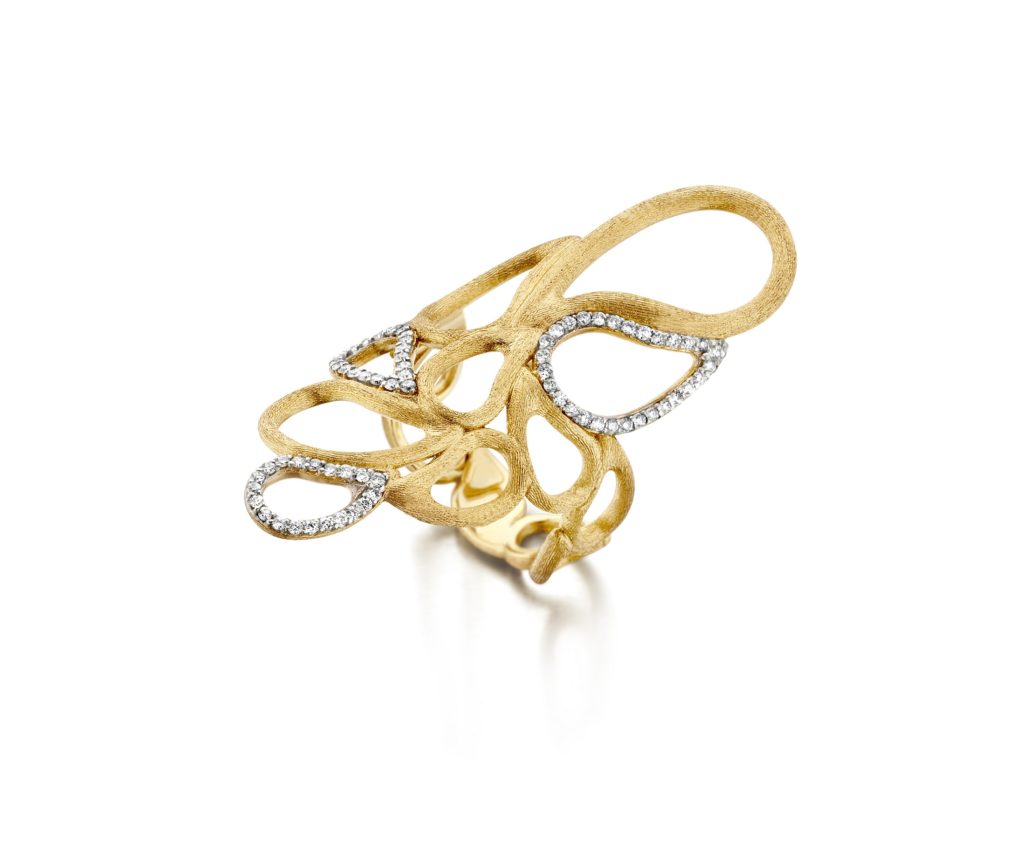 A symbol of complete freedom, to be one with the fresh nuances of spring, Dancing In The Rain celebrates the beauty of you and nature as one.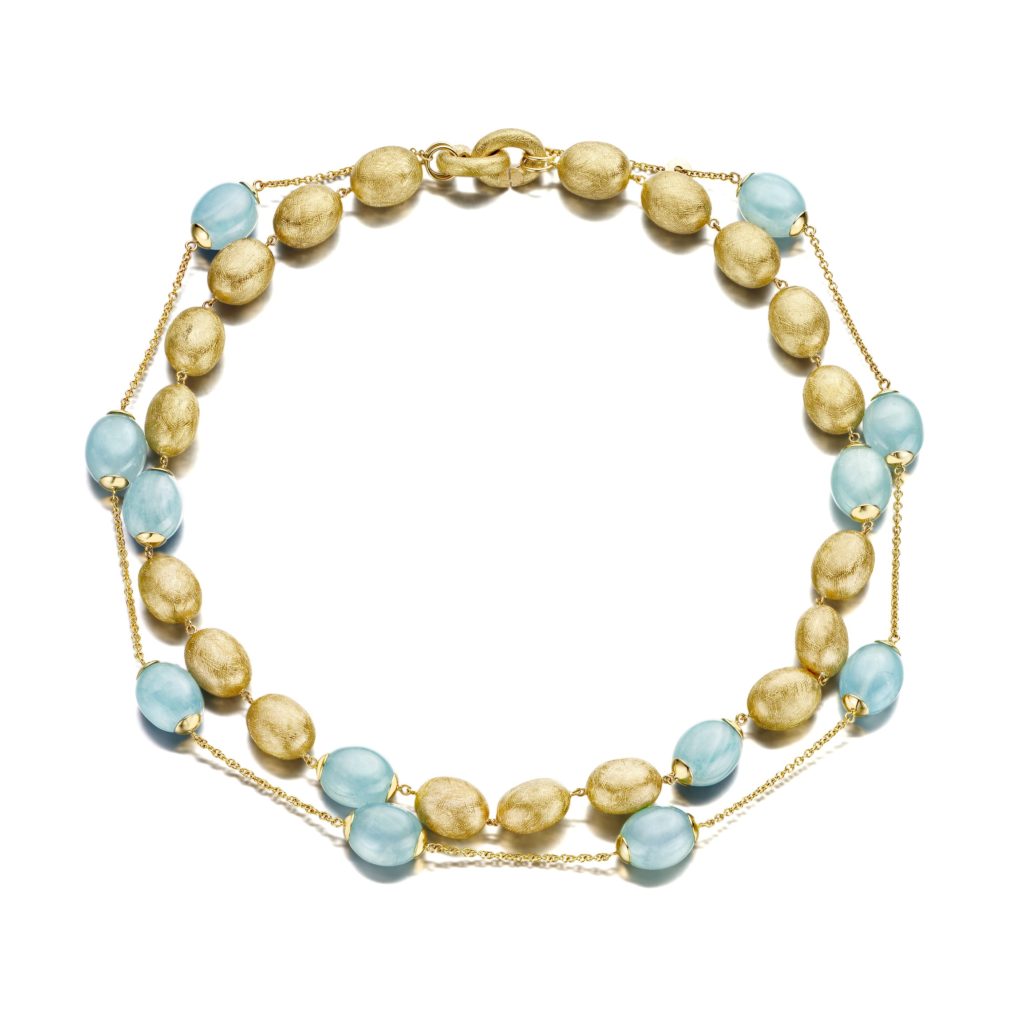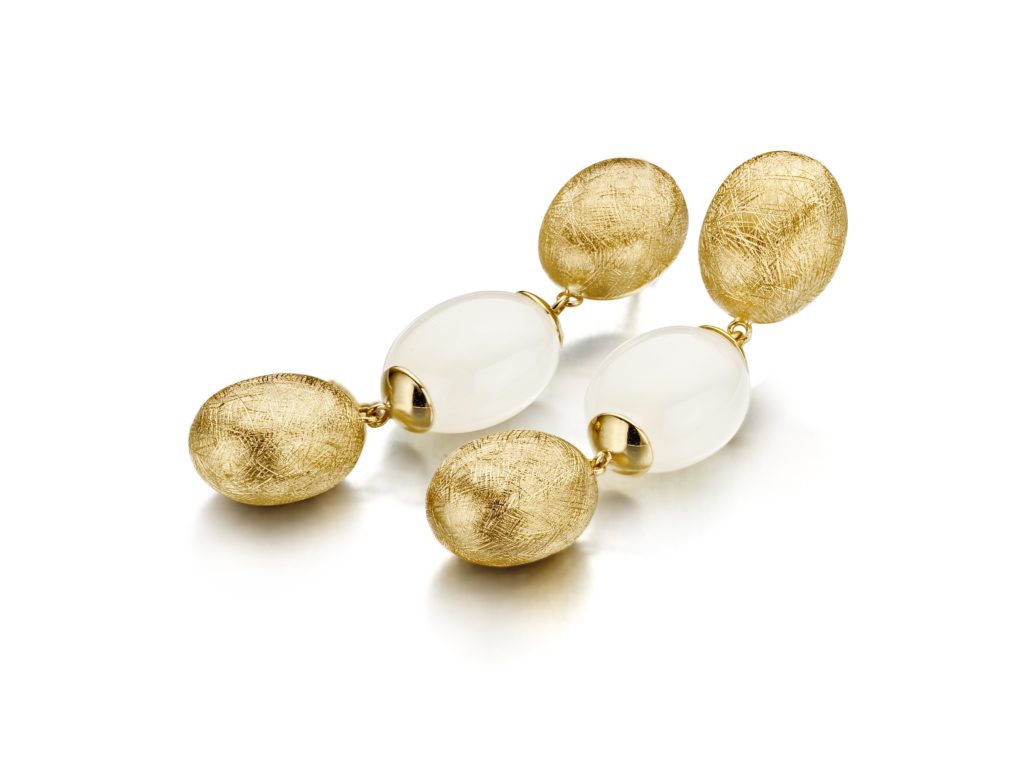 The far off shores of Ipanema serve as endless inspiration, providing an intriguing palette of color.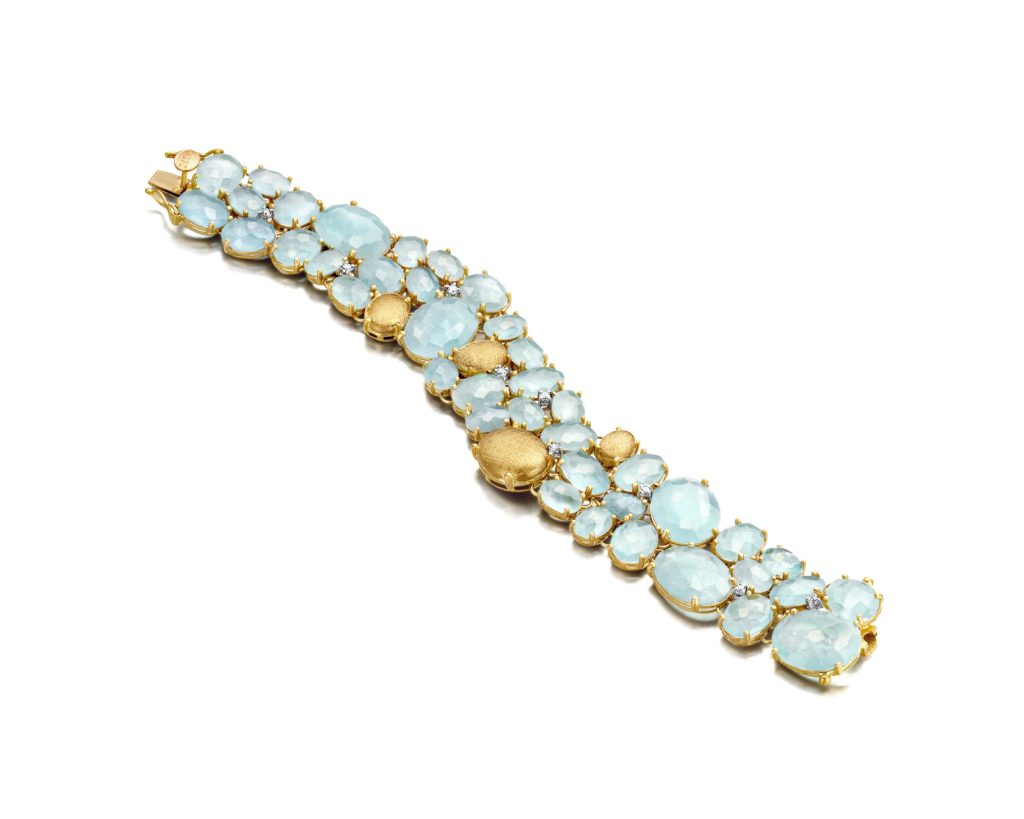 Twisting the rules of jewelry design has created a beautiful and fluid element that adds interest to any style with their Trasformista collection.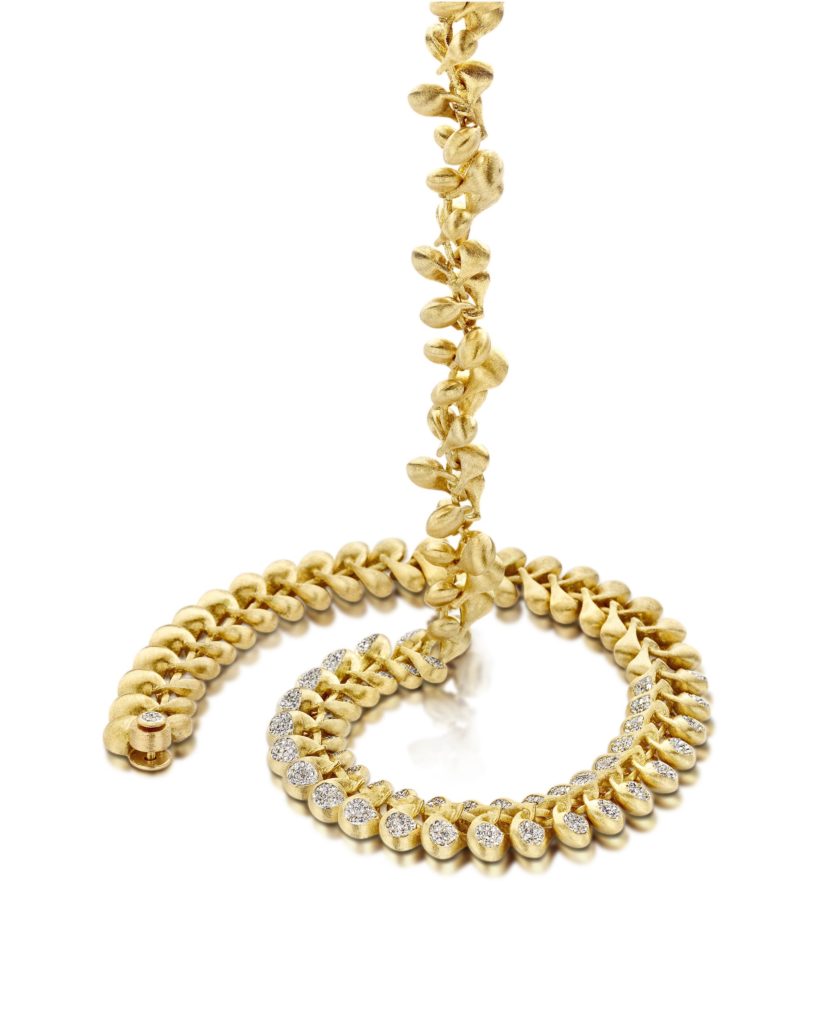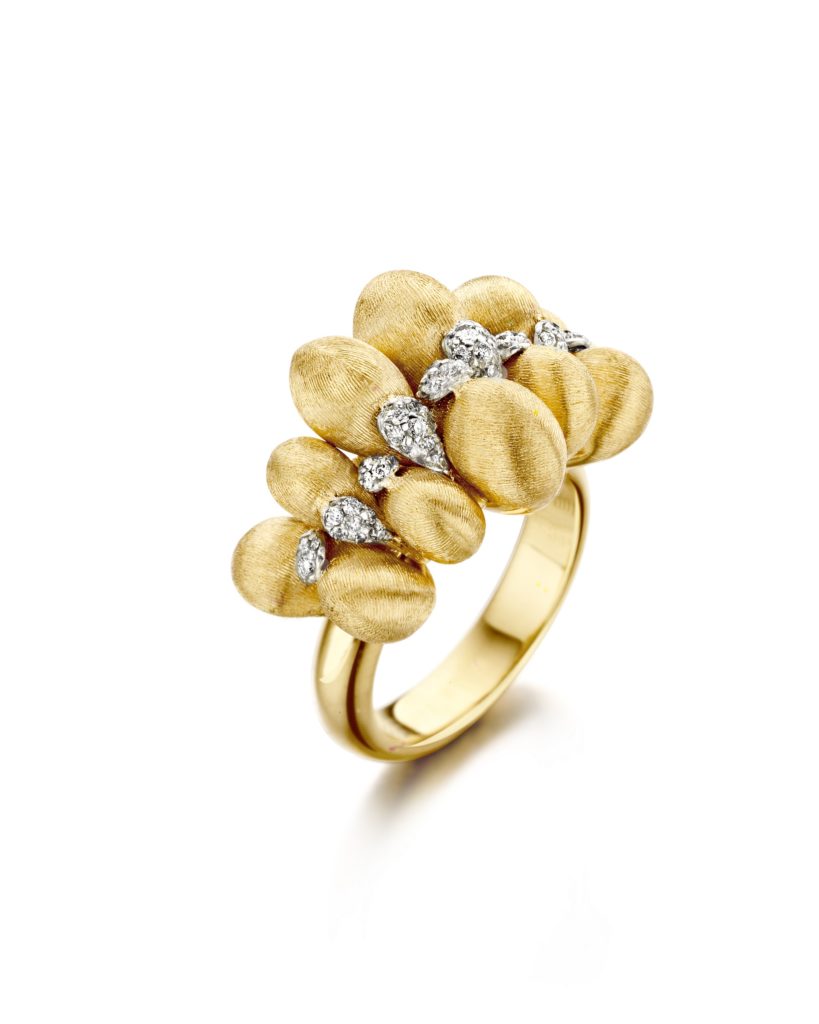 This fun, fresh, and wearable collection is the artful composition that creates Bicego's vision of the spirit of spring.
To learn more about the spring collection visit: NANIS ITALIAN JEWELRY
Photo Credits: NANIS
SUBSCRIBE TO OUR MAILING LIST FOR MORE LUXURY TODAY!
YOU WOULD ALSO ENJOY
---