JOIN THE COLOR CULT
The very expressive beauty line Smith & Cult was created by beauty veteran Dineh Mohajer. Originally known for her cosmetics debut of Hard Candy she has continued to brighten up the beauty industry with the vibrant personality of her 8-free nail laquers that encourage you to 'get nailed'. Mani pedi's get an extra does of fun and luxury with their color palette.
Here is our selection for the perfect pop of plush purples.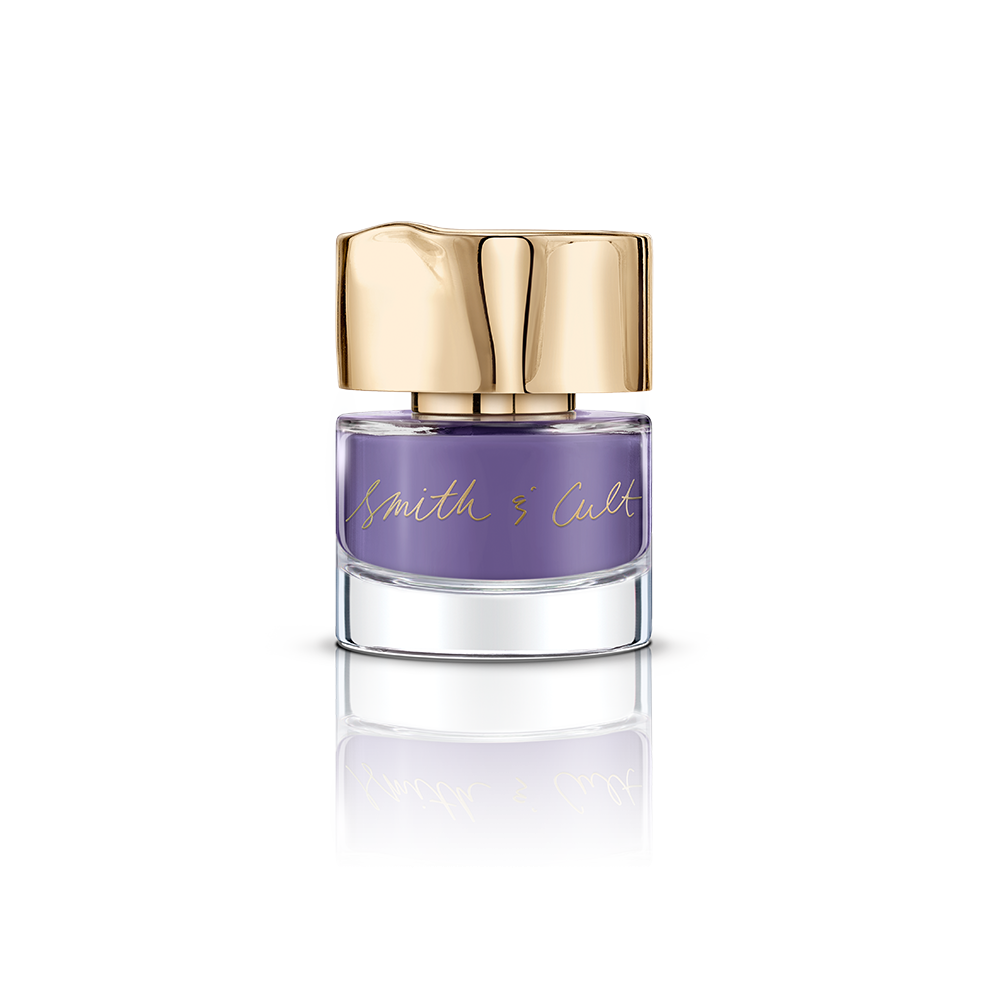 SHE SAID YEAH, is a soft periwinkle that offers just enough color for a subtle everyday style.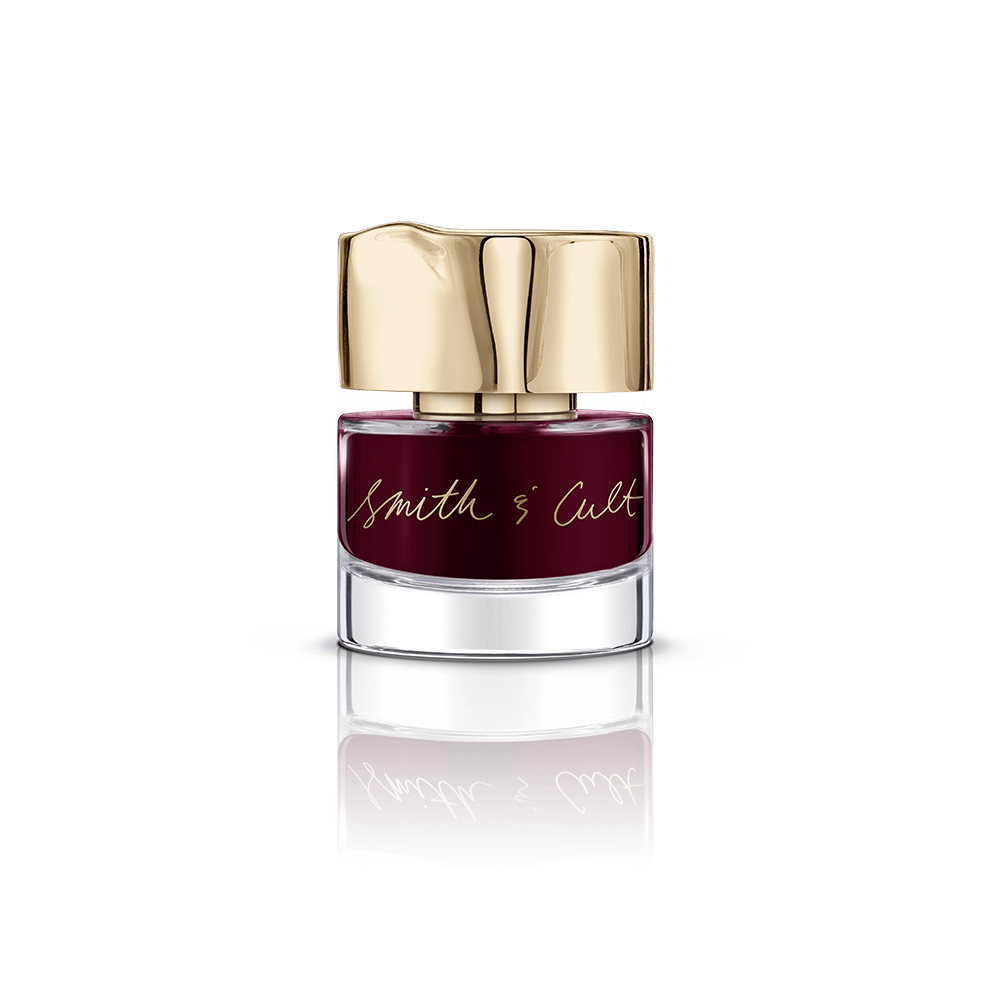 LOVERS CREEP, this seductive wine shade pumps up the va va voom factor. Delicious at night and daring for day.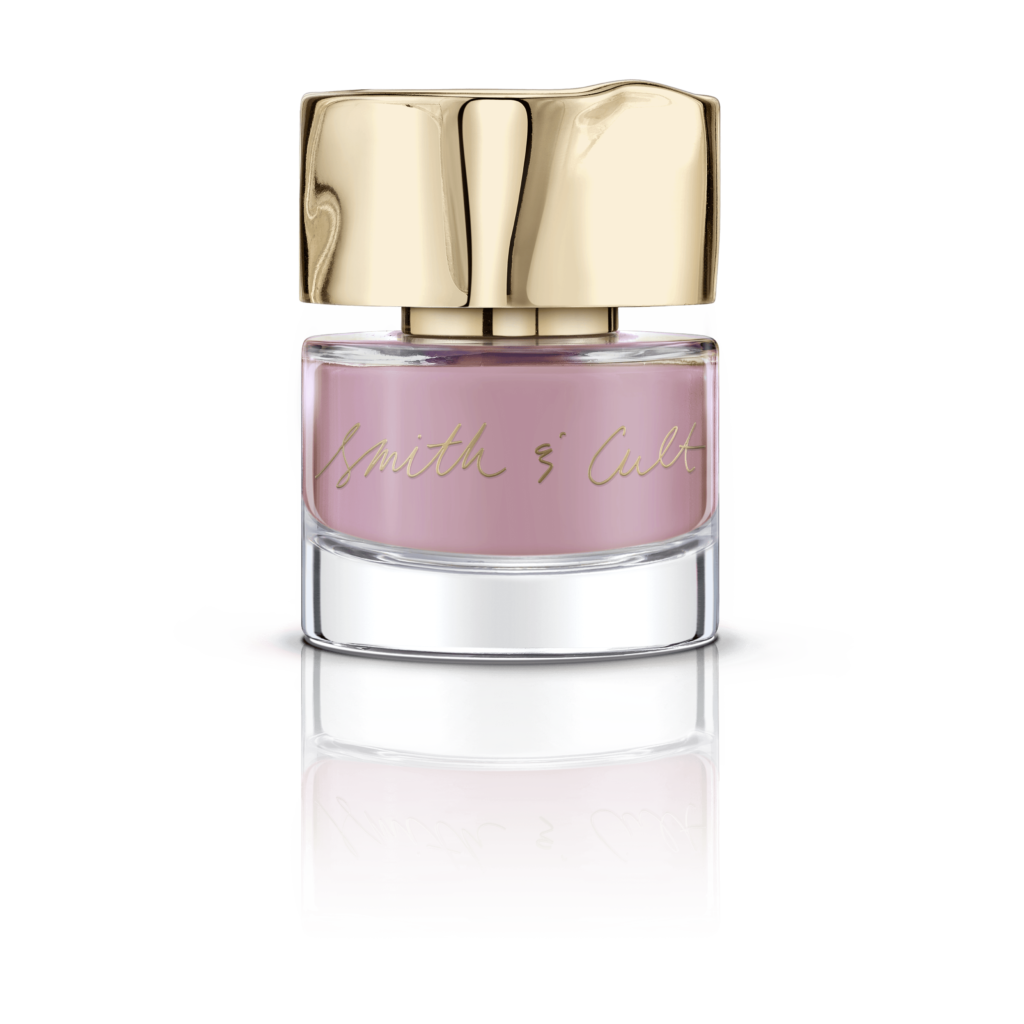 FAUNTLEROY, the delicate lavender shade of your favorite suede hand bag that you take with you on an easy Sunday morning croissant run.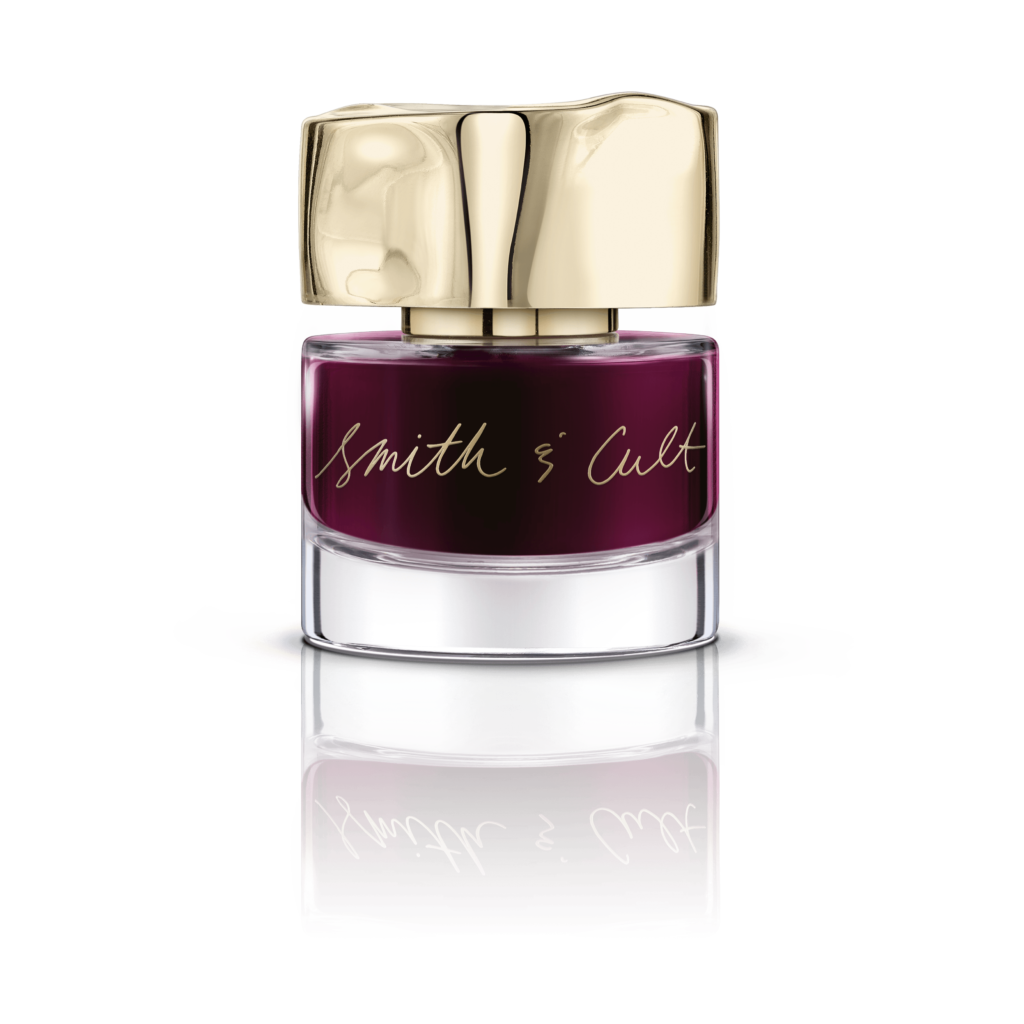 DARK LIKE ME, a rich shade of aubergine that walks the line of power suit or incognito social media stalker. You choose.
There's more than purple hues to choose from and to find them all visit: SMITH & CULT
Photo Credits: Smith & Cult
SUBSCRIBE TO OUR MAILING LIST FOR MORE LUXURY TODAY!
YOU WOULD ALSO ENJOY
---