TAKING THE PLUNGE
What do Gisele Bundchen and Charlize Theron have in common? Besides some very lucky genes, a shared love for wellness and knowing it's all in the details, they are all about hydration. Actually, pay close attention to many of the trend setters of today and you're sure to see sunglasses, fresh faces, and increasingly, a sporty little bkr in their hand.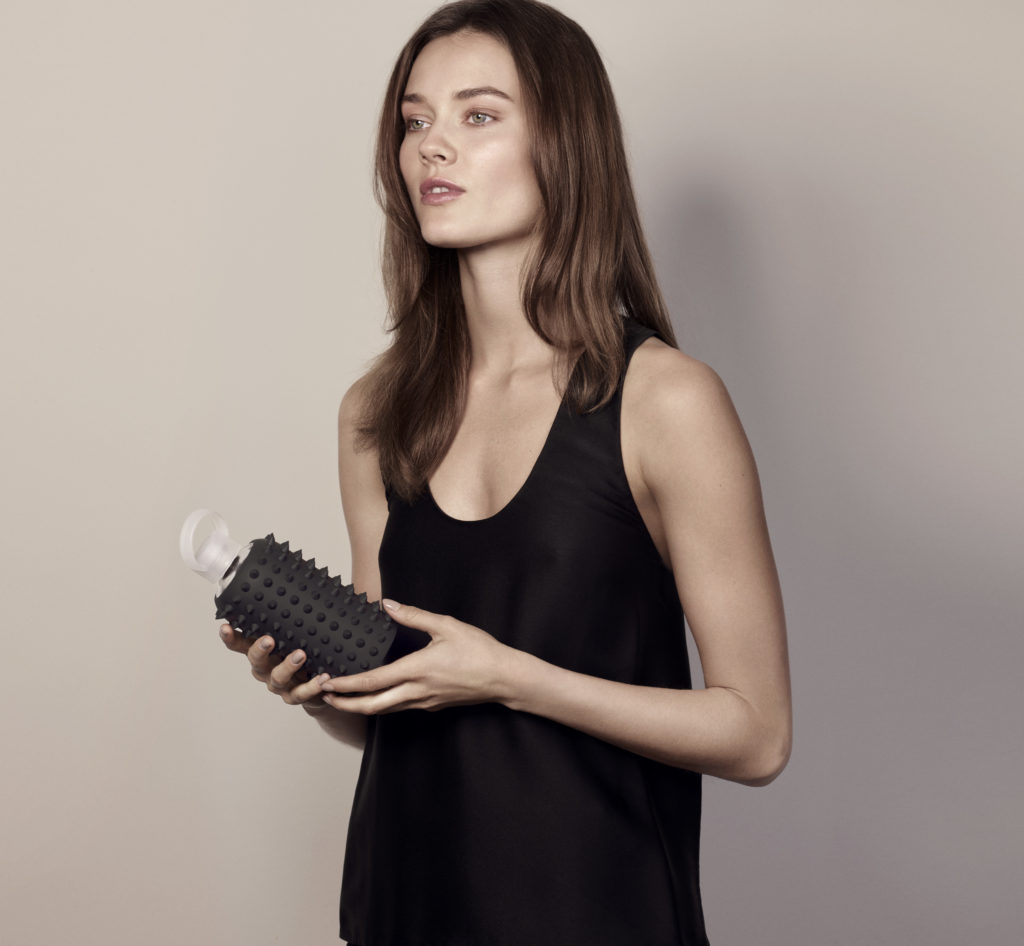 Diving into hydration with an au courant bkr twist is popping up in more selfies than you can point an iPhone at. And that's music to the ears of founders Tal Winter and Kate Cutler, the beauty and brains behind an upward trend of 'water culture'. Health conscious, natural, vegan, and save the bees, are the purpose driven buzz words of today's pop culture, and for good reason as the tides of ethically sourced and social responsibility virtues make meaningful headlines. Of course, the bkr team feels that while you're saving the trees there's no reason not to be stylish and fashionable as you keep your values close at hand. That's why their playful chic models are runway inspired, available in a wide rainbow of colors and always sleek.
bkr

Pronunciation: bee-ker
The thick glass walls of the bkr means no more paper and plastic cup waste and they are snugly wrapped in a protective sleeve which they have ingeniously kept on trend through the seasons. Each are designed with a very defined and fun personality. This winter they are featuring two new collections, the Metallic Hearts and the Spiked, to perfectly reflect both your sweet and edgy vibes.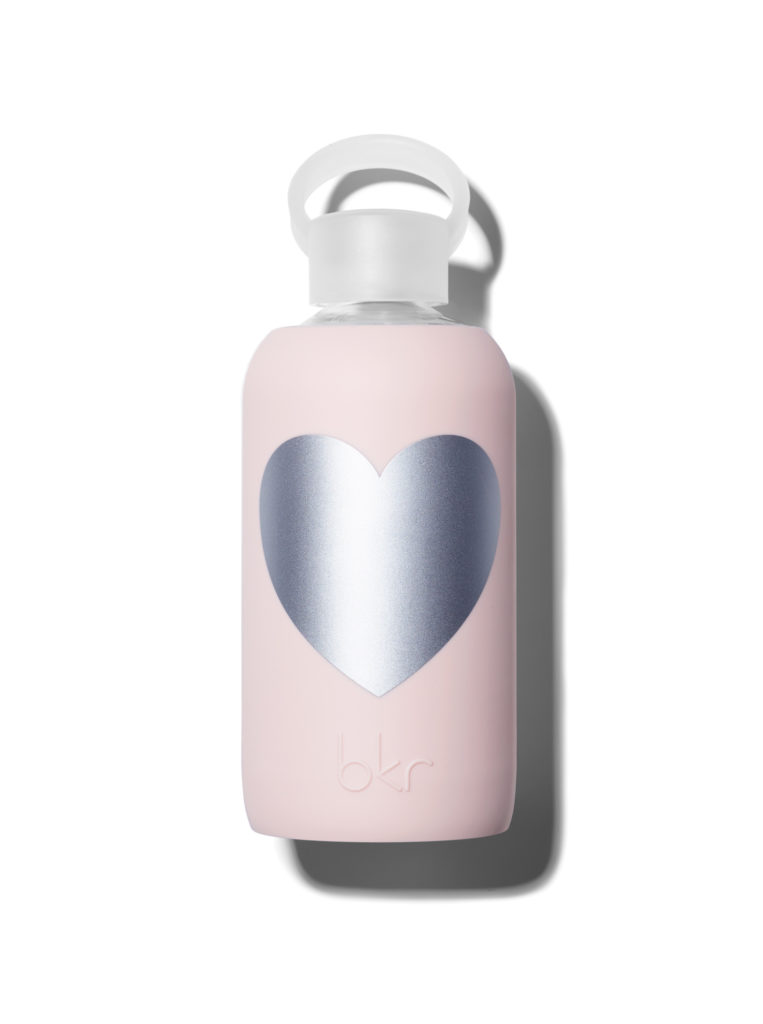 Tal and Kate say that the Metallic Hearts are, "inspired by a love of Warhol's gold Marilyn Monroe, a serial addiction to rose gold iPhones, the other-worldly beauty of Fondazione Prada's 24-karat gold leaf haunted house in Milan, glam-rock silver eyes at Margiela and spacesuits at Balmain. Metallics aren't meant just for superheroes and clubbing. Juxtaposed with neutrals and pastels we love them like a cutoff jean and a pale pink lip."
While they described the Spiked collection in part as being, "inspired by a youth spent walking on Melrose Avenue in the 80's at a time when L.A. fashion was the center of my universe, and Madonna's The First Album or Culture Club's Kissing to Be Clever played on continuous loop."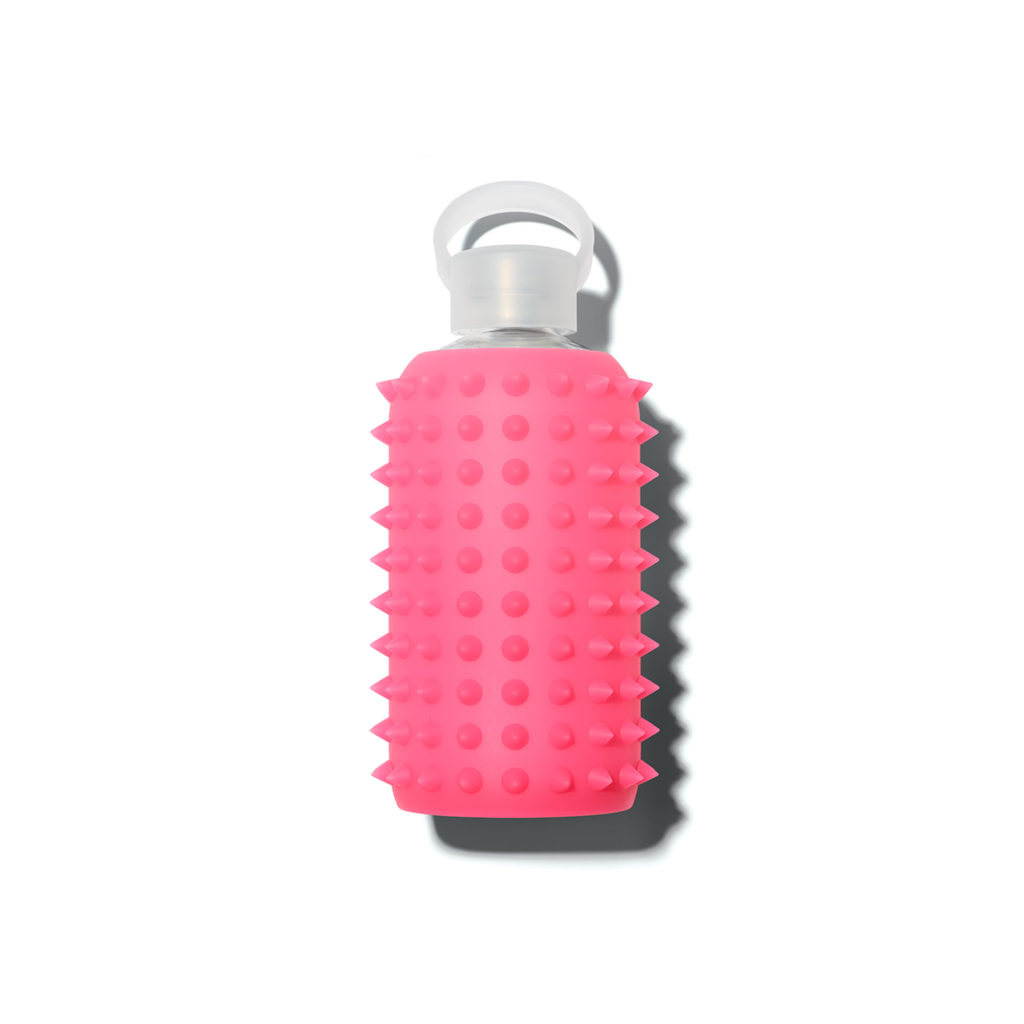 It's deeply delicious when you take care of yourself and given the fact that our bodies are made up of approximately 60% water a bkr full of aqua vita is the perfect place to start. Yoga classes, tucked in your bag as you stroll through London's Covent Garden, or preparing for Coachella, there's a bkr to dress up your every moment and make it that much more glamorous.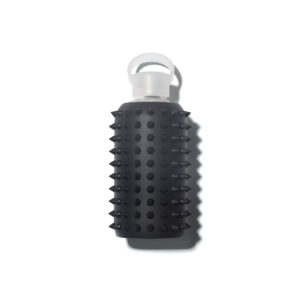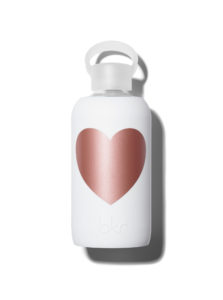 TO EXPLORE THE LATEST COLLECTION VISIT: MYBKR
Photo Credits: bkr
SUBSCRIBE TO OUR MAILING LIST FOR MORE LUXURY TODAY!
YOU WOULD ALSO ENJOY
---