Masters of capturing the essence of the Italian way of life, Acqua di Parma has released a modern incarnation of their classic cologne. Heir to a proud tradition of refinement and style Colonia Pura provides a the warmth of a sunny atmosphere and an appreciation for refined joy.
The Colonia Pura man is a man of style,  manners and taste. He is both a husband, father and explorer of new avenues of cultivated pleasure. He takes tremendous pride in his heritage and is aware of where he came from. This said, he still has a restless, youthful energy that manifests itself in casual styles, spontaneity and lightness. All these elements are reflected in his choice of fragrances, which is why he chooses Colonia Pura. Like him, it conveys a strong yet modern and open masculinity.

-Acqua di Parma
The aura of this contemporary fragrance creates a special sparkling brightness delivered by the crisp and energetic bergamot, which combines with orange and petit grain for a classic citrus structure of the top notes which creates a warm and friendly masculine welcoming. At the heart the warmth develops into a sensual pulse as narcissus and jasmine absolutes blend with spicy coriander as its depth of character unfolds, until, finally, the base notes are discovered. Sophisticated and grounded, accents of patchouli and cedar wood build the foundation with white musk for a dynamic and curious soul.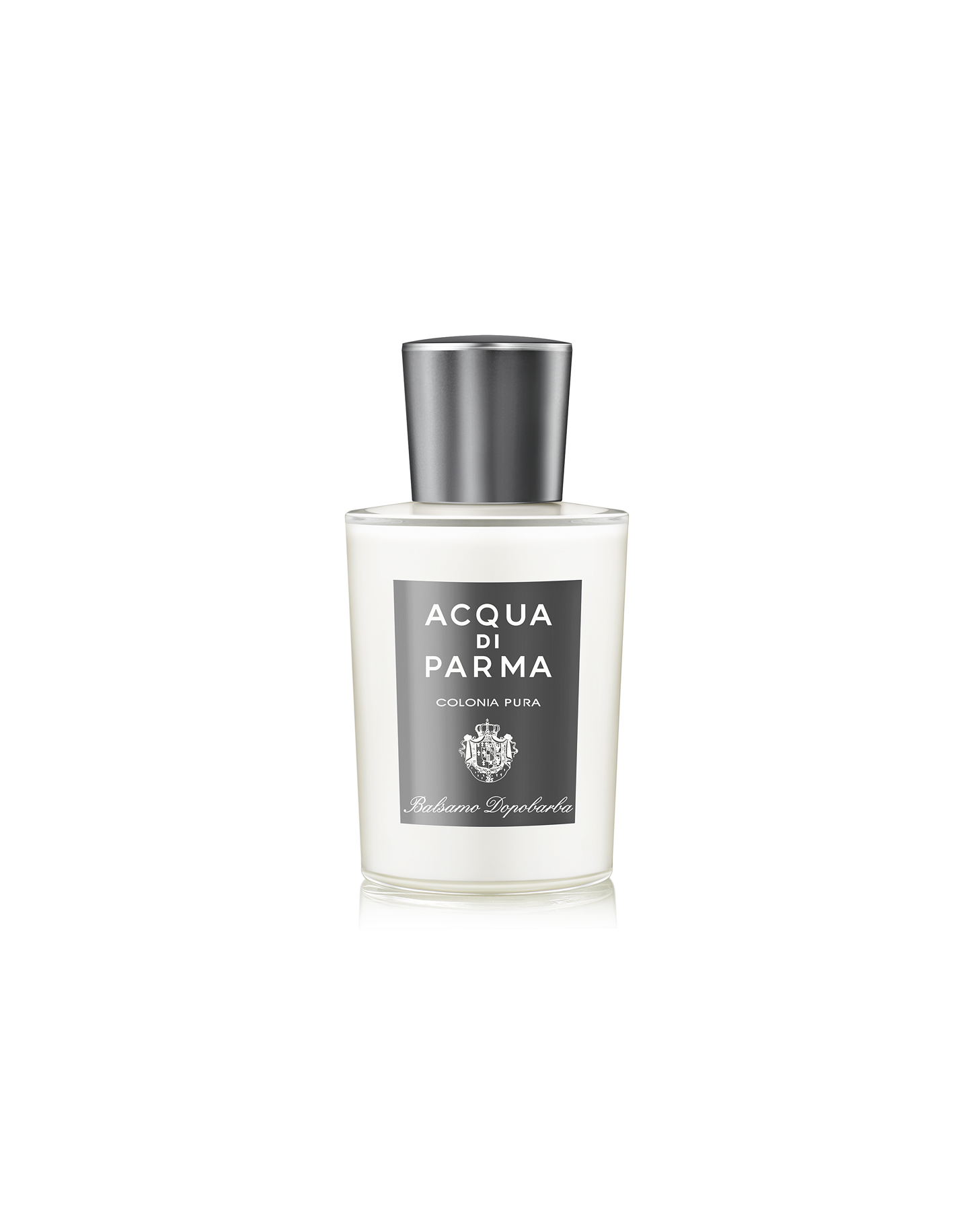 Firmly rooted in where he came from yet daringly exploring the horizon as he chooses where he's going to, the Colonia Pura man's strong hands, tailored style and smile that comes so easy makes for the irresistible character of the man who knows goodness and cherishes the joy in his life. Who also knows that scent is the final and intangible element of good taste and reflection of who he is.
To Discover Colonia Pura Visit: Acqua di Parma
Photo Credits: Acqua Di Parma
SUBSCRIBE TO OUR MAILING LIST FOR MORE LUXURY TODAY!
YOU WOULD ALSO ENJOY
---