"A room without books is like a body without a soul." -Cicero
The beauty of words have filled countless books and changed a multitude of lives. Here are a few of our favorite coffee table keepsakes to beatify your soul, space and mind with wit, wisdom, and wonder.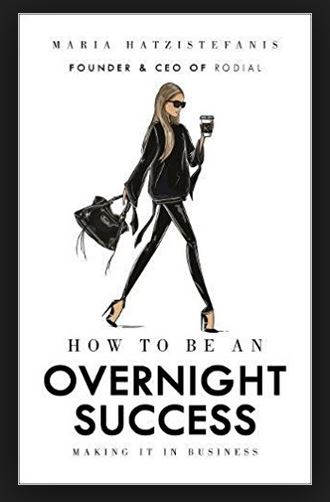 Groundbreaking skincare CEO and founder of Rodial, Maria Hatzistefanis shares her personal journey and offers real world advice on how to grow your business in the beauty industry.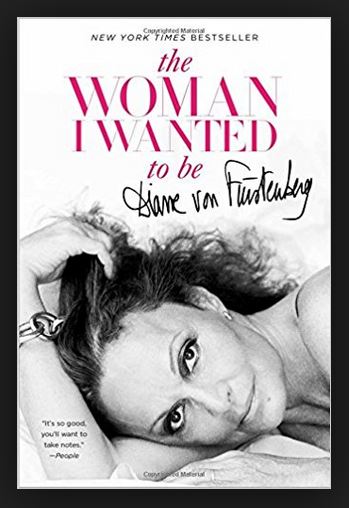 Fashion icon, business mogul and New York Time's Best Selling Author, Diane von Furstenberg delves deep into her past and tells a very detailed and intriguing story of her young days in Europe, how she became a princess, moved to New York and took the fashion world by storm, the inevitable tailspin of life in the fast lane and how she became the woman she always wanted to be.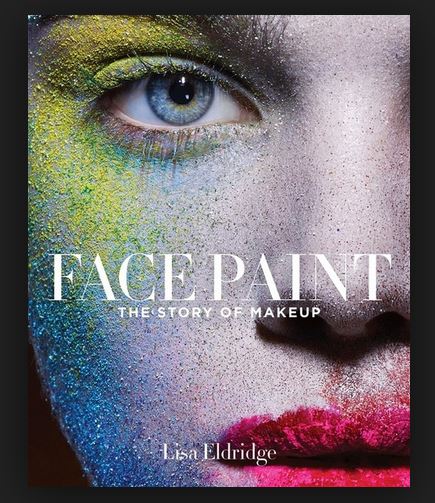 Beauty guru Lisa Eldridge explores the history of makeup from Egyptian and Classical times to old Hollywood era and scientific breakthroughs of today. Her insightful study of how we make ourselves beautiful and the social history of women proves to be a breathtaking and impactful read.
An incredible look and The Golden Menagerie high jewelry collection by world renown jewelry designer Temple St. Clair. Beautiful high def photos of exquisite jewels paired with stunning works of art that explores her passion of creative expression in gold and precious gemstones. A jewelry lover's dream.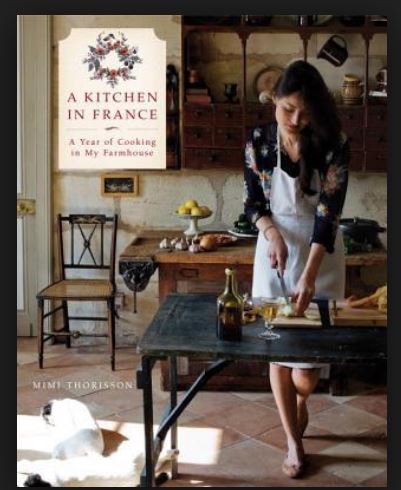 Mimi Thorisson and her family bid adieu to Paris living in exchange for a roomy house in the countryside of Médoc, France. The photography is as delicious as her welcoming and bountiful recipes. Idyllic and charming you'll be inspired to go frolicking in the French countryside, too…or, maybe just over to your local market to pick up supplies for an Apple Tart with Orange Flower Water, and Salted Butter Crème Caramel.
Photo Credits: Special thanks to all contributing photographers
SUBSCRIBE TO OUR MAILING LIST FOR MORE LUXURY TODAY!
YOU WOULD ALSO ENJOY
---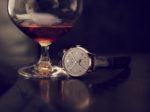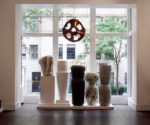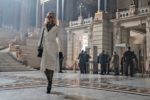 Save