LESS TRESS STRESS
You know her when you see her, a Bali beach babe with the perfectly lightly salted mermaid waves bouncing in the breeze; a fawn eyed French exchange student who is always seen with a silky chic chignon; an exotic pied-à-terre princess whose voluminous lengths are as satin smooth as her smile that comes so easy.
We all have our own hair fantasies but there is a secret that all these alluring ladies know – that hair care should be taken as seriously as skincare. A first impression lasts and while our glowing faces can light up a room our hair is the finishing touch that elevates our personal style.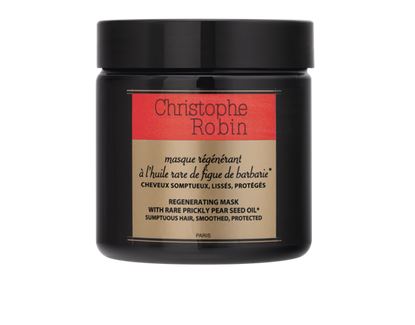 When it comes to our hair we've all experienced the good, the bad, and the ugly hair days. That is because our tresses show the stresses that we've made them endure; everything from extremely hot styling tools, harsh chemicals in swimming pools, feeling under the weather, hormonal changes, jet lag, break-ups and make-ups. You name it and it has had a direct effect on the condition of your hair. There is even a school of thought in Ayurveda that teaches that our hair is considered an extension of our nervous system, a secondary vital tissue linked to marrow, and of the Shushumna, the etheric spine, that acts as a receptor to receive prana, the universal life force, which enriches our vitality and intuition.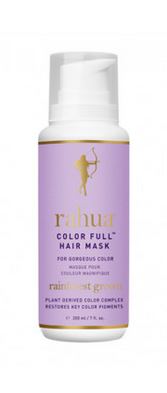 So, besides normal maintenance, how do we obtain lust worthy lengths? Those in the know reach for a hair masque that suits their hair type once or twice a week. The thick creamy potion is intensely moisturizing, providing nutrients to help improve hair quality and it acts as a 'band-aid' for split ends. It doesn't completely restore the damage but seals the cuticle from further harm while nourishing the full body of hair and ensures a healthy scalp. Hair masques are an essential part of a healthy hair regime. A few extra minutes of care will provide incredible beauty ROI and soon you'll no longer be a gorgeous hair voyeur but a silken object of desire as your locks inspire their own hair fantasies.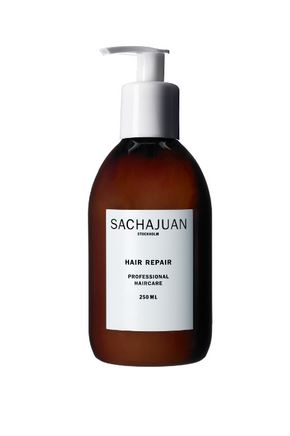 TIPS:
Wavy, Curly & Frizzy types should choose a deeply moisturizing hair masque.
Fine & Thin hair types should reach for a protein rich masque that will strengthen the hair shaft.
Oily hair types should use mild wash-in, wash-out masque treatments to prevent excessive oiliness.
Henna based hair masques have lawsone, a natural element that binds with the protein in your hair sealing the cuticle and prevents split ends. It also conditions, cools and soothes the scalp, while imparting a veil of color.
To prevent fading use hair masques about two weeks before and after getting your hair colored to maintain a rich hue.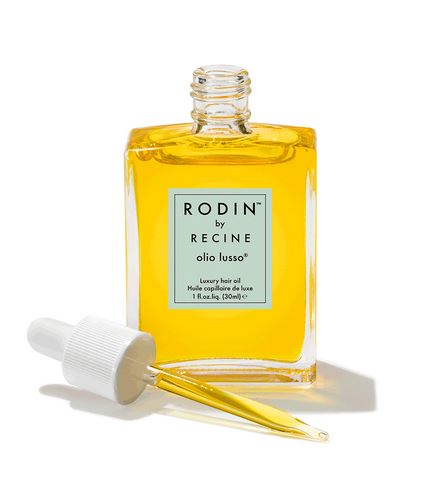 Bonus points if you're able to wrap your hair in a moist hot towel while letting the masque get to work. The warmth is soothing while it also helps the nutrients deeply nourish each strand.
*After shampooing, towel-dry your locks and then lavishly apply your chosen masque, from roots to ends, combing the product through with a wide toothed wooden comb and leave on for as long as directed, then rinse thoroughly. Those with finer hair should only apply the masque to the ends of hair to avoid the hair being weighed down.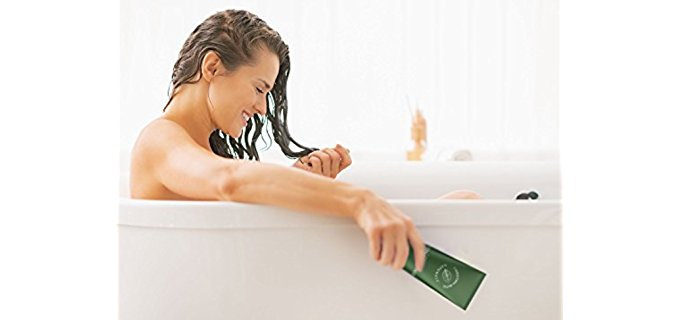 Photo Credits: Christophe Robin; Rahua; Sachajuan; Recine
SUBSCRIBE TO OUR MAILING LIST FOR MORE LUXURY TODAY!
YOU WOULD ALSO ENJOY
---