Having a beautiful decolletage is for more than lingerie models and strapless fashion doesn't have to leave you sleepless. The delicate and alluring curves of your neck, chest and bust line need just as much attention as our lovely faces do. We spend small fortunes on hydrating face masks, brightening moisturizers, lash tinting, lip plumping and the list goes on, yet often the tender love and care stops there and never reaches below our chin. However, women in the know have realized that it's better to get a head start on what some have called "the wrinkle you didn't see coming", that slowly textures our decollete creating the dreaded lines, wrinkles, and aged skin look; seemingly over night betraying all our hard work that we've done above. Panic often ensues since we all know that plunging necklines and bikinis show no mercy.
Why did this happen?
How did this happen?
What can we do to stop or at least slow down this from happening?
All very good questions.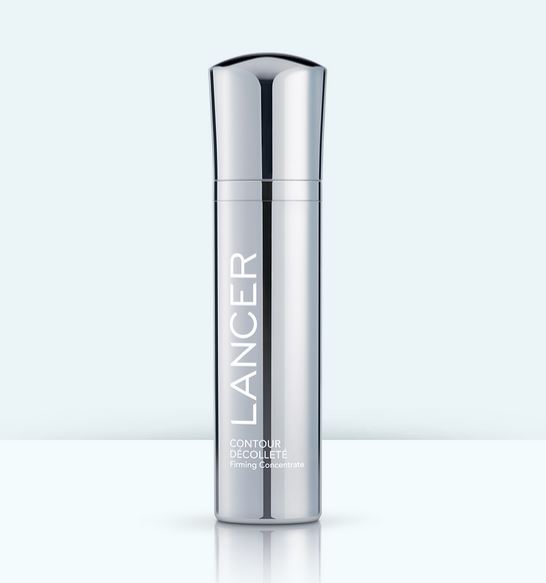 Naivete, as with so many other things, is the general culprit. If we knew we would fix it. Fortunately we only need to make some small adjustments to our beauty routine to start enacting the secret code of beauty: prevention. And, even if, just between us, it has already begun there are some solid steps for you to regain those precious inches.
What most people don't know is that the skin of our neck and breasts is actually very thin and has very few sebaceous glands, those tiny helpers under our skin that produce natural protective body oils called sebum. That means that while we may have an oily t-zone on our faces our neck and chest are slowly drying out. And while we may be flaunting some delightful double d's the weight just plays right into the hand of gravity making our skin work even harder, but with almost no resources. An obvious problem.
So, ladies it's time to roll up our sleeves, or in this case just strip off the whole shirt, and get to work.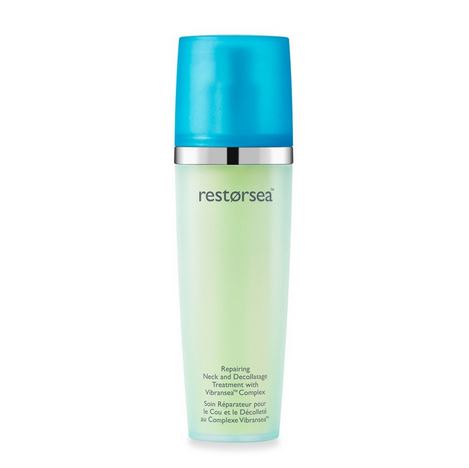 Aestheticians agree that we first need to cleanse our skin and apply toner, usually the cleanser and toners that we love for our face does very nicely. Followed up by using a gentle exfoliator, either using a very mild exfoliating cream or a super soft dry brush which is highly recommended in Ayurveda  practices. We need to exfoliate our decolletage to start with fresh skin ready for maximum absorption of either a serum or moisturizer of your choosing. Look for products that boost your skin's collagen and elasticity, these are ideal for providing those reinforcements that we need. You can finish your routine with an organic spf.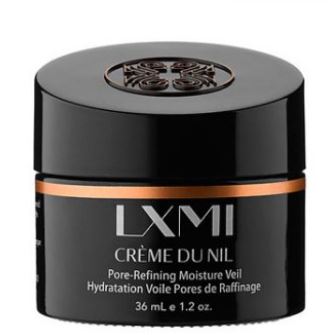 How we apply our serum and moisturizer is also important. When it comes to your neck apply in upward moving strokes from your collar bone up to your chin and ears. As you apply the products to your chest and breasts it becomes very valuable to learn a few massage techniques developed especially for breast health from either masseurs or Ayurvedic practitioners. These techniques have been created to stimulate lymph flow and help to keep your assets is prime, plump condition.
Closest to our heart center and how we nourish our children, the symbol of feminine essence is naturally associated with our breasts as Venus so famously dared to bare, and with these steps you'll be feeling quite daring, too.
Photo Credits: George Mayer; Lancer; LXMI; Restorea
SUBSCRIBE TO OUR MAILING LIST FOR MORE LUXURY TODAY!
YOU WOULD ALSO ENJOY
---