This year's 2016 GEM Awards winner for best jewelry designer, Temple St.Clair, is welcoming her upcoming thirty year anniversary as a jewelry designer with the debut of her third and final chapter of The Golden Menagerie Collection: The Big Game. 

This incredible Haute Couture jewelry trilogy has explored everything from rare and meaningful creatures to mythical creations. This year's chapter delves into a deeply important realm in the animal kingdom – endangered species.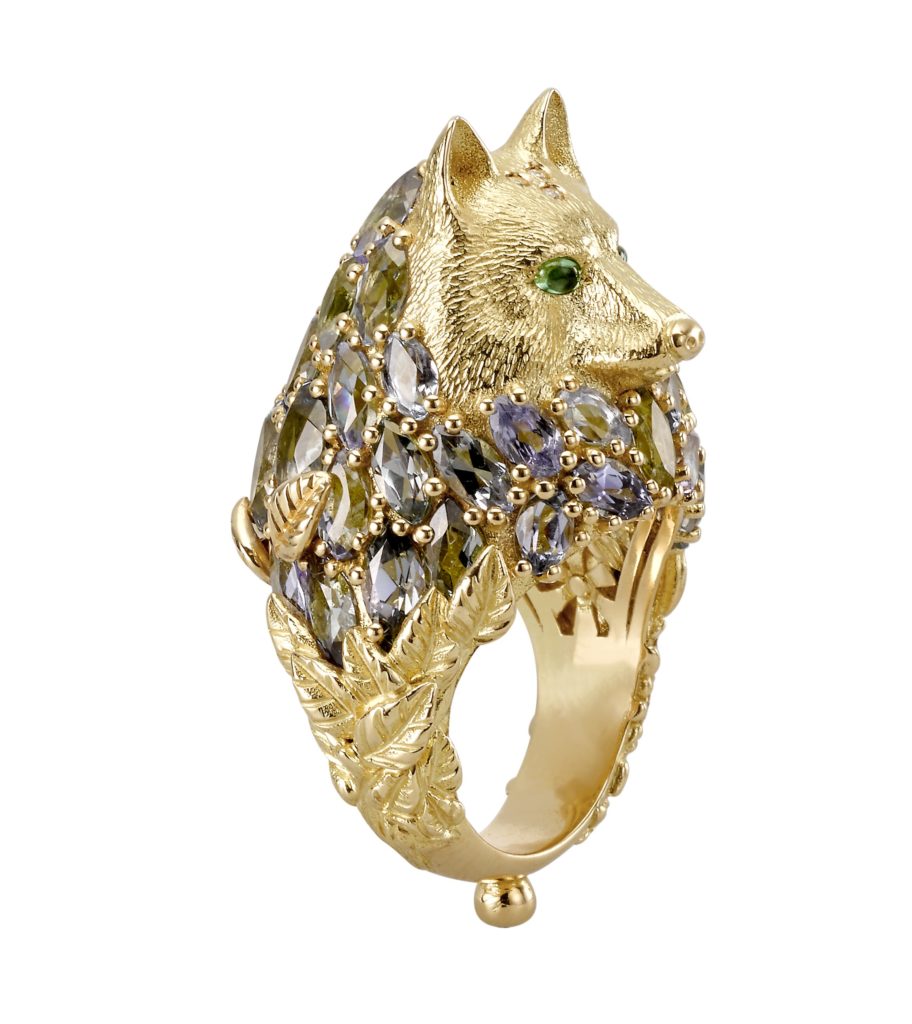 Using her exceptional design skills and working closely with her jewelry craftsmen and women of Florence, Temple St. Clair has imagined these precious beings into precious jewels and gold.
I have created jeweled portraits of animals that I particularly love, many of which are extinct or threatened. The choice of gemstone colors and the patterns of detail reference the impermanence of our time on earth.
Along with this exhibit Temple St. Clair is unveiling her book 'The Golden Menagerie', which is focused on each chapter of this beautiful collection. Featuring luxurious images of the jewelry and the artist's hand painted works that she creates while developing her vision.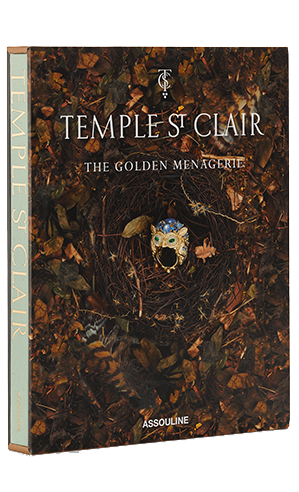 Join in welcoming this world debut here in New York City and explore all of the wonderful facets available during the showcase.
The Temple St. Clair Exhibition is presented December 8th to January 18th at the DeLorenzo Gallery, 969 Madison Avenue, 4th Floor.
Monday through Friday
10:30 am until 6 pm
By appointment only.
Call 212.249.7575
DeLorenzo Gallery
Photo Credit: Temple St. Clair
SUBSCRIBE TO OUR MAILING LIST FOR MORE LUXURY TODAY!
YOU WOULD ALSO ENJOY
---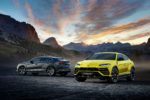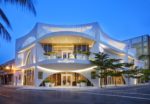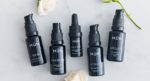 Photo Credit: Temple St. Clair