Lamborghini has reinterpreted their Aventador using their historic Countach as inspiration. Lamborghini's most iconic model now reaps the inheritance of the historic S models and evolves into the new Aventador S Coupé.
Streamlining the body design with the significant monoline, emphasizing its wide muscular contours, while the new rear exhaust is centered and reminiscent of aerospace rocket exhaust. The designers found inspiration from nature and the front theme has a viper-ish element of fangs which adds to its aggressive essence.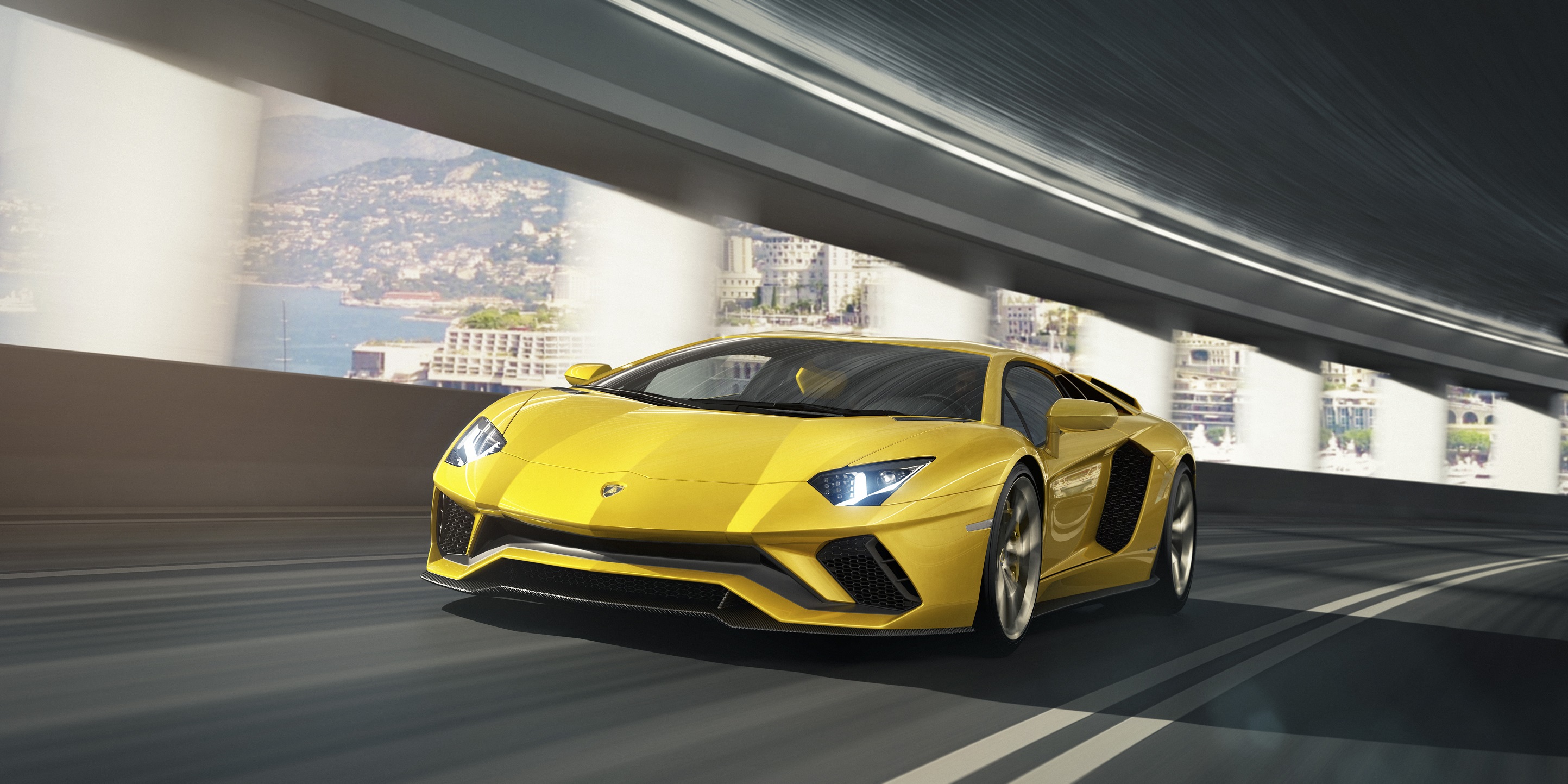 Lamborghini Aventador S is characterized by new aerodynamic design, redeveloped suspension, increased power and new driving dynamics. The 'S' is the suffix of previous enhanced Lamborghini models and defines a new benchmark for the V12 Lamborghini.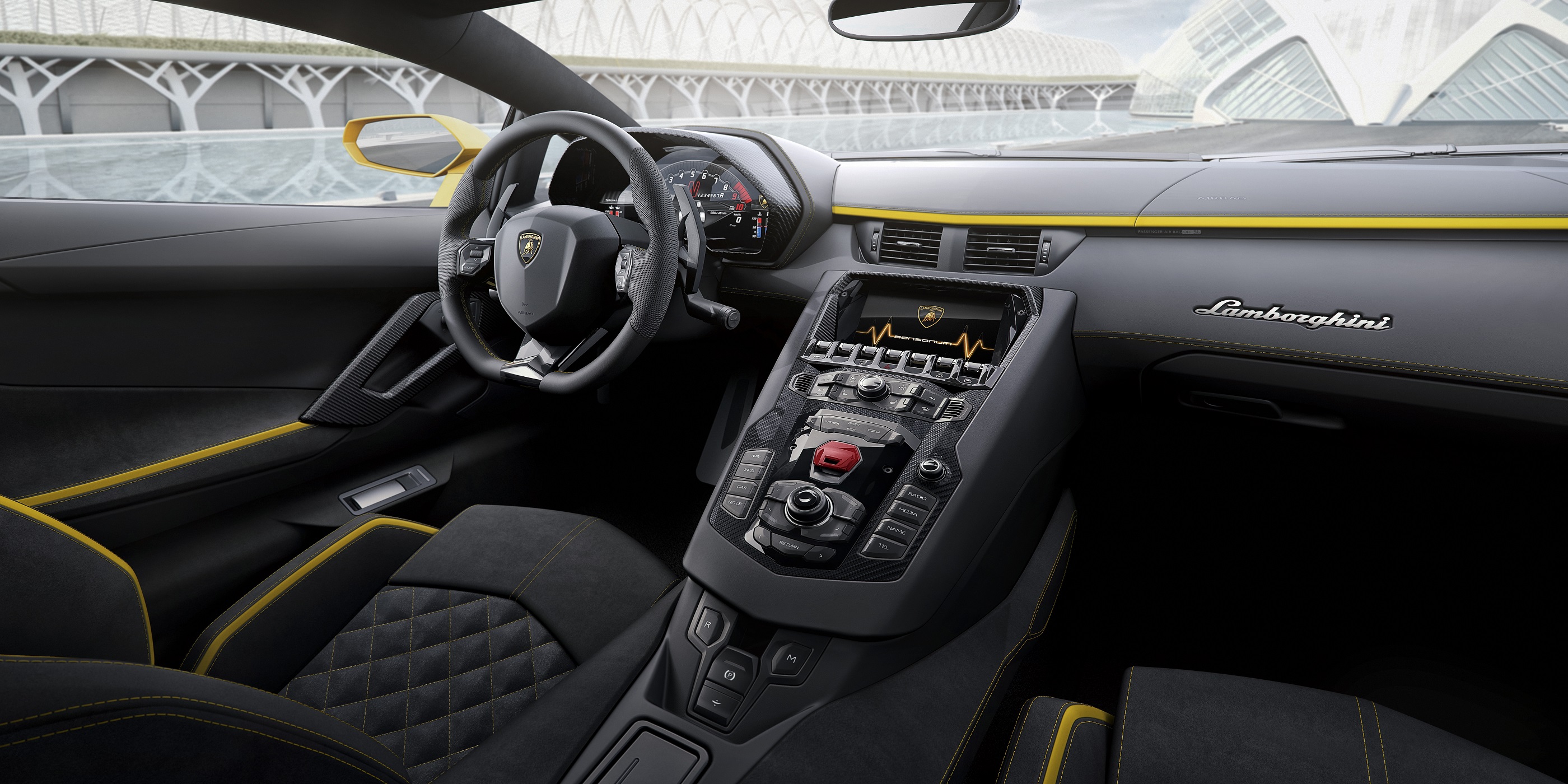 New iconic design features focused on aerodynamic performance
New four-wheel steering system
Significantly enhanced suspension and electronics, and customisable driving modes
More powerful naturally aspirated V12 engine outputting 740 hp
0-100km/h in 2.9 seconds, top speed of 350 km/h

To Learn More Visit:LAMBORGHINI AVENTADOR S
Photo Credits: Lamborghini
SUBSCRIBE TO OUR MAILING LIST FOR MORE LUXURY TODAY!
YOU WOULD ALSO ENJOY