A LOOK AT THE NEW HISTORY OF VENICE
Along the poetic waterways of Venice stand many buildings but one in particular has an incredibly rich story to tell even amongst its architectural partners.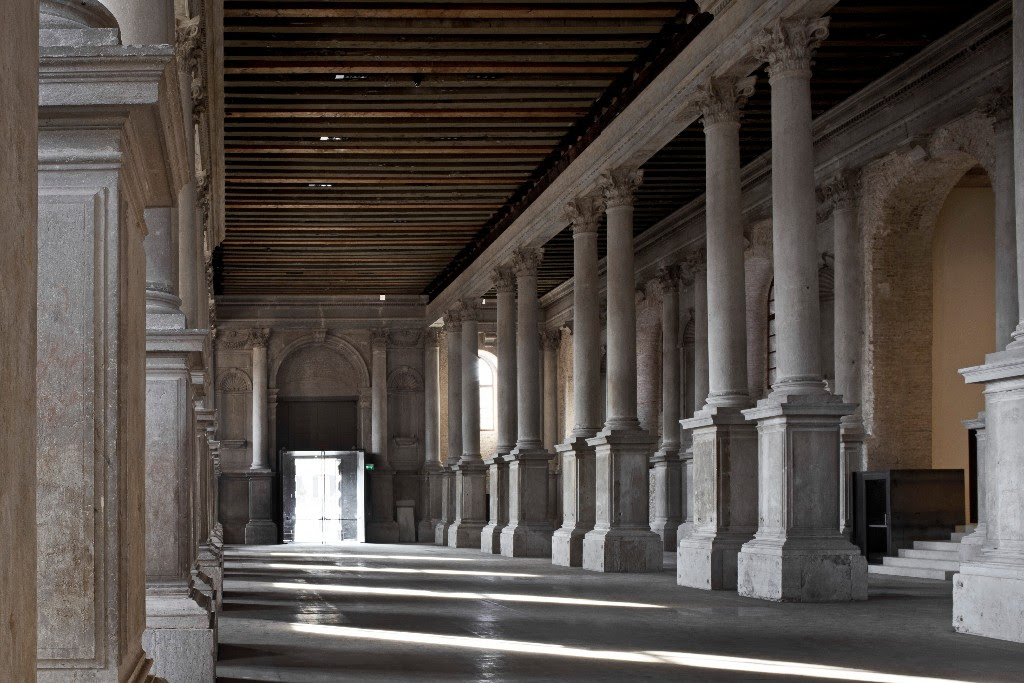 The Misericordia di Venezia is a historic building that after an extensive conservation restoration has been renewed to its former glory that today has been given back to the city reviving its ancient vocation of hospitality, breathing new life into the space while accentuating the mystery and charm of the building, enhancing the depth of its historical traditions in every wall and decoration.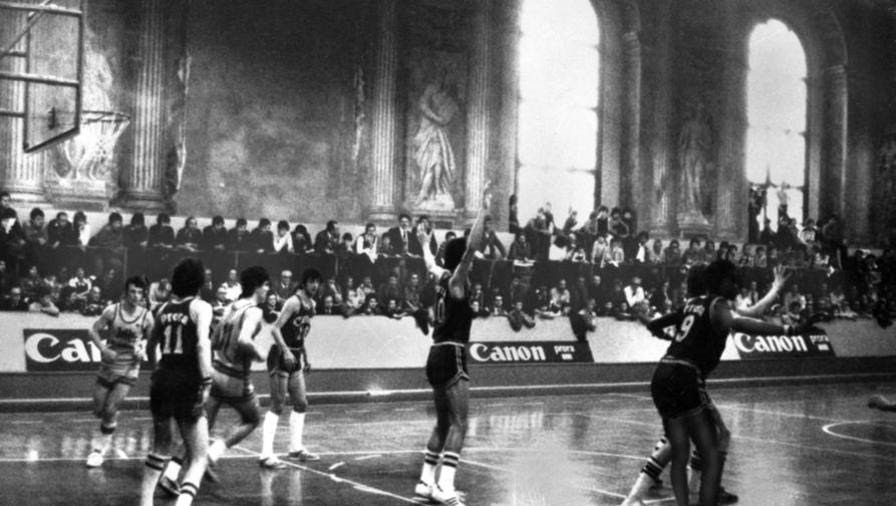 Founded in the Middle Ages, the Misericordia was one of the seven "Scuole Grandi" of Venice, i.e. the leading social institutions of the Serenissima. From the early 1800s the School, after the fall of the Venetian Republic, was used in a range of different ways: first as a military barracks, then as a warehouse, and finally as the location of the State Archives.
 From 1914 to 1991 it became the centre of the pedagogical and sporting activities of the Costantino Reyer gymnastics club, making it the temple of sport in Venice.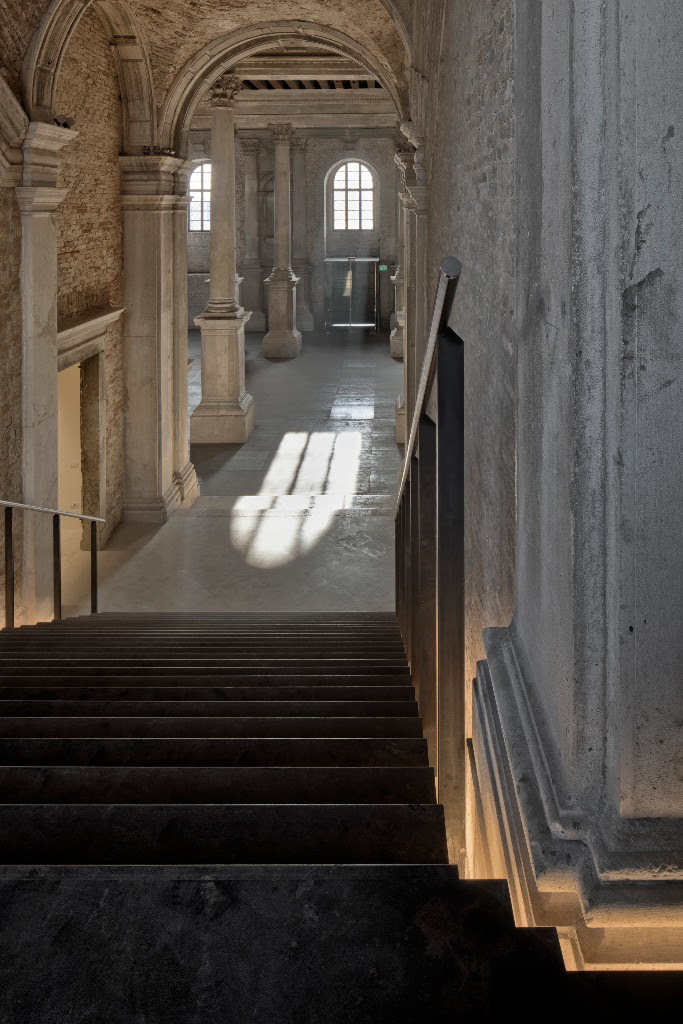 The majesty of the building begins on the ground floor with a great hall divided into three naves, separated by twin columns. On the walls the architectural rhythm imposed by the columns is echoed through a series of columns with niches in Istrian stone.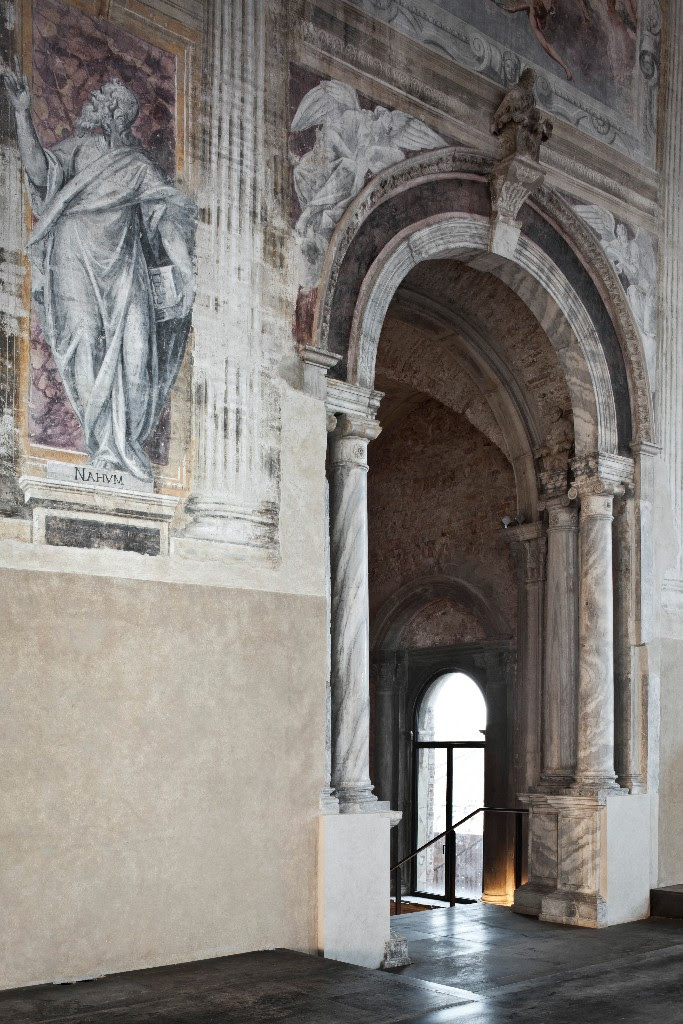 The first floor also features richly decorated frescoes painted in grisaille in imitation of sculptures, and are attributed to the school of Paolo Veronese. The figures of the twelve major prophets, the uncontested focus of the room, represent a unique achievement in the arts of Venice at that time in their scale and complexity.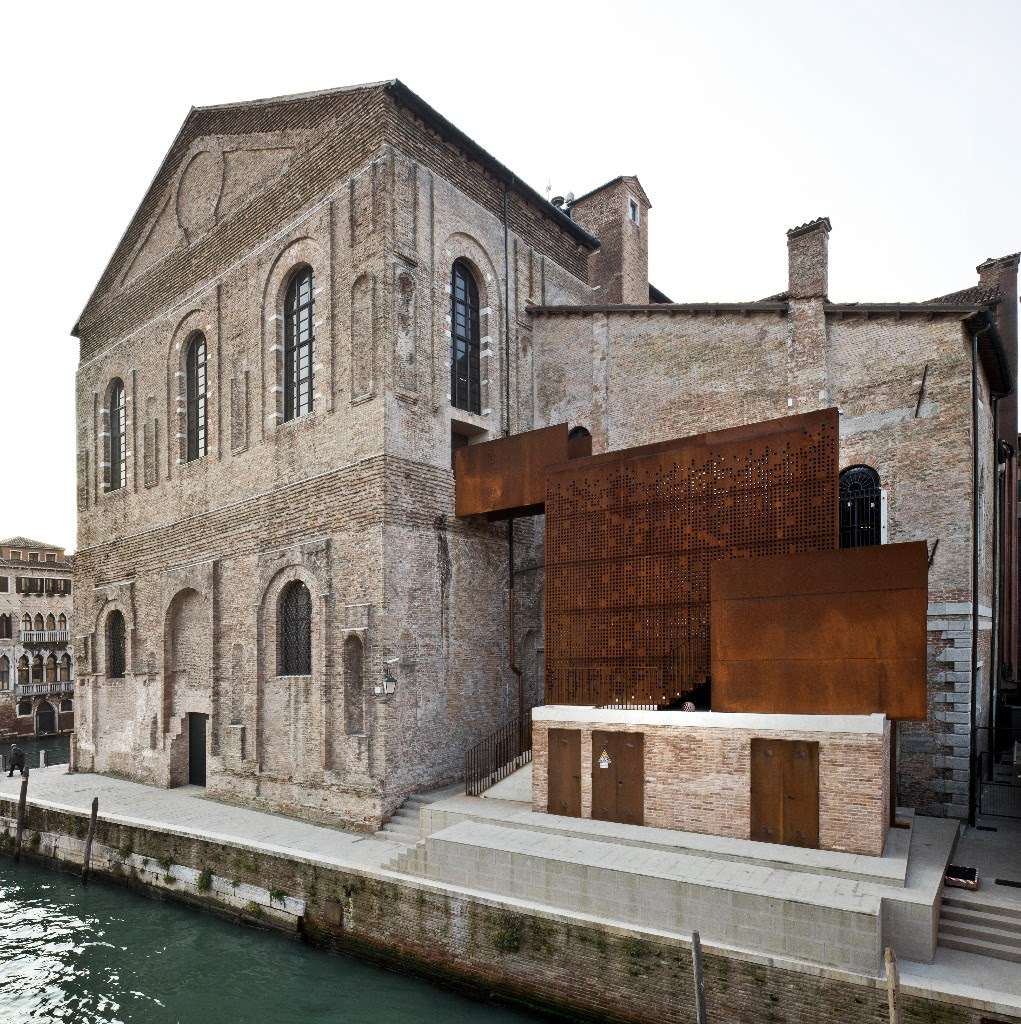 Its ancient splendor renewed, the Misericordia di Venezia today is a place where history and culture start a new conversation of equal importance with its contemporaries, and its spirit yet again finds its voice as the ancient social role of the School: a space where urban renewal, culture and social aggregation converge on a new day.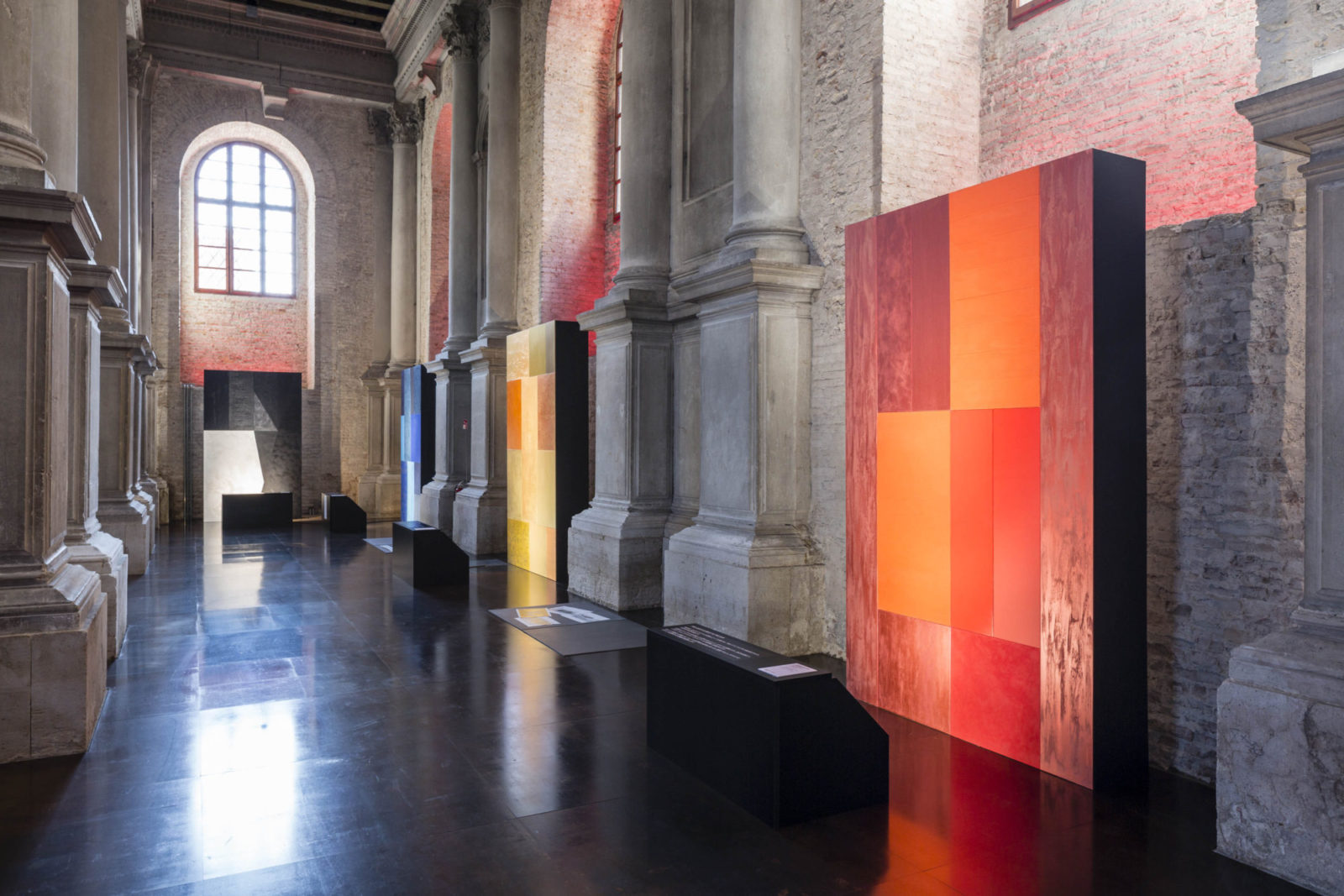 Art exhibits and other important cultural events replenish the walls with a modern aura as a new chapter begins in the legacy of the Misericordia di Venezia.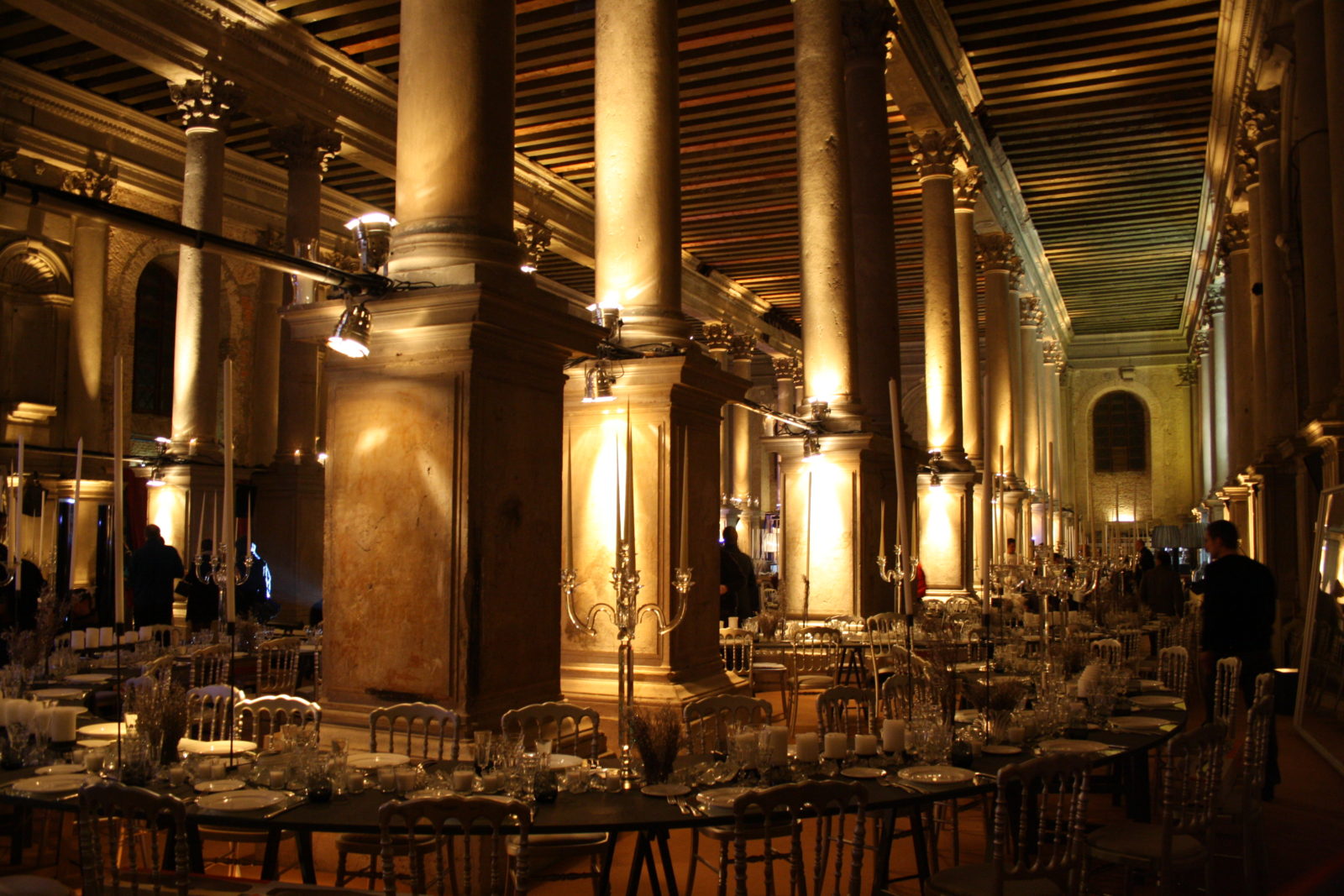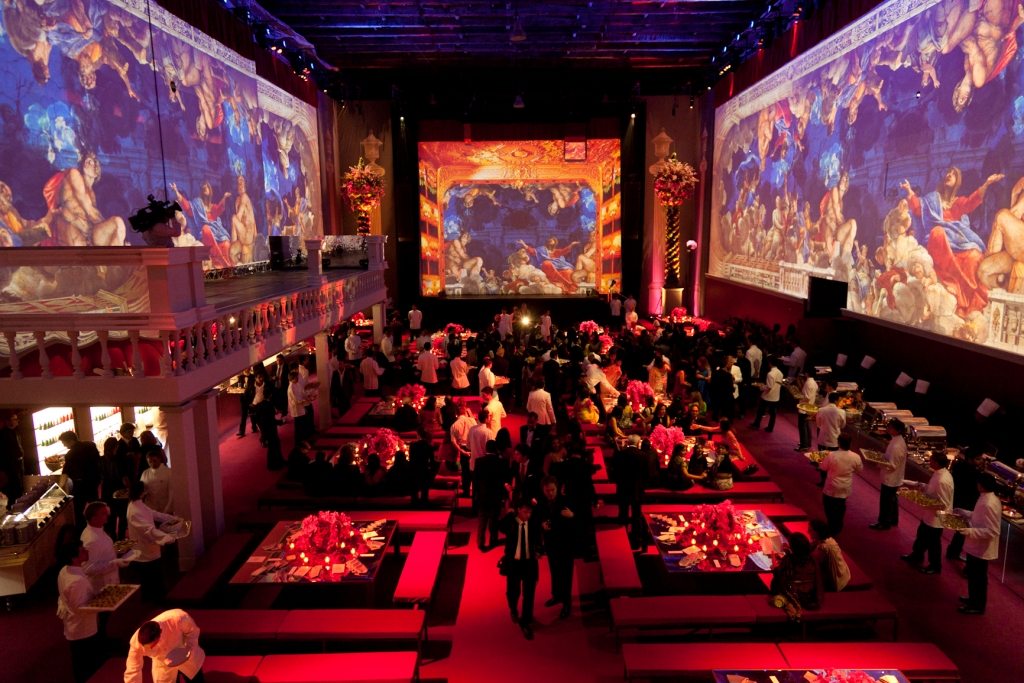 To learn more about the restoration and the cultural events held here visit: MISERICOR DI VENEZIA
Photo Credits: Misericordia di Venezia & Martina Gamboni
SUBSCRIBE TO OUR MAILING LIST FOR MORE LUXURY TODAY!
YOU WOULD ALSO ENJOY
---