No matter how lavish your dwelling place of the day to day is the wise ones know that nothing is a luxurious and exquisite as those treasures that cannot be contained within four walls. Delving narrow and deep into the vast richness of the earth Sunday, Somewhere encourages you to go towards the sun.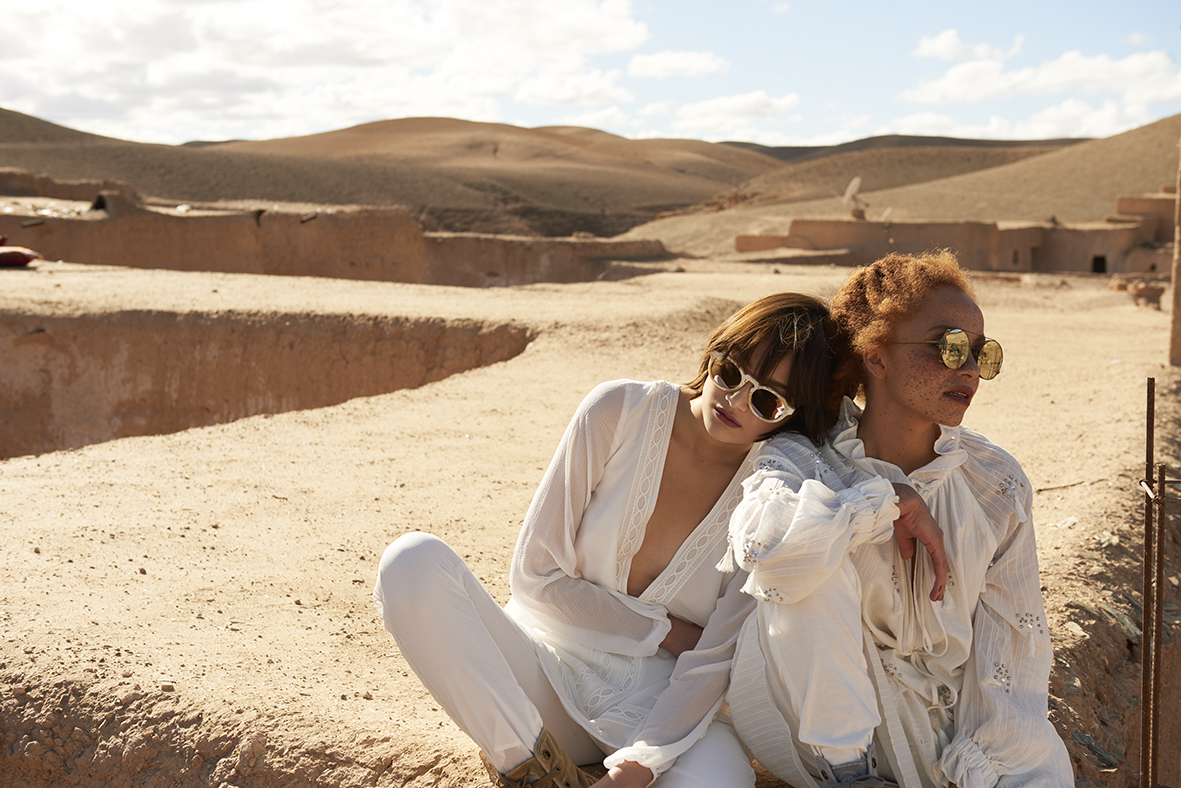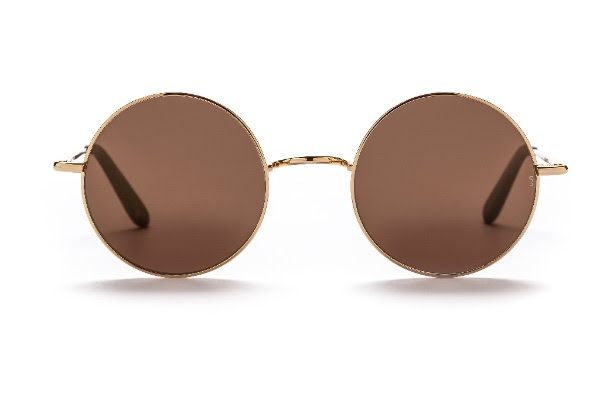 Plunge into the Aegean Sea. Winter in South Africa. Bring your friends to play in Marrakesh. Linger in the Agafey Desert.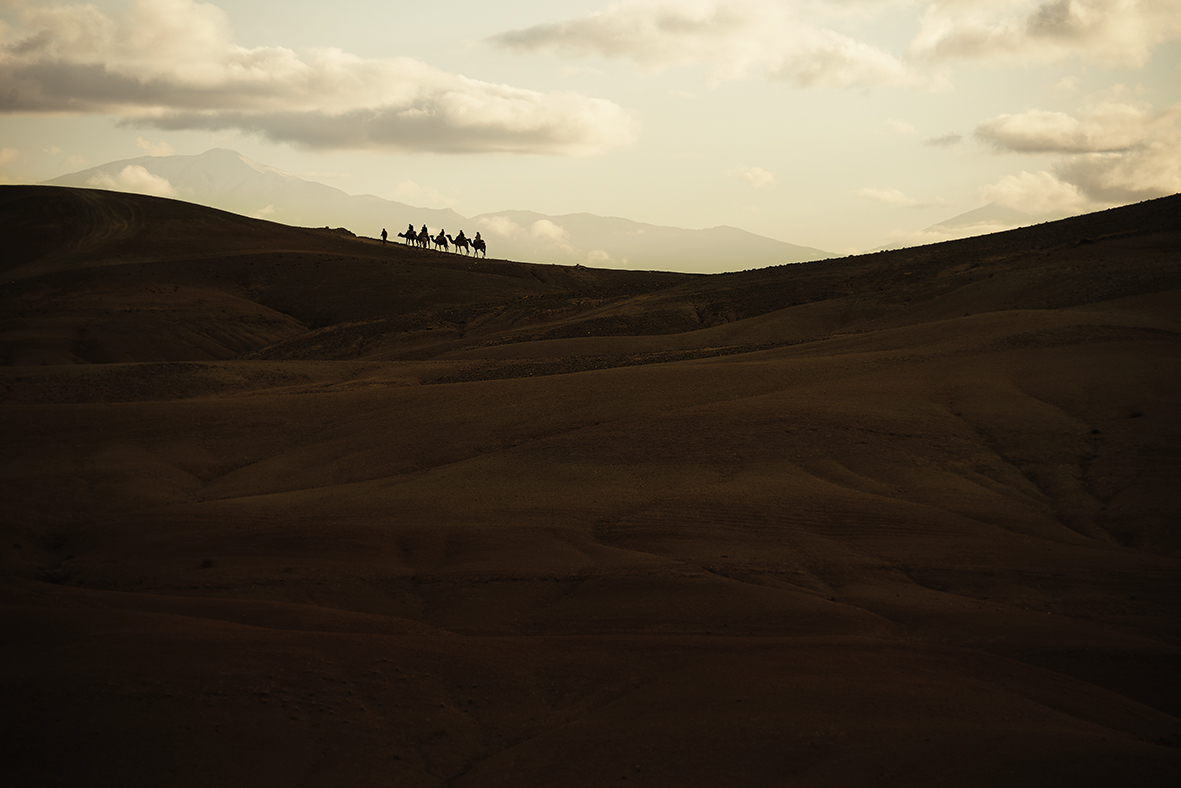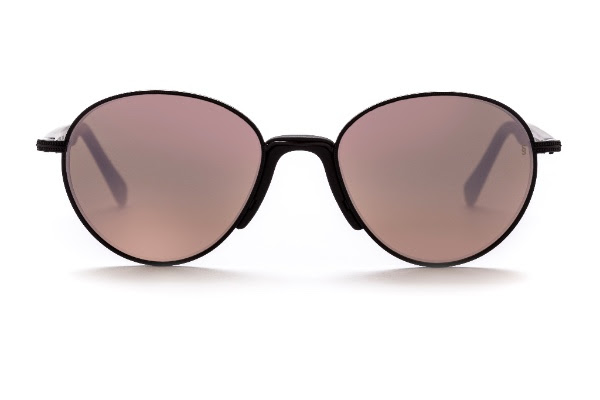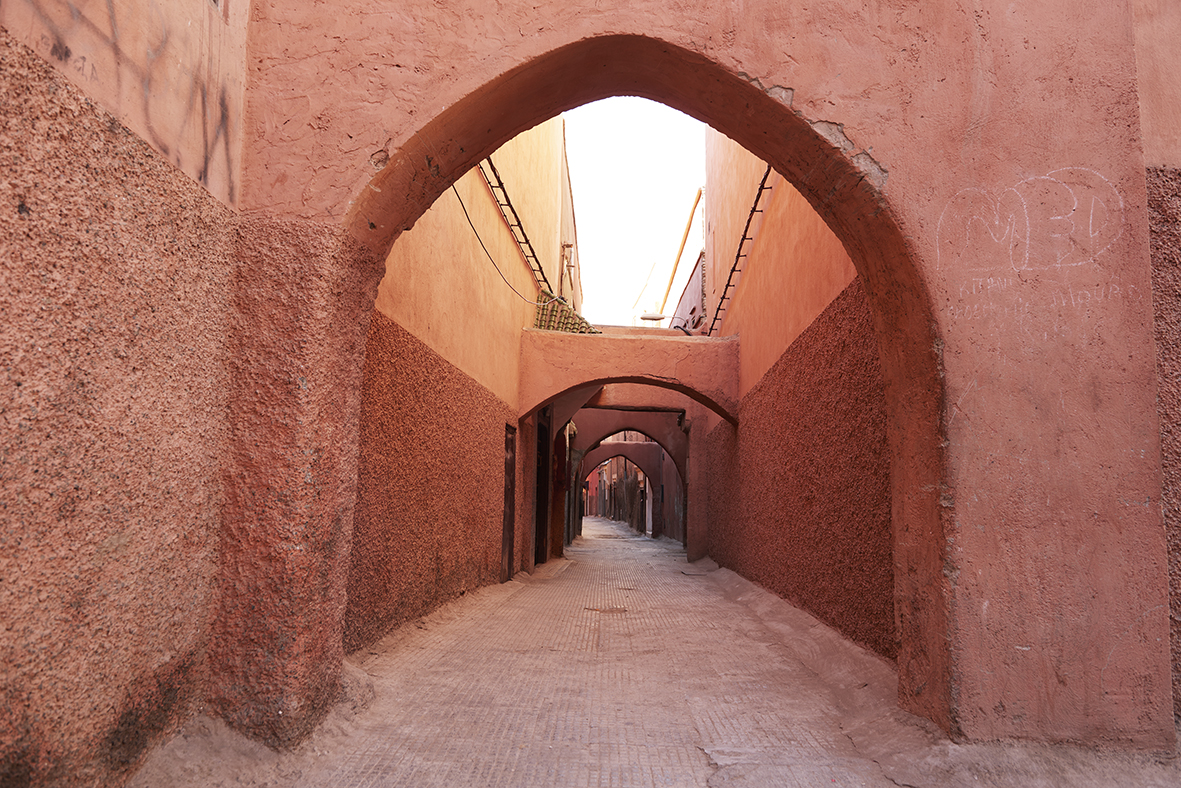 5:29pm. Sunset. Marrakech.

In the wake of a dust land dreamscape,

Of starry nights and Saharan skies.

We took our rucksacks from the backs

Of camels covered in sand.

Swapped silent dunes for throbbing souks,

Ochre walls and mud brick citadels.

In a Labyrinth of winding streets,

We were lost.

But found.

Here comes my adventure.

Here comes Sunday.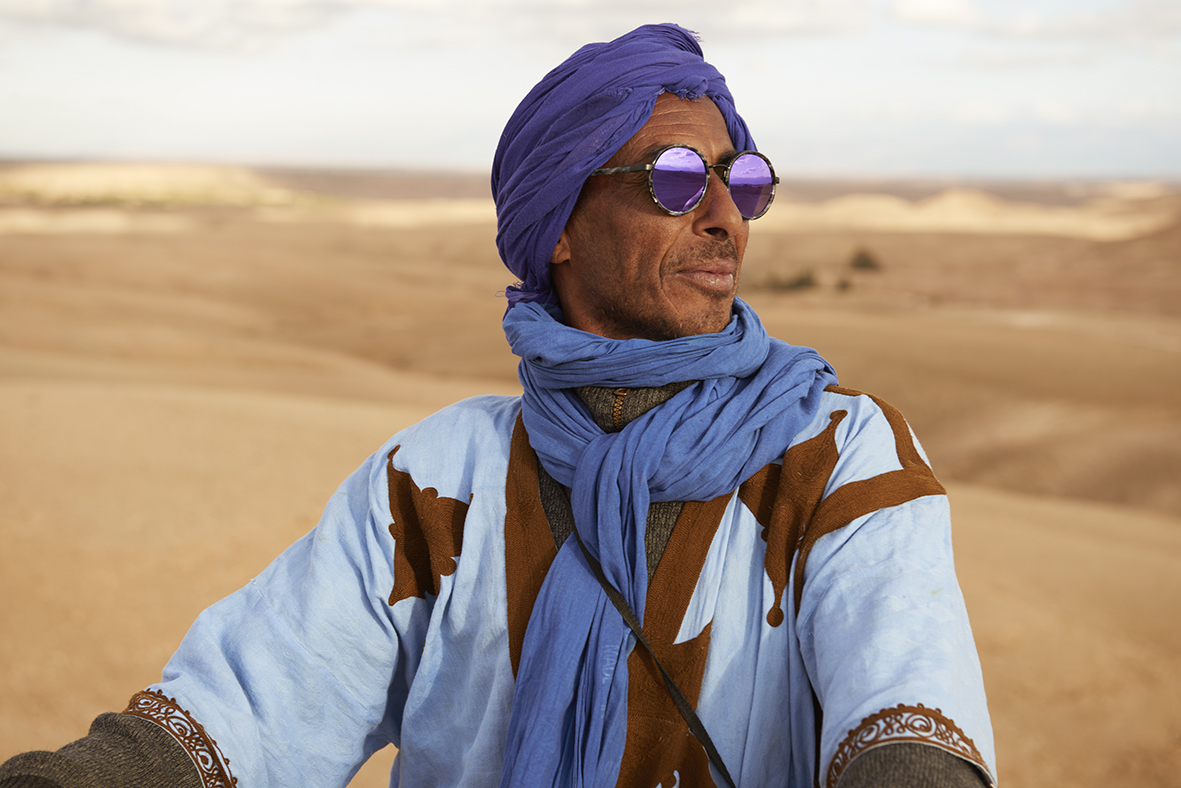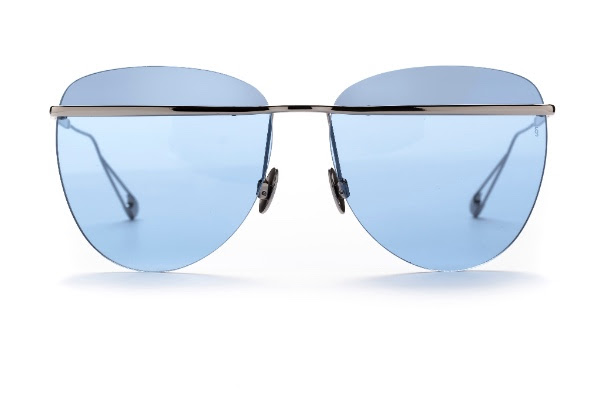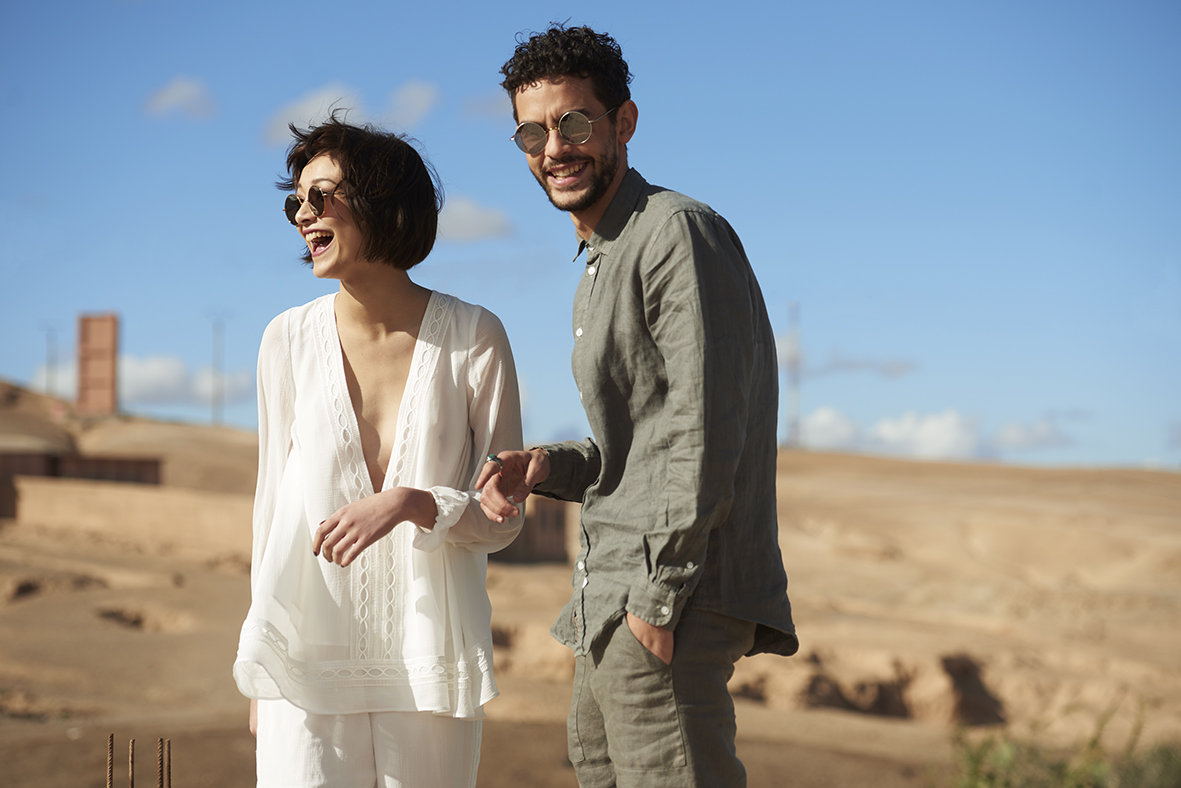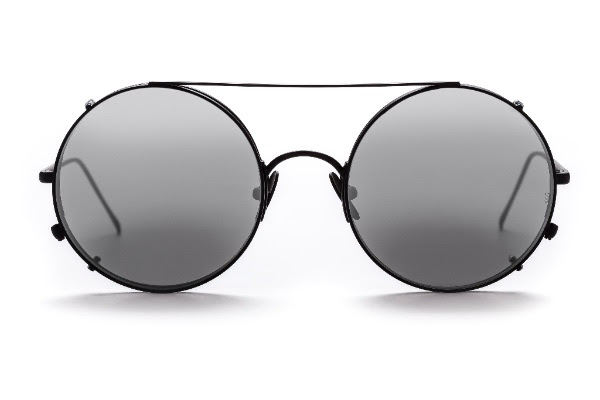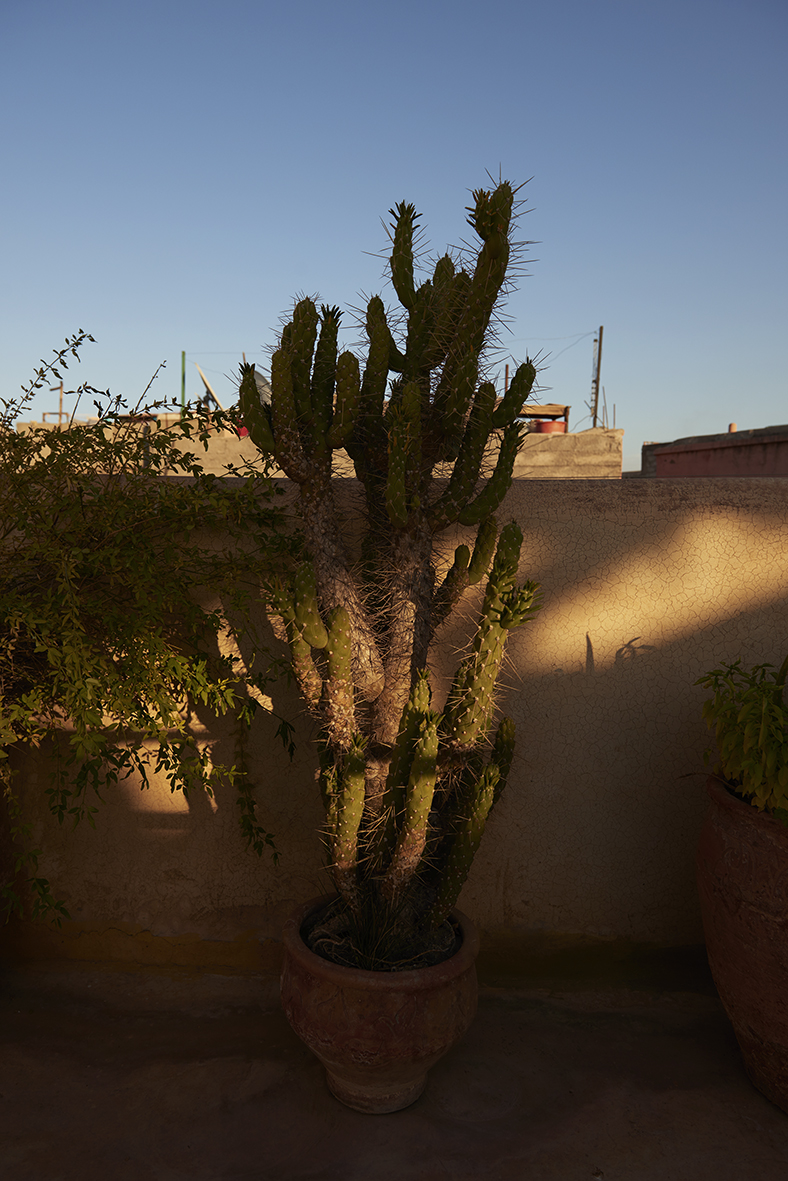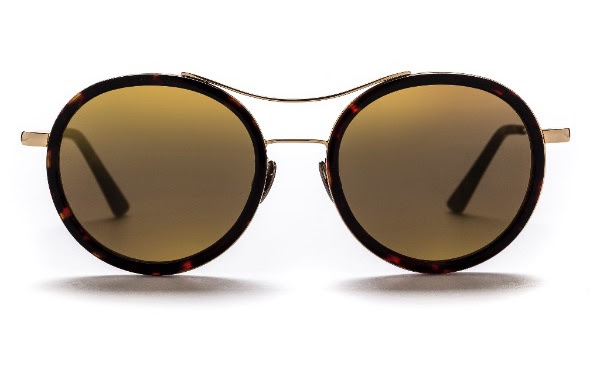 Talullah and Roso represent Sunday, Somewhere's bold and distinctive take on the traditional Aviator style.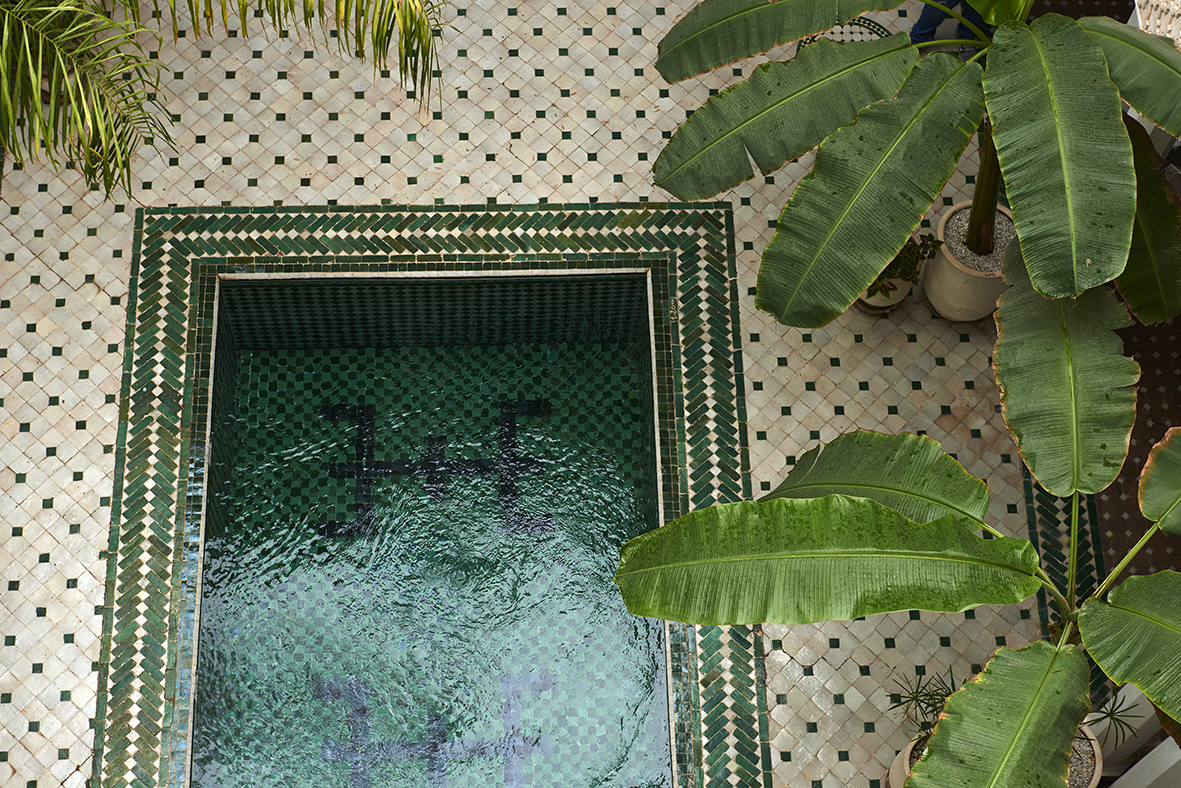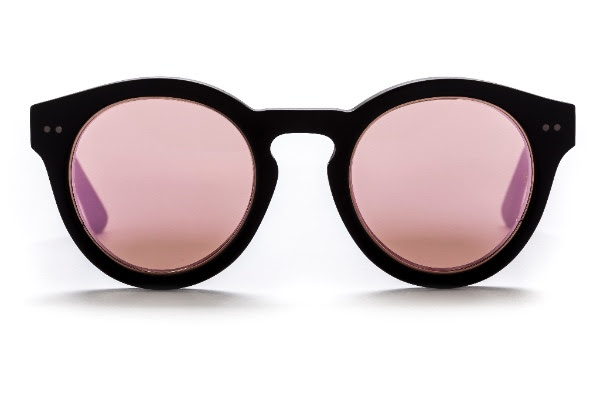 The Matahari DUA is a refreshed classic that has shed the clip-on-off lens element for a freer style.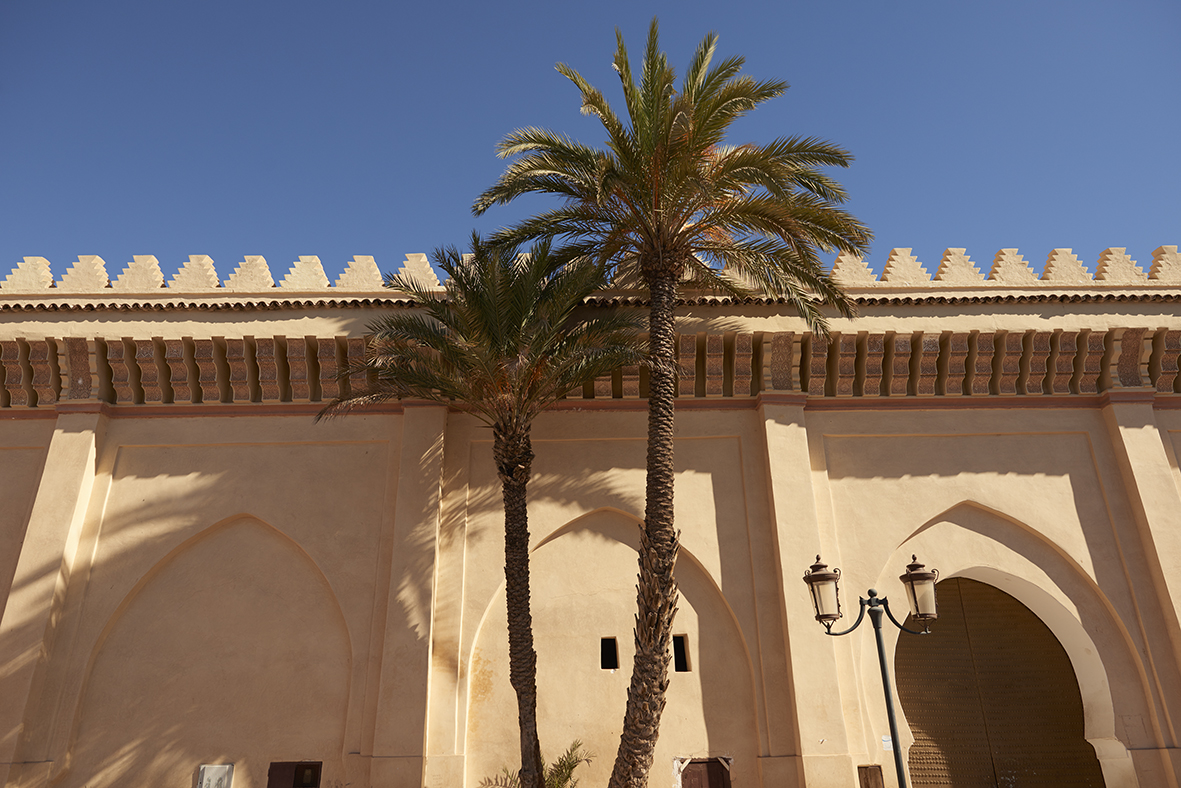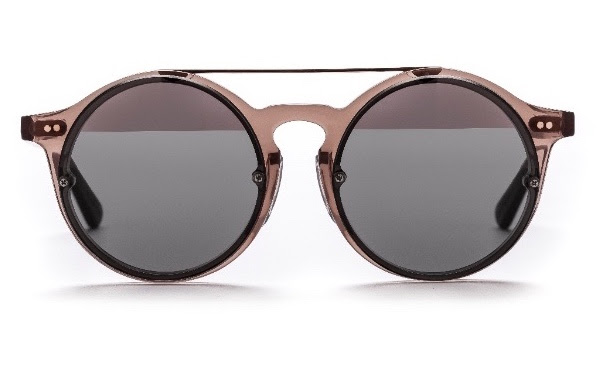 Komang, Junita, and Fabio's architecture of a smaller frame is designed with nostalgia to the 70's glam.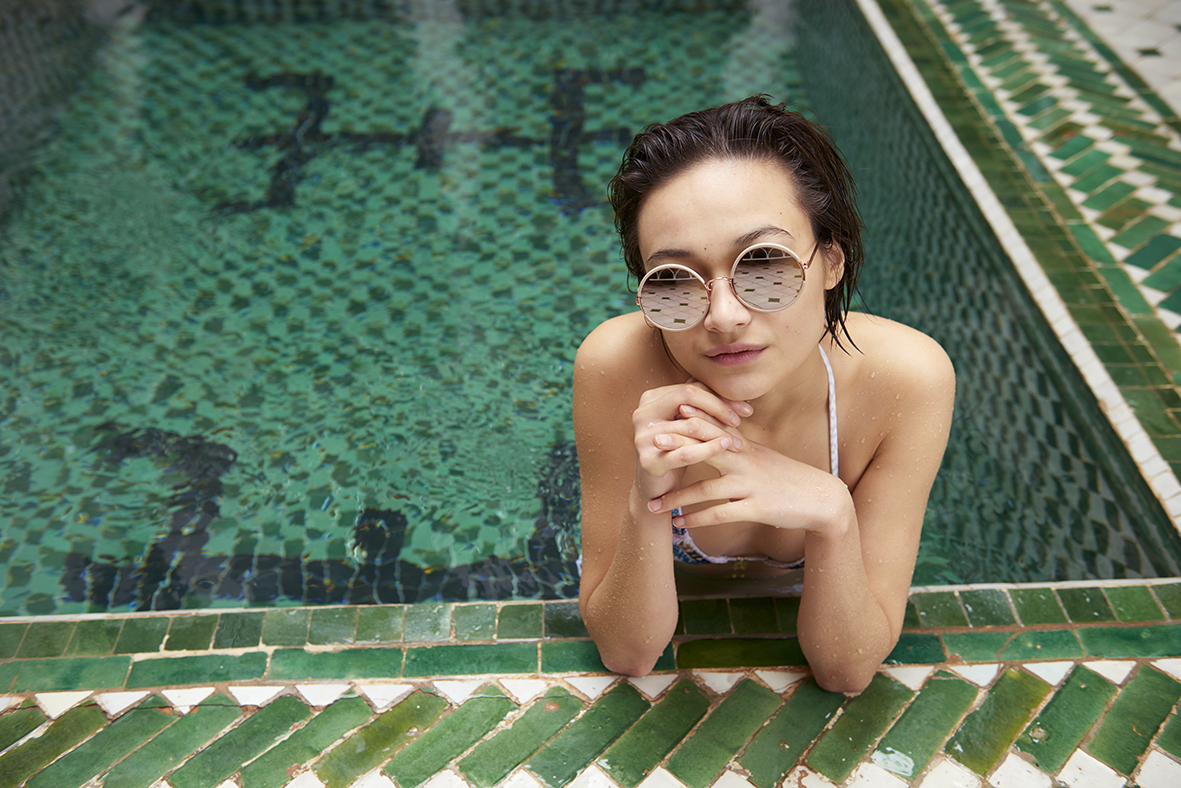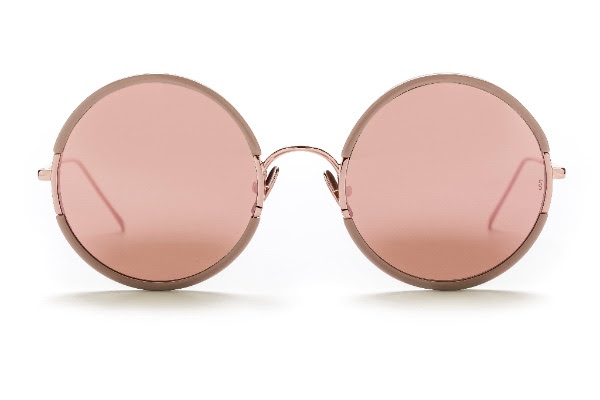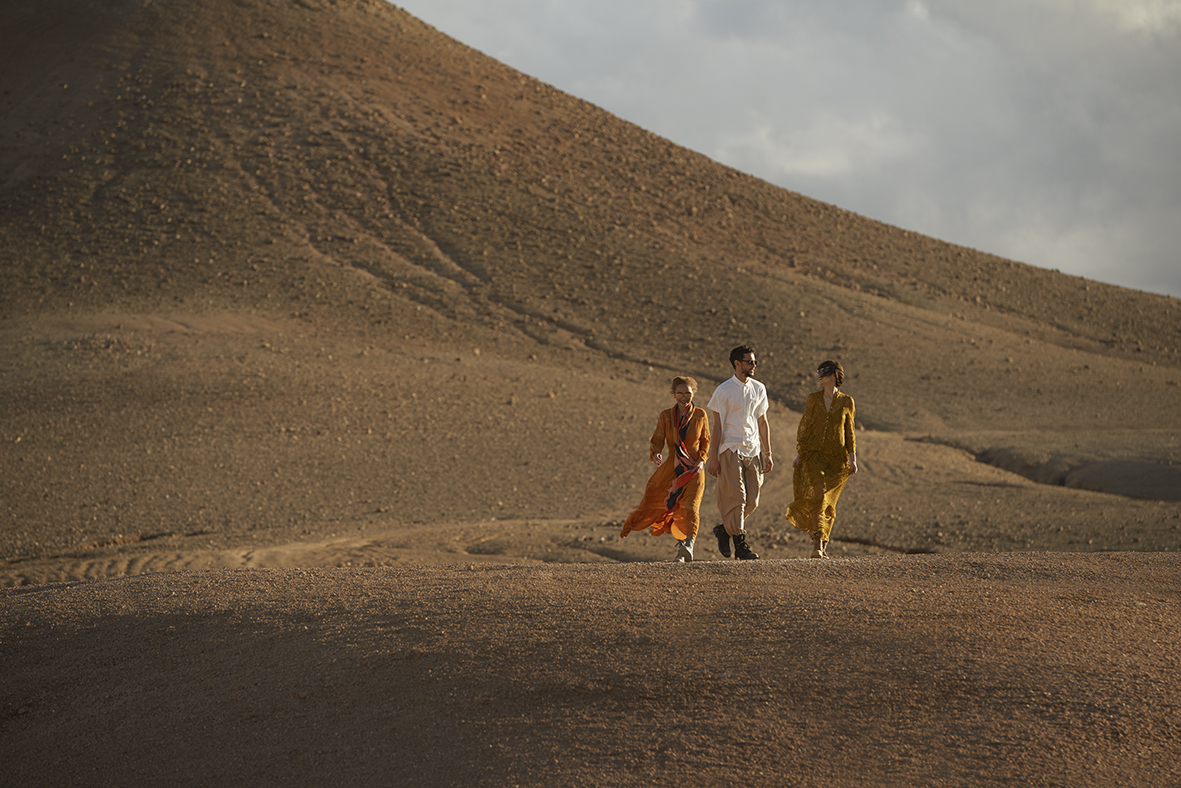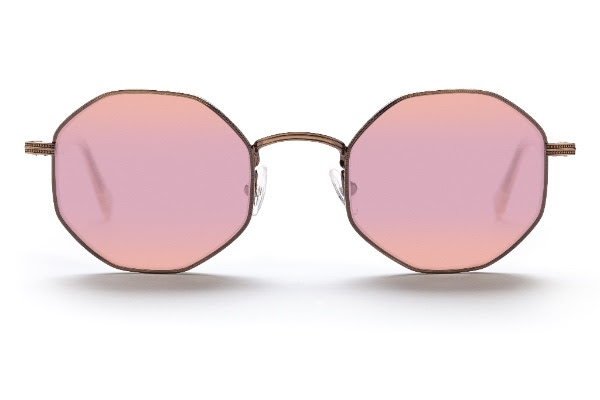 To Fully Explore The SUNDAY, SOMEWHERE Collection Visit: SUNDAY, SOMEWHERE
Photo Credits: Sunday, Somewhere
SUBSCRIBE TO OUR MAILING LIST FOR MORE LUXURY TODAY!
YOU WOULD ALSO ENJOY
---