Celebrating their one year anniversary the extremely luxurious skincare brand Orveda has launched one of their most exciting products yet, the Eye Unveiler 422. The eco-meets-techno ethos of Orveda is truly at the heart centered core of the ultimate skincare line envisioned by its founder Sue Y. Nabi, former president of both L'ancôme and L'Oréal. The beauty industry powerhouse decided that she wanted to create an important and meaningful line in the skincare industry from the ground up, using her unique expertise and trained eye of where the future market was headed and what they needed.
Watching the trends of hyper contouring, full-faced makeup Nabi knew that the delicate balance of our skin would have a backlash effect against the suffocating powders and creams that were being applied too much, too often, leaving our skin thirsty for nutrition and balance.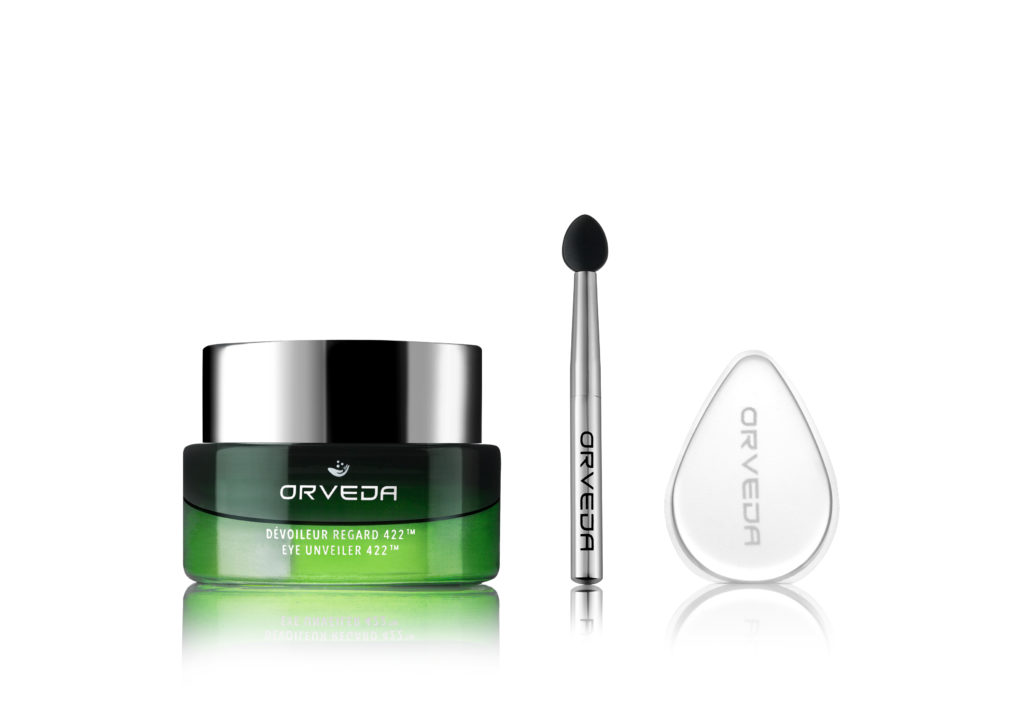 She believes that the future beauty trendsetters will be showing off their perfectly glowing skin and that the youthful silken finish of a healthy complexion becomes the highest status symbol. Not a far fetched idea by any means and it seems that many in the industry feel the same way. After all just this June during Paris Fashion Week, Giambattista Valli, partnered with Orveda for all the runway models to receive a "Make-Under" pre-and-post show; pre-show by preparing the skin to be a smooth hydrated canvas for the show's makeup look, and post-show by gently removing the makeup and applying powerful products that heal and restore the skin.
We had the opportunity to chat with Ms. Nabi about Orveda, her latest release, the Eye Unveiler 422 and why this particular eye cream stands out among its peers.
Have you always dreamt of building a brand from the ground up?
When I first started working for L'Oréal I was just so happy to be a part of such an important company. It provided so many opportunities, and I worked there for twenty years. After I decided to move on from being the CEO of L'Oréal I wanted to take my time and really think about what my next step would be. I saw a change in the market and decided to live with no regrets. So, I partnered with hip-hop producer, Nicolas Vu, and began a journey to create a gender neutral skincare line that was everything I ever wanted in a skincare brand, no matter the time it took to perfect each product.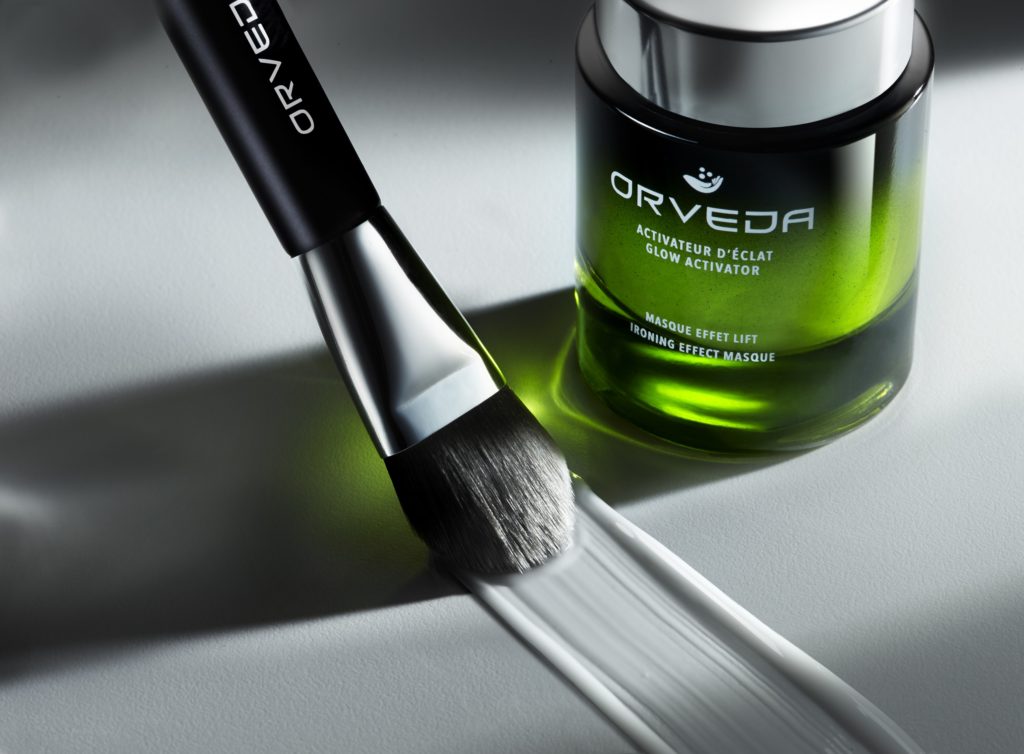 How do you produce such a high quality skincare range?
We use only the highest quality elements, these naturally sourced ingredients are combined with cutting edge science that maximizes efficiency. We often use fermented ingredients which have smaller molecules which transfer their healing properties into the skin much more easily. We aim to create a bio-mimic texture so the surface of the skin welcomes the nutrients to help repair and replenish. At Orveda we also use an extremely high concentrate of actives, where standard brands often use just 3% of useful ingredients, we use a shocking 30% concentration of actives, that is why it is not only a super rich and luxurious concentrated product it also provides visible improvement to the skin health, texture and complexion.
Can you tell us more about the Eye Unveiler 422 eye cream?
Yes. We're really excited about this latest launch. The Eye Unveiler 422 is a ceramide and prebiotic eye cream. It offers a full laundry list of benefits, not only for the delicate skin around your eyes that need smoothing and contouring by helping to heal the skin's natural moisture barrier but we have also included peptides and a clover flower extract that conditions lashes and brows. It really is an all in one product. As our first eye treatment the 422 in the name stands for the bio-identical lipids it contains; 4% sterols, 2% ceramide, and 2% essential fatty acids, in a ratio (4.2.2). It is the perfect ratio of young, healthy, and vibrant skin. As such the texture isn't sticky or creamy as it easily absorbs into the skin, so it's the perfect base for eye makeup. Men and women love to use it because it feels like you're not wearing anything at all.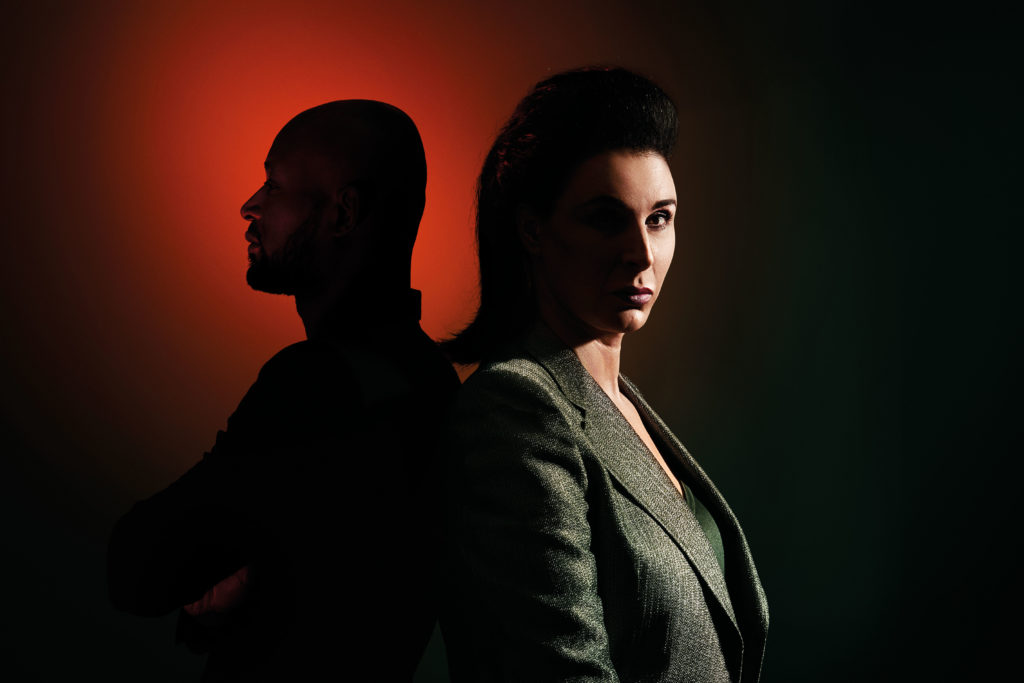 How does it feel to see your marketing strategy of diversification becoming mainstream ideals?
I'm proud. In 2005 I became the Worldwide President of L'Oréal Paris and I began to have a feeling of urgency for a global look. When we were creating the marketing campaigns it became clear that the traditional blonde models didn't accurately represent the fans of the brand abroad. I thought we have to represent these women and show them how our products can make them achieve their beauty goals as well, and who better to showcase their own individual beauty than models from their own countries. So, we began creating campaigns with models from Brazil, China, and India.
Now at Orveda we see the new frontier to be gender-less, meaning that at the heart of our line is efficacy. True efficacy doesn't matter whether man or woman, these products work and are comfortable, with fresh textures and a light clean scent based on the rare scent of galbanum. Doctor's brands are genderless as the key focus is delivering a truly effective product to help heal and soothe the patient, man or woman. It's all about efficacy.
Having reached the pinnacle of success within your industry what business advice would you give women?
I have asked myself why I was successful. Yes, there were people along the way who believed in me but I think the best advice for success is to choose something very unique. Avoid looking like the others. Don't do it for the sake of being different, but do it better. Be accurate and really listen. Be different.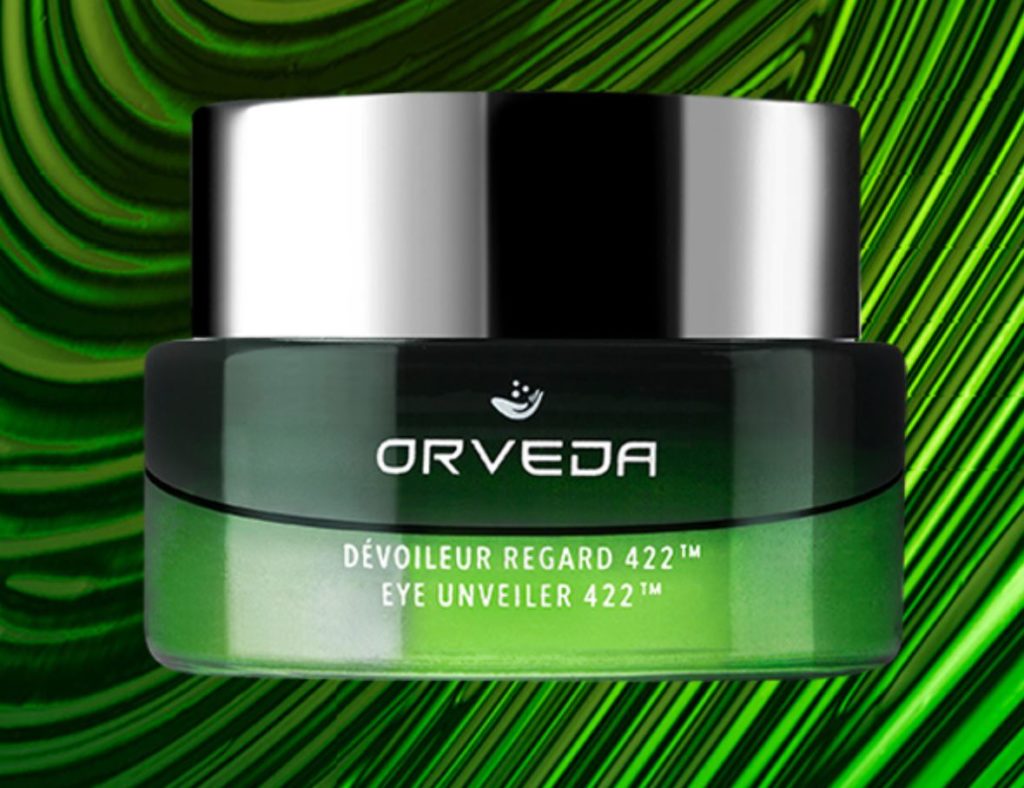 To Explore The Full Collection Visit: ORVEDA
Photo Credits: Charles Helleu
SUBSCRIBE TO OUR MAILING LIST FOR MORE LUXURY TODAY!
YOU WOULD ALSO ENJOY
---