Lavish living on the peaks and slopes of the swanky Swiss Alps
When starting off a glamorous holiday vacation there's no better way than a picturesque journey via helicopter over the iconic and majestic Matterhorn to gently land among the grounds of one of the world's finest luxury resorts, Chalet Zermatt Peak. The 5 star chalet is located in the heart of Zermatt, with views overlooking the village and resting 1620m above sea level.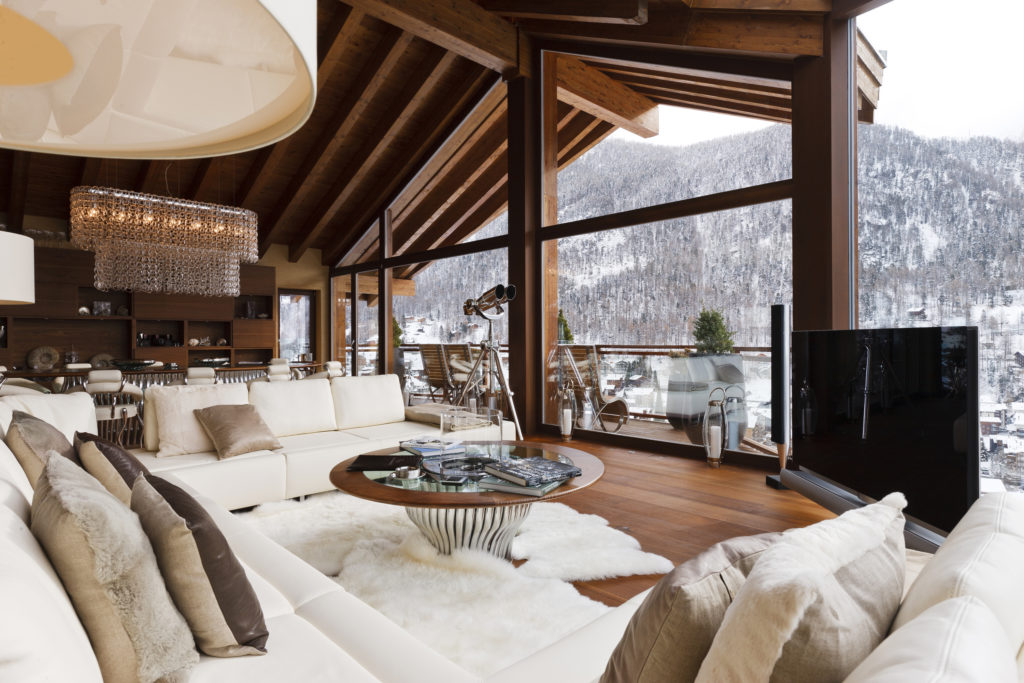 Cosseted in breathtaking natural beauty Zermatt is known for its incredible winter sports, mountaineering and extensive outdoor activities. For the dynamic thrill-seekers you'll enjoy the rush of heli-skiing with the lure of untouched powder snow off-piste. Paragliding offers a birds eye view of the mountains and a serene flight above the village.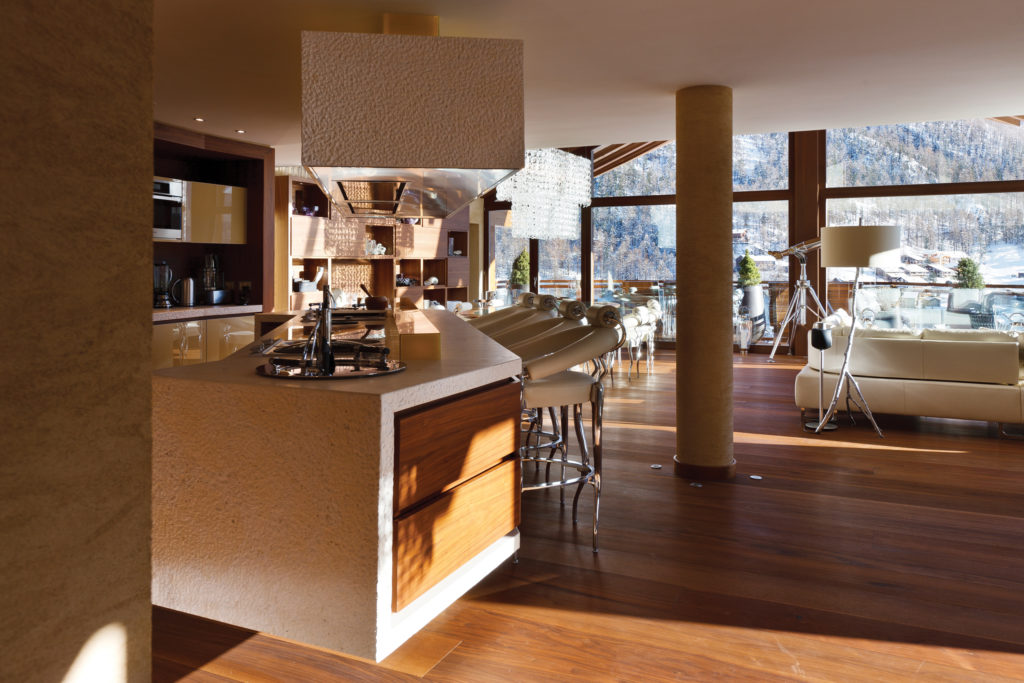 After an adrenaline filled day recharge with world-famous Michelin-starred restaurants which are open throughout the season and après ski bars both on the slopes and back in the village. Then spend the evening taking in the panoramic views that the international award nominated design and architecture offers of the frosted mountain terrain.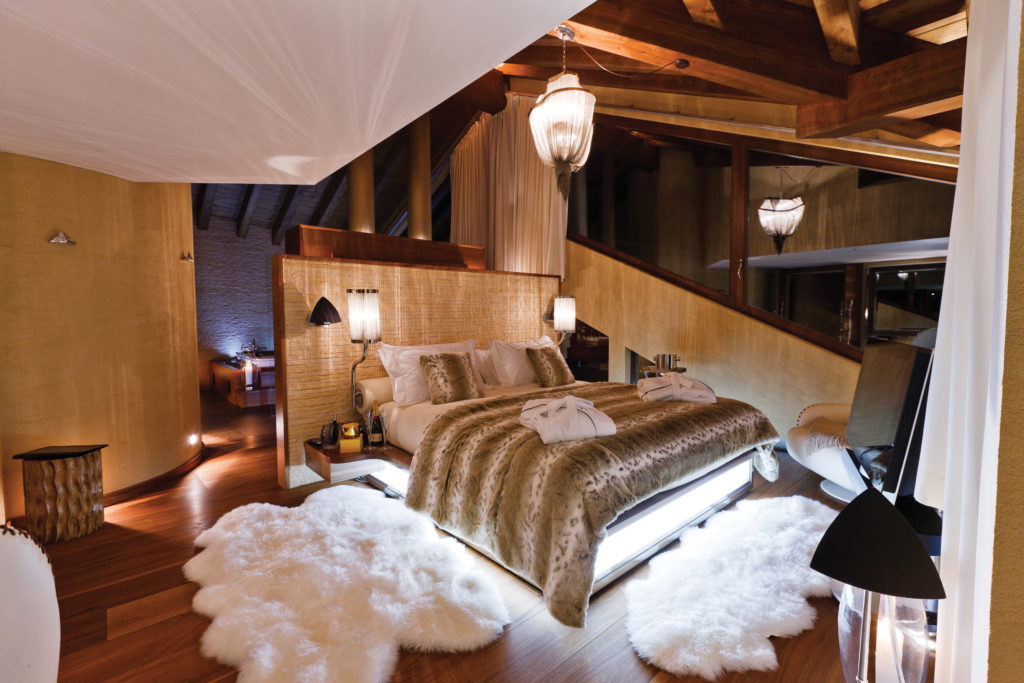 The chalet beckons for you to come in out of the cold and wrap yourself in the richness of plush accommodations and a tailored-made holiday programme designed by the full-time concierge. With the Michelin-star gourmet chef on staff, a private luxury wellness spa, Jacuzzi pool, steam-room and sauna, and a beauty room offering a wide range of therapies, you'll soon the caught in a love triangle between the indoors and outdoors. With Italy just across the border you can add another stamp to your passport and steal away for a day visit while you taste la dolce vita.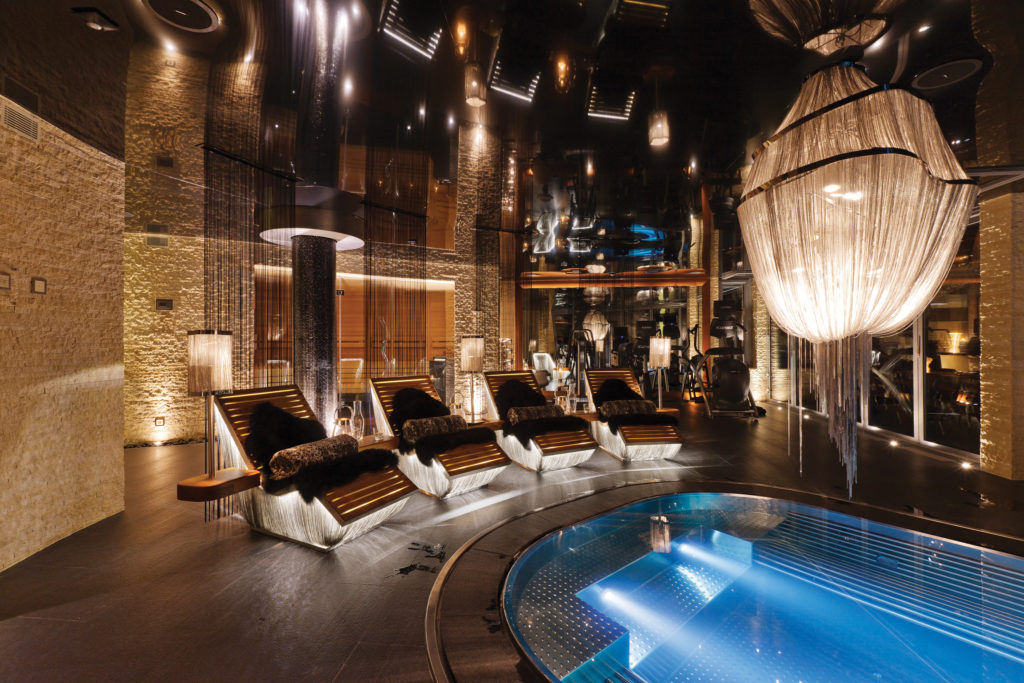 It's no wonder that Chalet Zermatt Peak has been voted the number one Swiss chalet in the Ultra-Luxe category 2013 with Premium Switzerland. This VIP destination isn't just a vacation but a world class experience of a lifetime.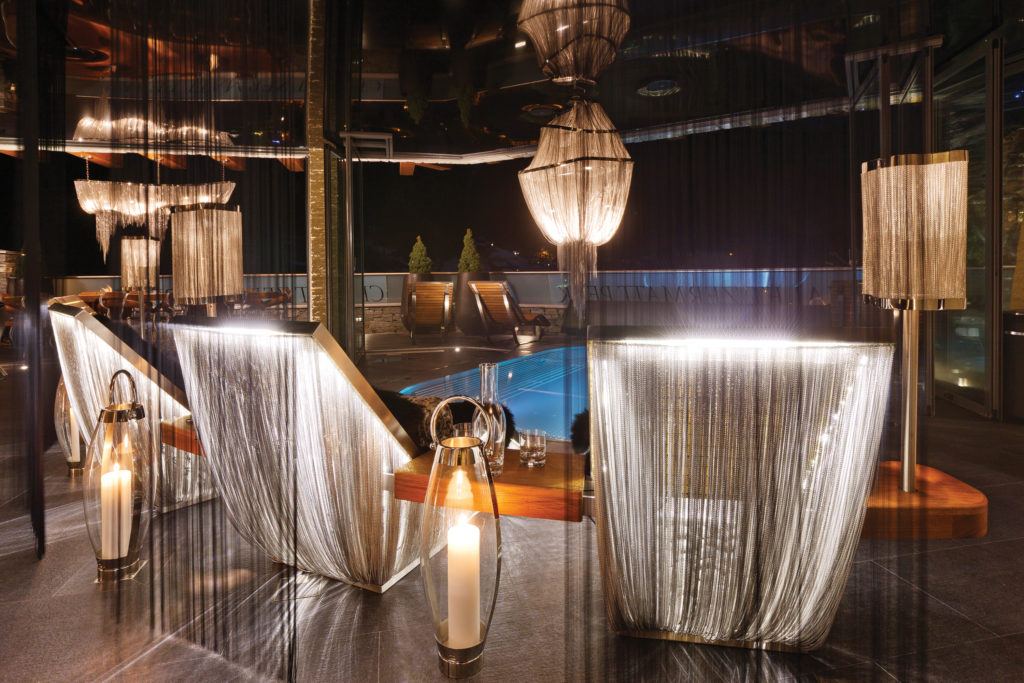 Winner of the Best Ski Chalet in Switzerland 2013 at the World Ski Awards
Official 5 star+ rating from the Swiss Hotel Association and Swiss Tourism
Luxury accommodation for up to 13 guests (maximum 10 adults and 3 children)
Full-time staff including chalet manager and concierge, service staff and housekeeping
Personalised menu for breakfast, afternoon tea and 5 course dinner
All food, alcoholic and non-alcoholic drinks included
2 Classic Massages Per Day (30 minutes each)
Luxury bath and skin products
Complimentary Zai skis and Ugg walking boots
24 hour chauffeured taxi
Additional private Jacuzzi in master bedroom
State-of-the-art gym equipment including power plate
Private limousine or helicopter transfers
Clothing and equipment hire
Ski & mountain passes delivered to the Chalet
Specialist or premium wines or alcohols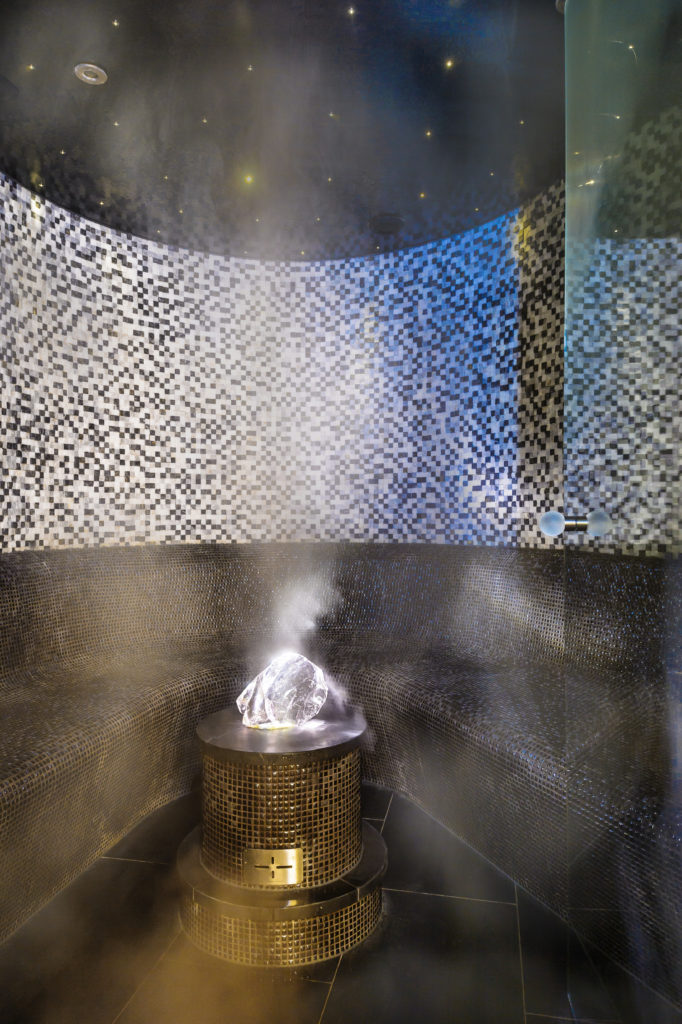 Baby-sitting and childcare
Winter sport travel and holiday insurance
Instructors and guides
Parties and special events with professional event planning
To learn more visit:CHALET ZERMATT PEAK
Photo Credit: Chalet Zermatt Peak
SUBSCRIBE TO OUR MAILING LIST FOR MORE LUXURY TODAY!
YOU WOULD ALSO ENJOY
---