The Fig & Olive restaurant in the Meatpacking District is truly a great New York dining experience. Organic and sustainably grown olive oil is the backbone to their success as each dish is deliciously prepared with this rich green-gold oil. Appetizer to dessert, each dish has been carefully thought out and prepared so much so that you can taste the love. It's an elegant and comfortable environment and we highly recommend the crostini.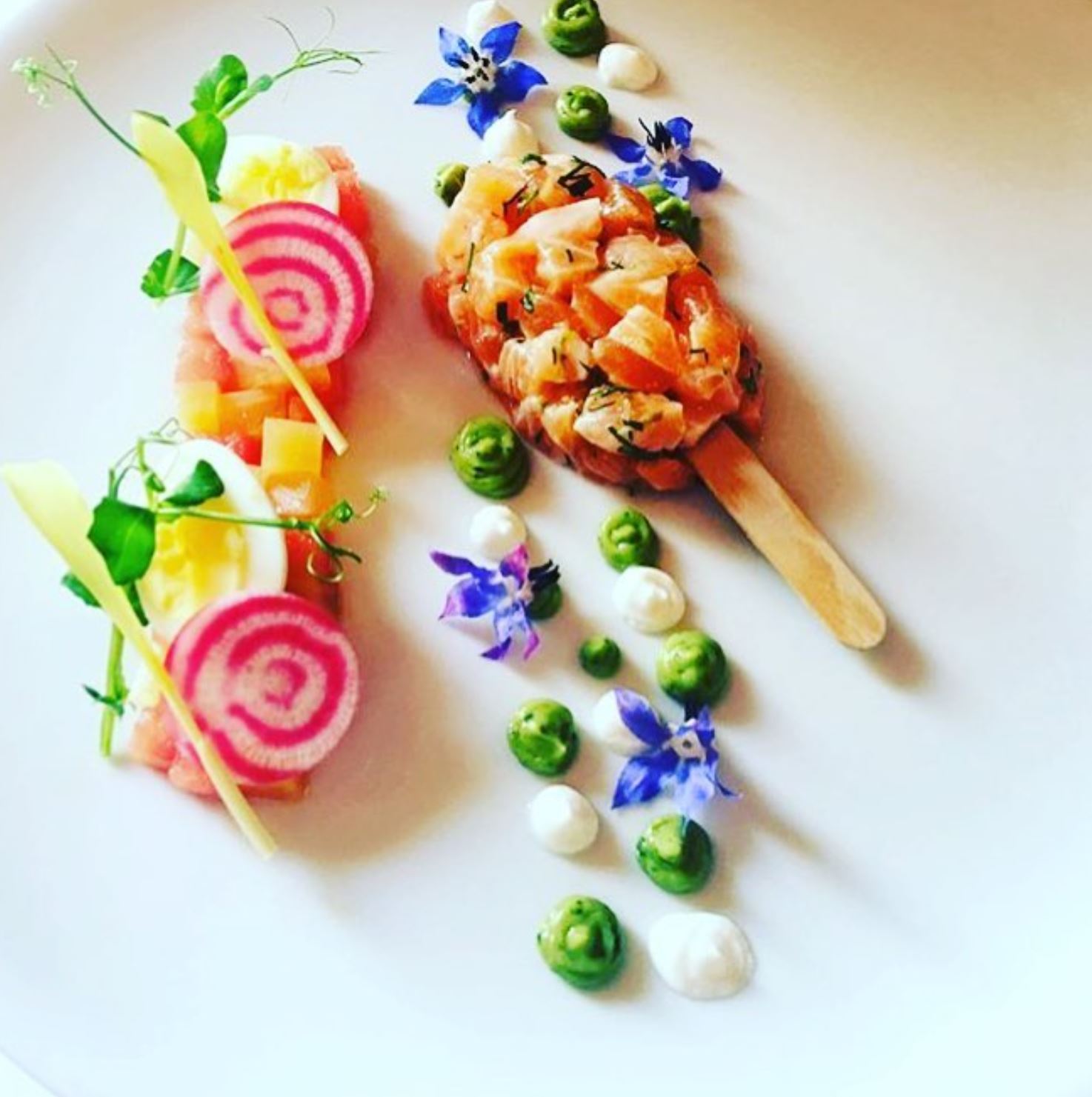 "At FIG & OLIVE, I want to highlight our menu's core ingredient of olive oil, which we use in place of butter in our dishes. From a sweet and delicate olive oil from the French Riviera that pairs well with a Steamed Lemon Sole Papillote to an assertive Spanish Picual or a Tuscan olive oil that holds its own with Seared Salmon with Fennel and Green Olives, and a green-fruit Provence olive oil that we serve with a Green Apple Sorbet. Our cuisine along with an elegant white, green and terra-cotta décor immerse our guests into the essence of the Mediterranean region in which I grew up."
Laurent Halasz, Founder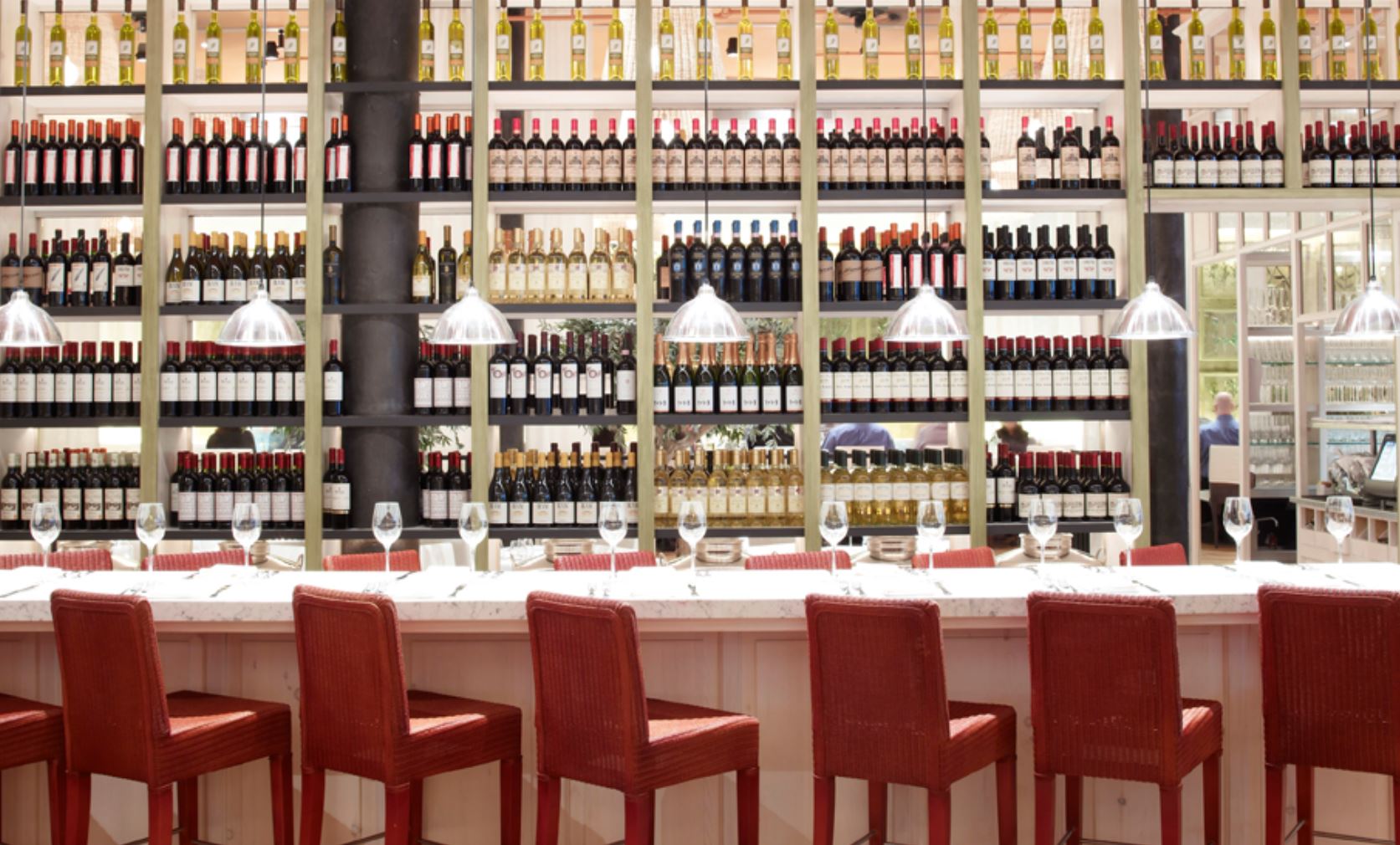 Locations: Meatpacking District, Fifth Avenue, Uptown
To Learn More Visit: FIG & OLIVE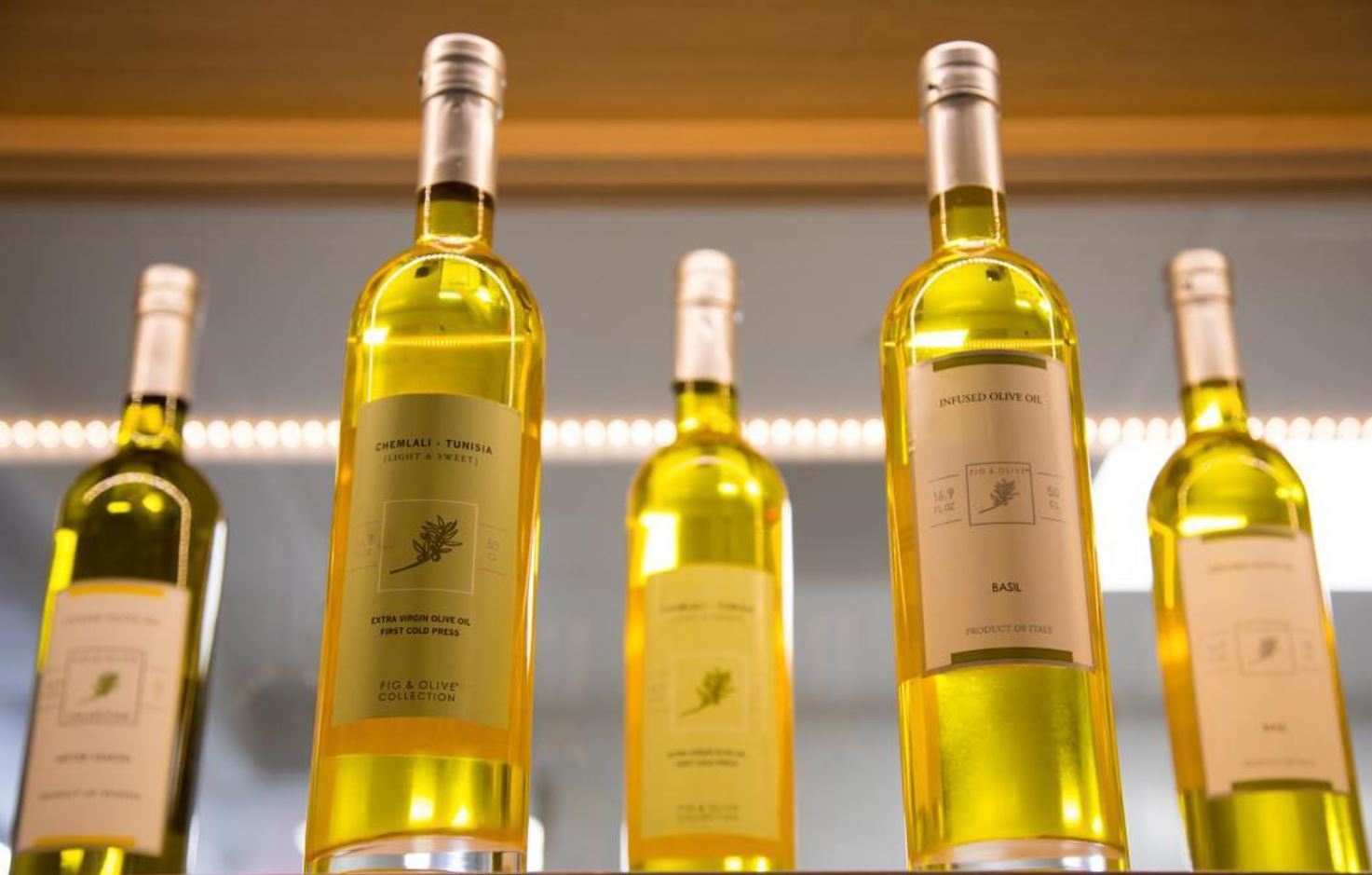 SUBSCRIBE TO OUR MAILING LIST FOR MORE LUXURY TODAY!
YOU WOULD ALSO ENJOY
---