Creating Beauty Interiors offers full-page photos of ten distinctive city and country homes Kathryn Scott has transformed, including her own elegant five-story Italianate brownstone residence. Scott pairs architectural detailing with classical yet individualistic furniture, cabinets, and art.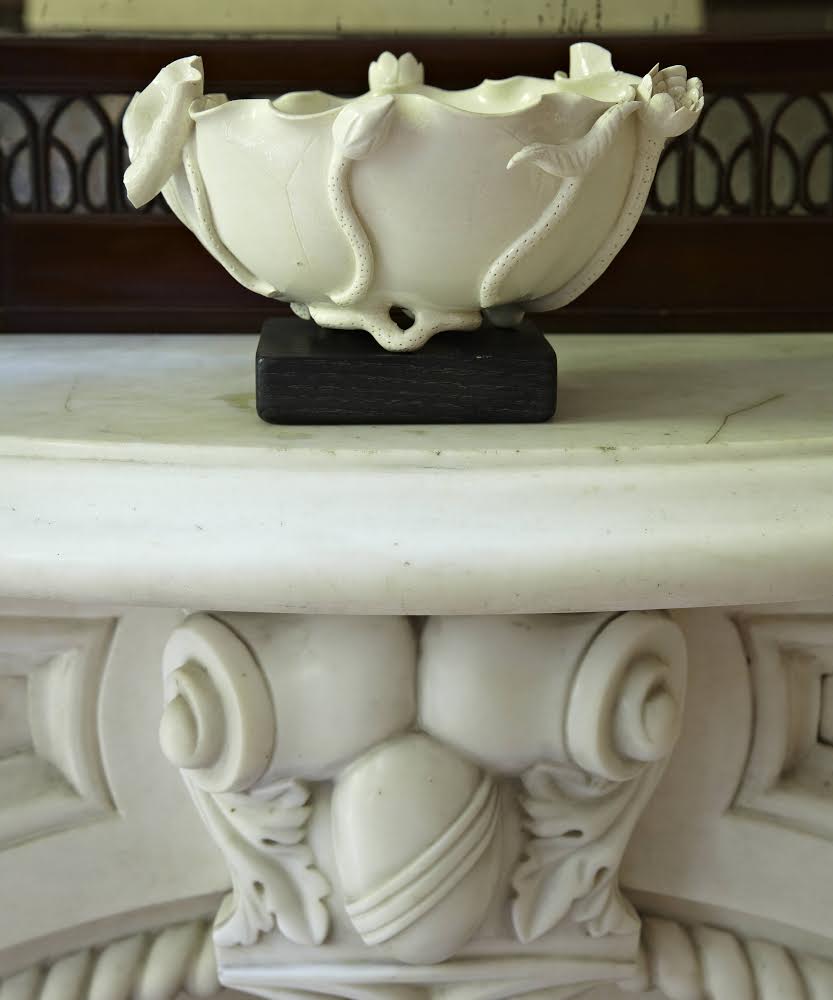 Her senses of color, light, and space meet her seamless melding of Asian and Western touches – from an artist's antique doll collection in his studio to an Ai Weiwei table on a wall near a turquoise hearth to a child's four-poster bed by an open window. To complement her serene, functional interior re-designs, Scott chooses art that often dramatizes nature's beauty.
Her kitchens and bathrooms raise the bar in terms of functional style and use of space. Scott is also an expert at cabinet finishes, corners, what to show and what to conceal. Stunning photos by William Abranowicz and Scott's stories about each residence, written with Judith Nasitir, turn each room and view into an intimate experience.
"Kathryn is one of the most creative interior designers in the City; she has a unique sense of scale and proportion and an artist's eye for color and texture."

– Paul Moran, Painter & Friend
At a recent book signing at Urban Archaeology, clients and friends praised Scott's touch: "Kathryn Scott's sense of design, her relationship to space, and her choices of color and fabrics are perfect," Alan La Fiura, a client, confided. "Her furniture is comfortable, too. Other decorators are so wrapped up in having their signature on a project that it becomes overwhelming and cluttered."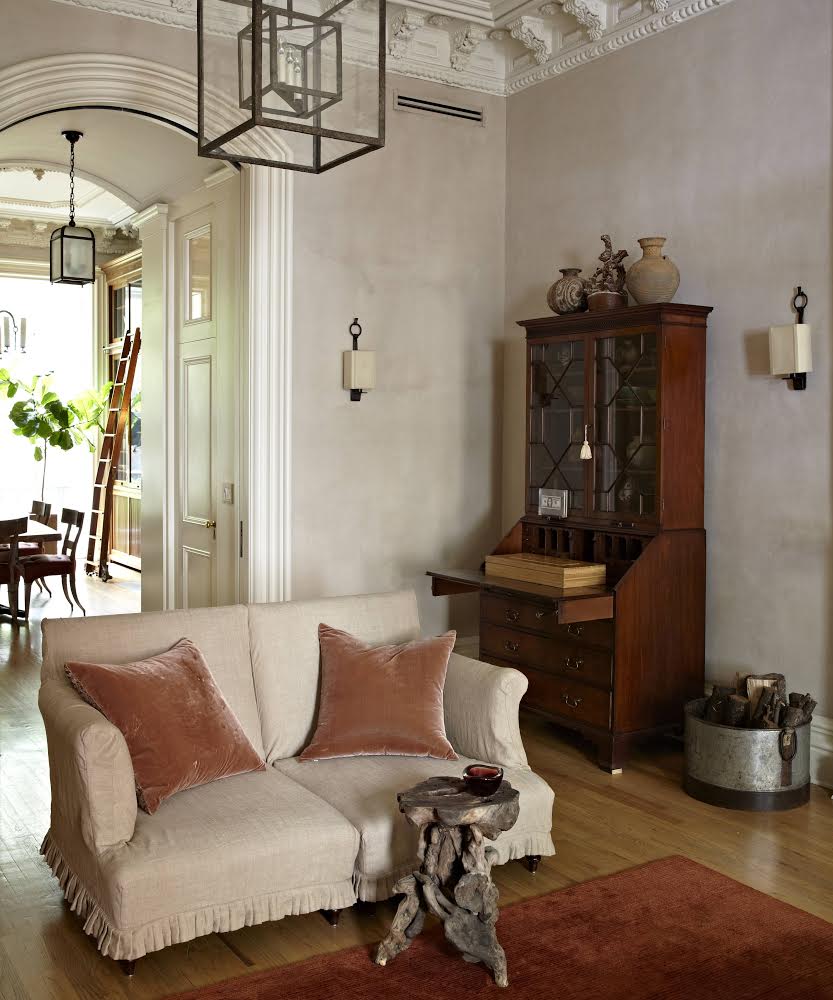 Creating Beauty Interiors (240 pages, $55) may be previewed or purchased directly from Rizzoli here: Creating Beauty
Also available through Amazon: Creating Beauty
Explore Scott's design website: Kathryn Scott
Creating Beauty Interiors by Kathryn Scott (Rizzoli, 240 pages, March 2018)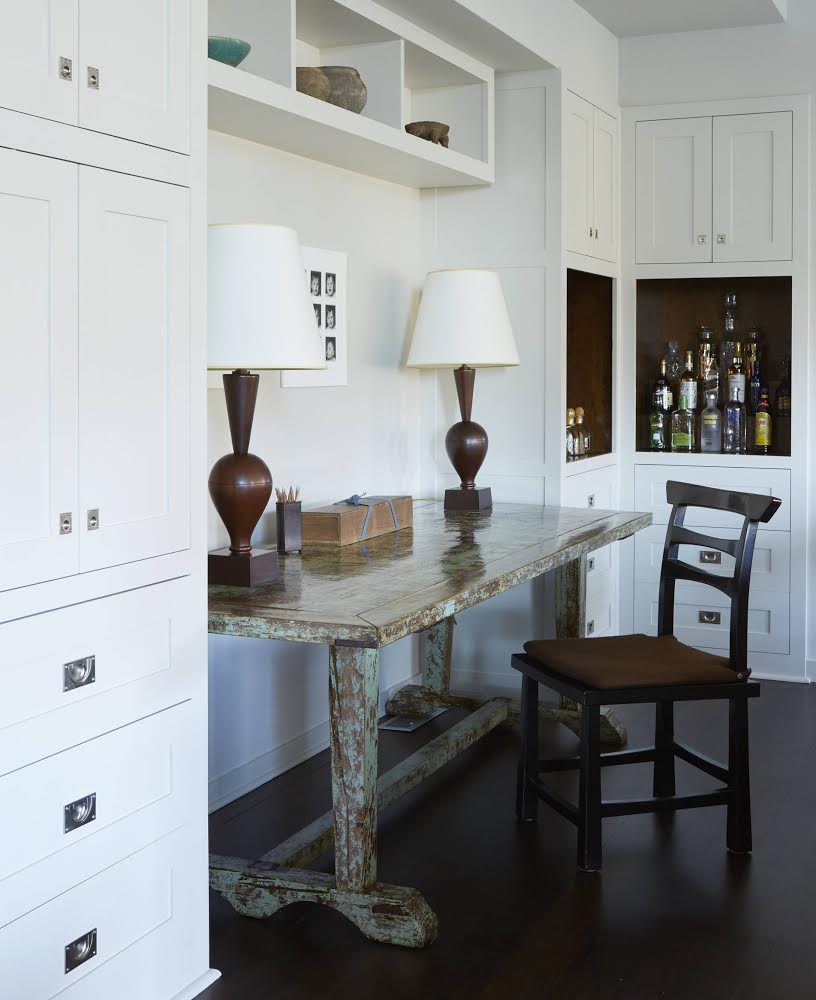 Contributing Writer: Jan Garden Castro
Jan Garden Castro is the author of The Art & Life of Georgia O'Keeffe, Sonia Delaunay: La Moderne, and other books. She is Contributing Editor at Sculpture Magazine. To learn more about her work visit: Jan Castro
Photo Credits: Kathryn Scott
SUBSCRIBE TO OUR MAILING LIST FOR MORE LUXURY TODAY!