In the world of luxury handbags certain names have flooded the market with instantly recognizable logos and shapes, creating an almost cliché image that, some might say, is over saturated. While to each his own, the more discerning fashion lovers look for designs and quality of a rare breed so that they can elevate their style, quietly and with a knowing smile, allowing her chic to speak.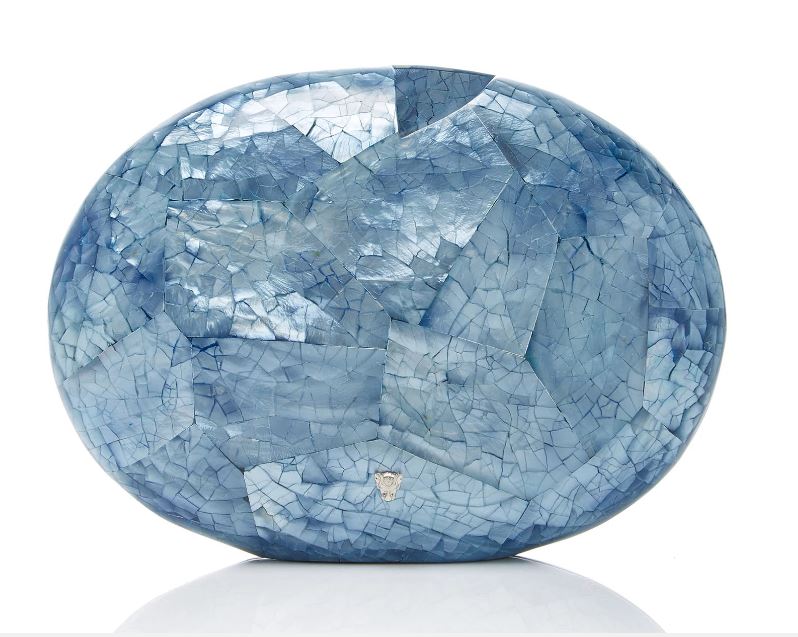 This kind of exclusive nature of fashion is what Bombay-born fashion designer Deborah Sawaf innately uses throughout her brand, Thalé Blanc; after honing her skills at such fashion maisons like Gianfranco Ferre, Roberto Cavalli and Valentino. Deborah's incredibly elegant designs are steeped in luxurious elements that have caught the eye of Jennifer Lopez, Chrissy Teigen, Rooney Mara and Angela Bassett, all slinking down the red carpet with Thalé Blanc in hand.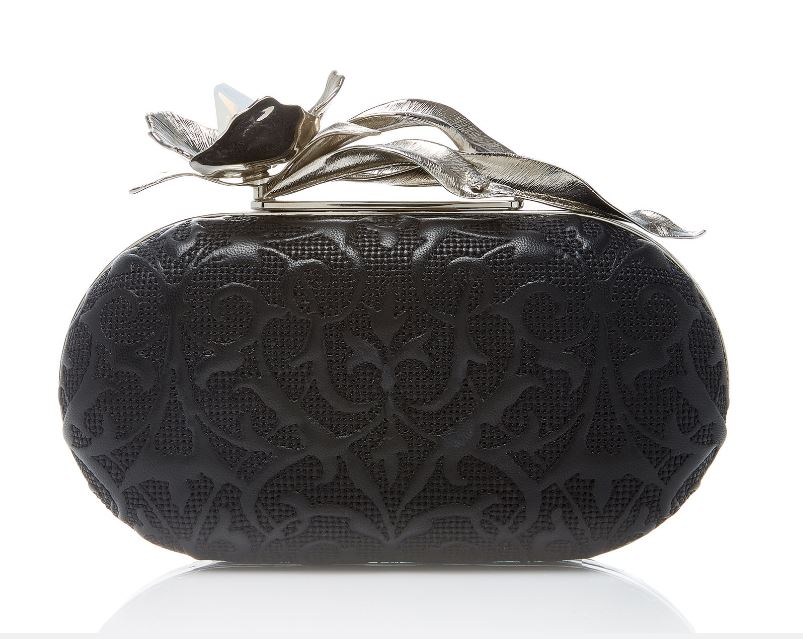 And, what is it about this collection that has seduced them so? Clutches encased in mother of pearl, silk soft fur straps, exotic skins and metal orchids and blossoms delicately perched atop delicious minaudières.
Though Thalé Blanc is an L.A. based design house, with their latest showroom now opened on Robertson Blvd., they are available online and this month Thalé Blanc has teamed up with Moda Operandi to offer their F/W 2018 collection. The twenty-eight showstopping designs in the collection leaves Thalé Blanc lovers spoiled for choice.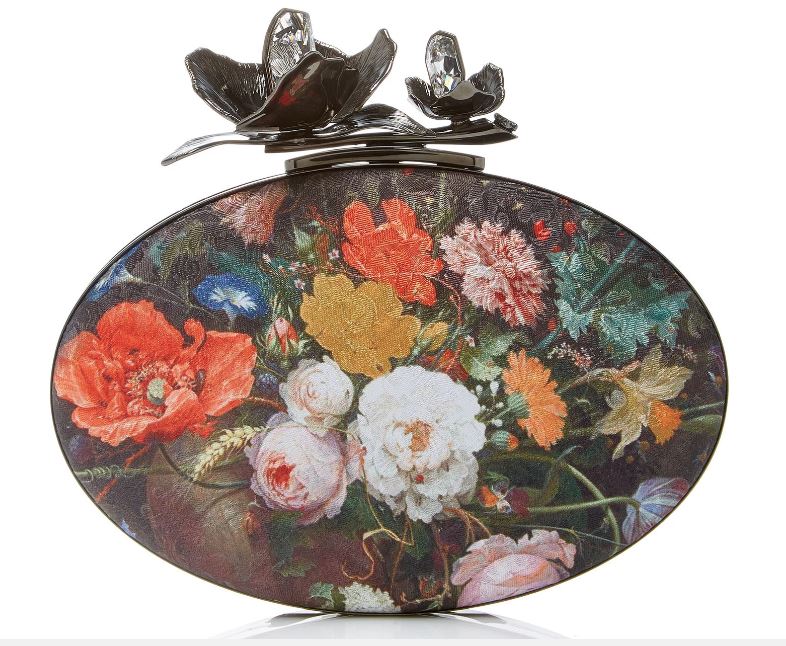 And this year it has been announced that the new face of Thalé Blanc is Camelia Somers, California girl and granddaughter of Suzanne Somers. She was a natural choice for the luxury accessories design house whose clientele are modern global citizens, as Camelia is focused on pursuing her degree in East Asian Language Culture and a minor in business at the University of Southern California, where she is a top scholar in conversational Mandarin, all the while holding a position in television development at Lionsgate Entertainment.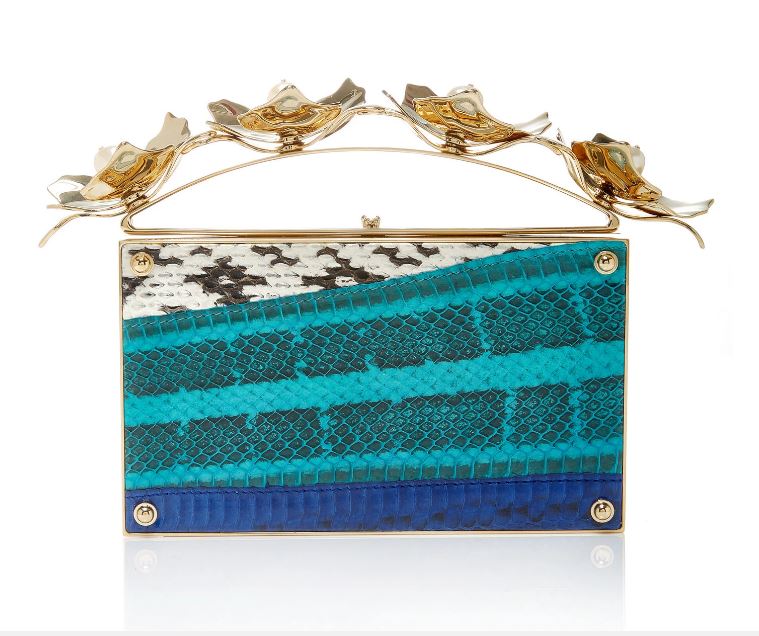 "In recent years, the young generation tends to make role models of faces carried on billboards, but they don't know who, or what they're emulating." explains President and Creative Director Deborah Sawaf.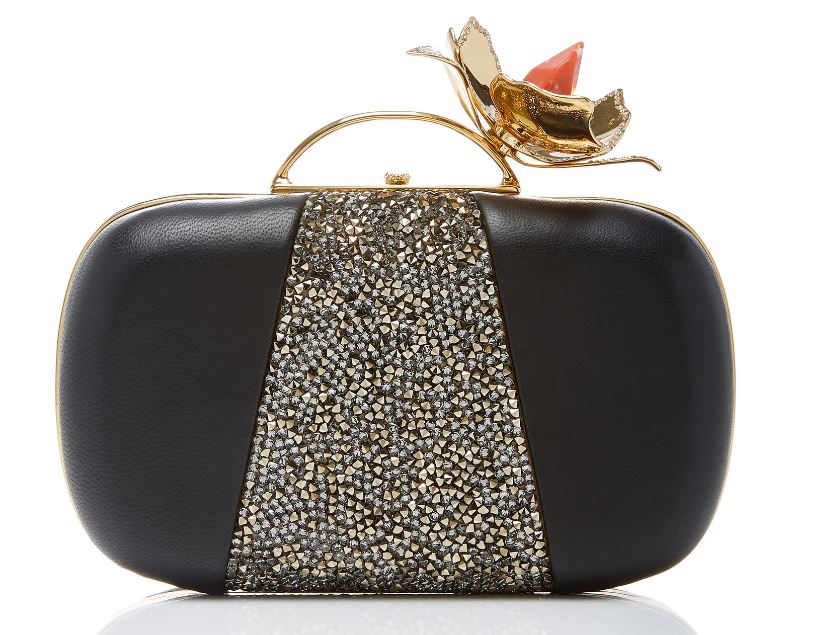 "I want to make sure that the Face of Thalé Blanc is beautiful inside and out, and is a woman of substance, and an inspiration to those teenagers who look up to them. "

-Deborah Sawaf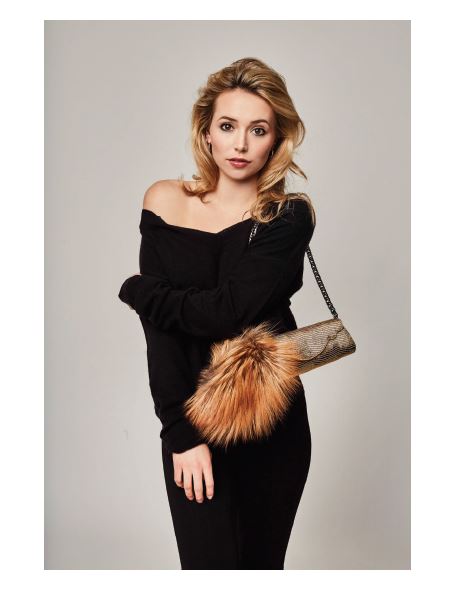 To Explore The Full Collection Visit: THALÉ BLANC
Photo Credits: Thalé Blanc