In the land of the midnight sun a special culinary collision occurs, wild seafood caught within the deep icy waters inherently becomes paired with a harvest from the dark forest; wild game, berries and mushrooms.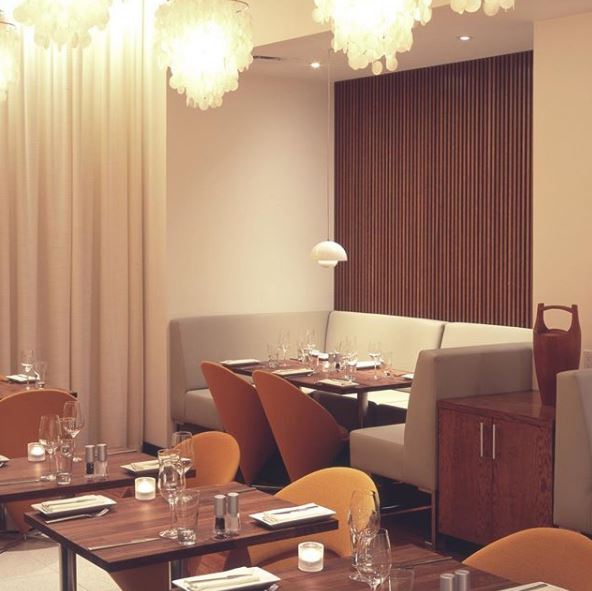 These worlds juxtapose perfectly on the plate and the palate. Native of Sweden, Executive Chef Emma Bengtsson brings an authentic flair to the menu, which under her leadership secured a  second Michelin Star for Aquavit, making her the second female chef in the U.S. to run a two-star kitchen and the first ever Swedish female chef to do so.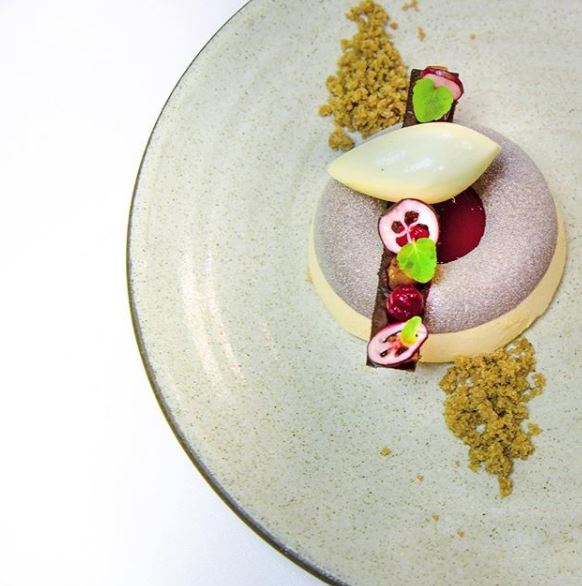 The unique Nordic flavor profile, such as Caviar and Elderberry or Forged Mushrooms and Sea Urchin, is artfully composed and leaves the typical menu far behind, beckoning you come to come along on a journey to the far north.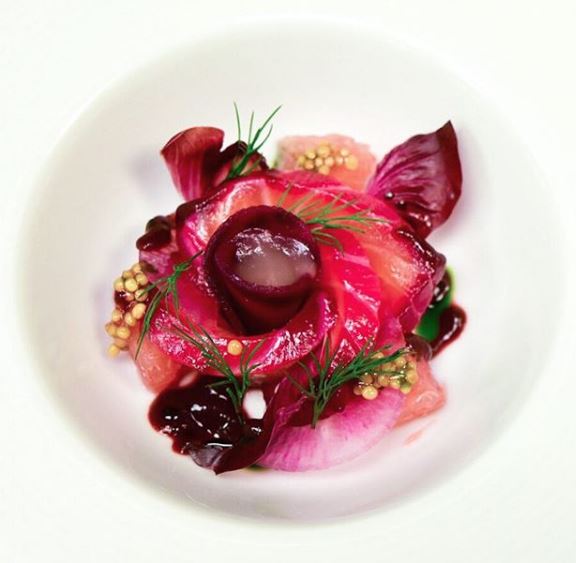 TO LEARN MORE OR SCHEDULE A RESERVATION VISIT: AQUAVIT
Featured Plate: Arctic Bird's Nest