Juice Beauty, the California dream of the two time winner of the Woman Entrepreneur Of The Year Award, Karen Behnke, is a sweet surprise for organic beauty connoisseurs. While her entire background was in wellness it wasn't until she began having her children at the age of 40 that she really became aware of the fact our skin absorbs more than 60% of what we apply to it. As a new mother Karen felt the need to create a healthier option for those that share in her dedication to leading a healthy vibrant life.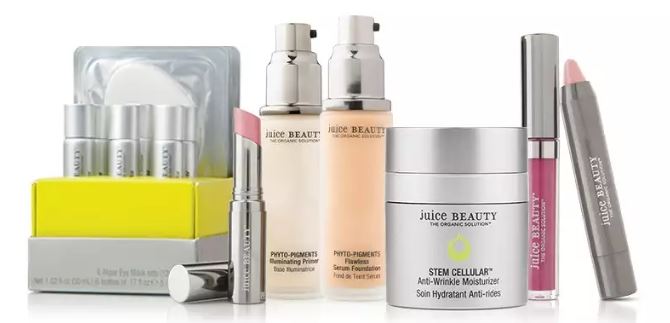 Her pure plant based skincare line, whose organic and natural formulations are in a antioxidant and vitamin-rich organic botanical juice base, instead of petroleum derivatives or added water, yielding equal or better results than conventional or natural products. She approaches beauty from a mission driven perspective of health and wellness.

Juice Beauty's now famous Green Apple Peel was an industry game changer, but the really challenging element of the collection is the process of creating phyto-pigments for their make up line developed by the Academy Award winner, Gwyneth Paltrow, who became a business partner in 2015 and is now Juice Beauty's Creative Director, Makeup. A perfect partnership since each lady strives to create a meaningful change in the beauty industry. While developing the formulas Karen and Gwyneth went to great lengths to ensure that all the pigments to create the beautiful color ranges were extracted from strictly regulated organic orchards and gardens. These elegant, mindfully sourced elements like rose powder and cape lilac, daisies and eggplant, all vary in potency depending on the harvest, because of this each product batch has to reformulated to to ensure the color intensity stays consistent for the consumer every time.
"When we were introduced to Juice Beauty, we were amazed at the efficacy of their products, which contain certified organic ingredients and we are thrilled to be partnering with them in both make-up and skin care." – Gwyneth Paltrow
Gwyneth is often seen in the media sharing her love of the Phyto-Pigement Liquid Lip that has a shockingly rich color palette derived from nature that meets all USDA, COPA, and Leaping Bunny certifications.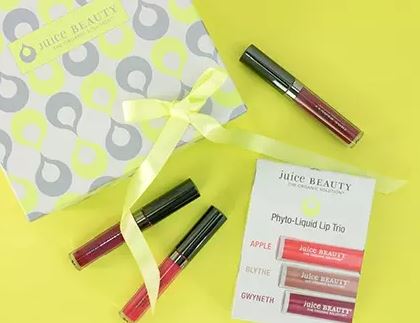 When we spoke with Karen about the ethos of Juice Beauty she described her philosophy as " eco-chic and to me it really means living my values."
"There are obviously a lot of regulations that we go through to meet all the organic and vegan standards, and being a California based company we have the strictest rules that we must adhere to, but it's worth it to us and to our consumers to know that the most respectful practices are in place and purest products are being created."
What products are you most excited about?
"We were the first on the scene with C.C. Creams, but I really love our age-defying products with plant based stem cellular technology."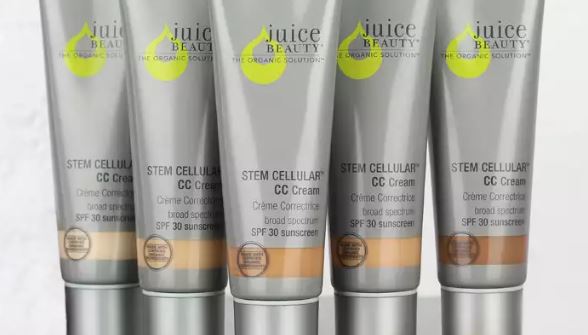 Being an accomplished business woman what advice would you give to women in business?
"Follow your passion. I couldn't do something day in and day out that I wasn't passionate about. Also, don't separate your business and personal life. Many people say to do that but it's natural for both areas of your life to come together. My children used to help me when they were little and it's great to watch them grow and teach them important values."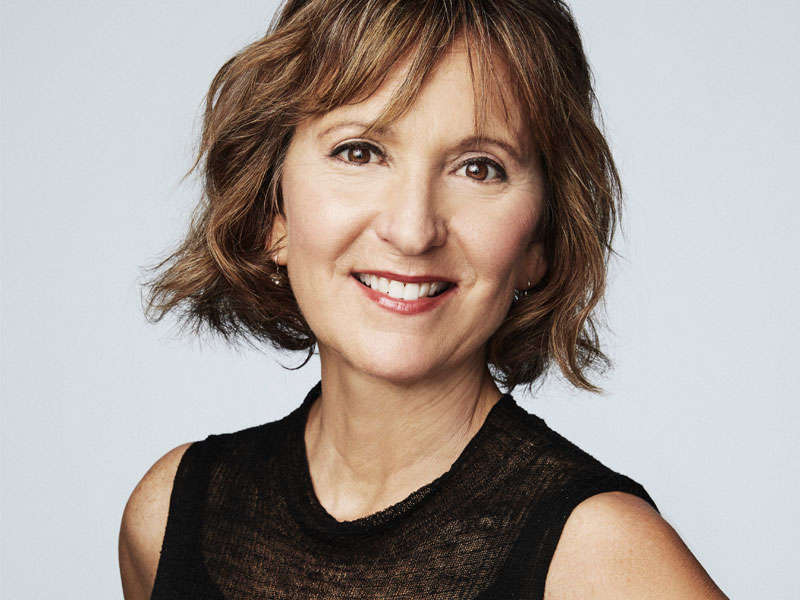 TO LEARN MORE ABOUT JUICE BEAUTY AND THEIR MISSION VISIT: JUICE BEAUTY
Photo Credit: Juice Beauty
SUBSCRIBE TO OUR MAILING LIST FOR MORE LUXURY TODAY!
YOU WOULD ALSO ENJOY
---