PARISIAN DESTINATIONS: COSTES
Parisian luxury candles that create the aura of romance and glamour.
Have you ever went on a vacation and wanted the perfect souvenir? Something that instantly reminds you of all the wonderful memories you had while you were there? The Costes brothers do just that. At the Hotel Costes, they have a fragrance boutique where you can choose between several different fragrances for your body and home. These luxurious scents were created by the lovely and talented Olivia Giacobetti. She created them to remind us of some of the best places that Paris has to offer. This includes the hotel's signature scent, Brown which has been burning there since 2001. This is the aroma that greets you as you step into the hotel lobby. Notes of waxed wood and rum begin the journey, as mahogany, bitter orange peel, paprika, and oak moss compose its iconic evolution. All those scents together form a portrait recreating the rustic feel of place Vendôme, originally created as a representation of power, now it is home to some of the most lavish jewelry ateliers in the world. Emeralds, diamonds and rubies, oh my!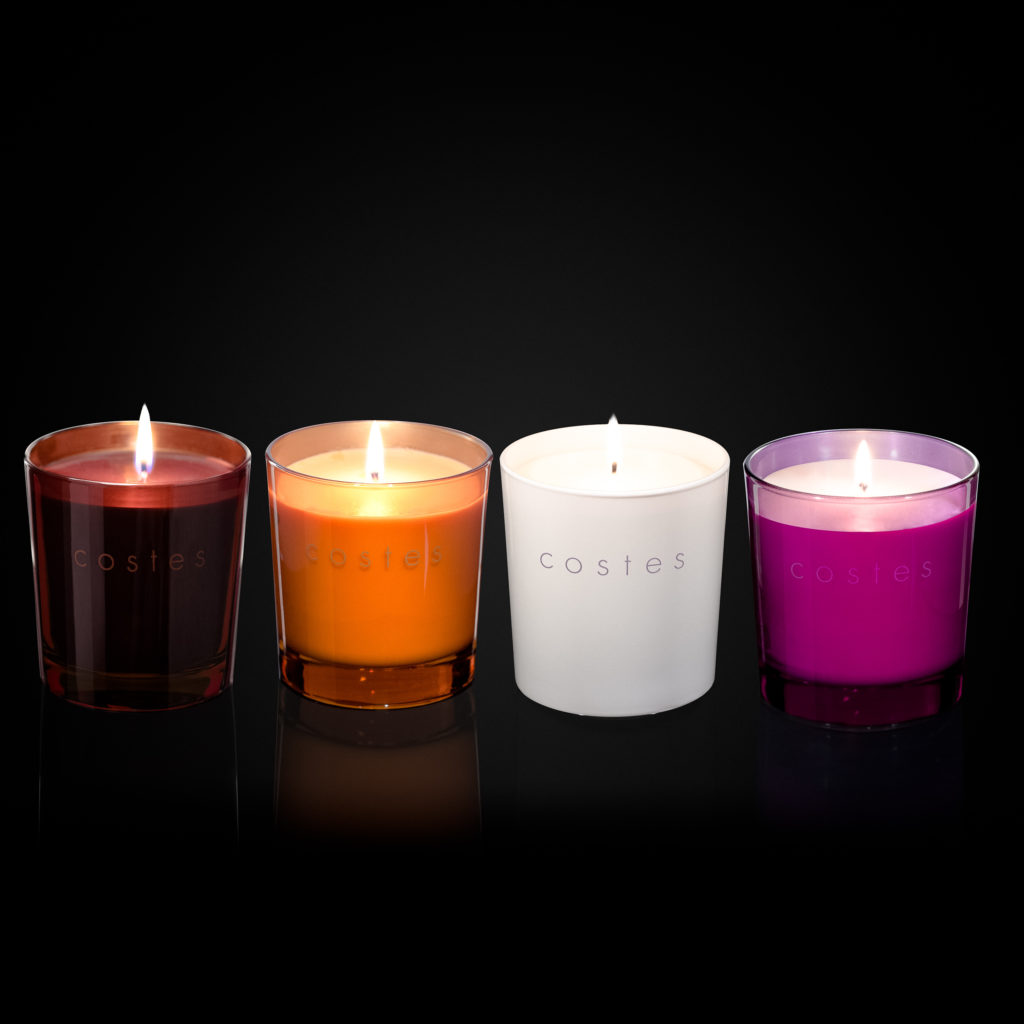 Do you want to go back to walking along the Avenue Montaigne? Are you searching for something that will remind you of the chic sophistication that all the shops on the avenue have to offer? Then try Purple, made of fig tree, mango and teak wood. Or choose Orange which is reminiscent of the Rive Gauche along the Seine River; while White takes you to the gardens of the Trocadéro.
All of these fragrances are available in either a candle for the romantic feel of Paris in the comfort of your own home or in a home fragrance to lightly spritz your household with its sweet musky scent.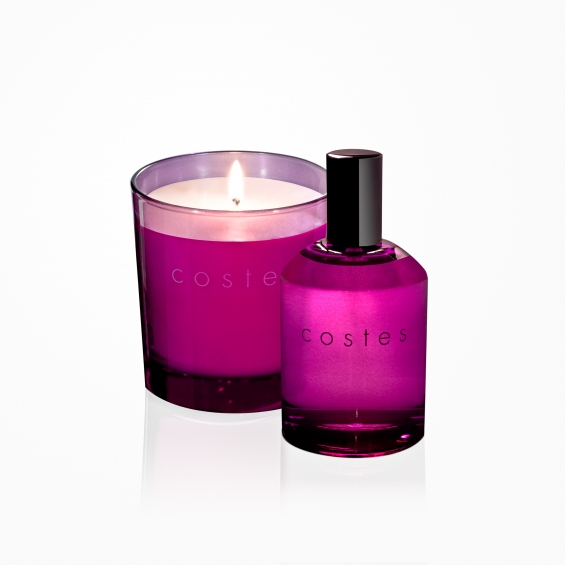 Sometimes all it takes is a simple aroma to take you back to you favorite bistro or stroll through the busy bustling streets near your favorite shops. That's the beauty of the fragrances. And if you don't plan on going back to Paris any time soon, purchasing is right at your fingertips. Simply venture over to the Hotel Costes online boutique to fully explore the collection for your own space. Remembering Paris has never been easier.
Visit the collection here:HOTEL COSTES SHOP
Photo Credit: HOTEL COSTES
Written By: Amber Kunkel
SUBSCRIBE TO OUR MAILING LIST FOR MORE LUXURY TODAY!
YOU WOULD ALSO ENJOY
---