Exotic car manufacturer Koenigsegg recently held their annual owners tour as they invited a select few to join together, united by their love and ownership of these rare hyper cars. The group now goes by the moniker Ghost Squadron.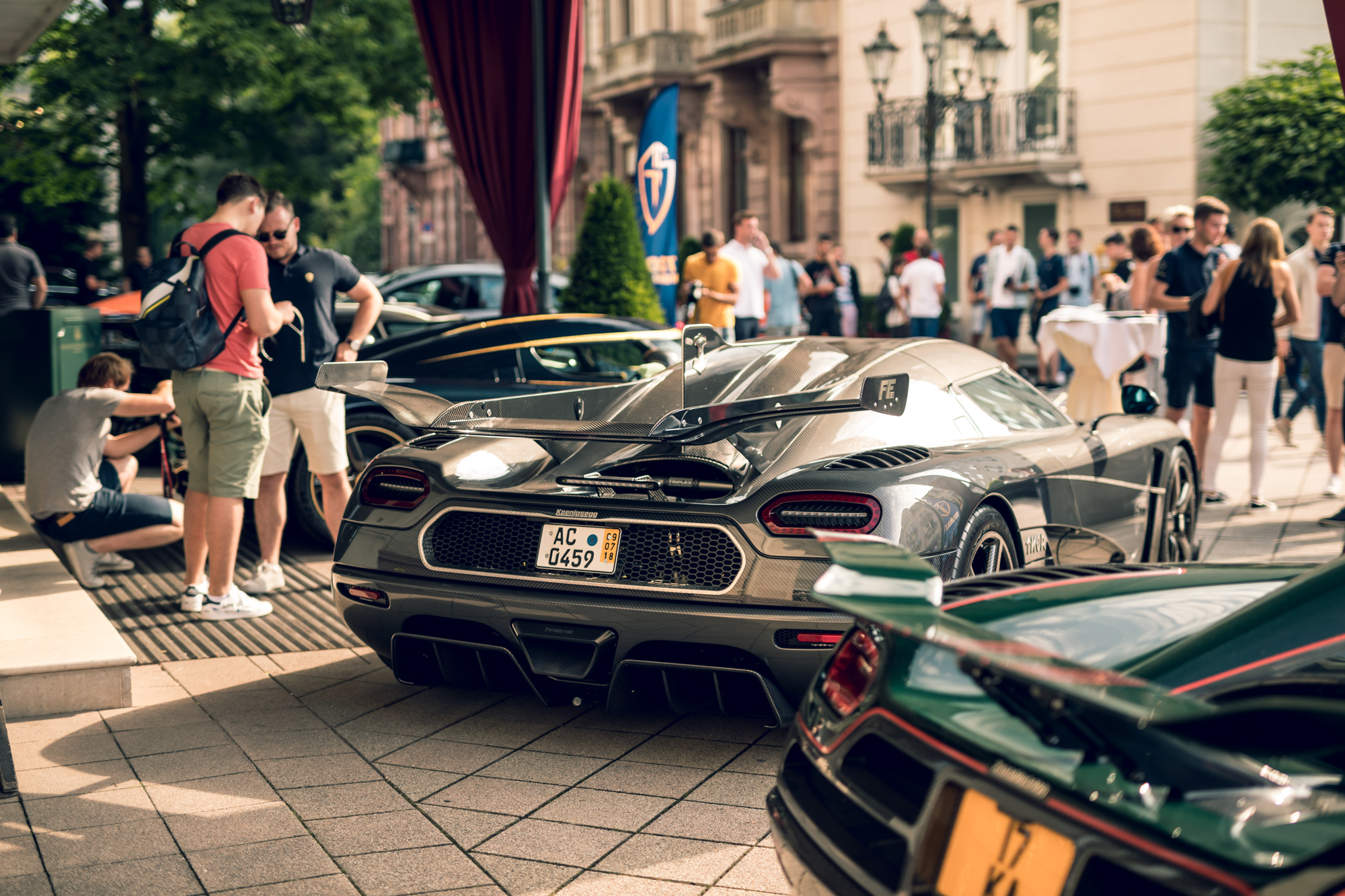 The event, which has previously been held in Scandinavia, had a change in location and this time the collectors explored a breathtaking route beginning in southern Germany, the ancestral home of the Koenigsegg family.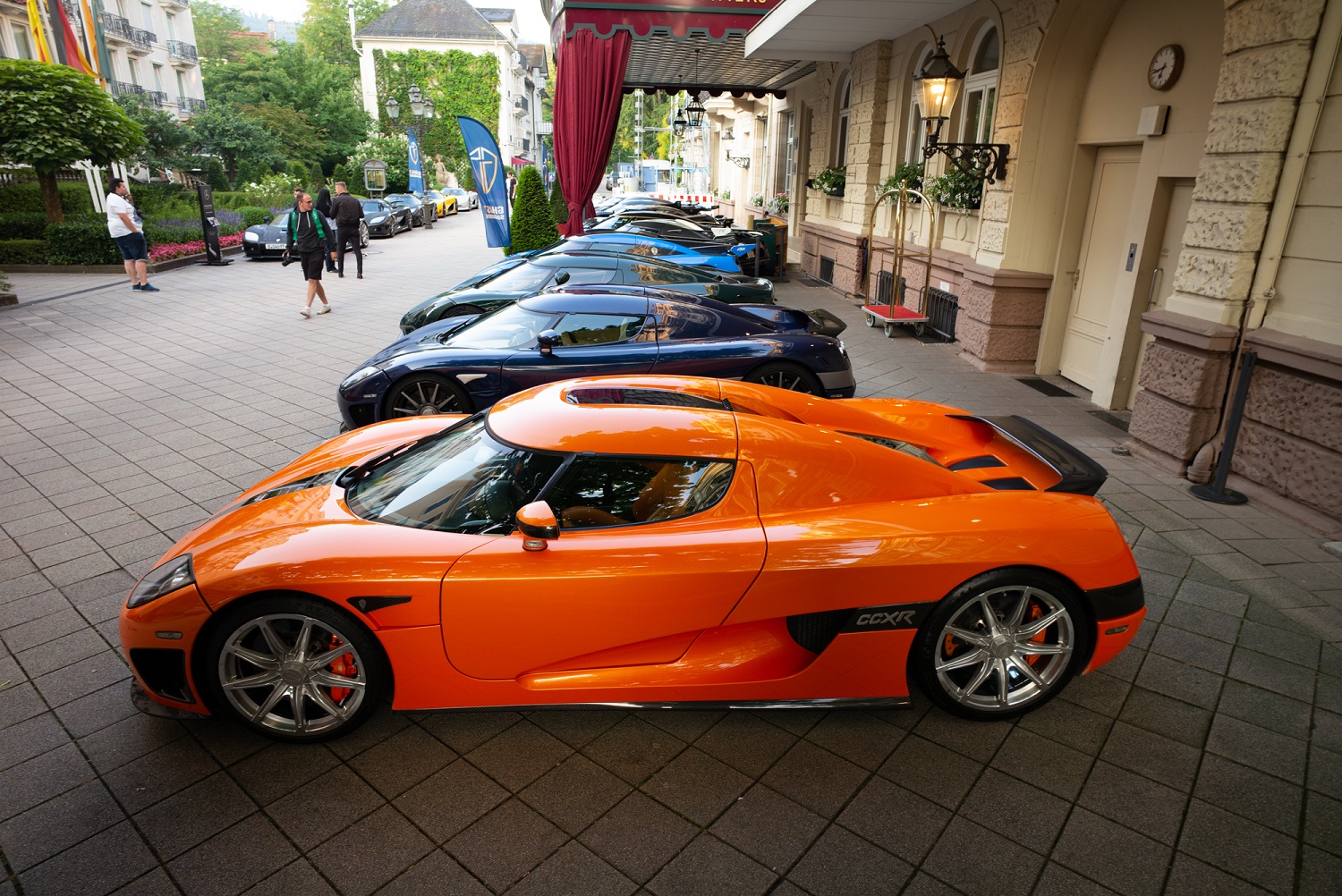 The winding mountain roads of the Black Forest provided the perfect ambience for such an adrenaline filled drive, while the Brenners Park Hotel and Spa served as the gathering point for the first two days.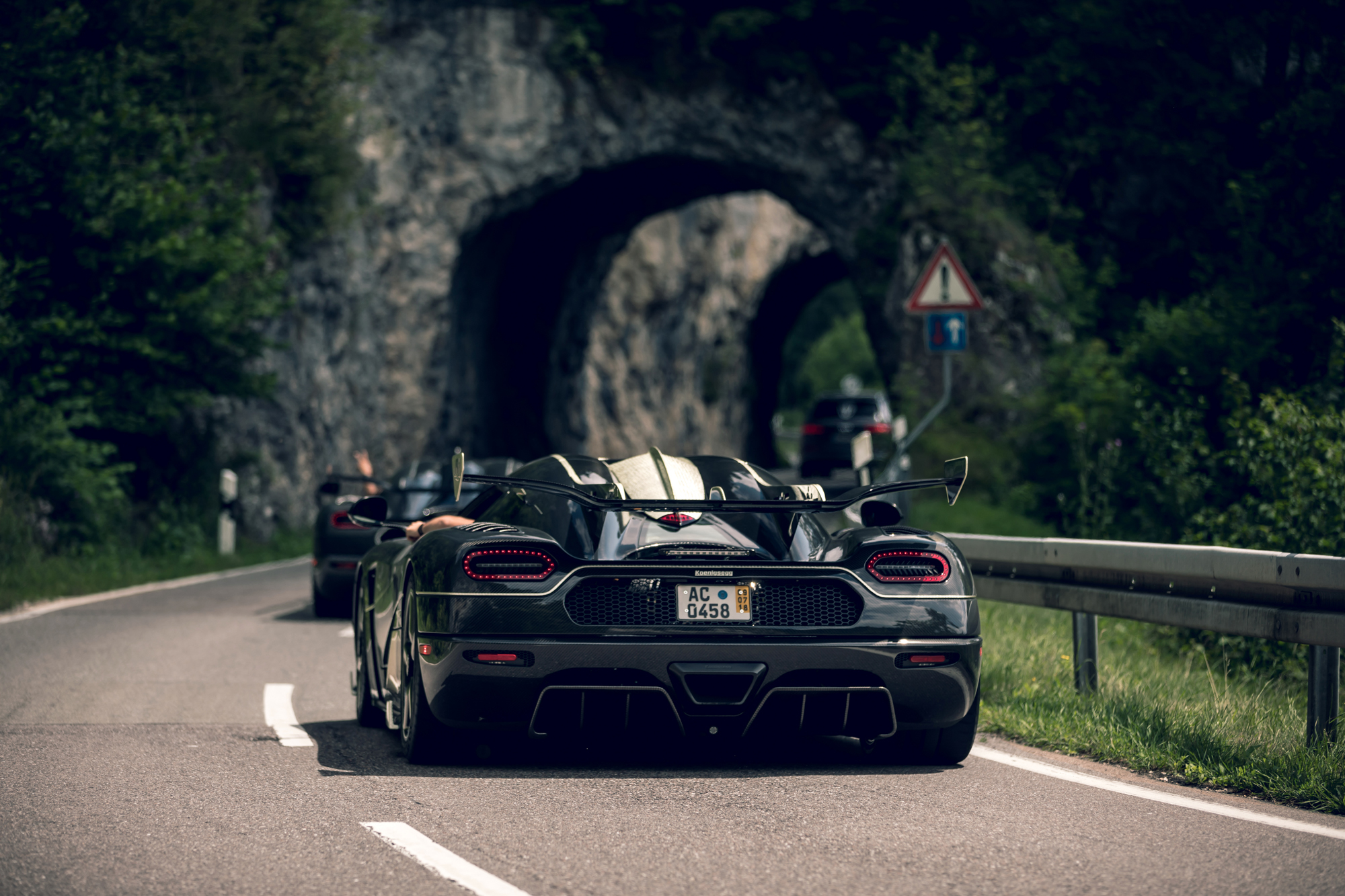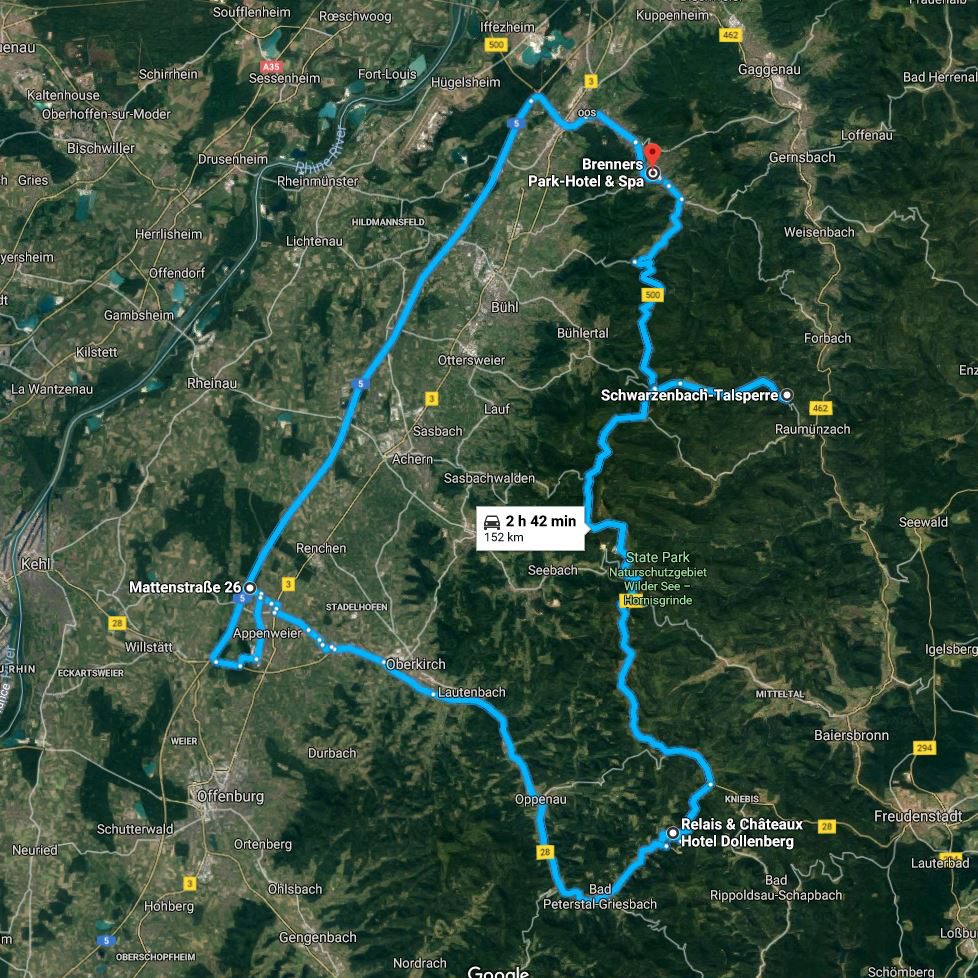 On Sunday the Ghost Squadron drove to a meaningful destination of for the Koenigsegg family, a visit to Koenigseggwald, a village in the Ravensburg district of Baden-Württemberg. The village is the ancestral home of the Comital House of Koenigsegg with the original estate dating back to the 1100's and the family name first being used in 1251.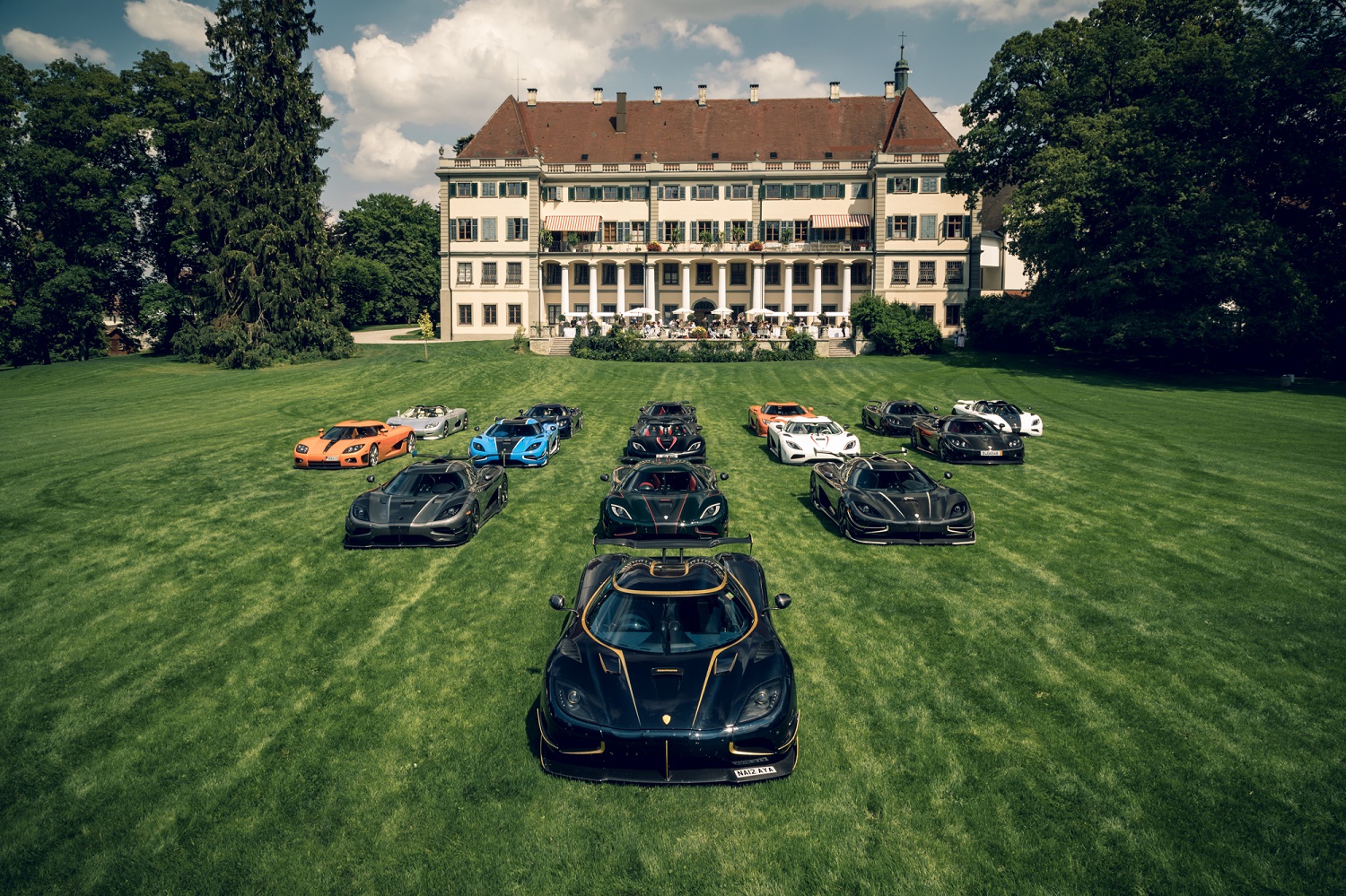 The estate is still occupied by the Koenigsegg family today, where they run a diversified business based on farming, forestry and wine-making. The German branch of the Koenigsegg family graciously welcomed the Ghost Squadron for an afternoon lunch.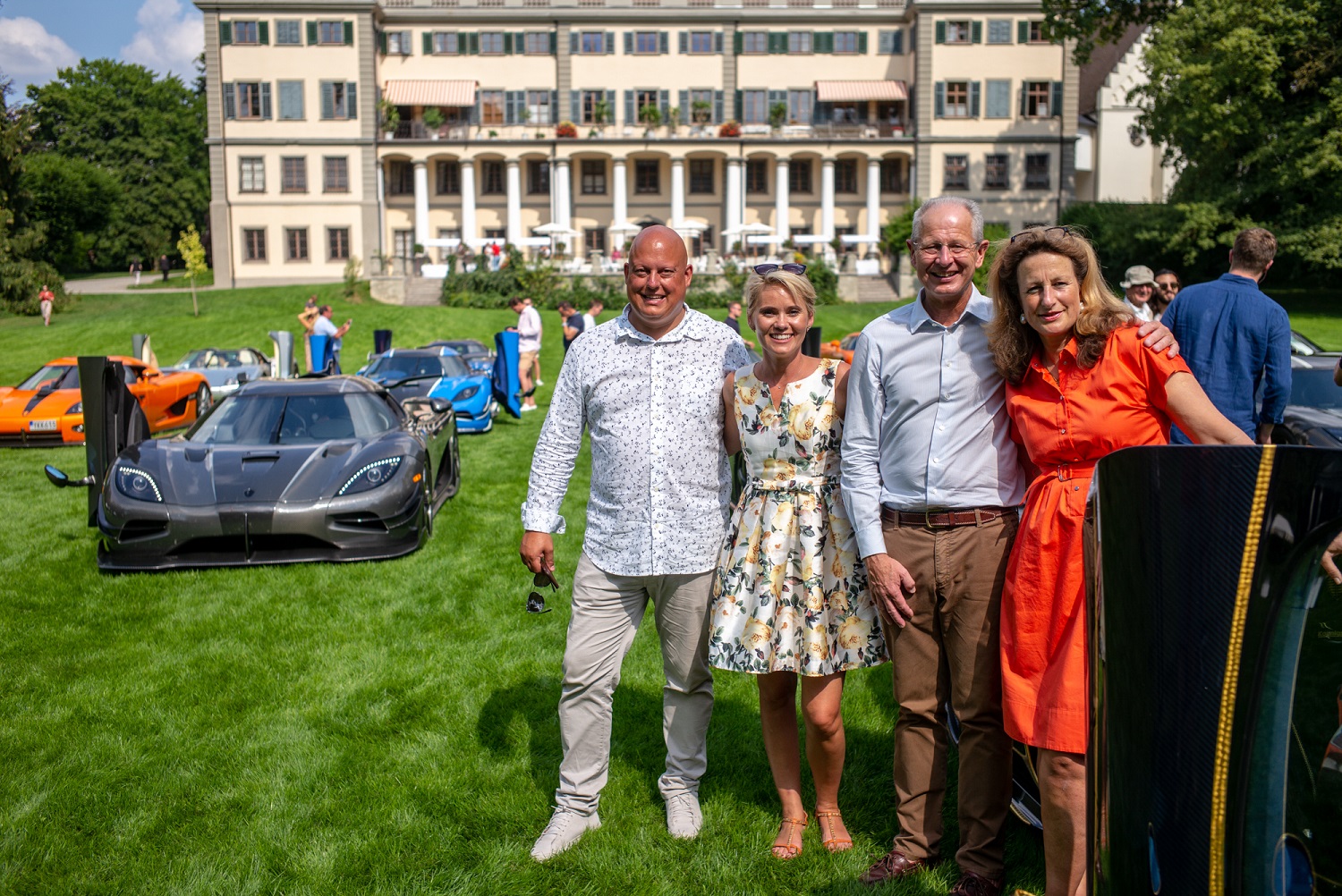 The final drive of the weekend took the squadron to Lake Constance where they took a ferry crossing, catching quite a lot of attention from their fellow passengers, on their way for to celebrate the completion of such a memorable event with dinner and drinks night at Park Hotel, Adler.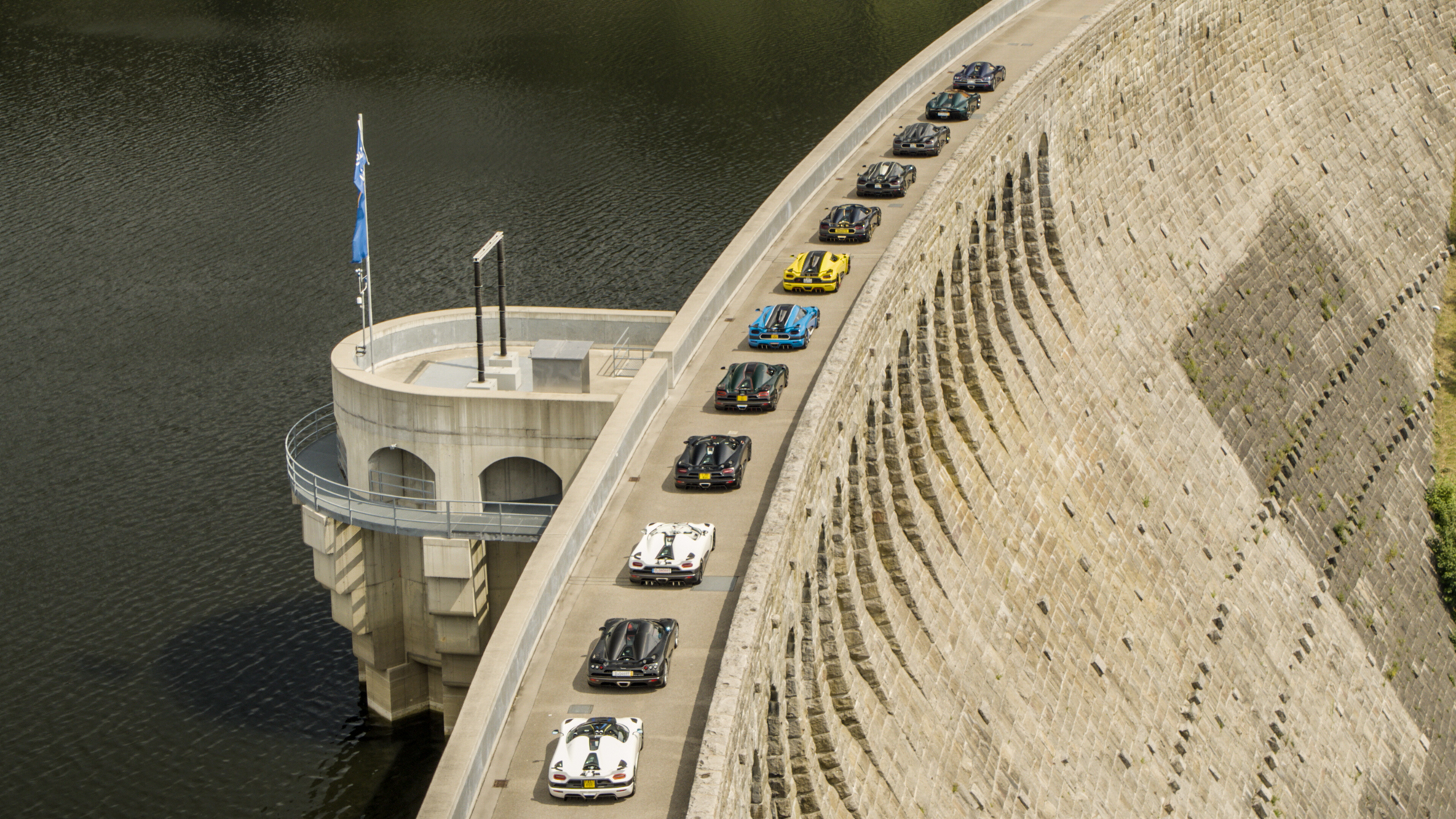 TO LEARN MORE ABOUT THE FASTEST CAR IN THE WORLD VISIT: KOENIGSEGG
Photo Credit: Keno Zache, Steven Wade
SUBSCRIBE TO OUR MAILING LIST FOR MORE LUXURY TODAY!
YOU WOULD ALSO ENJOY
---