From the perfect nude manicure to her top-selling Happy Birthday glittery nail polish, Deborah Lippmann knows a thing or two about how to have the most elegant hand shake. You might say she has the touch. And, this season she created a palette that offers a fun color blast for any occasion that you might find yourself in this summer.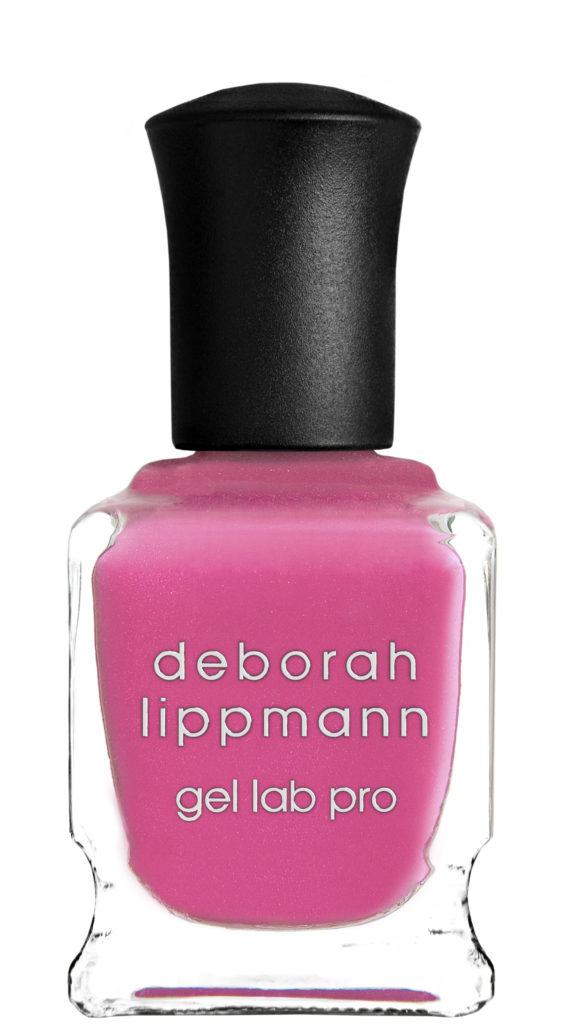 Here the name says it all as this dreamy, creamy pink bursts out in full technicolor, on the scene ready to hit the dance floor at a night club in Ibiza, L.A., or a barefoot Sunday morning kitchen improv sesh.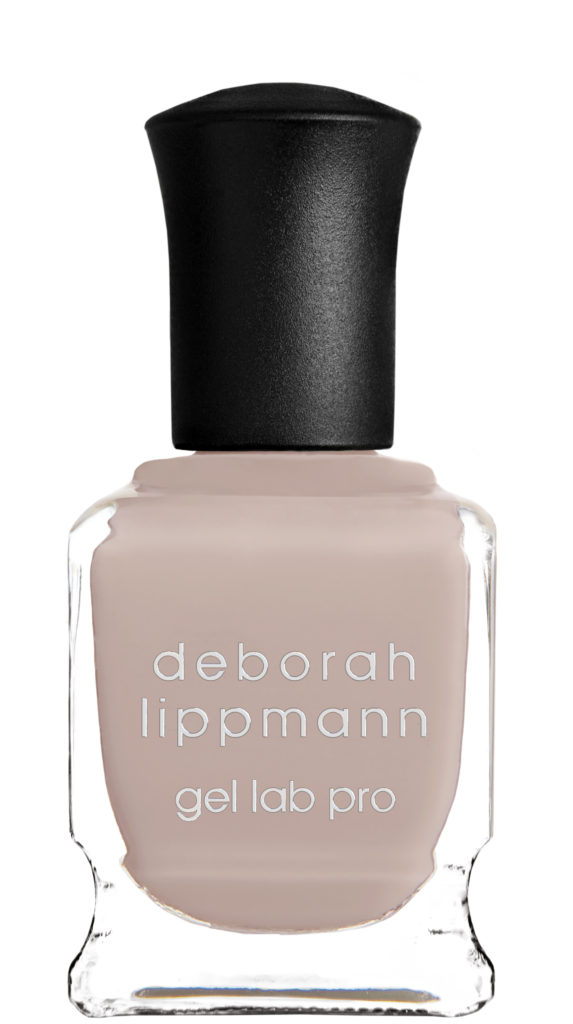 As the song goes, 'I'm Too Sexy for my shirt, so sexy that is hurts'. If  you are hit by the sudden realization that you really are too sexy for your shirt, or hat, or dress, feel free to strip it down to nothing but this perfect shade for your nude mood. This silky, sandy crème tone provides full coverage even if you're sans coverage.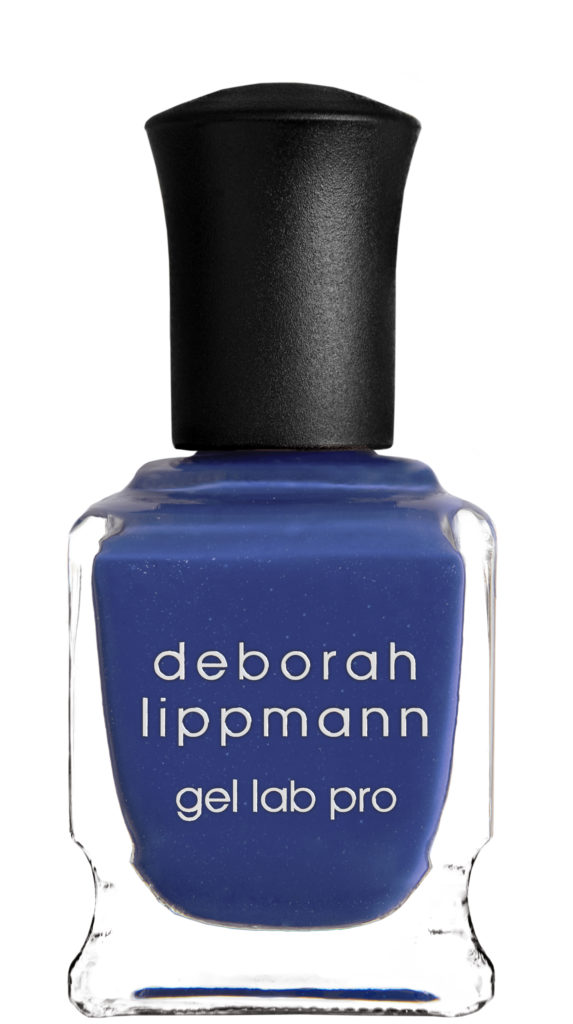 Ah, boys can be stupid, but it's probably because you're blinding them with your intoxicating charisma and style. Seriously, a cobalt blue with just a hint of sparkle isn't for the faint of heart but it does make hearts faint. The Gel Lab Pro finish provides long wearing beauty power, so you can focus on managing your ever growing fan base.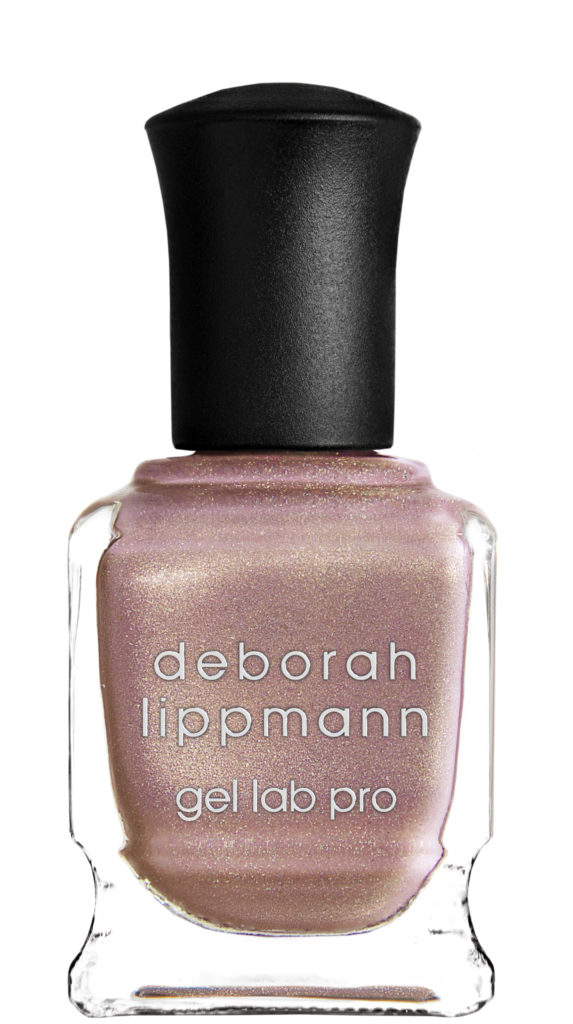 What do you call it when two love struck hotties have a meet-cute on an interstellar mission to a galaxy far, far away? A Stargasm. The cosmos is then filled with an aura of blushing rose, shimmering with gold glitter. (Don't ask how we know this. We just do). And, the entire collection by Deborah Lippmann is a 7-Free line, so all the alien lovers out there can have peace of mind about their inter-galactic ecological footprint.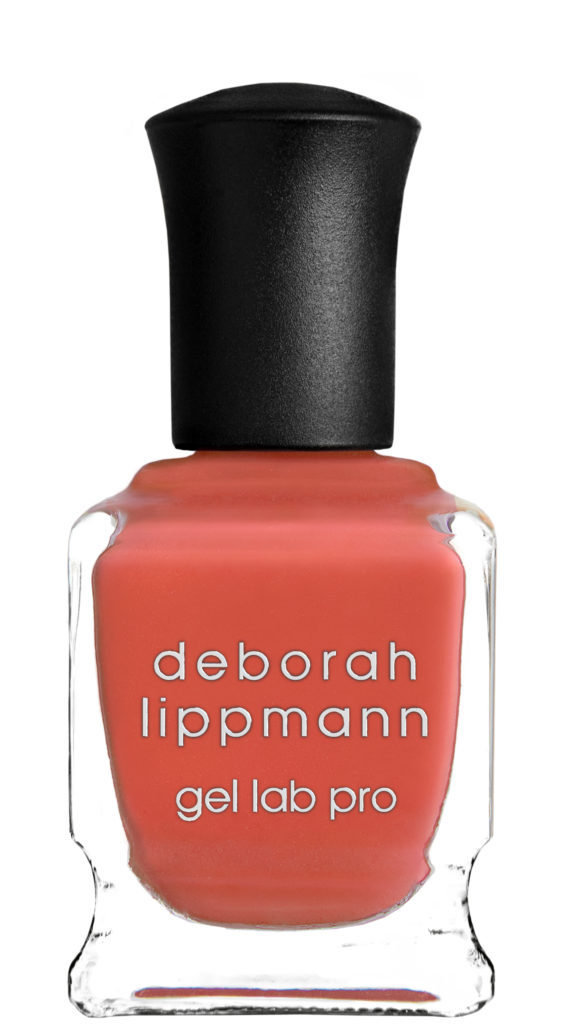 'Runnin' wild and lookin' pretty.' If this description matches you or your inner wild child, then this is the hue for you. A bright pulsing orange, this is the kind of color that plays naughty nicely. Maybe she's a one woman show of girl power, doing what she wants when she wants; or maybe she's running an underground liberation party of either her best friend from the endless 24-7 exam studies or of a small banana republic in a forgotten corner of the globe, you're not sure yet. Either way, her free spirit let's others soar.
To Explore All Of The Deborah Lippmann Shades – Some Of Them Are Grey, Many Are Not – Visit: DEBORAH LIPPMANN
Photo Credits: Deborah Lippmann
Song Quote Credits: Nick Gilder; Right Said Fred
SUBSCRIBE TO OUR MAILING LIST FOR MORE LUXURY TODAY!
YOU WOULD ALSO ENJOY
---