Dubai's latest decadent attraction has just debuted at Al Habtoor City. The spectacular new permanent live entertainment show, La Perle, brought guests from around the world to witness this unique performance which combines world-class talent with the most technically-advanced theatre production. Guests included Yolanthe Sneijder-Cabau, Hollaphonic, Saleh Al Braik, Asma Al Fahim, and  Lisa Scott-Lee.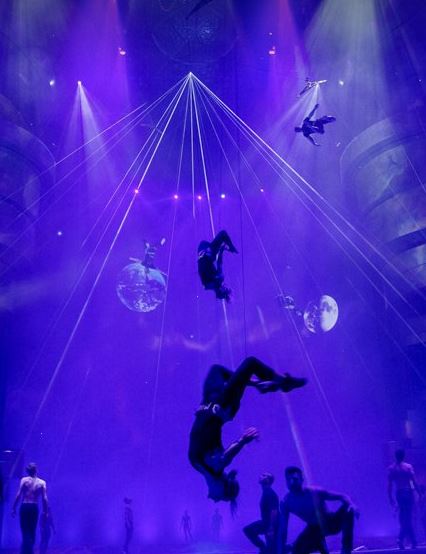 Guests were escorted inside the theatre, after being treated to an exquisite reception, where Mr. Khalaf Ahmad Al Habtoor, Chairman of Al Habtoor Group and Franco Dragone, Artistic Director of Dragone, personally welcomed the audience and introduce them to the bewitching experience they were about to witness.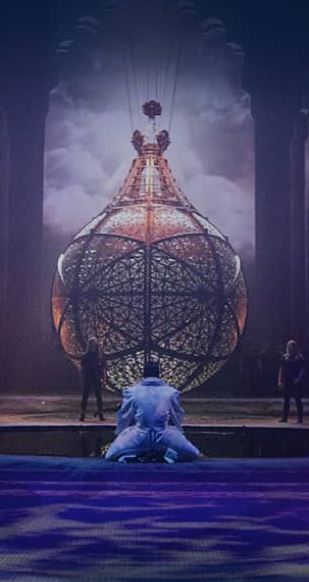 The performing artists fly through the air, and dive into the water as this is the first of its kind aqua theatre holding 2.7 million litres of water. Fantastically transforms from dry to wet stage in an instance. The on-stage pool falls in the centre of the auditorium, and left the audience breathless.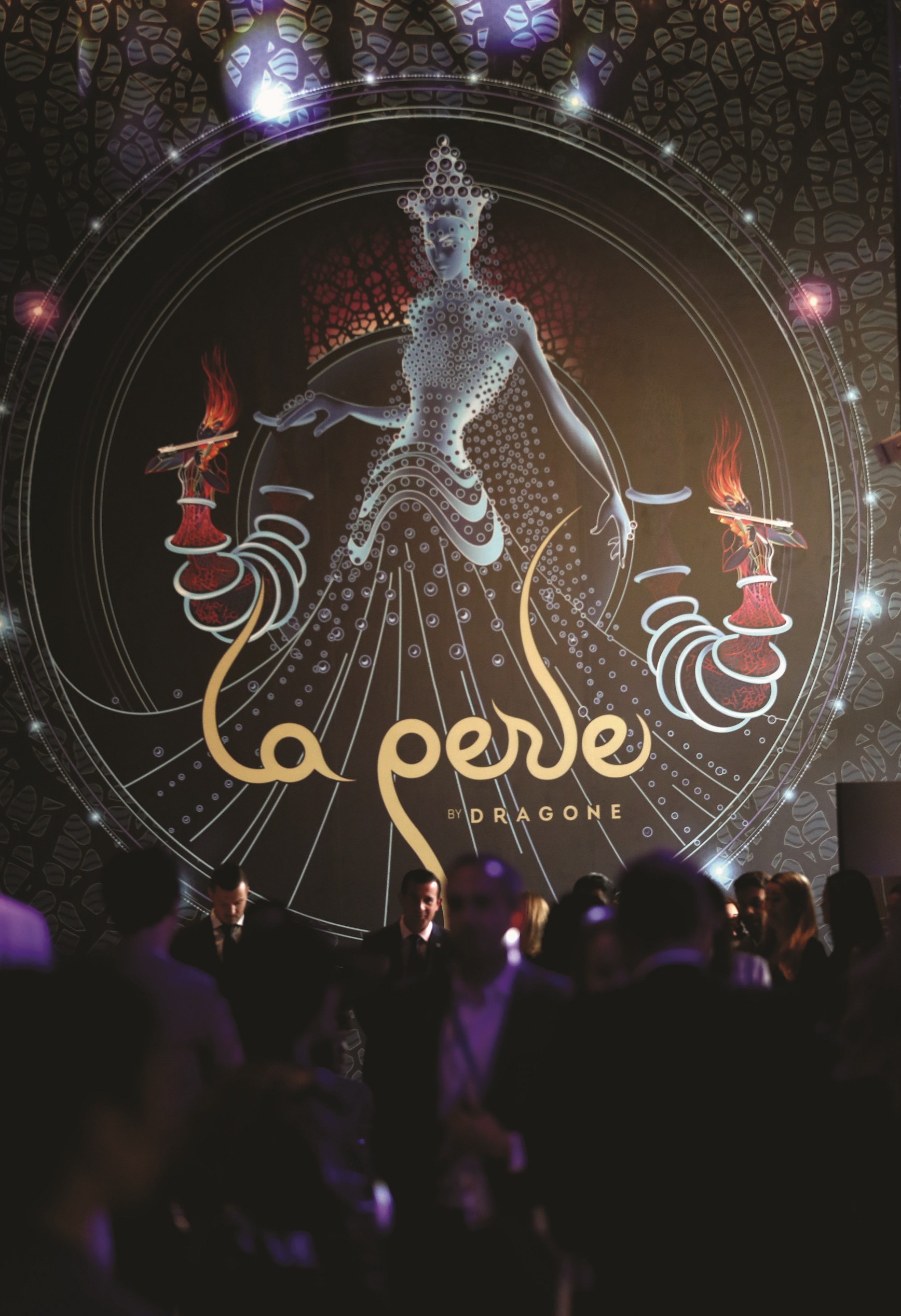 To Experience The Adventure Visit: LA PERLE
To Purchase Tickets Visit: LA PERLE TICKETS
Photo Credit:  Francois Nel/Getty Images for La Perle