Follow a winding road to shores of Puglia, Italy and there you will find a place so beautiful there are no words.The creamy white stones of the architecture rise up out of the arid countryside, a village like no where else. Seeming like an Etruscan dream envisioned by a Hollywood set designer the Borgo Egnazia is always elegant and camera ready around every corner, curve and villa with the Adriatic Sea as her backdrop.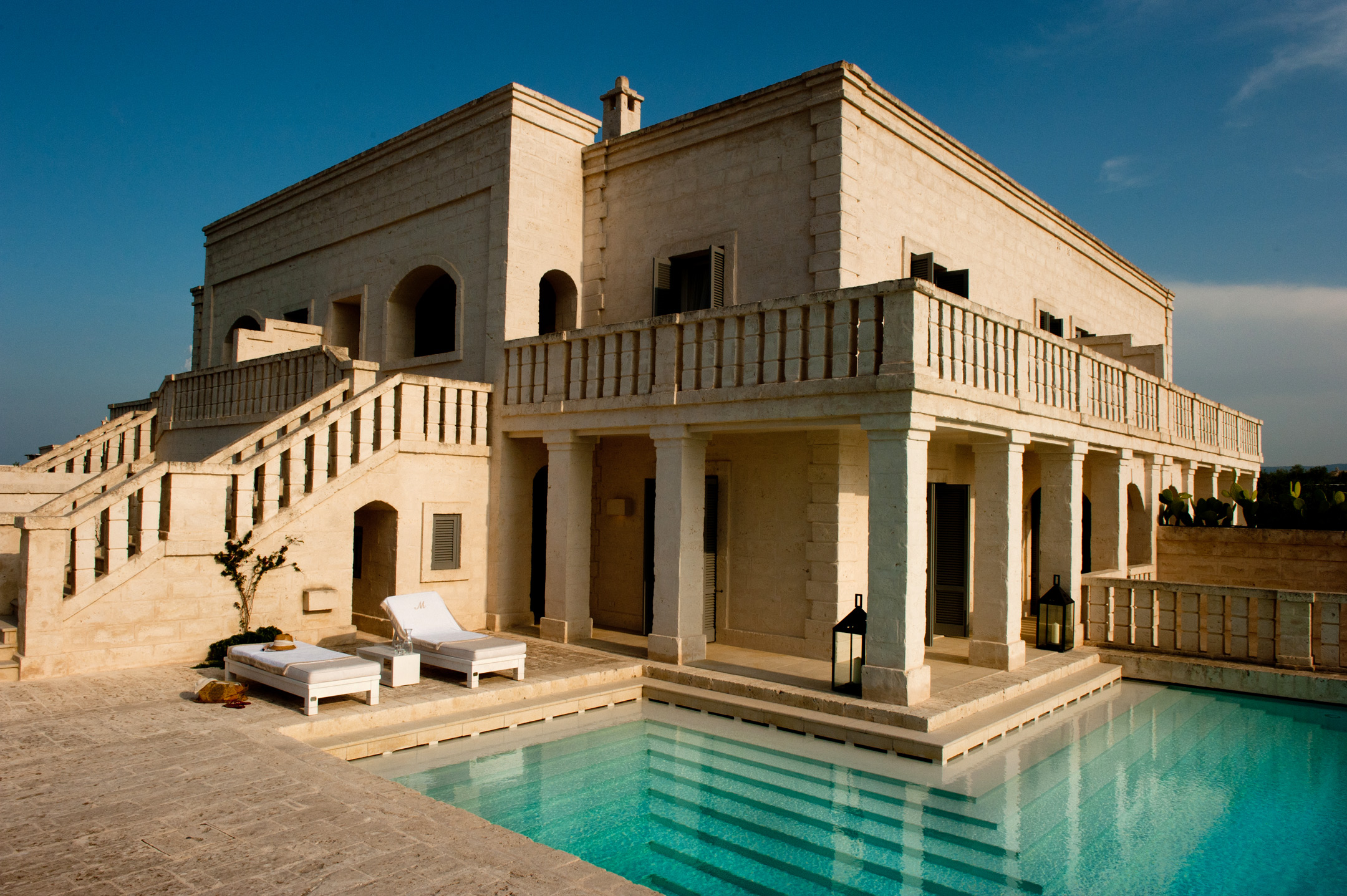 Each suite and villa is designed to have an innate sensuality and earthiness that comes from the finest stone, marbles, woods, and plush linens all painted in soft whites that glow in the candlelight. A place where you can hear your soul speak to you as the outside world is delicately soothed away from your senses.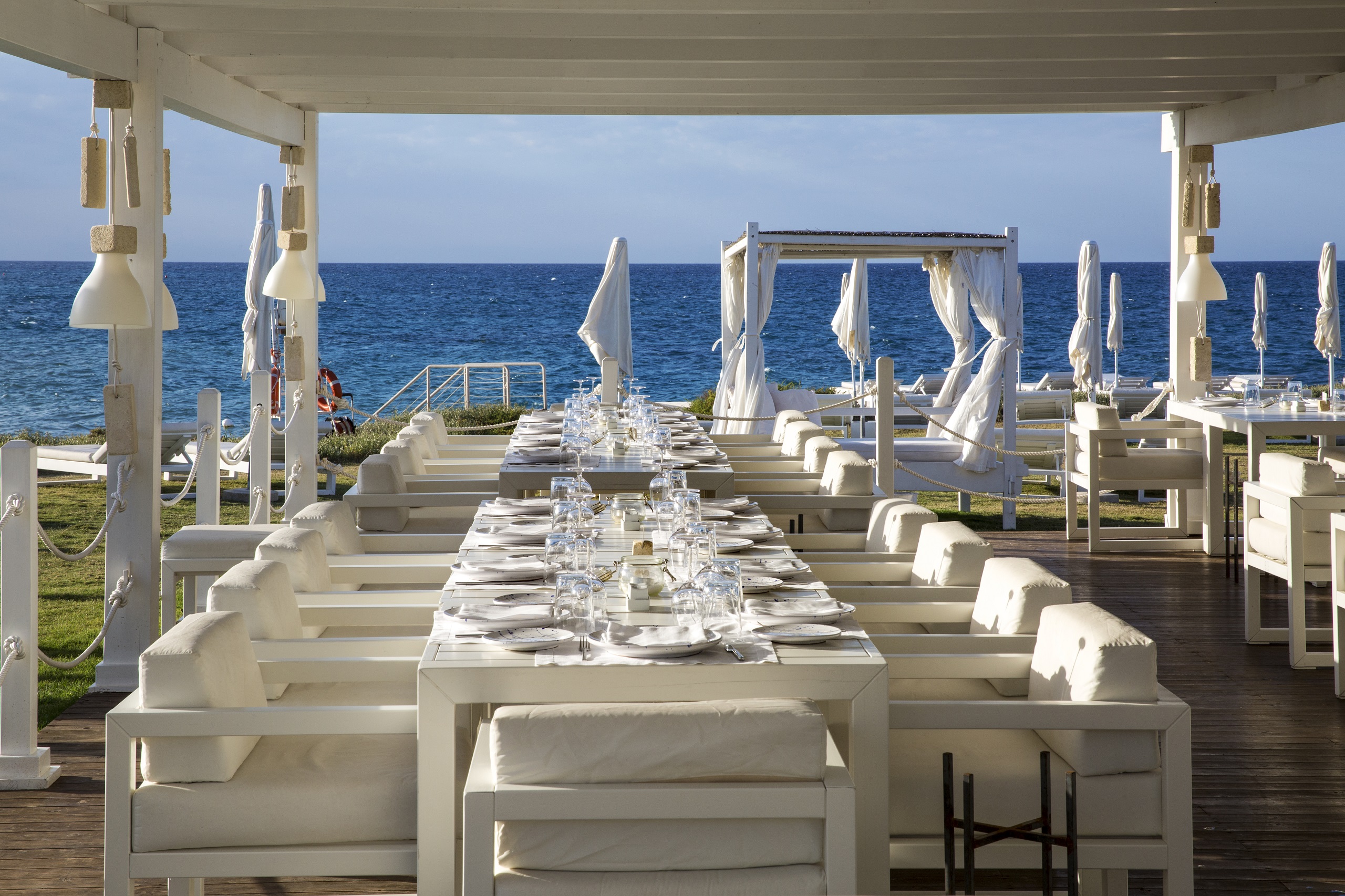 Though entirely newly created the rich details create a feeling as though the Borgo Egnazia has always been there, perhaps as a way to fulfill Puglia's destiny by offering her precious visitors a portal to the past while they indulge in the modern amenities that overflow here.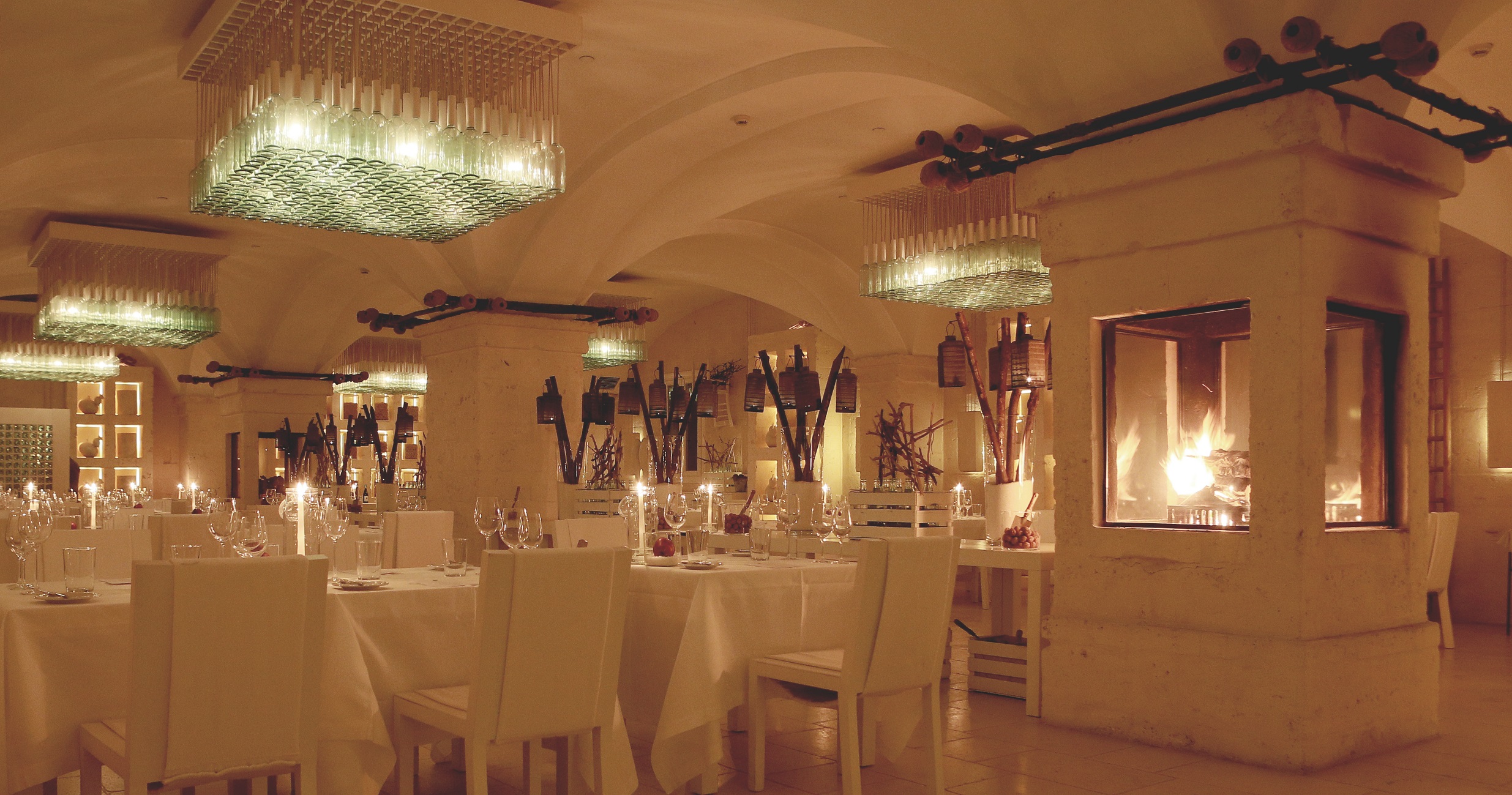 Each of the seven restaurants and the Bar del Portico bring a special facet of cuisine, authentic and simple ingredients from this terroir create craveable menus. Yet the truly decadent experience is when you step into the Vair Spa, a poetic grotto of peace and rejuvenation as specially designed services take you to another realm.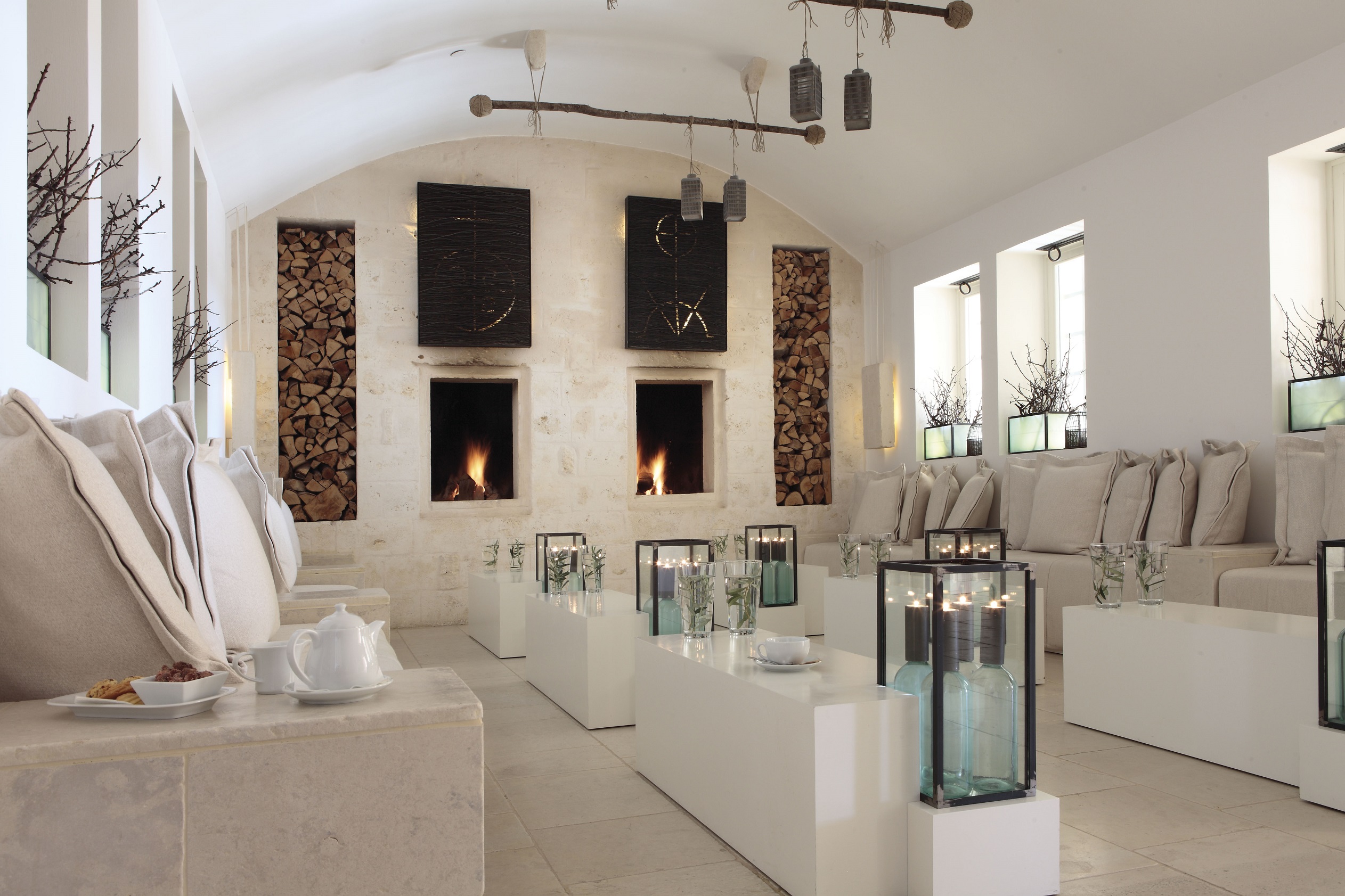 The emerald treasure of Borgo Egnazia is the incredible San Domenico Golf Club, which is centrally located between the ancient city of Egnathia, from the 5th century B.C. and the rocky coast of the Adriatic Sea, flanked by vegetable fields and beautiful olive groves, creating a natural alignment with the environment. The rolling greens were thoughtfully planned by the prestigious European Golf Design of London, the PGA's design company and signed by architect Andy Haggar, following the USGA's highest standards.
The purely unique experience of perfecting your precision game in the midst of  ancient city of Egnathia, originally a Messapian center prior to the Roman conquest, is something that can only happen here on these majestic fairways. You can actually gaze upon the the ancient ruins of the necropolis from hole 8, a mere 200 meters away, as the air is  perfumed by the thyme, rosemary, sage and mint that edge the greens.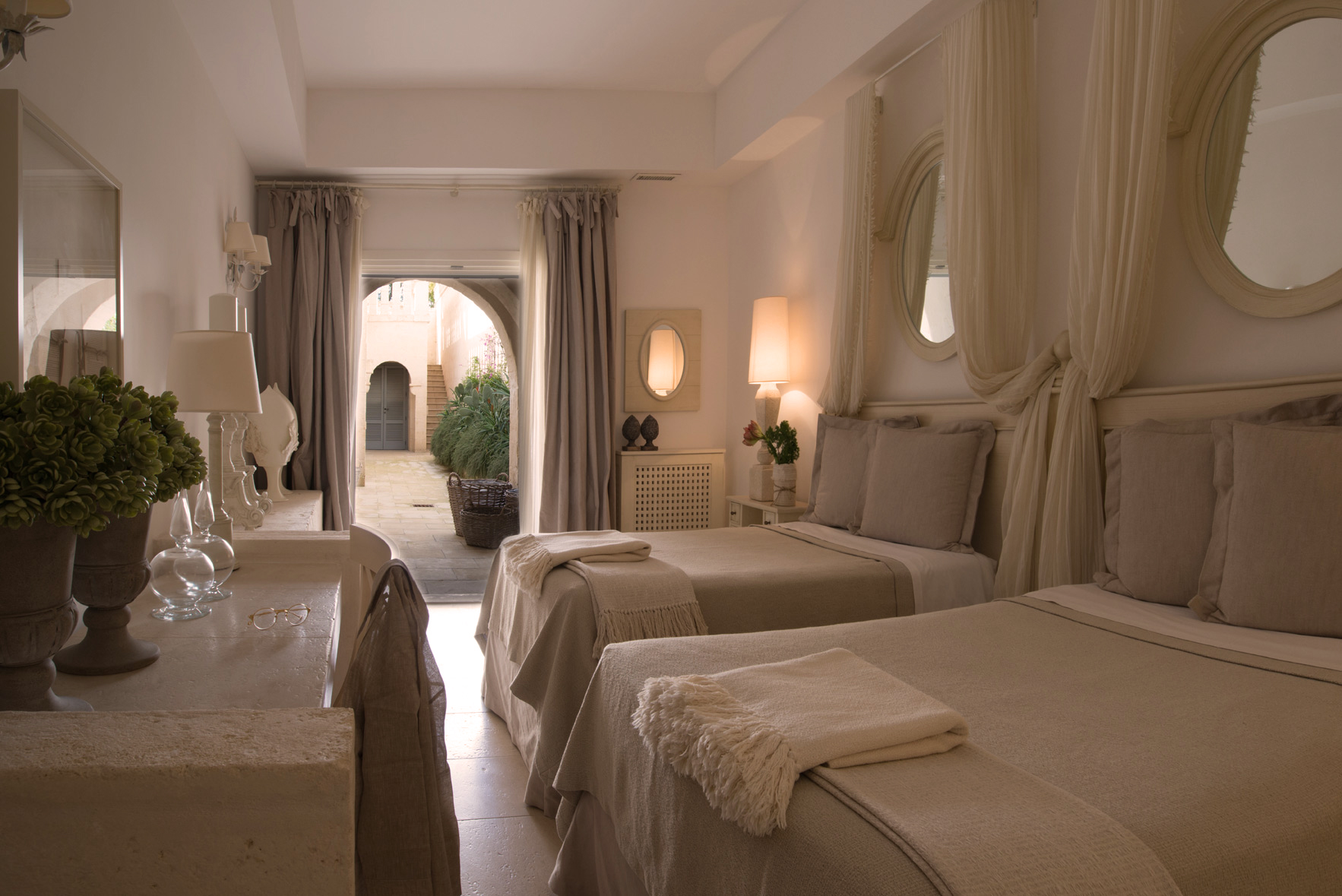 The seaside village, romantic villas, luxurious amenities and exquisite cuisine  effortlessly inspire you to explore the most important destination, yourself.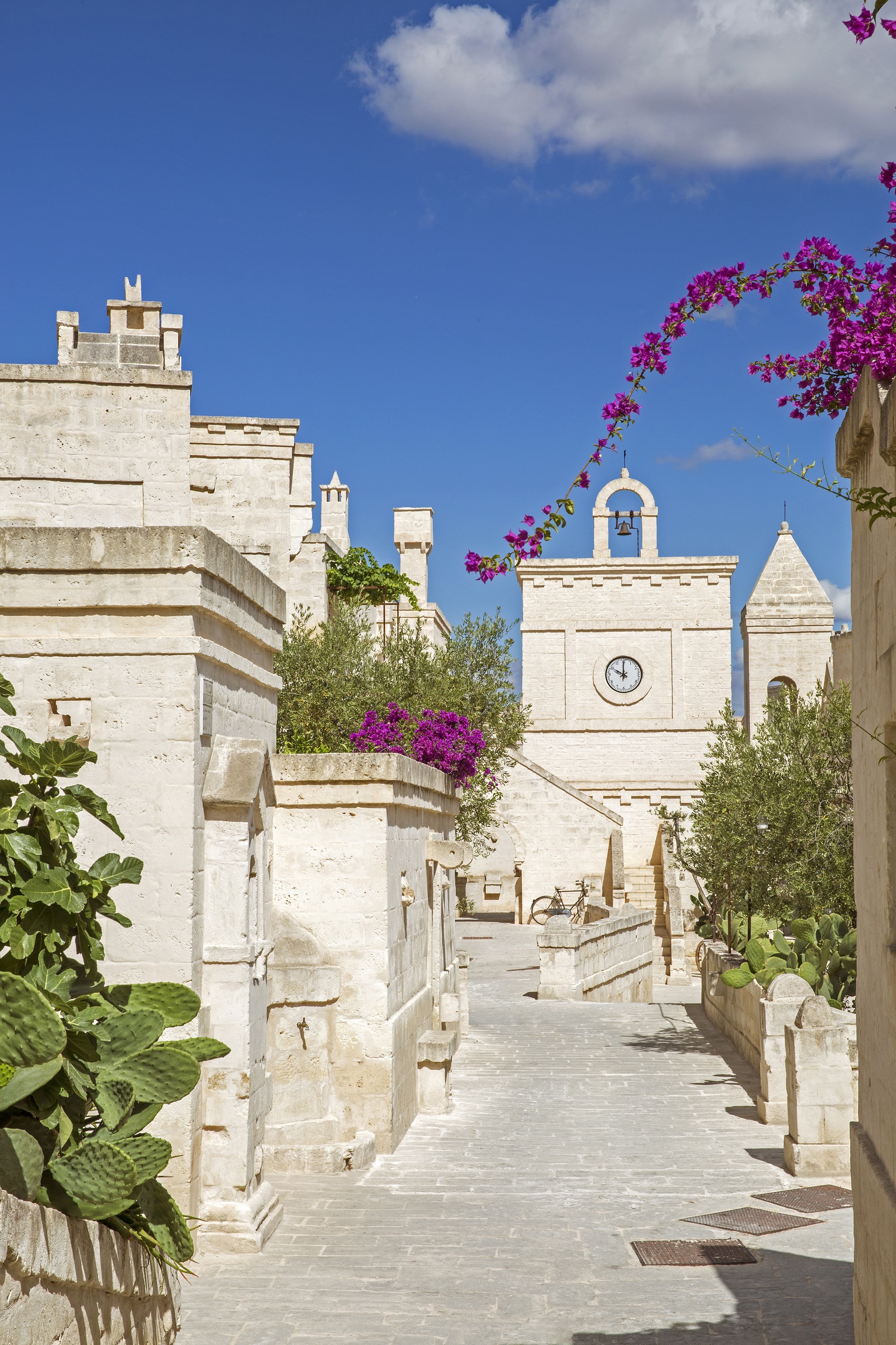 To Learn To Learn More Visit: BORGO EGNAZIA
Photo Credit: Borgo Egnazia
SUBSCRIBE TO OUR MAILING LIST FOR MORE LUXURY TODAY!
YOU WOULD ALSO ENJOY
---