The dynamic duo of Galia Lahav and Sharon Sever hit the runways hot at Paris Fashion week earlier this month, debuting their newest couture evening line.  In the past they have brought us amazing collections such as Black Pearl, which told the lure of mermaids, swashbuckling pirates and sultry sirens.  Moon Struck, a story of a woman being seen as the bright moon among the stars.  And Manhattan Mayhem, with their billowy dresses that even Aphrodite would have been captivated by.  For the Fall/Winter 2017-2018 collection, they give us their Cabinet de Curiosités.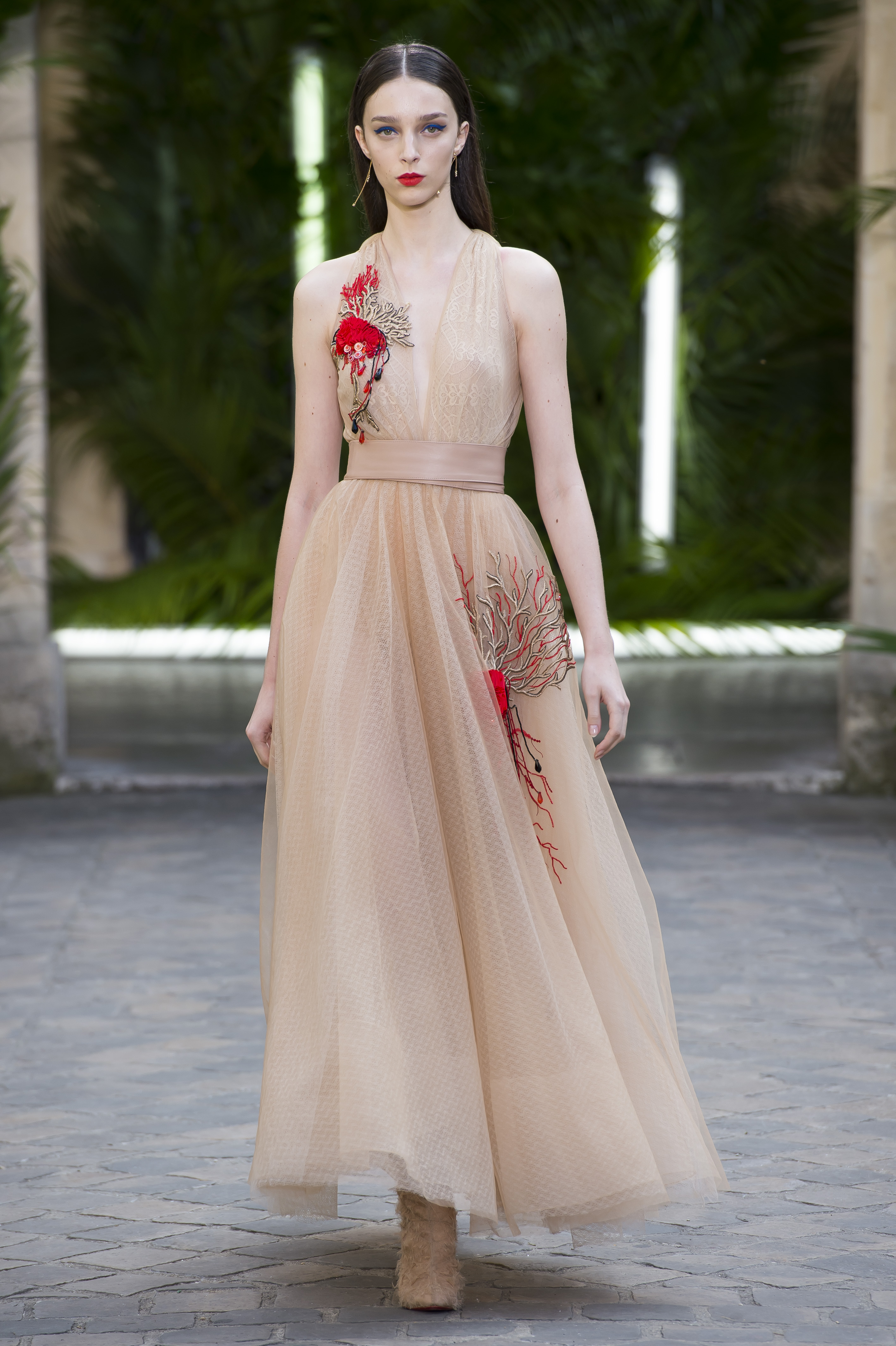 When you think of museums, you might think of the Musée du Louvre in Paris, France and its captivating painting of the Mona Lisa.  Or you might think of the Metropolitan Museum of Art in New York, New York known for its prime location on the outskirts of Central Park, opening its doors to 5th Avenue.  You might even think of the Smithsonian Institute which happens to be the world's largest museum, education and research complex.  But before what we now know of as modern museums and even before modern science, we had Cabinet de Curiosités, in essence, mini museums.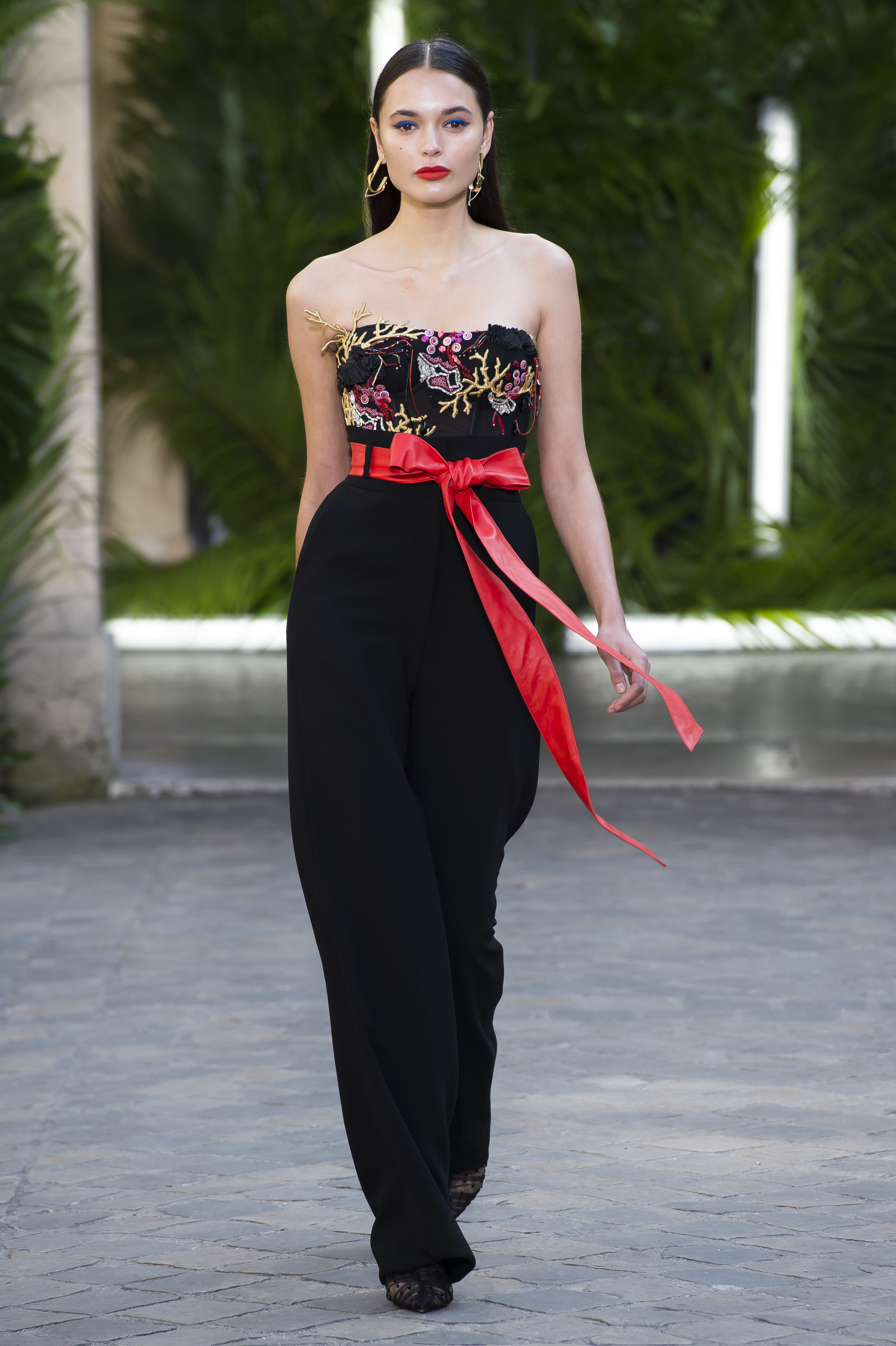 In the fourteenth-century to seventeenth-century or Renaissance Period, usually a single person would house a collection in multi-compartmented cabinets or vitrines for study and/or entertainment.  These were known as Cabinet de Curiosités or wunderkammers and would be displayed in the person's home as their private collection and were kept preserved and interpreted.  The nobleman or scholar's cabinet would often contain rare, valuable, exotic oddities, or something of historical or scientific importance.  They would often display their assortment and arrange them in a way to tell a story.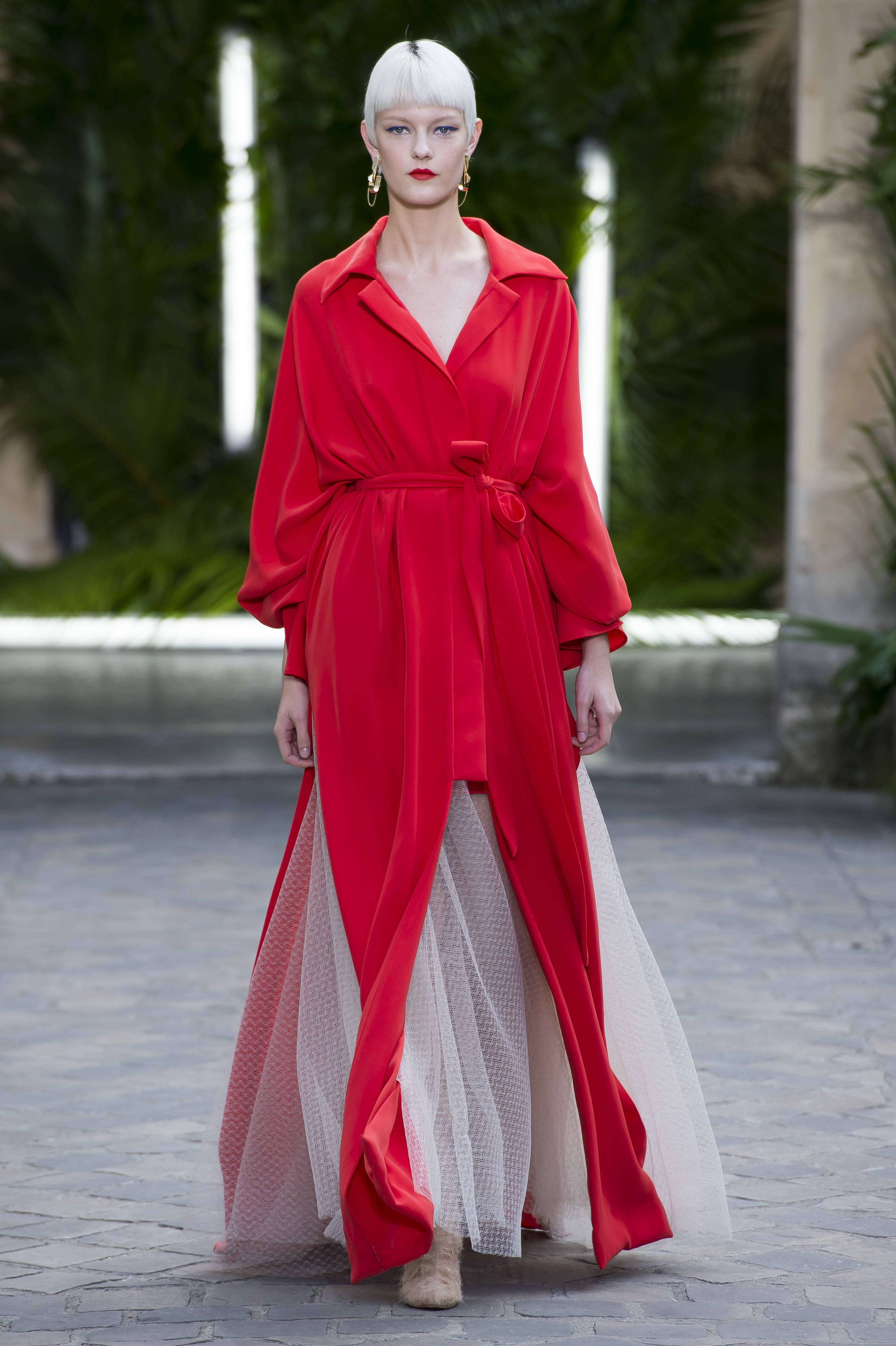 Here the designs showcase elements found hidden in the depths of the ocean floor and wonders of earthly origins and bring us back to where it all began. We are pleased to display for you Galia Lahav's Cabinet de Curiosités, where you are sure to want a little piece of your own to exhibit.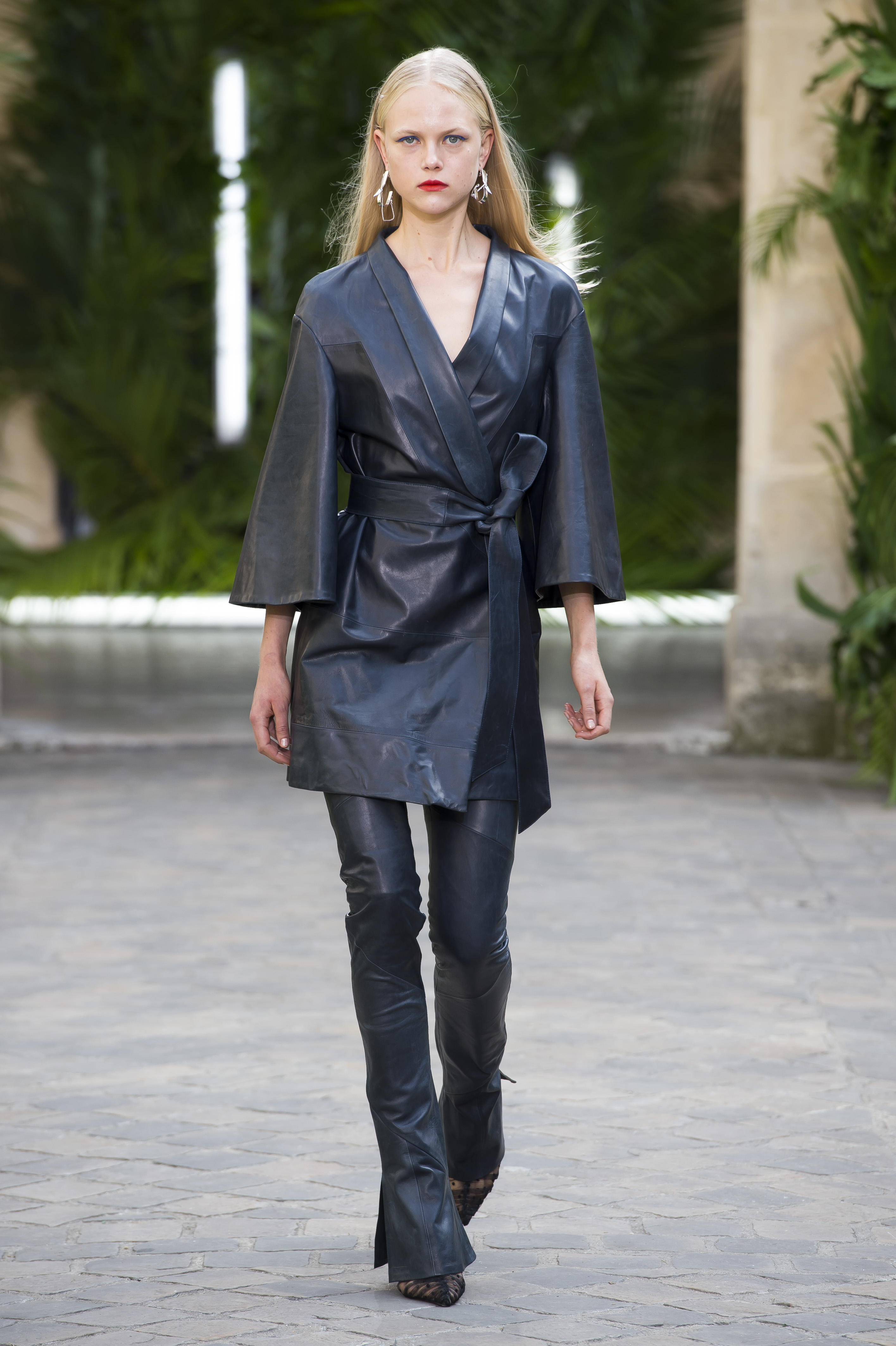 "As a house of couture, we're committed to highest standards of design and quality. For this collection we were looking forward to enlarge our reach and get a better foothold in the evening couture wear market. We worked with a variety of materials such as delicate and soft leather, silks, emphasizing each layer itself and as part of a whole, with detailed hand made embroideries. We're very big fans of texture so we're constantly searching for depth and new dimensions for each piece. To sum it up, we can say that things are surely on the move (constantly), and we're excited to be part of this global phenomenon- the art of fashion." – Sharon Sever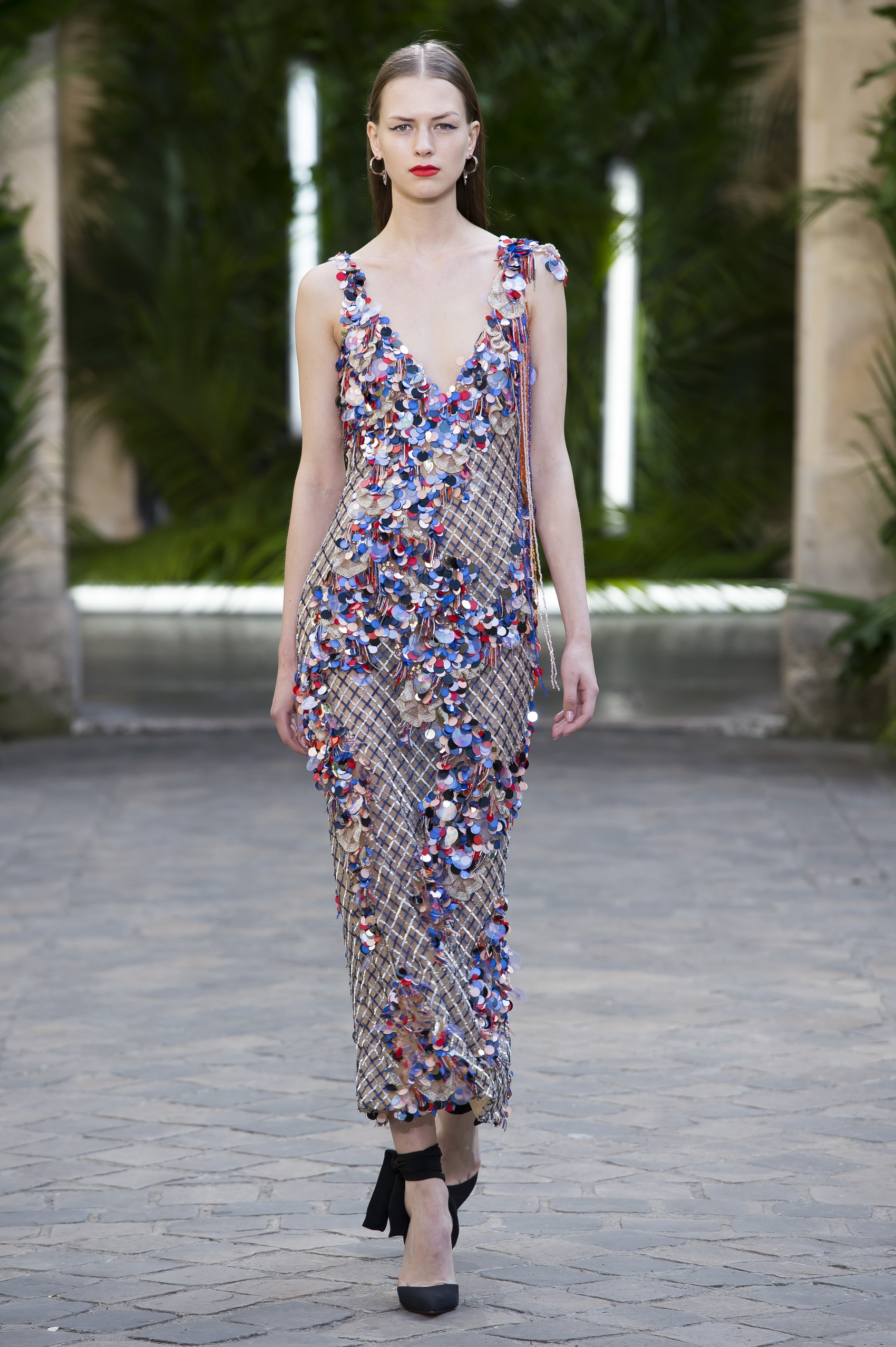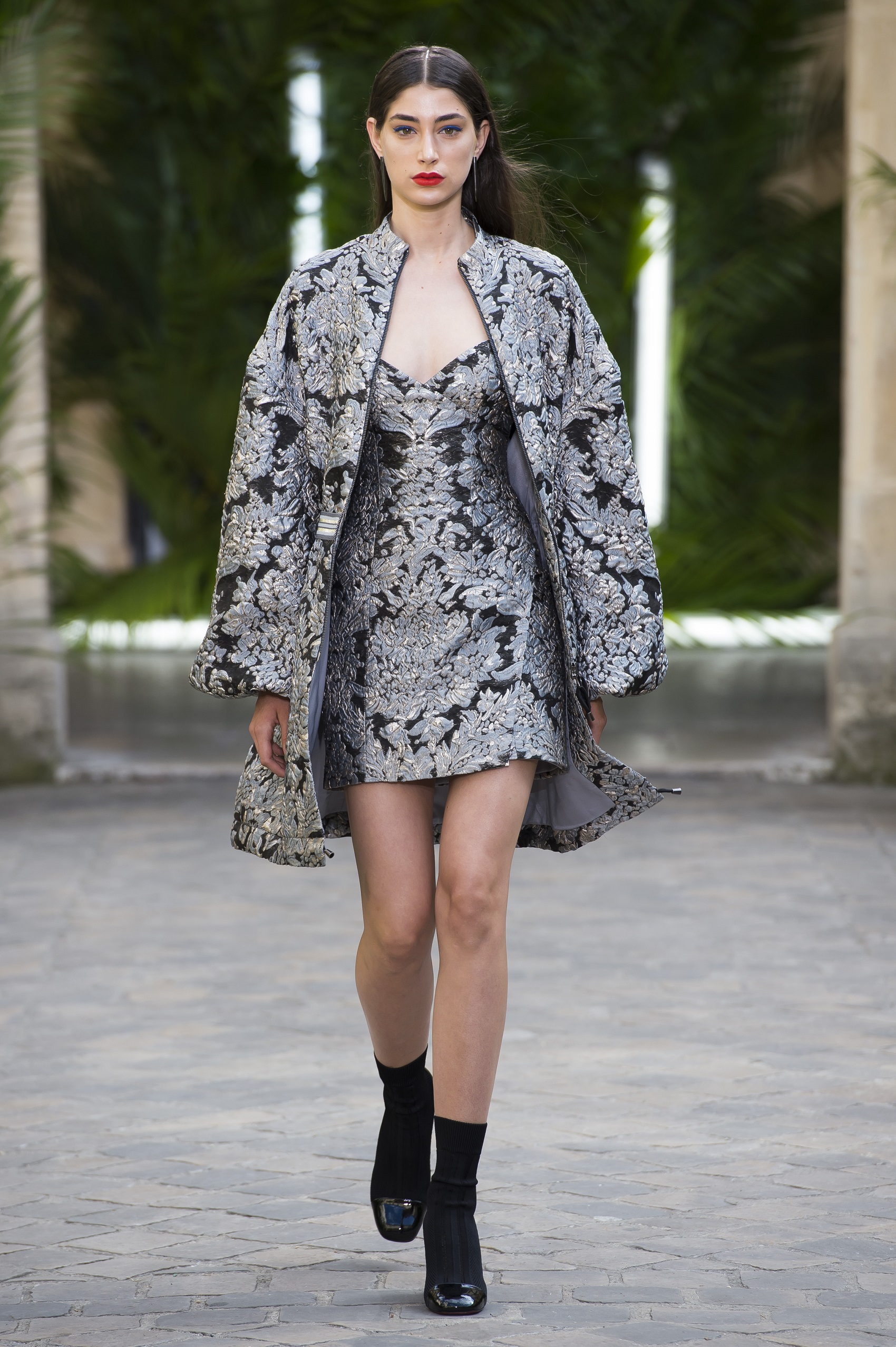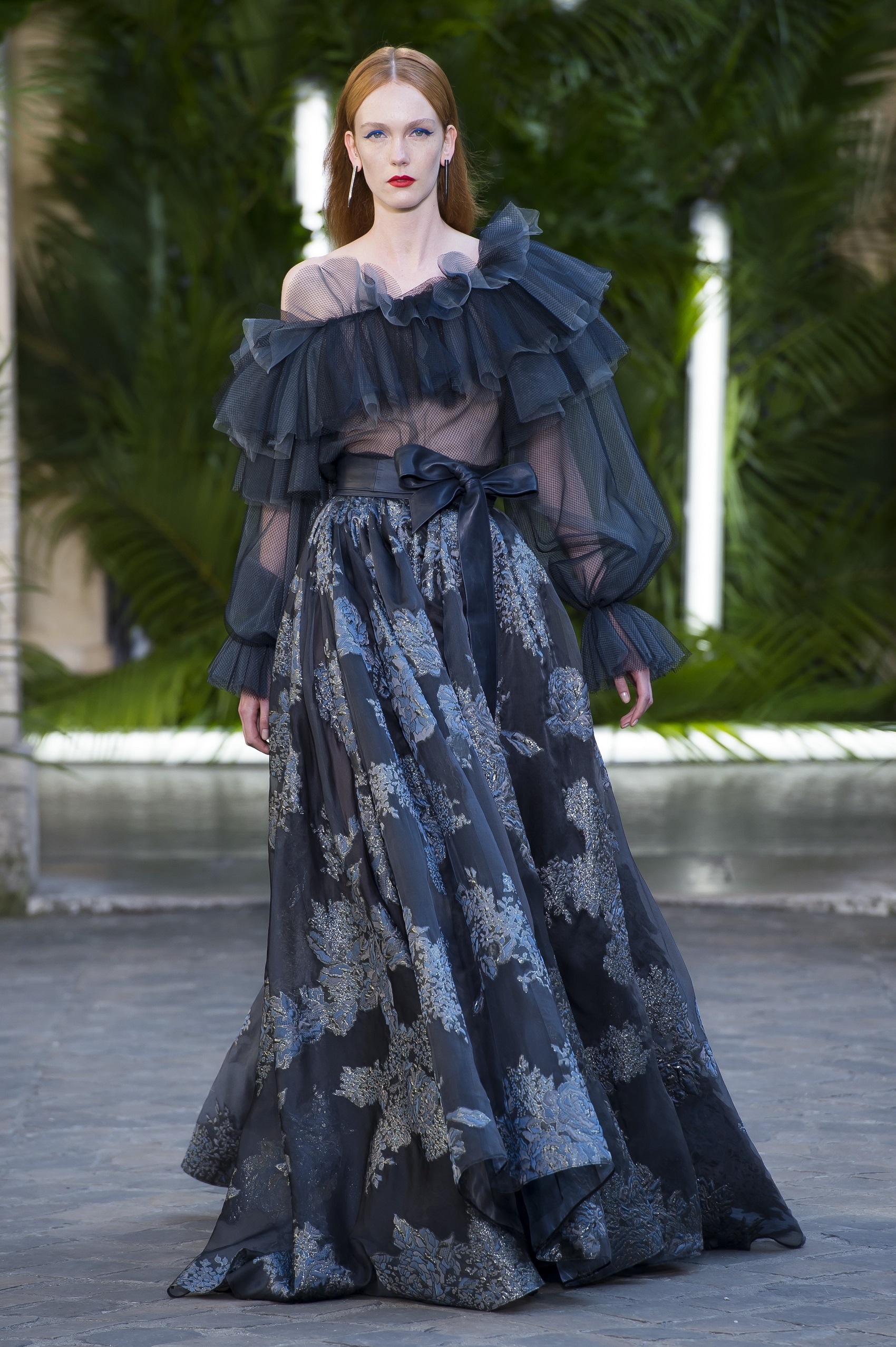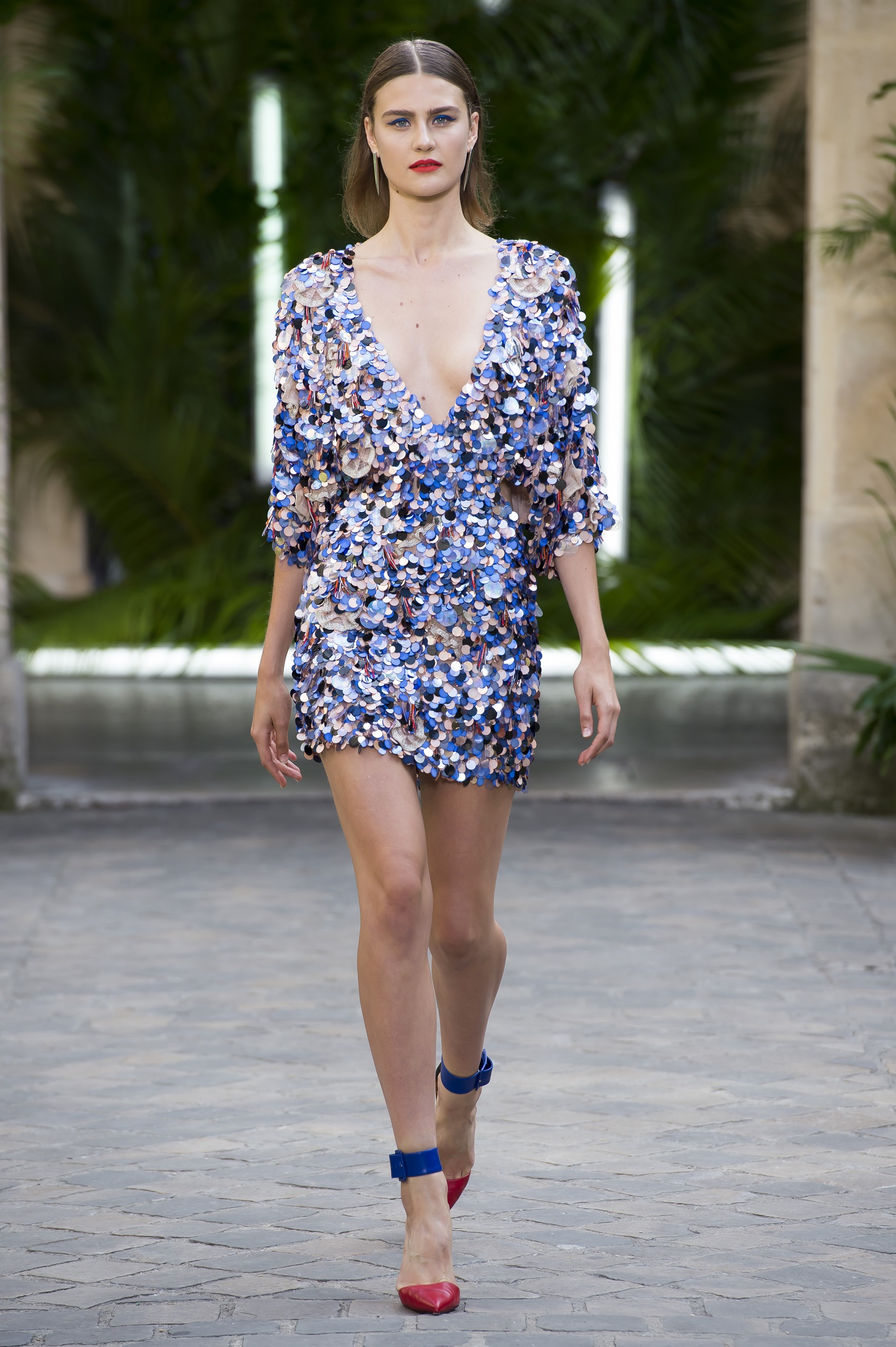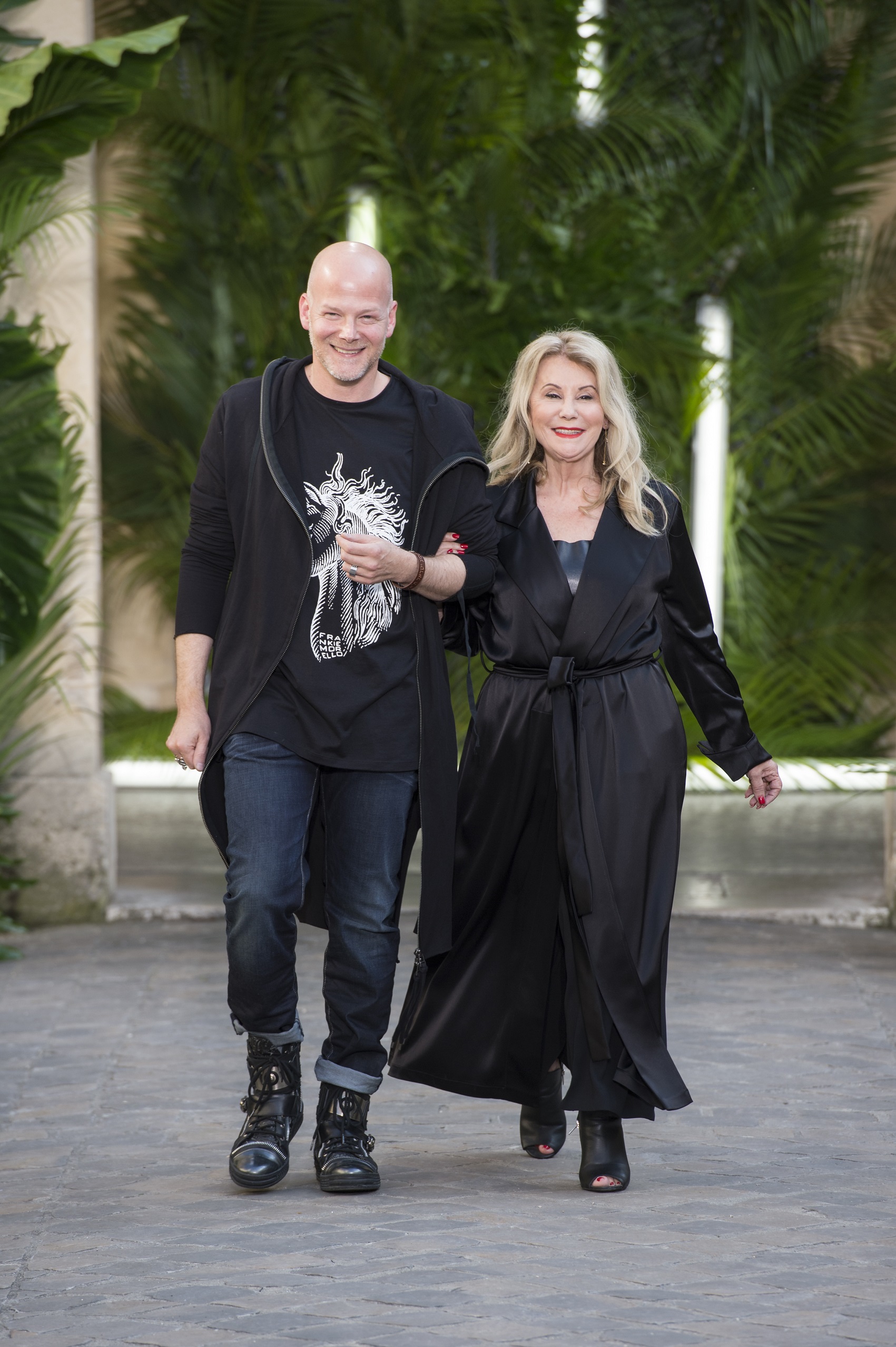 TO EXPLORE THE FULL EVENING WEAR COLLECTION VISIT: GALIA LAHAV
Written By: Amber Kunkel
Photo Credit: Galia Lahav & Shoji Fujii
SUBSCRIBE TO OUR MAILING LIST FOR MORE LUXURY TODAY!
YOU WOULD ALSO ENJOY
---