Spanish fashion designer Marcos Luengo showcased his SS/2018 Madrid fashions in an elegant and carefully crafted collection. A stylish ensemble that features precise cuts, flowing fabrics and classic colors for an easy to wear look day to evening.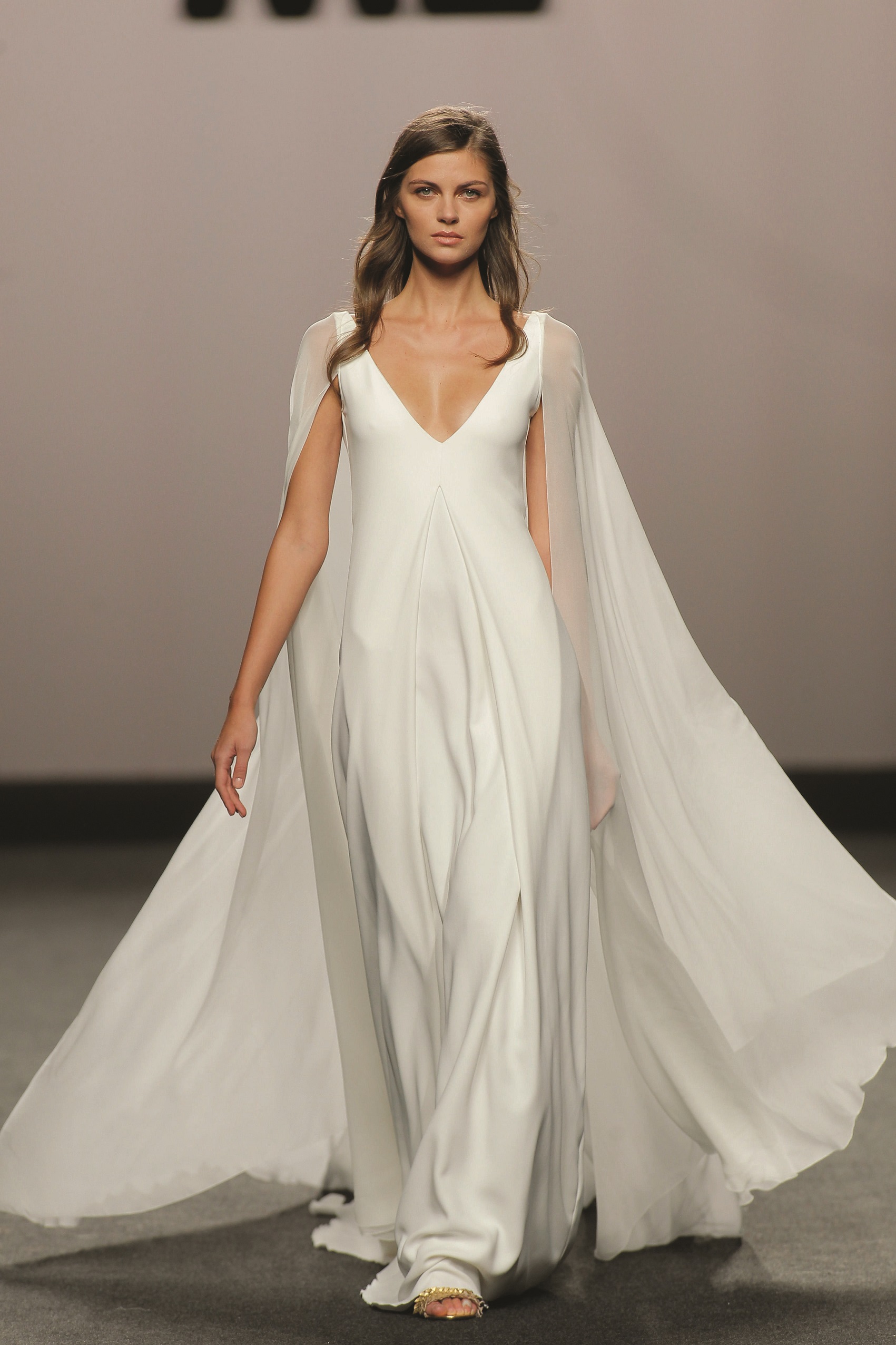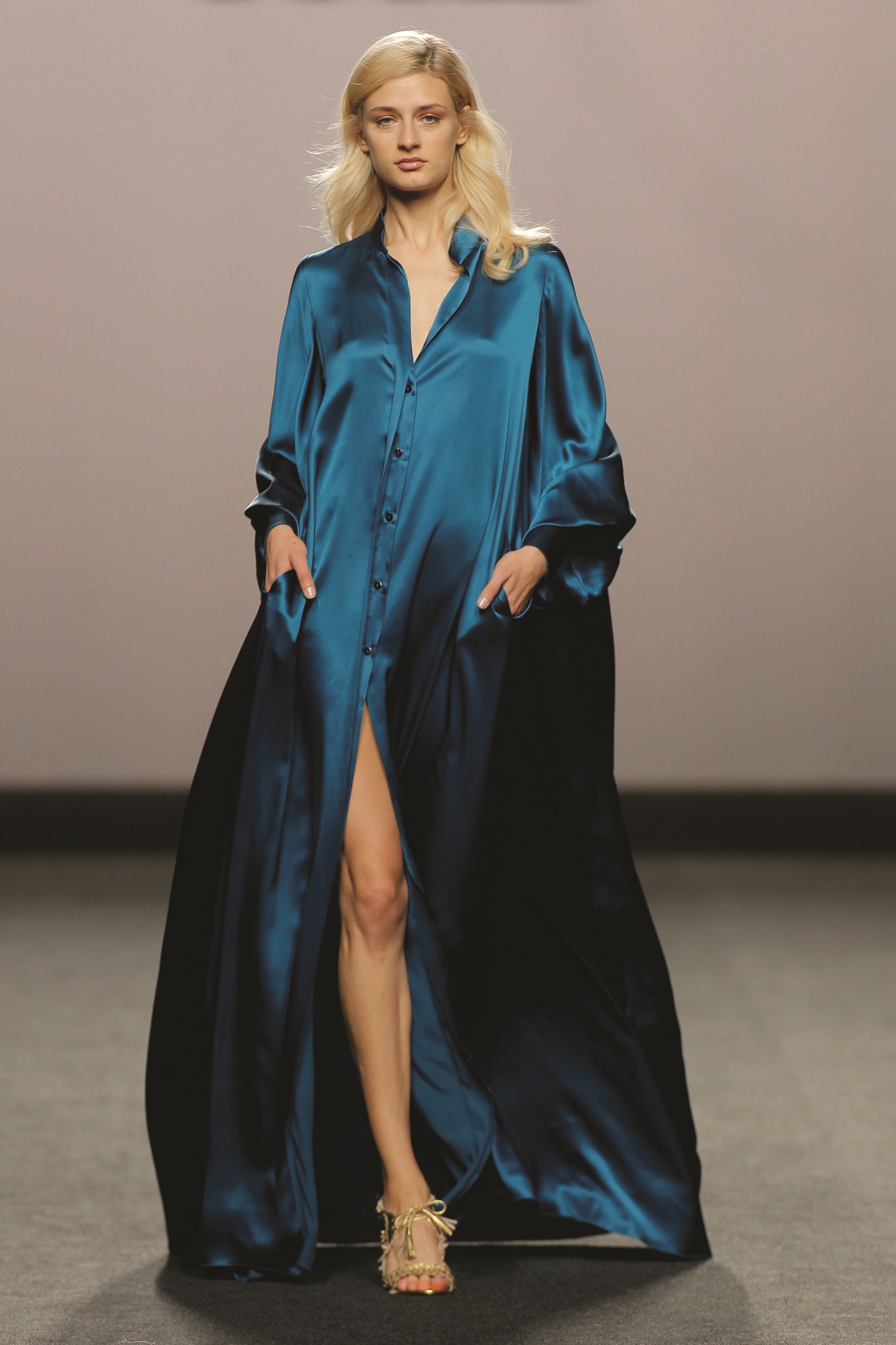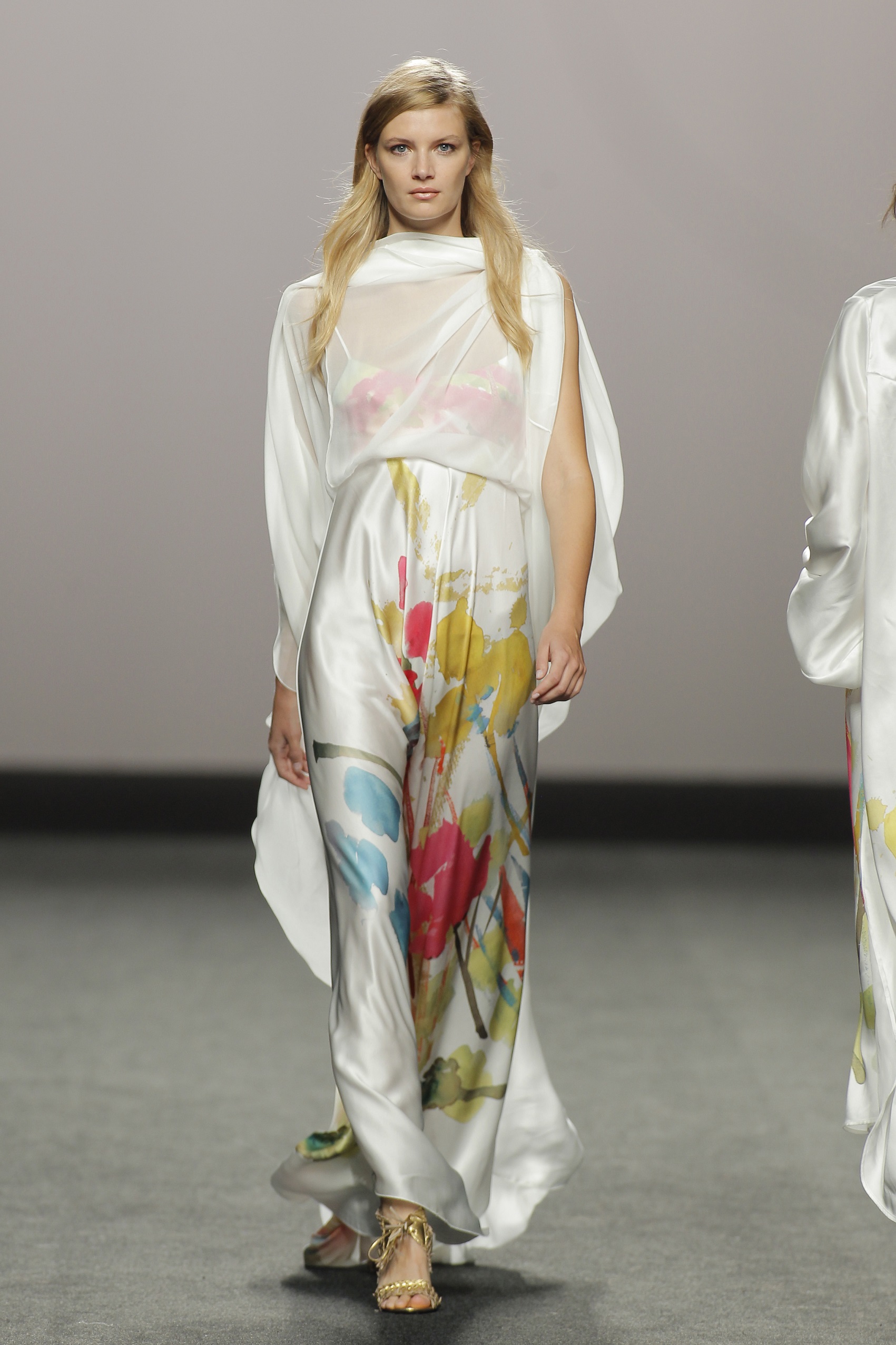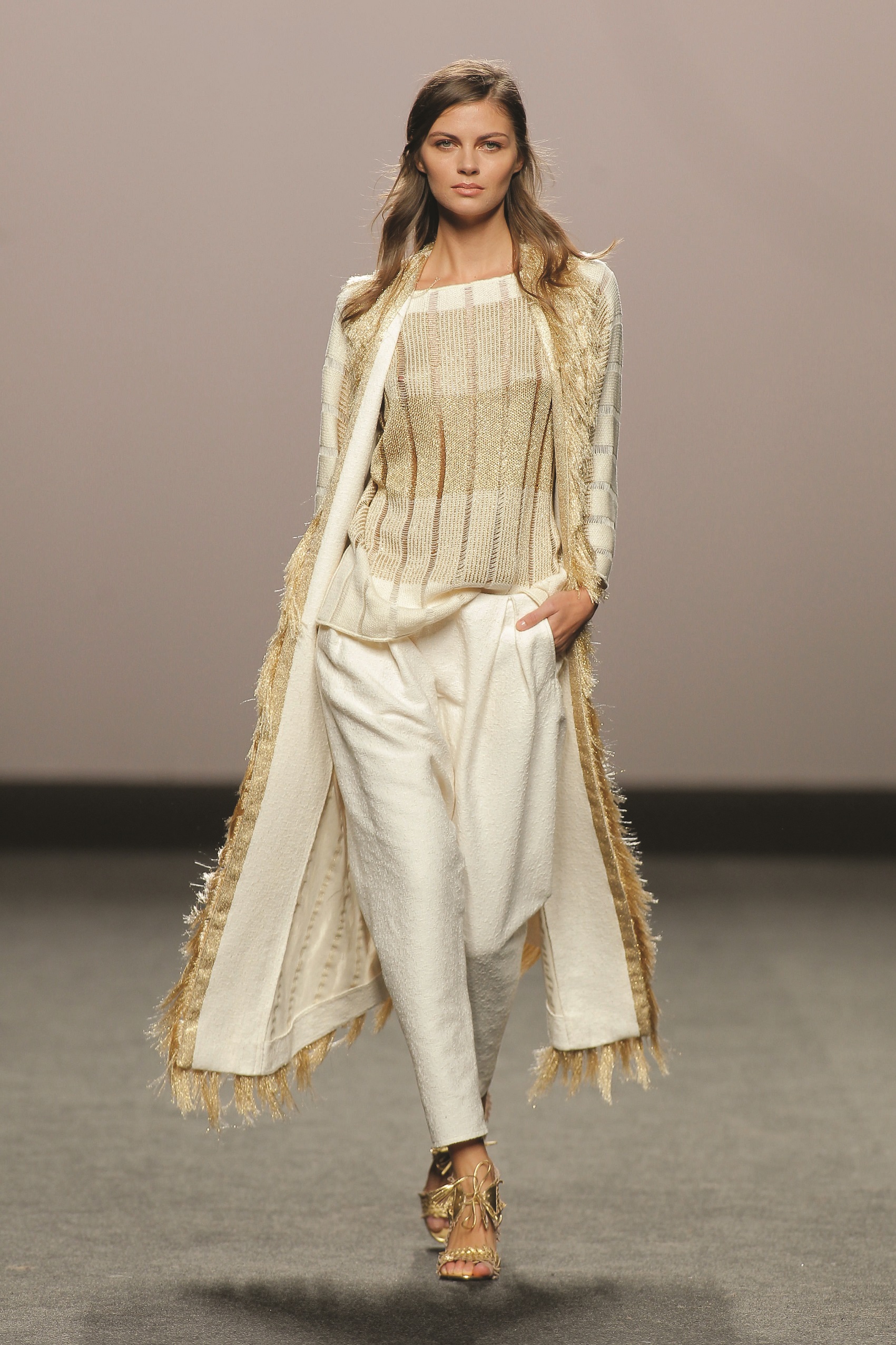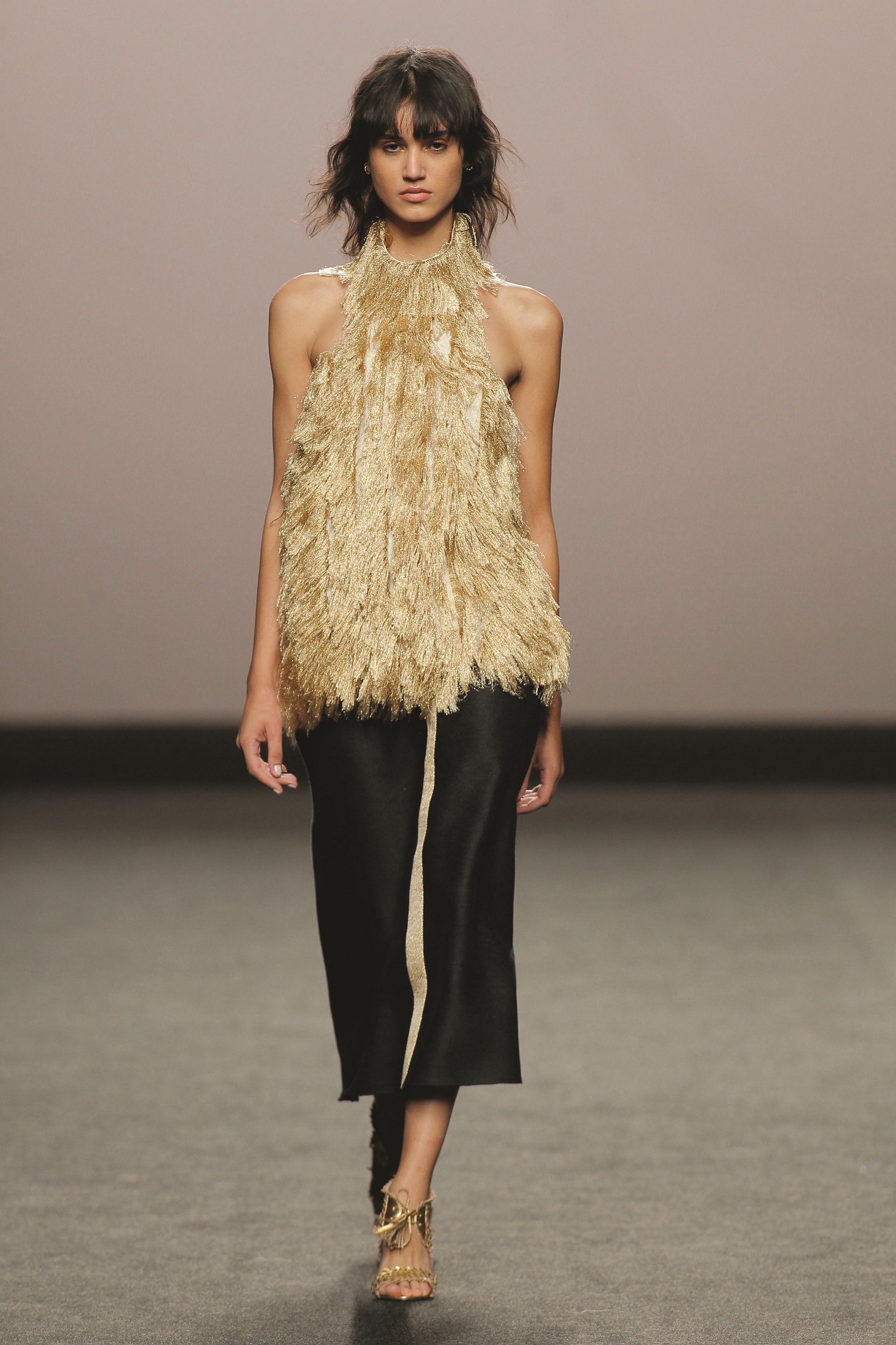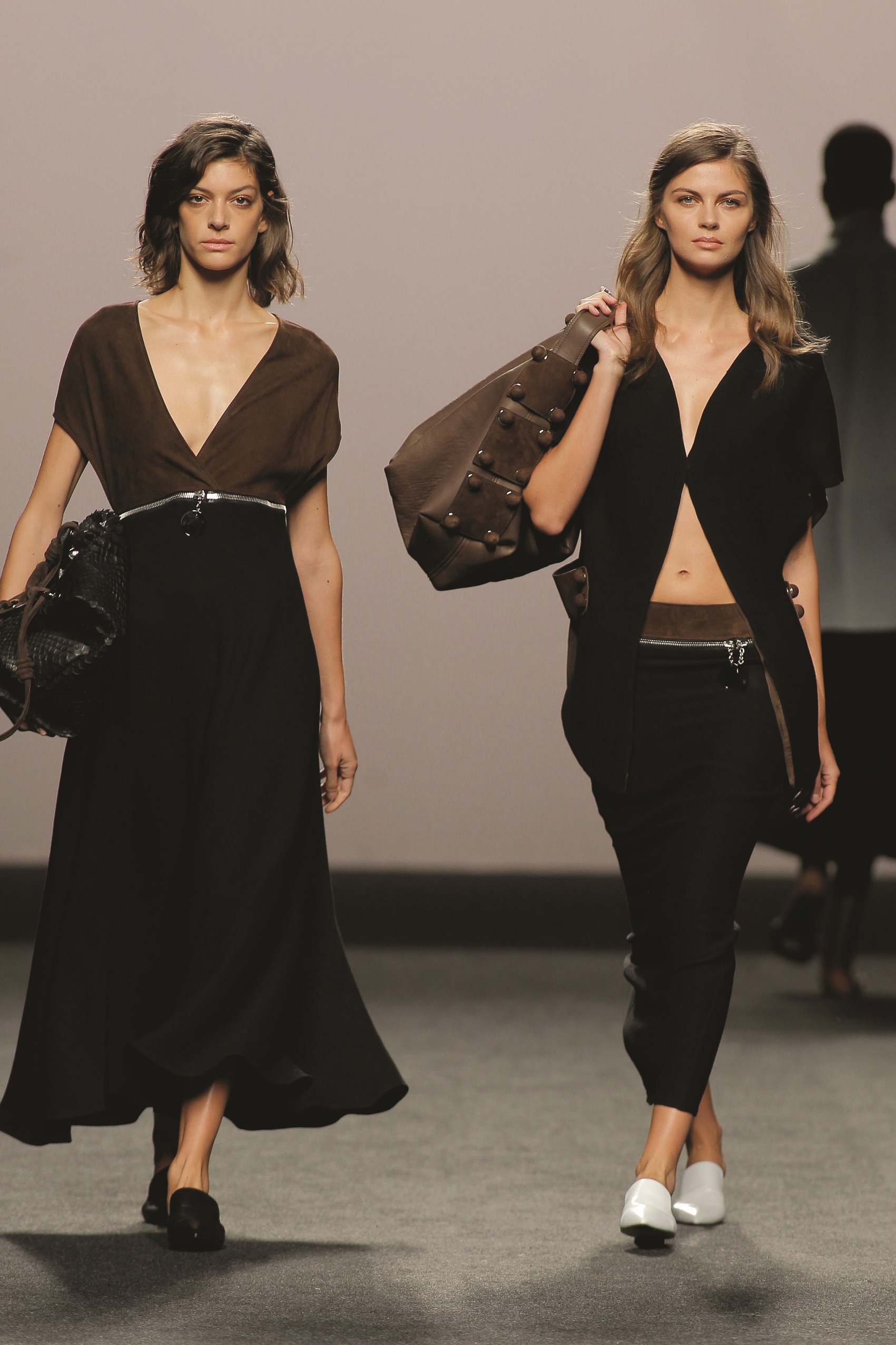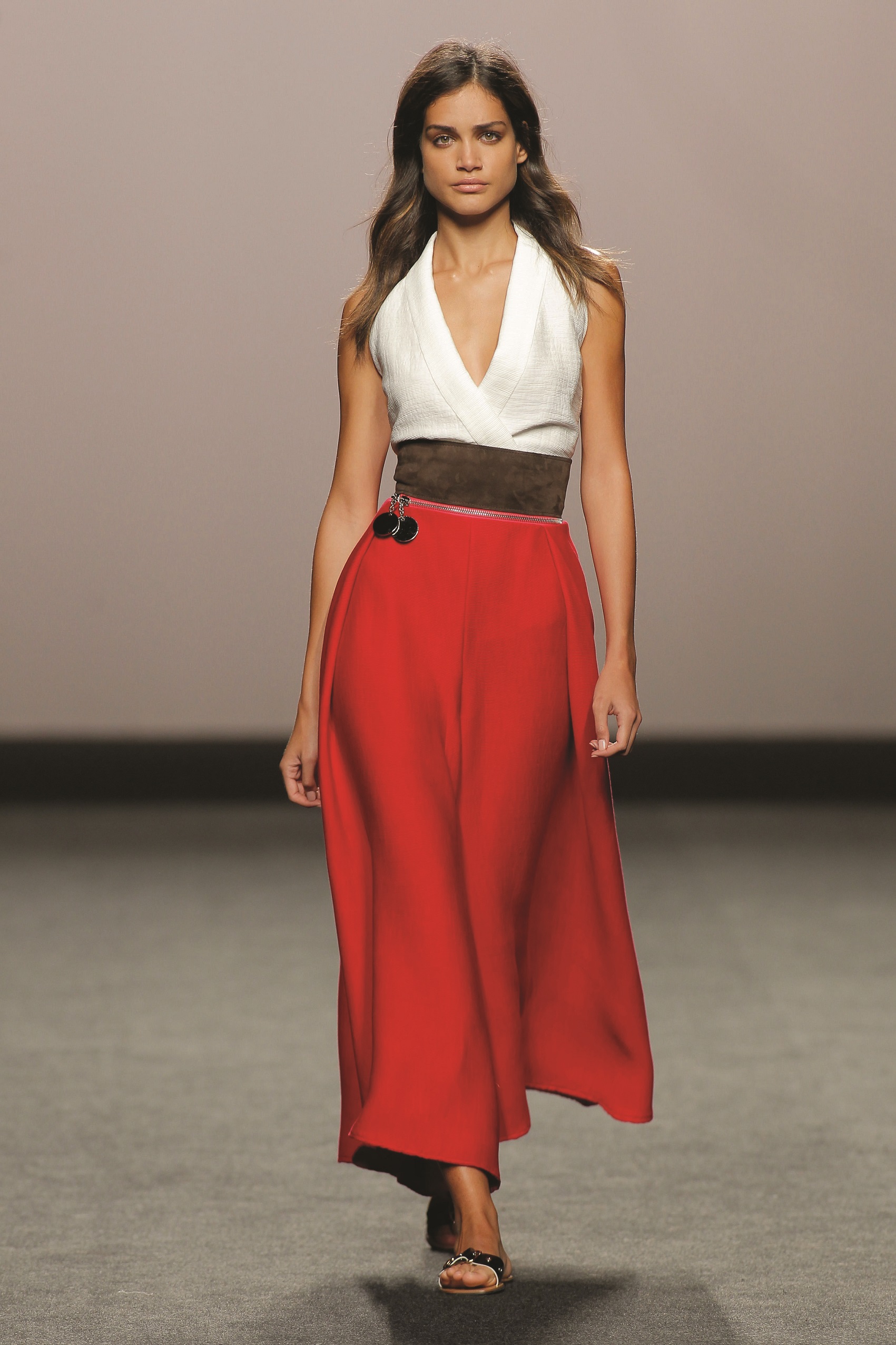 To Explore The Full Marcos Luengo Collection Visit: Marcos Luengo
Photo Credit: Marcos Luengo
SUBSCRIBE TO OUR MAILING LIST FOR MORE LUXURY TODAY!
YOU WOULD ALSO ENJOY
---
Save