With autumn just around the corner jewelry designers have created their fall collections using rich hues and easy wearable styles that effortlessly accentuate soft cashmere sweaters, your favorite Burberry scarves, and supple suede skirts. Here is a look at some of our favorite designers and their glittering visions for the new season.
LUCA JOUEL
---
This design house hails from Australia. The effortless elegance of the collection is achieved by designer Tereena Lucas using only ethically sourced jewels that spotlight brilliantly against the rich golds that often boast unusual and intricate finishes. A portion of all proceeds are donated to the Australian Childhood Foundation.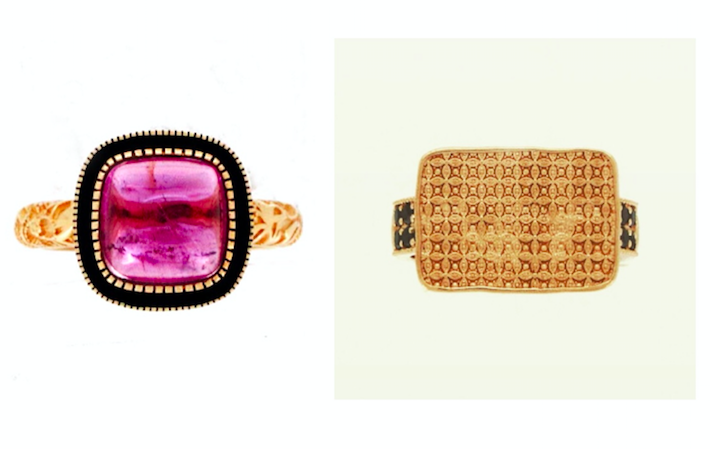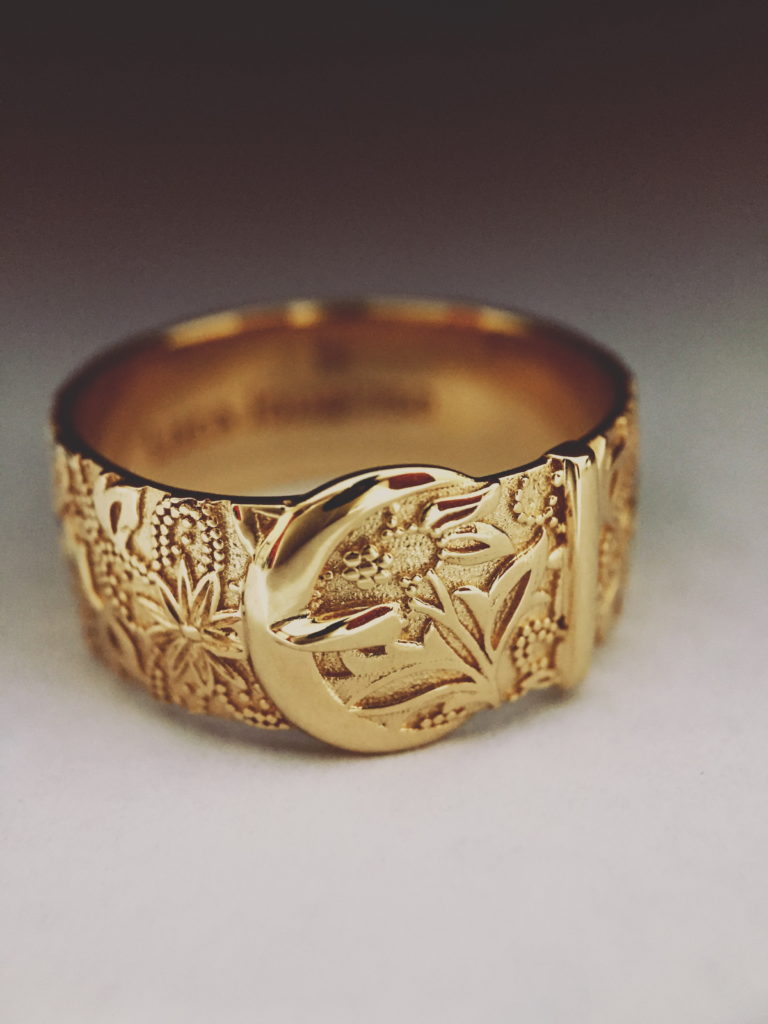 STEPHAN SILVER
---
This American design house from Silicon Valley is known for their jewelry and extraordinary timepiece collections. This season they created a collection whose colors seem fresh from the harvest, ripe and bursting with color.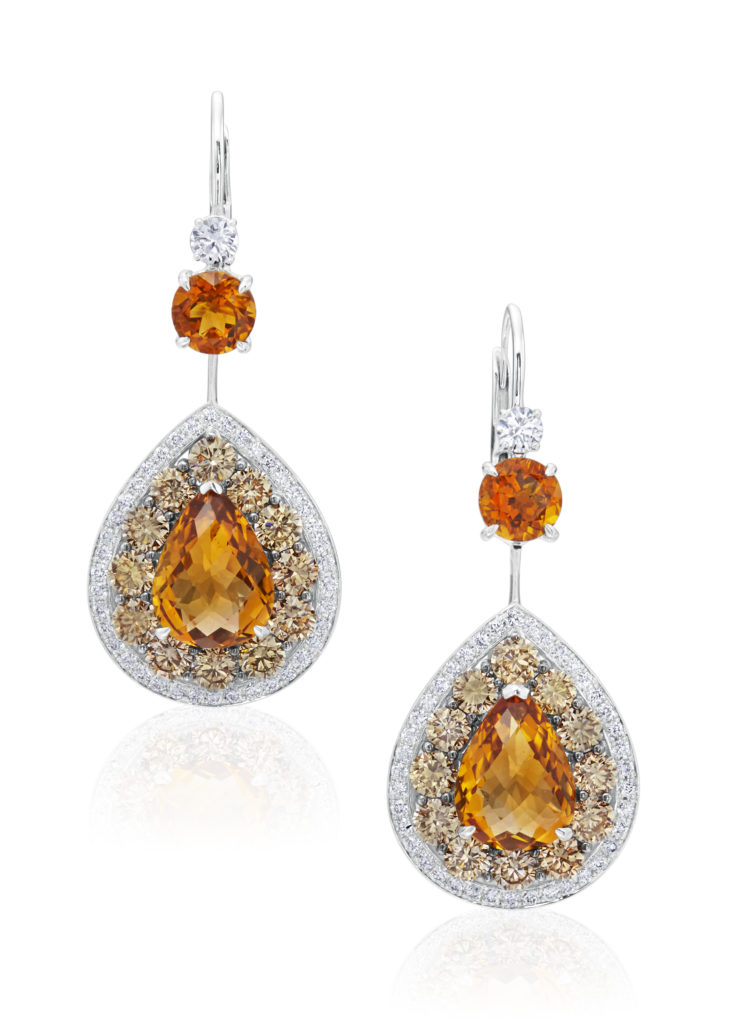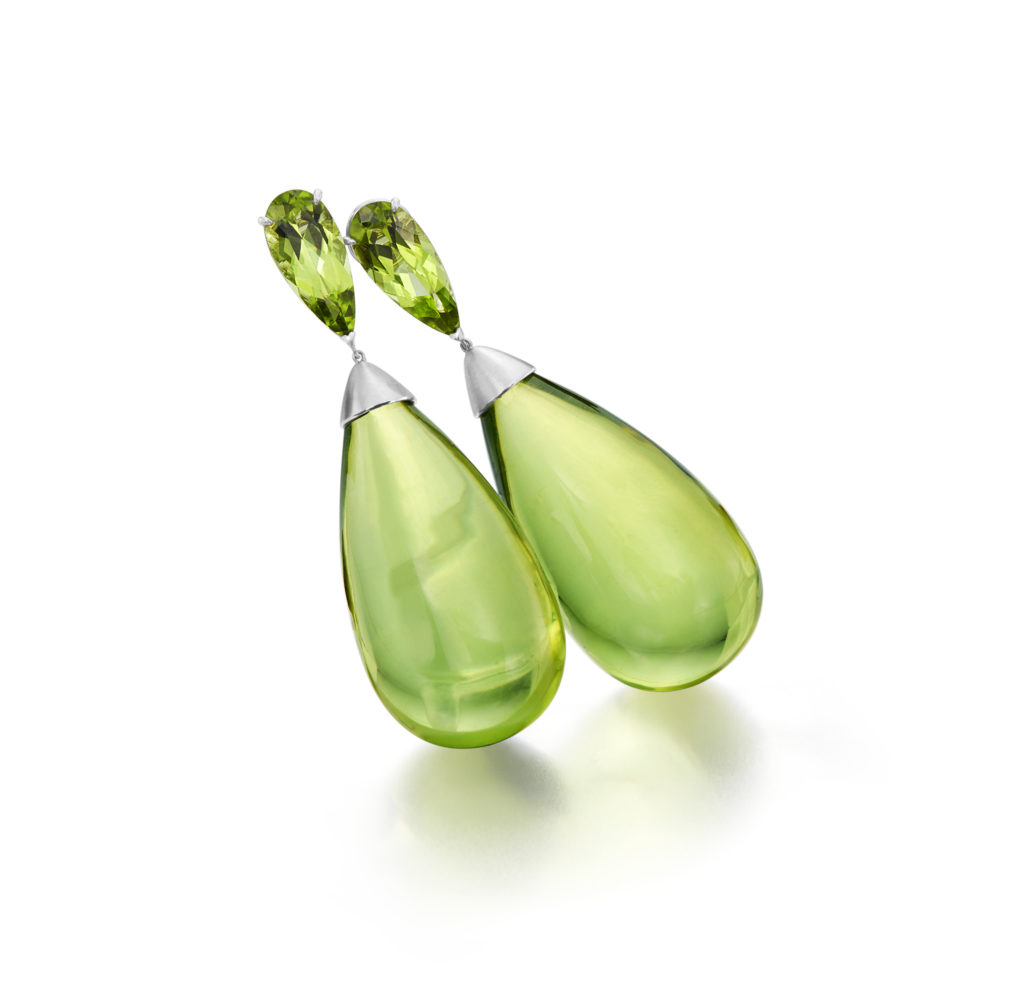 CUIXU
---
As seen on many fashion runways, the design house of Cuixu has created a fun and elegant collection of chokers that are a delicate and feminine touch to any ensemble.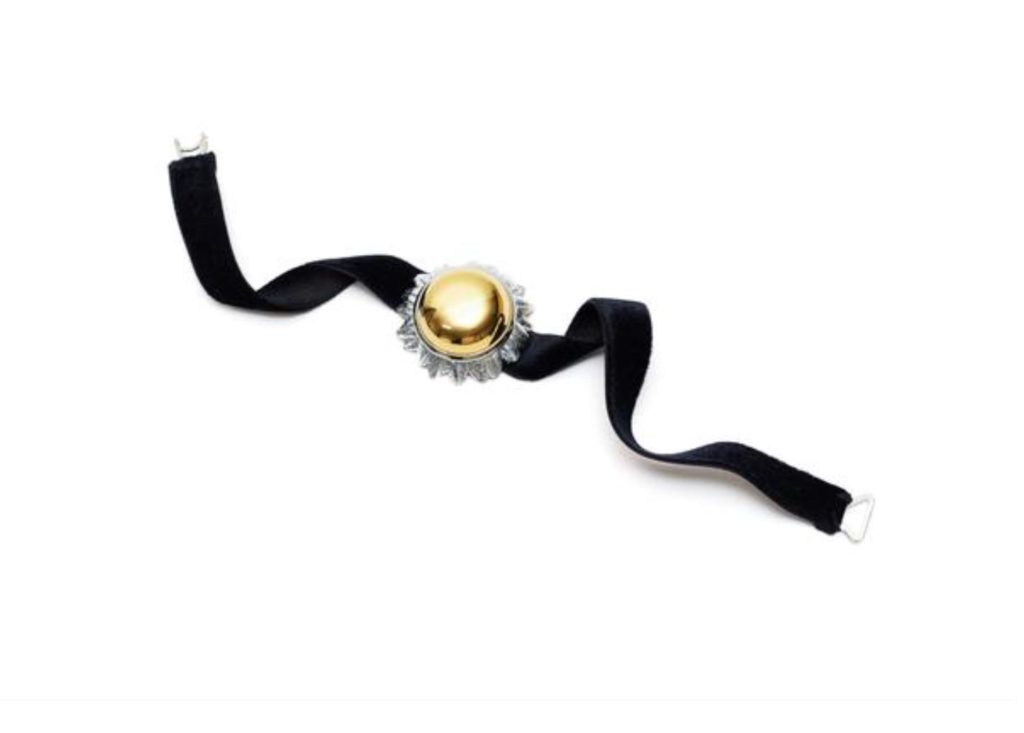 TO EXPLORE THESE COLLECTION MORE VISIT: LUCA JOUEL, STEPHAN SILVER, CUIXU
Photo Credits: Luca Jouel, Stephan Silver, Cuixu
SUBSCRIBE TO OUR MAILING LIST FOR MORE LUXURY TODAY!
YOU WOULD ALSO ENJOY
---