This year at The Quail, the exclusive motorsport gathering in California, the prestigious French luxury brand Bugatti, presented the world premier of their latest racing stallion in Monterey, where the elite members of the event were at once besotted by the beauty of Divo.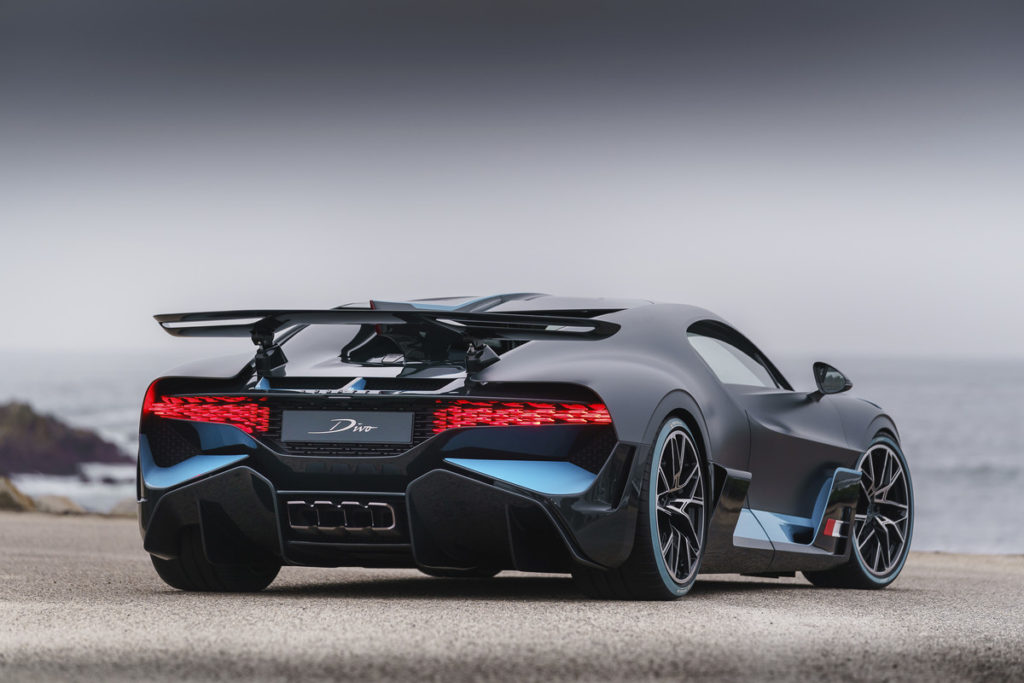 Stephan Winkelmann, President of Bugatti Automobiles S.A.S., shared his thoughts and inspiration for this exotic addition to the lineage of the brand, with a unique character to its elder sibling, the Chiron.
"When I took up my position at Bugatti at the beginning of the year, I soon learnt that our customers and fans were waiting for a special vehicle which would tell a further story for the brand in addition to the Chiron. The Bugatti team was also very eager to implement a project like this."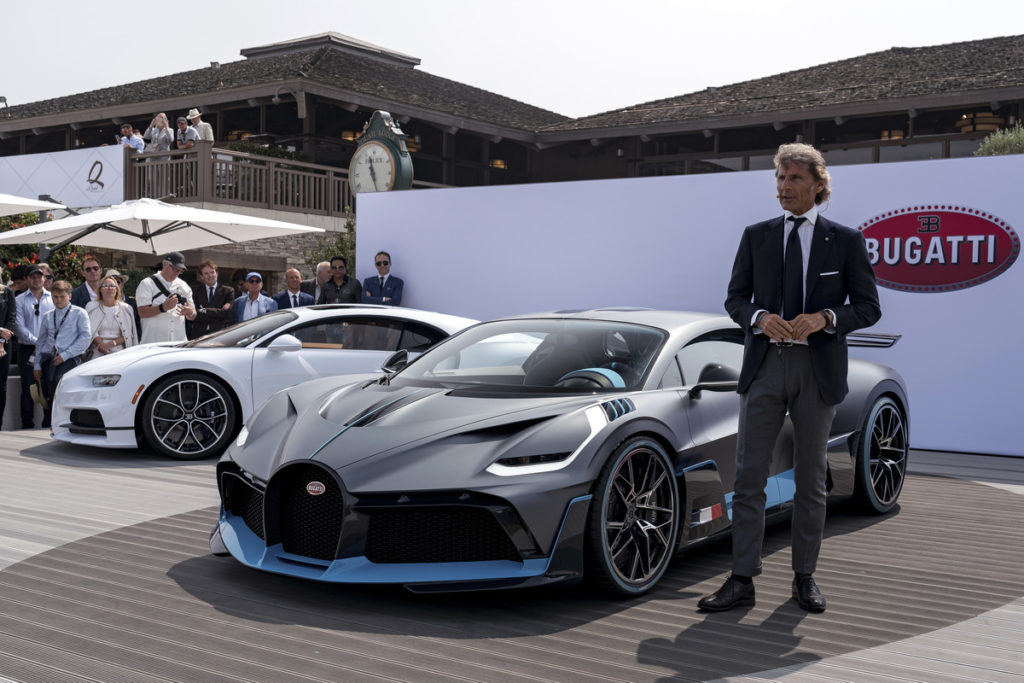 "To date, a modern Bugatti has represented a perfect balance between high performance, straight-line dynamics and luxurious comfort. Within our possibilities, we have shifted the balance in the case of the Divo further towards lateral acceleration, agility and cornering.  The Divo is made for bends."
"The feedback from our customers was overwhelming," the Bugatti President reports. "We showed the Divo to a small group of selected Chiron customers. All 40 cars were sold immediately – this was fantastic confirmation for the Bugatti team which had put so much dedication and passion into the project."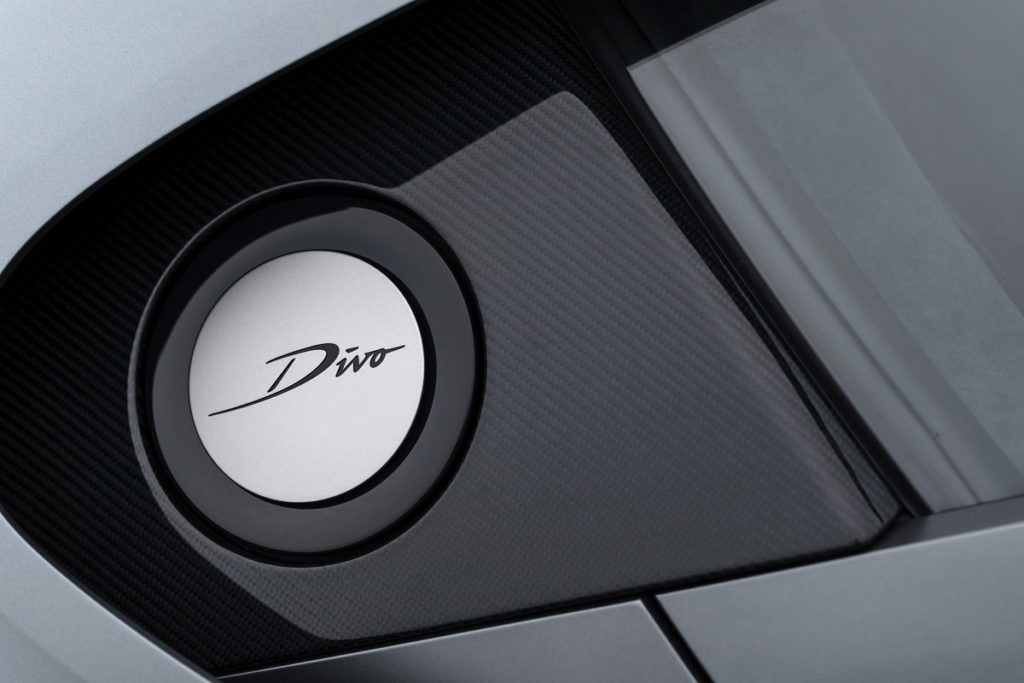 "The Divo is a further project intended to thrill people and the world," Winkelmann adds. "Our fans are very important to us."
Named after the famous French race-car driver Albert Divo, the two-time winner of the famous Targa Florio race on the mountainous roads of Sicily with Bugatti in the late 1920s, it is set to continue to make the name Divo proud among those privileged few lucky enough to drive it.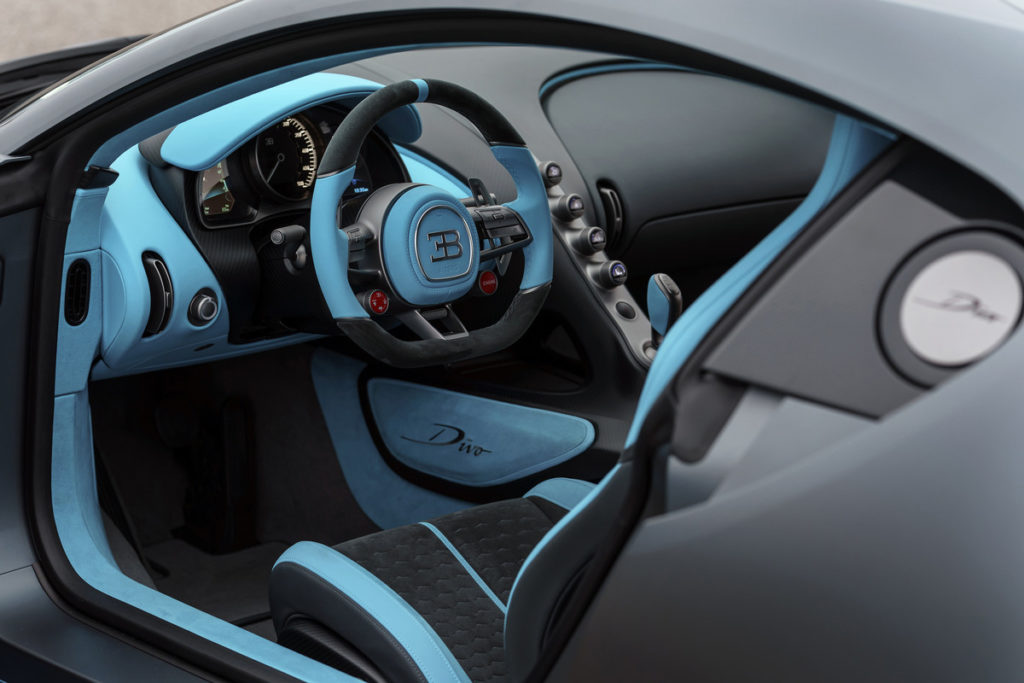 SPECS
---
Sophisticated aerodynamics programme, modifications to chassis and suspension as well as weight reduction make the Divo a star performer on corners
35 kg (77 lbs) lighter than the Chiron
Higher lateral acceleration of 1.6 g
90 kg (198 lbs) more downforce than the Chiron
Maximum speed limited to 380 km/h (236 mph)
8 seconds faster lap time on the Nardò handling circuit
New progressive design language underlines the inner values of the Divo
Divo is the modern interpretation of Bugatti's coachbuilding tradition
Divo to be homologated as a road vehicle
Strictly limited small series of 40 vehicles already sold out
Net unit price: €5 million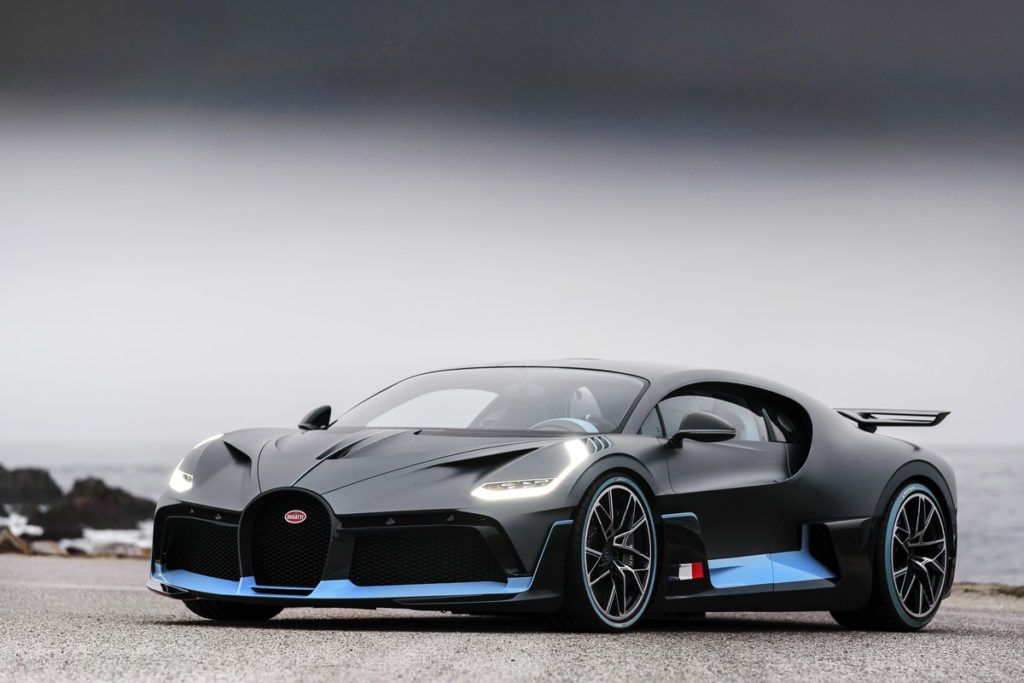 TO LEARN MORE VISIT: BUGATTI
Photo Credits: Bugatti
SUBSCRIBE TO OUR MAILING LIST FOR MORE LUXURY TODAY!
YOU WOULD ALSO ENJOY
---