The iconic Italian fashion house of Missoni is pushing forward into the new decade in big ways, presenting it's new eyewear collection in collaboration with Safilo, opening their latest flagship store in Miami, and of course presenting eyepopping prints for the seasons to come.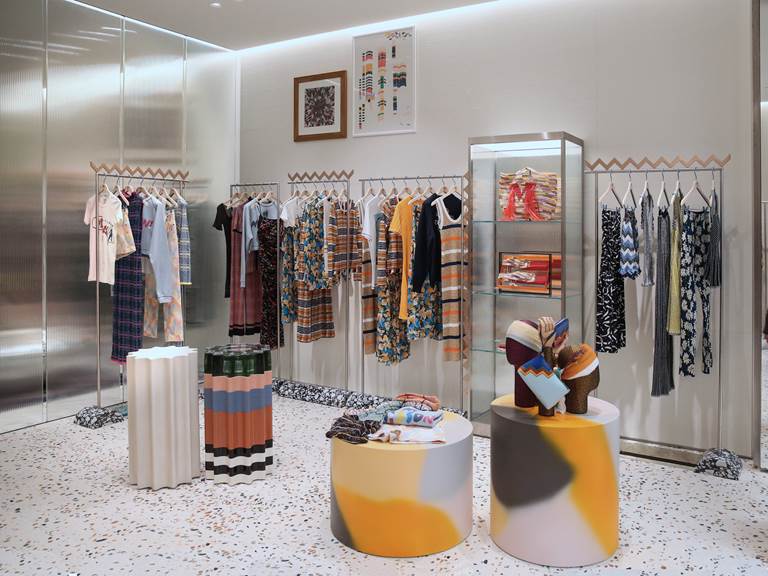 M MISSONI just unveiled its first flagship boutique in the Aventura Mall, one of Miami's ultimate fashion destinations. The 110m2 boutique, conceived of by Margherita Maccapani Missoni, M Missoni's Creative Director, in collaboration with the Italian architect Barbara Ballabio of BBArchitetti, presents a new design concept for M Missoni that alters the genetic codes of the the Missoni DNA; unearthing fragments of forgotten gems, archive designs, and iconic details to reconfigure them in unexpected and contemporary ways.

The design of the space incorporates a mix of contemporary pieces with others from Missoni's forgotten past, combining ultramodern displays and architectural details with vintage Missoni furnishings, tapestries and reproductions of original prints and artworks. A constant #MissoniFeeling permeates the space as the codes from Missoni's B-side are reimagined in novel ways to create an entirely new and unconventional aesthetic that encapsulates the playful and ironic character of M Missoni. This refashioned aesthetic is interwoven into varying design elements, from the terrazzo flooring and textured façade to the colourful furnishings and charming display units.
The youthful exuberance of their Miami location is perfectly reflected in their Spring/Summer 2020 collection, surreal and fantastical Bella Hadid and Aubrey O'Mahoney are protagonist who emerged from the depths of a fantastical aqueous realm to a place where time stands still.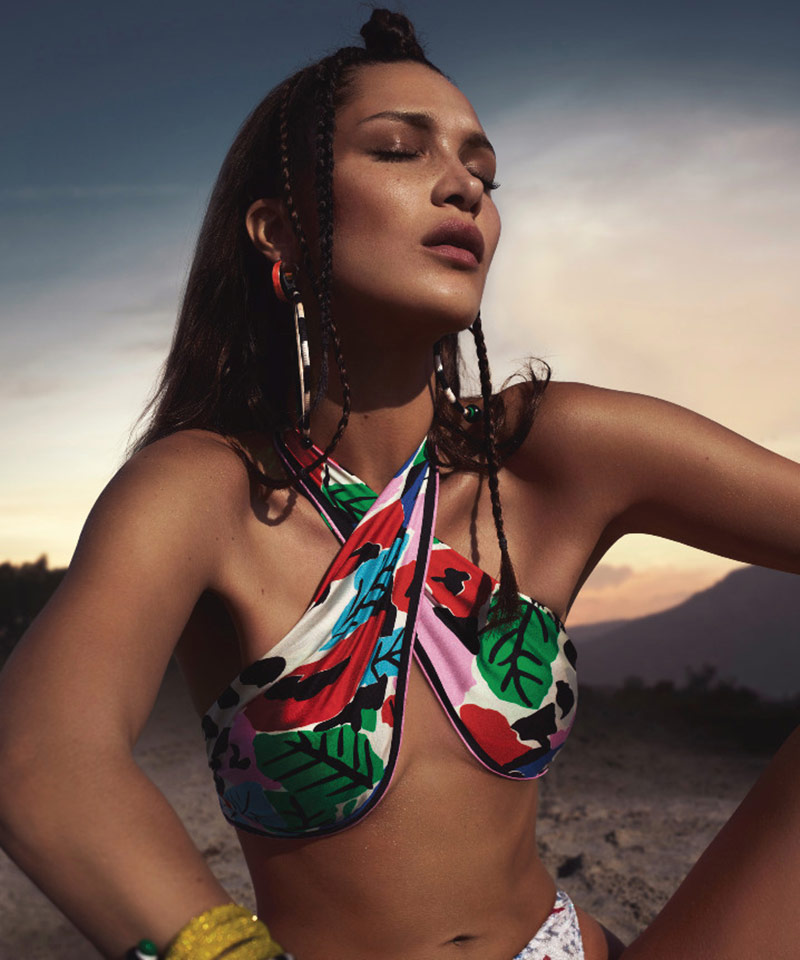 Under the creative direction of Angela Missoni, the acclaimed photography duo Mert & Marcus narrate a visual tale that transports you into an intriguing and sensual for the latest Missoni SS 2020 campaign. Shot on location against a secluded and shimmering coastal landscape in Sardinia, a delicate play of richly saturated colours, lights, reflections and subtle nuances evokes a sense of prepossessing and ethereal intimacy.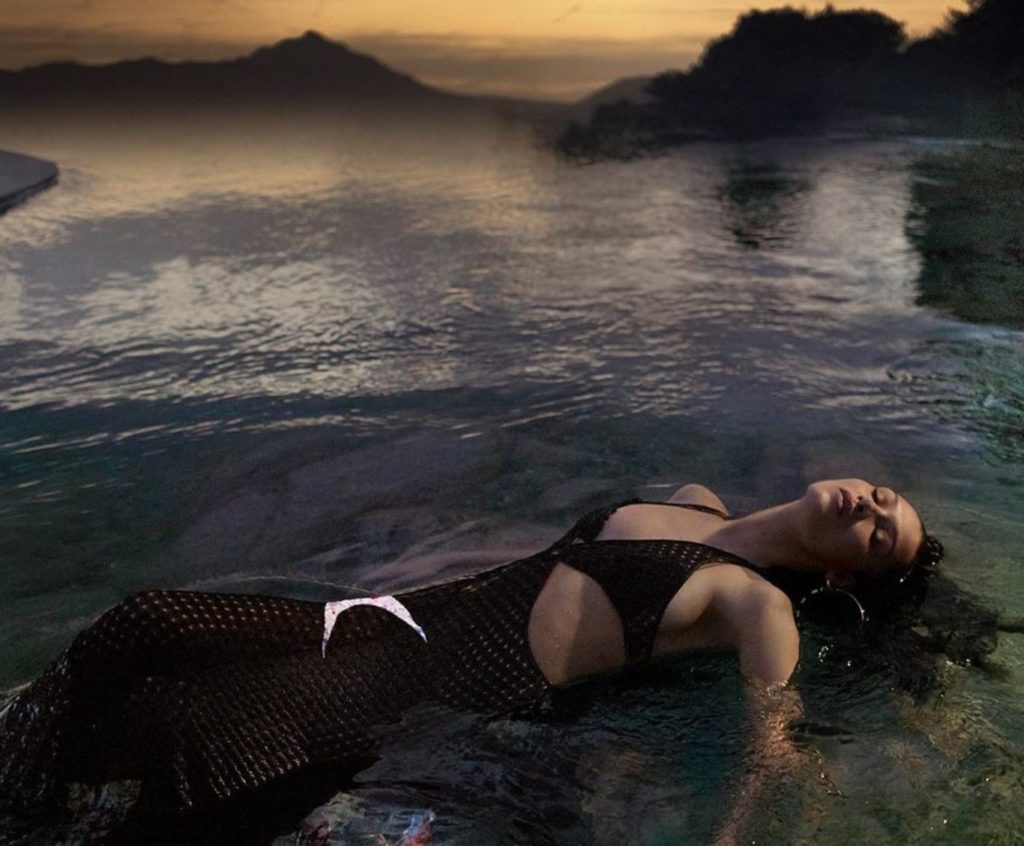 It is in this serene and magical place where the stylings of Vanessa Reid and Mobolaji Dawodu come to life and artfully reveal the form-fitting silhouettes, graphic patterns and vibrant colours from the season's Missoni collections. Long, diaphanous mesh dresses, ruffled bikini tops, and iridescent lamé ensembles worn by Hadid, along with woven chalk-stripe suiting and knitted shirting worn by O'Mahoney, radiate against the muted surrounds and seductively cling to their bodies as if becoming resplendent second skins; while Missoni accessories adorn as if they were found objects from an otherwise unknown world.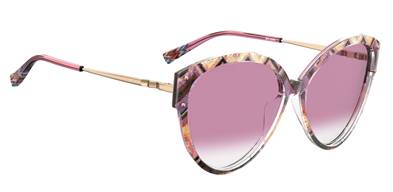 Their collaboration with Safilo is reflected by shades that showcase their dynamic prints, a subtle nod to their effortless summer style while always looking oh so Missoni.
---
Photo Credits: Missoni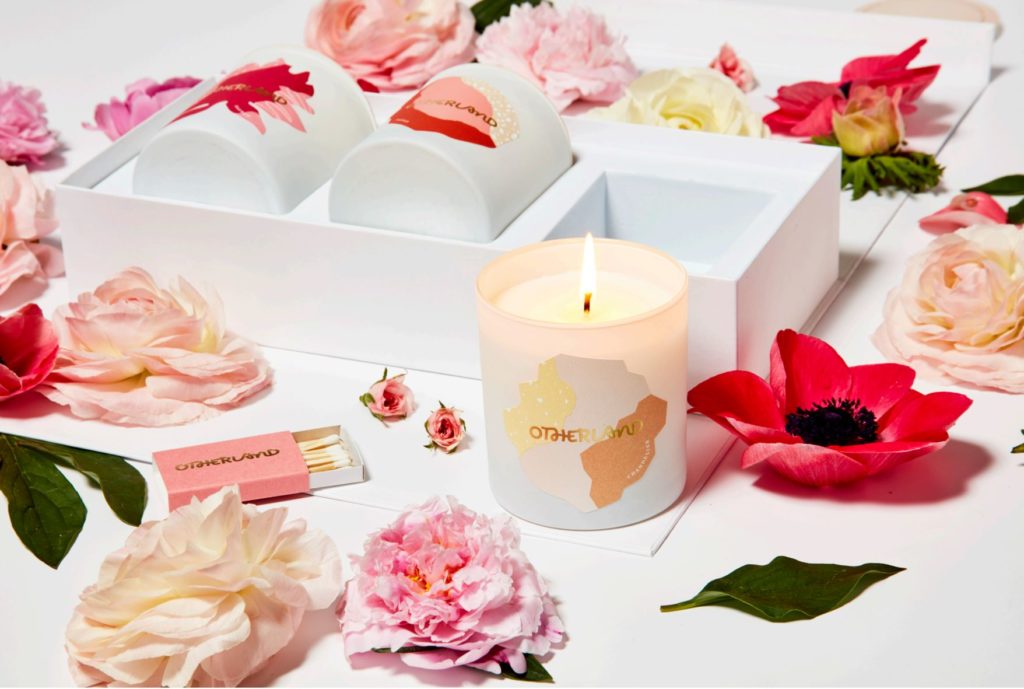 SUBSCRIBE TO OUR MAILING LIST FOR MORE LUXURY TODAY!
YOU WOULD ALSO ENJOY
---