ACCELERATED ASSETS
Indulge in exotic passions.
A rare breed of horses live under sculpted aluminum and steel, the kind that stampeded in brilliant flashes across Targa Florio, Spa-Francorchamps, and Le Mans . Now there is a new and ever competitive race to bring these wild stallions into captivity. The thrill of the chase is felt on and off of the racetrack with pounding hearts battling it out at the world's most exclusive classic and exotic car auctions. This year's Artcurial Motorcars auction in Paris exemplifies this as the world's most expensive car ever sold just went under the hammer for a historical $36.2 million. The Ferrari 335 S Spider Scaglietti, only one of four ever created, had the honor of shattering the glass ceiling and has left the rare vintage car world breathless and, of course, inspired.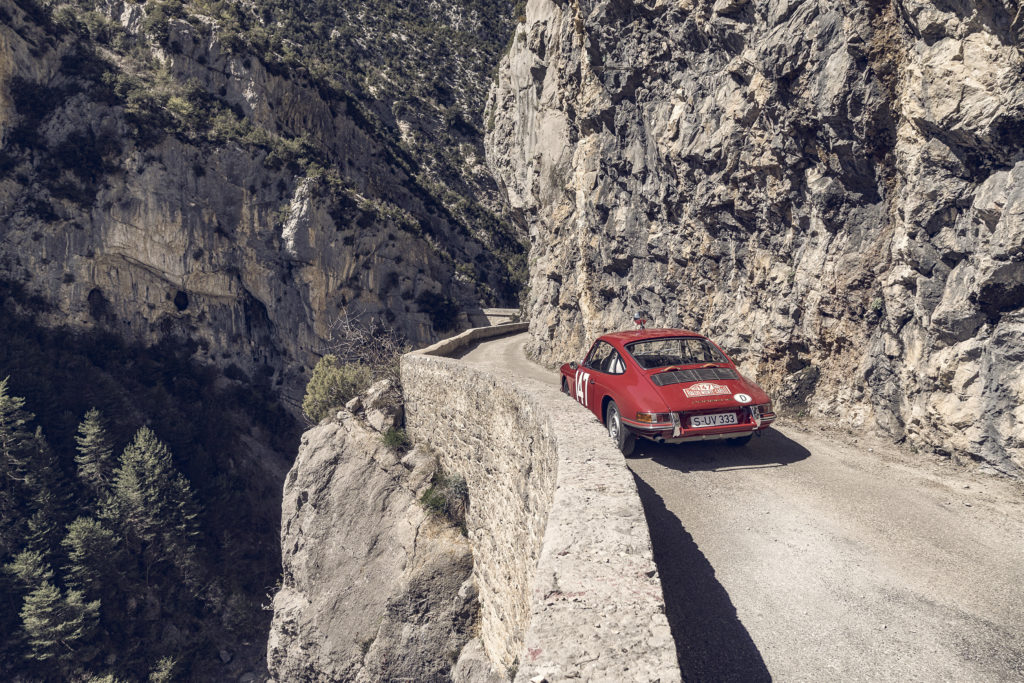 So, what has made the vintage car market all a buzz? Many people in the know feel it is the natural evolution for those who have deep enough pockets and yet over the last ten to fifteen years have grown disenchanted with the phantom rise and fall of the IPO's and found that the tides roll out more than they come in. The now-you-see-it-now-you-don't game is only fun for so long and has left investors looking for something tangible and satisfying. Enter Passion Funds; an exciting and growing trend that begs the question, why wouldn't you invest in something that you love, something that you can see, taste, touch, and in some cases, drive? The art and wine markets have been a stable favorite for many years for those who like to keep their money where they can see it. Carrie Bradshaw of Sex and the City liked to keep hers in her closet, but many people prefer their garages. Garages that are temperature controlled and with tight security to create a pristine environment for their curated collections.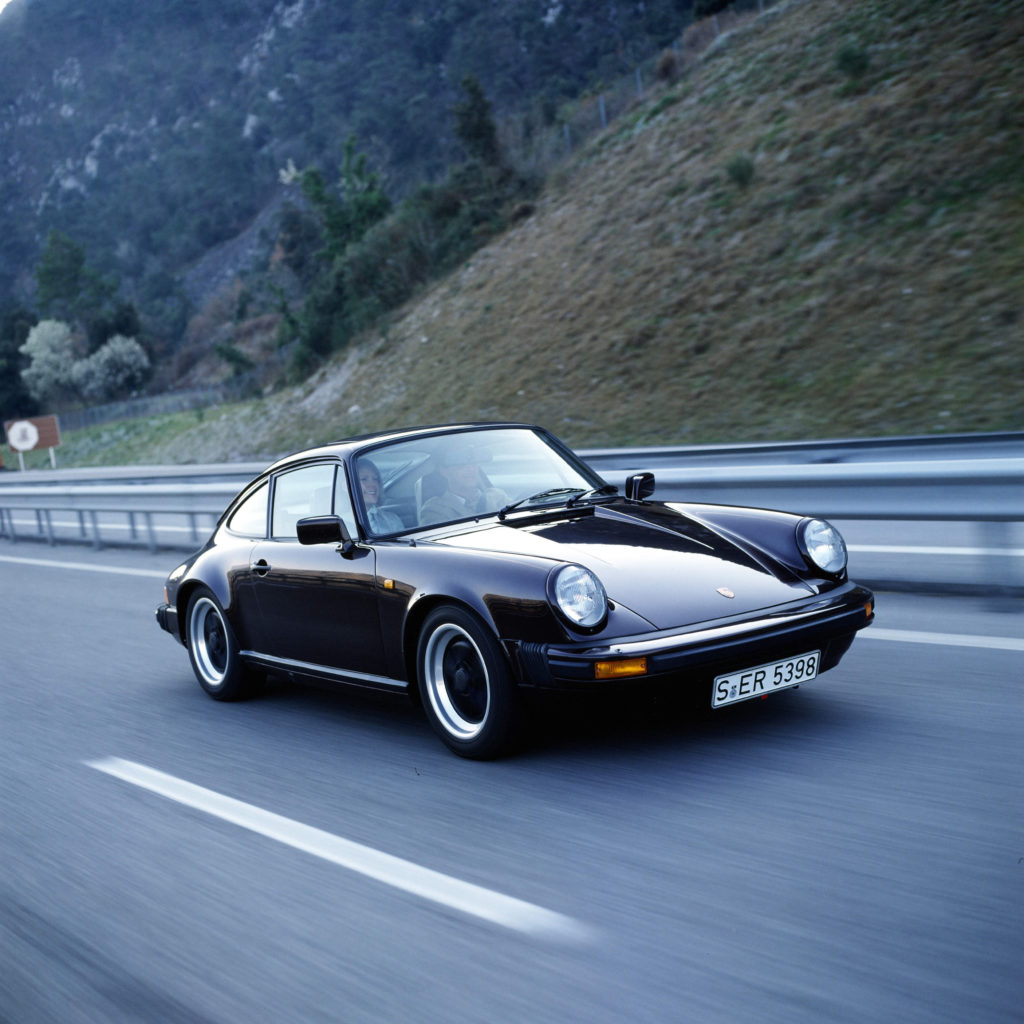 Once collectors realized that important vintage cars like Ferrari Spiders and air-cooled Porsches are truly rarer than diamonds it set a new precedence in the market. The numbers are certainly behind it with Bloomberg reporting that, "North American classic car auction sales have reached a record $1.45 billion in total sales in 2015." The Historic Automobile Group's HAGI "Top Index" value of rare classic cars has risen nearly 500 percent over the past ten years. In September of 2015 alternate investments were at $69 billion and are expected to reach $120 – $150 billion by 2018. Those are the kind of numbers that make hedge fund managers hungry, and many are recommending to have vintage cars an important element of their clients' investment portfolios and hedge funds.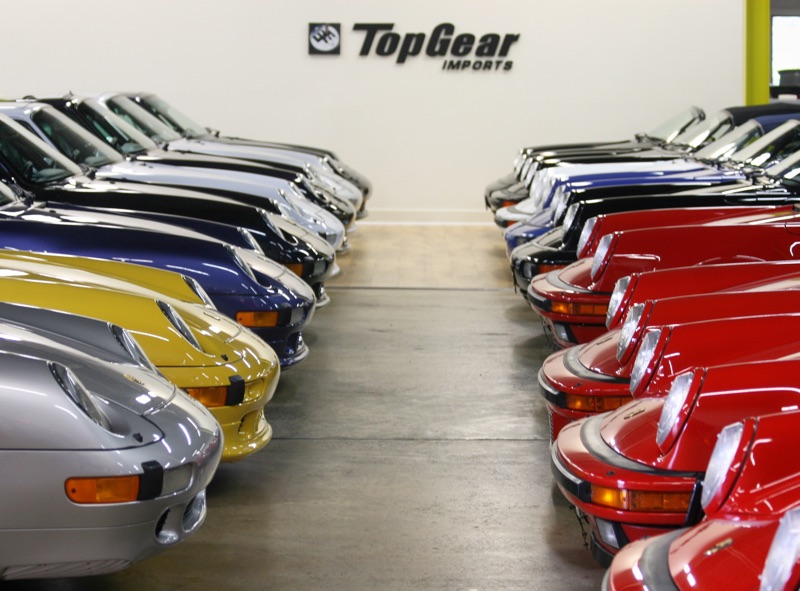 We have an exclusive interview with the principals of one of the New York area's prominent collecting specialists at TopiGear Imports, Sean Rajan and Aret Yilanjian, who have many years of experience in the curating of classic cars and over $20 million in inventory in their private, invitation only, facility to get a behind the scenes look at what you need to know when building your own museum worthy collection.
Who is your client?
Generally, they are classic Porsche enthusiasts who dreamed of owning one of these amazing cars when they were teenagers, and over the years they made wise investments that have allowed them the opportunity to buy their dream cars. It really is a dream come true for many of our clients.
What makes a car a 'classic' collectible?
You should look for the marques, the number of vehicles created of that type, and of course the quality and condition it is in. The more original to the manufacturer the more desirable it is.
How important is provenance?
It is important and can impact the value, but it is not the only factor.
Why are air-cooled Porsches so hot on the market right now?
Remember that one of the most important factors when it comes to creating a valuable collection is rarity. Air-cooled Porsches are no longer made and what there is left in the world market is all there is ever going to be. They give a distinctive ride and sound of the engine which is something classic car collectors crave. You won't find it in the designs of today. The vision that the engineers of the 60's and 70's had is truly unique. When you want to have the same feeling as those famous race car drivers of the past had, where it was really about the engineering and precision of the engines and not some glossed over computerized experience, there is only one way to get it. Air-cooled.
How do you feel about Passion Funds?
Why not invest in something that you love? There is an important market for it and in some cases there is no depreciation. You never loose when you have something that you've always wanted. Tangible assets are the most exciting market, right now, and many asset managers are advising their clients to have a well diversified portfolio which include rare classic cars. Due to the extremely limited quantity of classic cars the market forecasts are seeing a steady climb as you can see at auction. Well chosen investments are making headlines.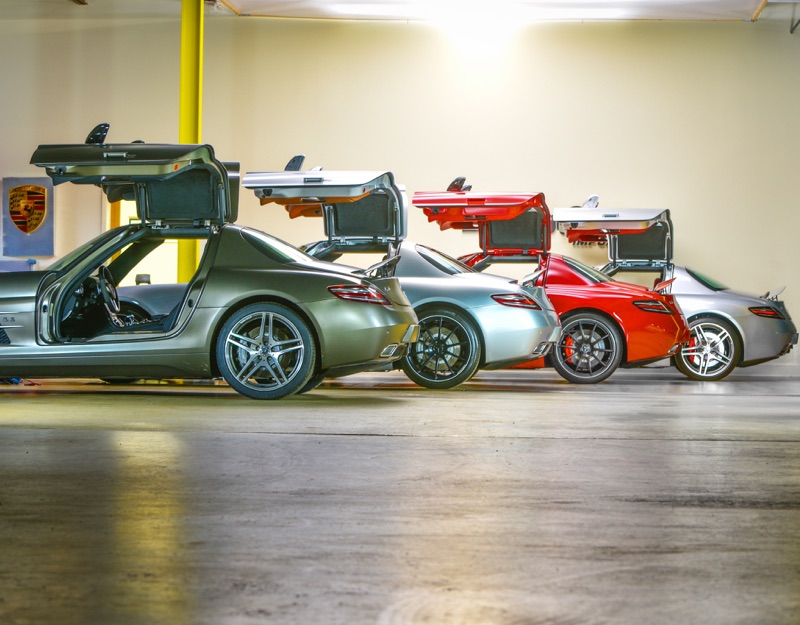 What trends have you noticed?
Most of our collections are sold to savvy collectors in the United States who know the high quality of car they are looking for. They are usually H.N.W., self employed, 40-50 years old, and pay out of pocket.
Do you only sell classic Porsches?
We do specialize in classic Porches, but we do also offer a variety of classic cars from the big five marques. Ferrari, Lamborghini, Bentley, Mercedes, we have them on the showroom floor often. These are the kind of cars that go into special, private collections for individuals and hedge funds.
What advice do you have for people and companies interested in investing in the classic car market?
Seek a knowledgeable expert in the field. There is a lot to know and so many intricacies to become familiar with when entering into the market, not to mention the very tough competition at auction. You need someone to guide you through the collecting process. Every detail, thickness of paint, trim, seats, engines, tires, leather, everything has a quantifiable effect on the dollar amount. You can't be too informed. Once you have found a sophisticated adviser it's an incredible experience and community to be a part of. If classic cars are your passion then looking over your portfolio is going to get a lot more exciting.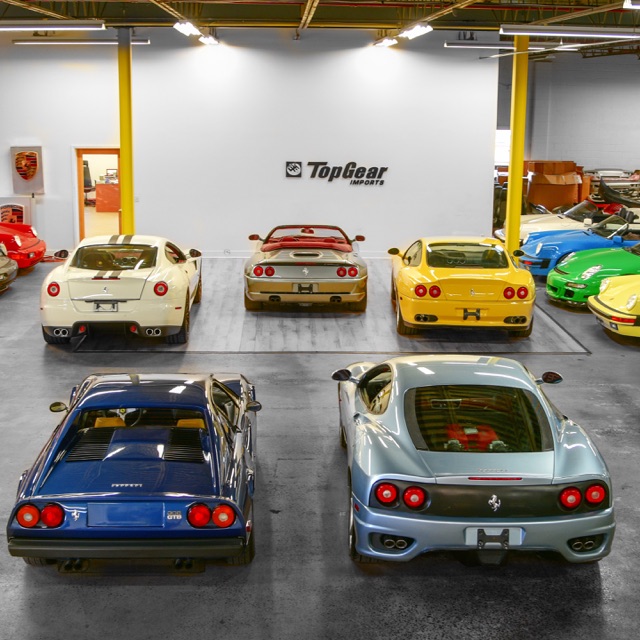 As seen on CNBC'S Secret Lives Of The Super Rich
To learn more visit: TOPGEAR PORSCHE
Photo Credits:  Posrche; TopGear Porsche
SUBSCRIBE TO OUR MAILING LIST FOR MORE LUXURY TODAY!
YOU WOULD ALSO ENJOY
---