Kicking off the international jewelry auction season Christie's offered their Important Jewels event in New York City, by Rockefeller Center this month where over two hundred and fifty lots were available, with estimates ranging from under $5,000 to $750,000 USD.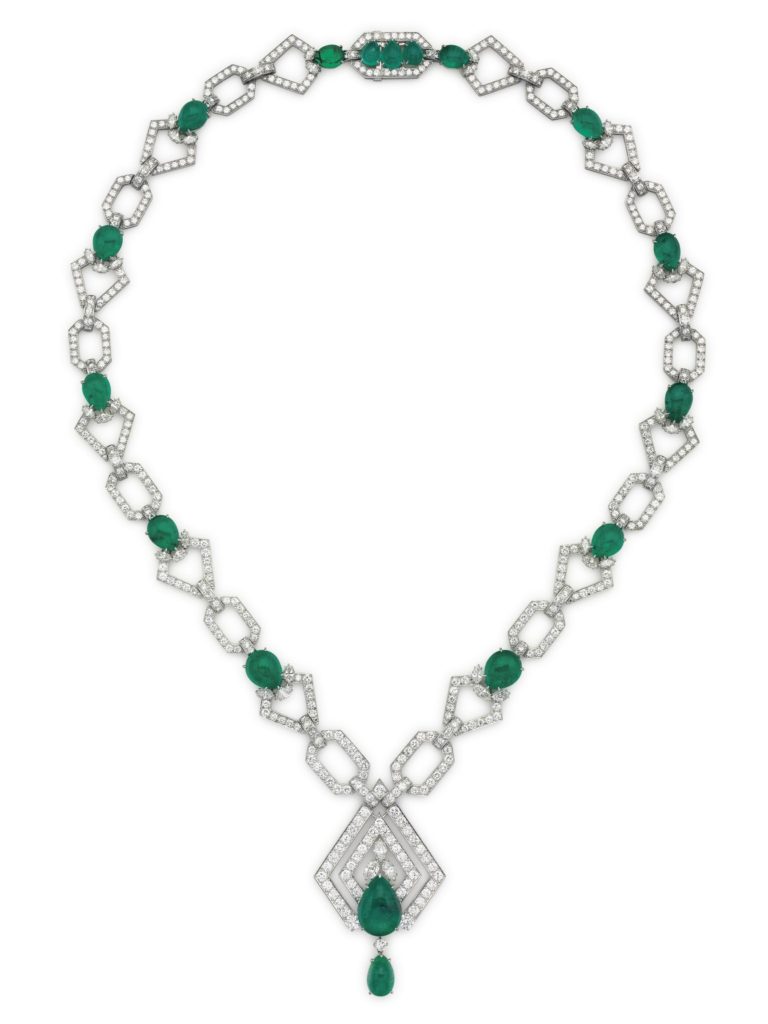 The sale total came to an impressive $10,526,150 USD. The over all market was choosy yet buoyant as the more spectacular pieces easily soared over expectations.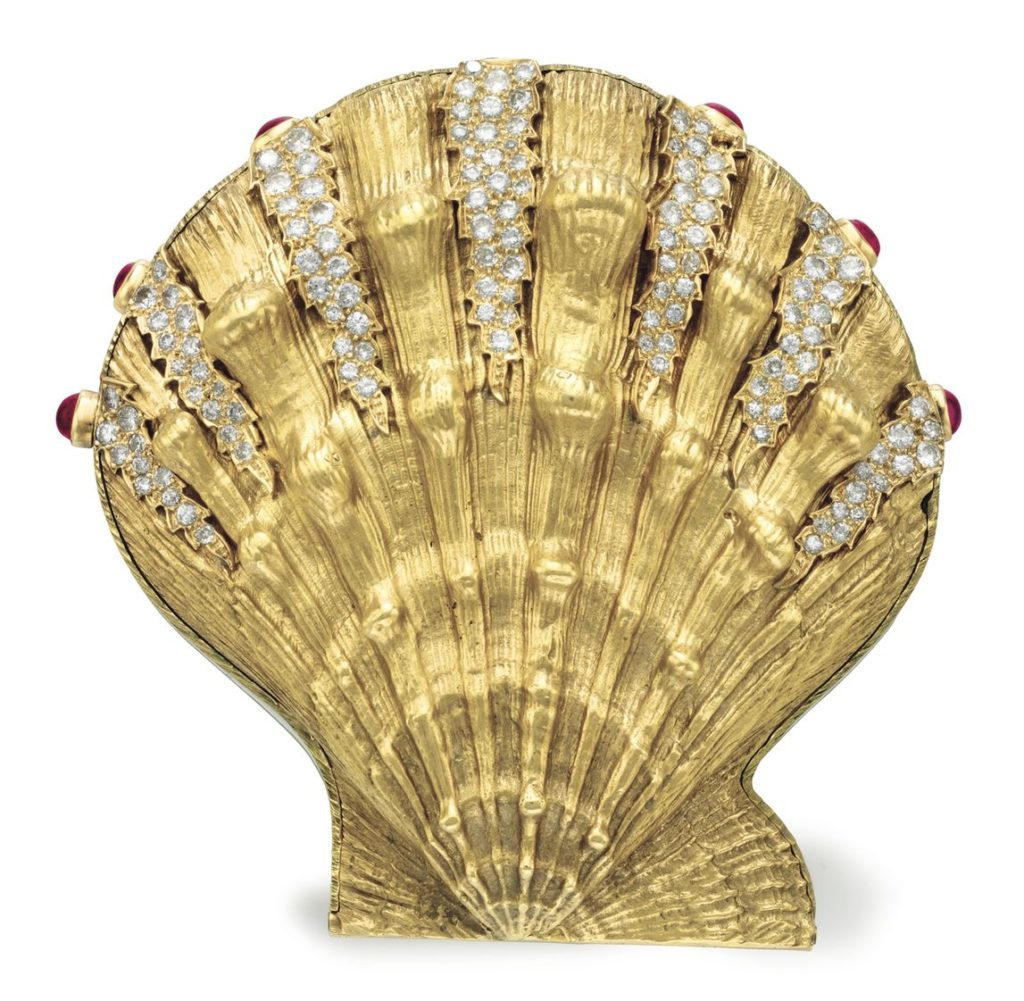 This is the beginning of the highly anticipated auction season which every year offers the general pulse of the marketplace within the jewelry world. Next up Christie's Magnificent Jewels auction will take place in Geneva, Hong Kong, and New York. Last year the colored diamond market was the star and some expect the trend to continue.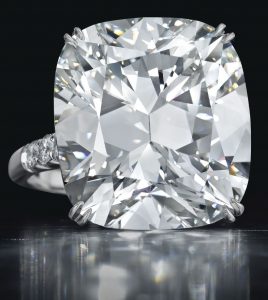 The Important Jewels auction displayed an array of exceptional colorless diamonds, colored gemstones, and art-deco designs; along with iconic signed jewels from Bulgari, Buccellati, Cartier, David Webb, Harry Winston, Tiffany & Co., and Van Cleef & Arpels. Also of interest was the collection of Robert and Sylvia Olnick, and property from the estate of Julia Meade.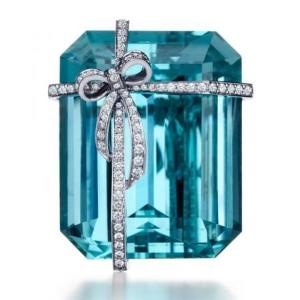 Everything from jeweled clutches to a stunning 22.02ct. diamond ring created the tapestry of the event. No doubt this marks the beginning of a season to remember.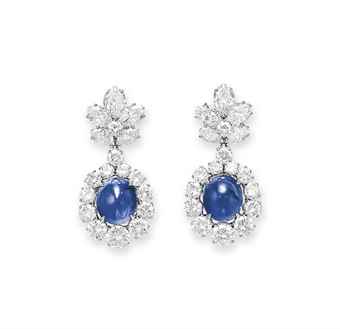 Featured Jewelry: AN ENAMEL AND DIAMOND BANGLE BRACELET, BY JEAN SCHLUMBERGER, TIFFANY & CO. Designed as an orange enamel hinged bangle, decorated with collet-set diamonds, with sculpted 18k gold bands, 2 1/4 ins. diameter, mounted in 18k gold Signed Tiffany & Co., Schlumberger, France Estmate: $30,000 – $40,000 USD Price Realized: $62,500 USD
To learn more about upcoming auctions visit: Christie's
Photo Credit: Christie's

SUBSCRIBE TO OUR MAILING LIST FOR MORE LUXURY TODAY!
YOU WOULD ALSO ENJOY
---