Scent creates a kind of olfactory mirage, catch the lightest breeze of an essence on the air and we're immediately fantasizing of where this element is from and what it is telling us, as memories flash in our minds and stir our hearts. We can even imagine who a fragrance was made for.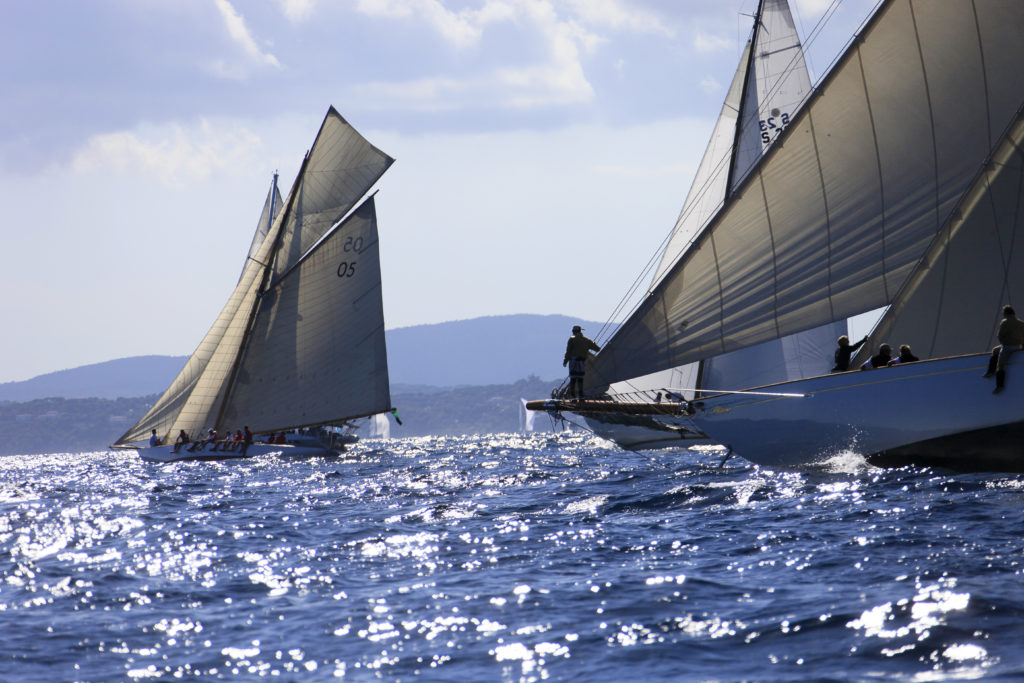 One of the latest luxury fragrances from the award winning and highly collectible House of Sillage by founder Nicole Mather, HOS N.003, is a masculine scent created for a man with a clear sense of direction and who is all about the territory ahead. Even the name reads like coordinates; though with notes of oceanic sage and a very unexpected volcanic rock accord, are we headed to the Mediterranean or the Pacific Isles? Either way, plumbing the depths of this elixir deepens on a blend of rare ambergris and a warm Akigala wood. A very striking seaworthy concoction that whispers of a swinging boom and broad white canvases snapping out and bulging with the fresh burst of wind while skillful and practiced bronzed hands secure the ropes in place. Rushing on the tides of uncharted territory to destinations yet unknown is the essence and vitality of this fragrance inspired by " the moment of a new beginning and a sense of masculine resilience."
Oceanic Sage, Volcanic Rock Accord, Ambergris, & Akigala Woods
This is the fourth of the perfume house's men's collection that explores the various facets of masculinity, from a dignified persona to an air of majesty, and then to a modern edge. This year's HOS N.003 explores the heart of an explorer, washed in a sophisticated self reliance that is irresistible. Created by perfumer Mark Buxton, the sleek lined and tailored turquoise bottle sports a nautical emblem that is a symbolic nod to its contents. If we had to describe our HOS N.003 man in one word we choose: intrepid.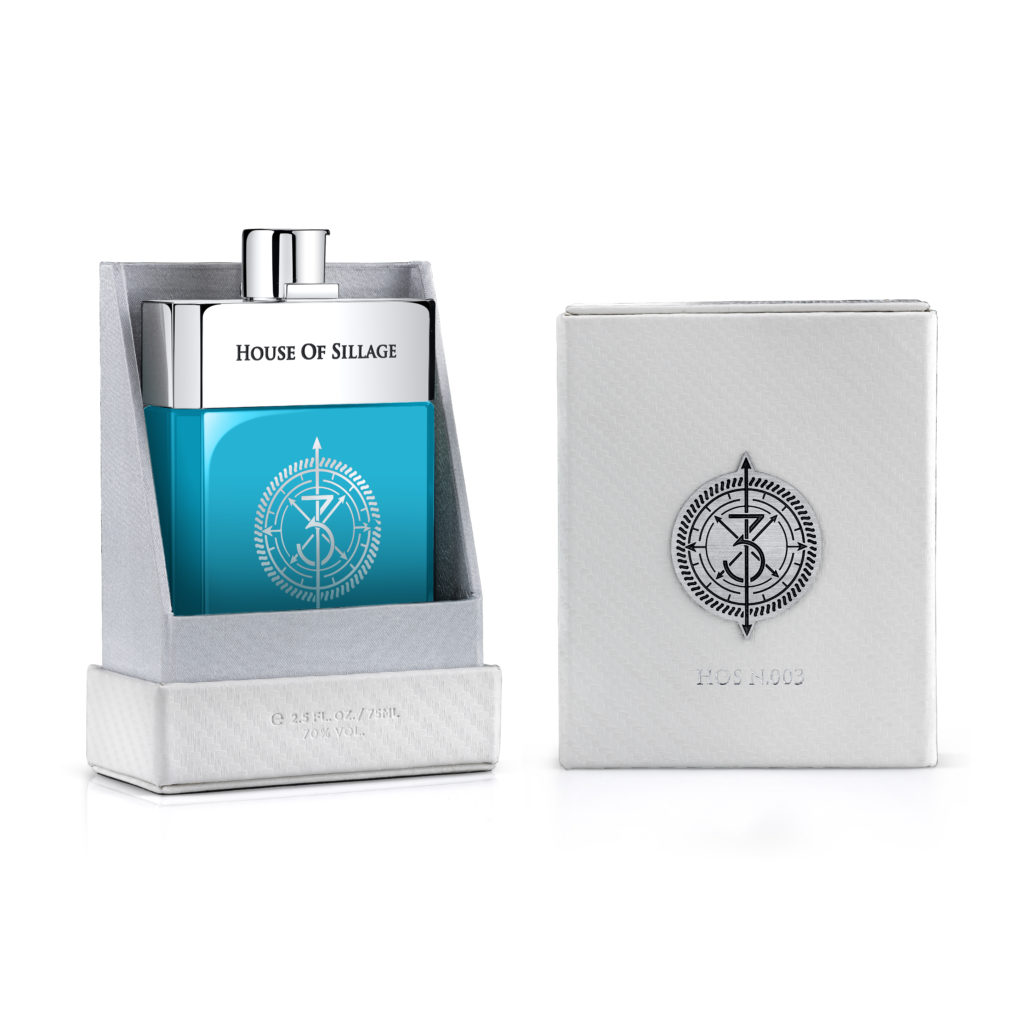 To learn more visit:House Of Sillage   
Photo Credit: House Of Sillage

SUBSCRIBE TO OUR MAILING LIST FOR MORE LUXURY TODAY!
YOU WOULD ALSO ENJOY
---