Created by the very Daniel Boulud who owns the world renowned Daniel restaurant in Manhattan, Epicerie Boulud is a must visit take-out market, where they even do catering for holiday events.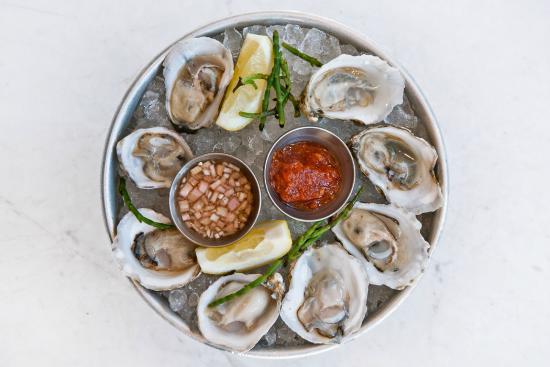 Here all the flavors are fresh and delicious and designed by the same creative genius that has made a name for himself from Palm Beach to Singapore, but you don't have to call to make reservations. Just drop by and enjoy a yuzu tart, raw oysters, a glass of wine or a cappuccino. The two locations gives you options, but we particularly love the Lincoln Center location. After an evening watching the New York City Ballet or Opera walk across the street in the evening air an grab a sweet treat for a perfect city moment.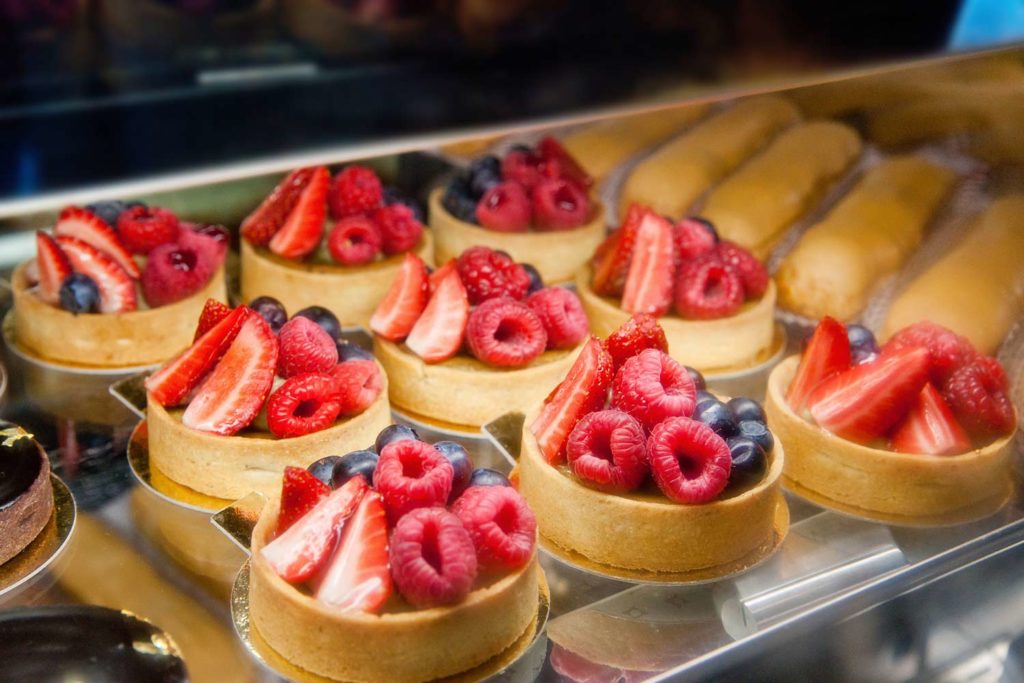 TO LEARN MORE VISIT: EPICERIE BOULUD
SUBSCRIBE TO OUR MAILING LIST FOR MORE LUXURY TODAY!
YOU WOULD ALSO ENJOY