You are sure to become a TAO-ist once you get a taste of this modern oriental menu. The décor and ambiance create an atmosphere far away from the city rush. The large restaurant is balanced by the intimate mood lighting and anchored by the 16 foot tall Buddha who keeps a meditative watch while sitting next to a pool filled with swimming carp. Originally a 19th century stable for the Vanderbilt family and then a balconied movie theater, TAO New York was transformed into a majestic Asian "temple", where the menu is infused with its Chinese/Pacific inspiration. Dim sum and satays; seaweed and wasabi; yuzu, coconut, and mandarin; these are just some of the flavors to choose from. Our cocktail recommendation for this swanky urban destination is the Ruby Red Dragon.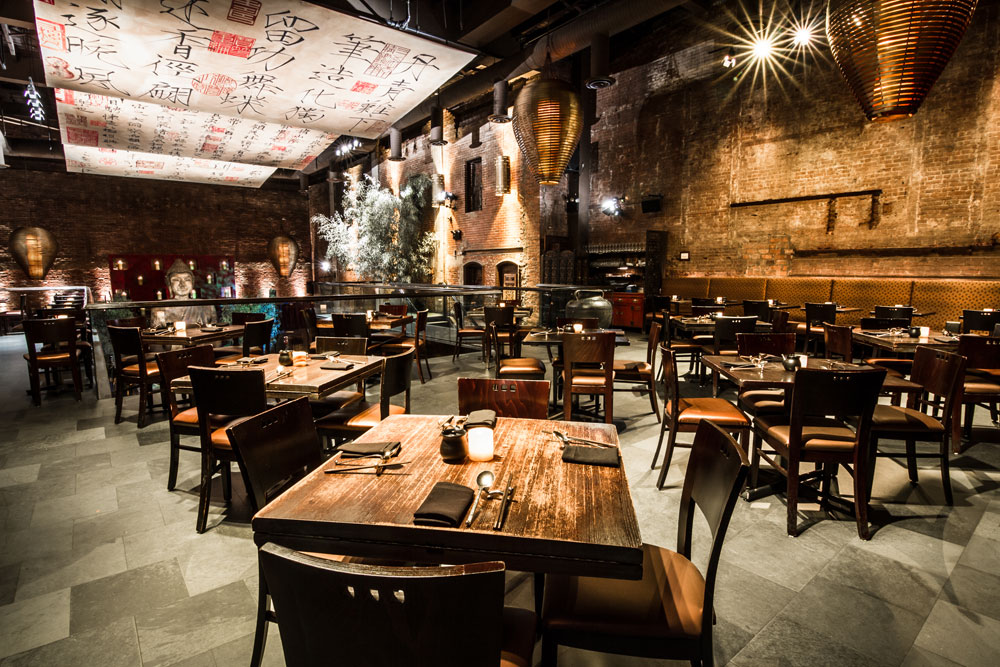 You can make reservations here: Tao Reservations
Locations: Uptown, Downtown
Photo Credits: Tao Restaurant
SUBSCRIBE TO OUR MAILING LIST FOR MORE LUXURY TODAY!
YOU WOULD ALSO ENJOY