Let's do brunch, lunch, or pre theater. Print, a nouveau American dining experience in the Hell's Kitchen neighborhood of Manhattan, has been turning heads since its arrival on the lounge scene. With their focus on sustainably grown foods, they source the finest and most nutritious ingredients to make some of their one of a kind menu offerings.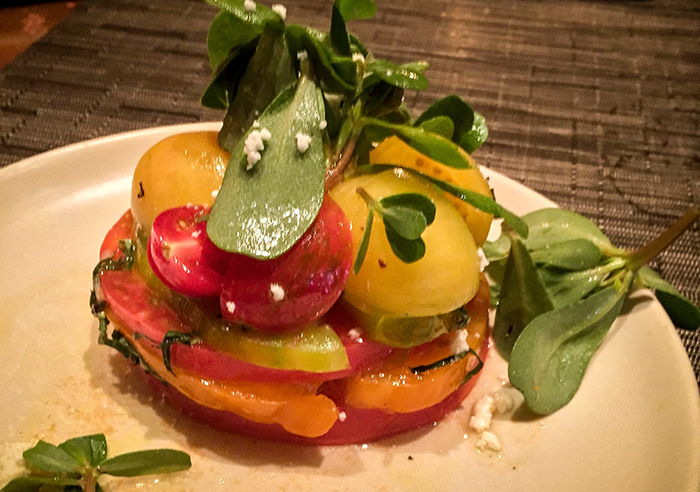 Serving everything from breakfast to late night cocktails, any time of day you can savor the flavors as nature intended. Buttermilk biscuits all dressed up in sweet, ripe seasonal jams and fresh whipped butter is something that many New Yorkers like to call breakfast; while dinner boast such delicious offerings as pistachio crusted halibut and a gooseberry vinaigrette, or try the house-made squid ink brioche served with Amagansett sea salt. Their top ranked rooftop bar is the perfect place for romantic summer trysts sipping a Strawberry Fields cocktail, created with their signature rose vermouth, under the moonlight you'll feel the magic of natures bounty.

To Learn More:PRINT RESTAURANT
SUBSCRIBE TO OUR MAILING LIST FOR MORE LUXURY TODAY!
YOU WOULD ALSO ENJOY