As the world continues to embrace and recognize all kinds of beauty, it isn't surprising that concepts such as body positivity, size inclusivity and diversity are taking center stage within the fashion industry. In fact, an article by Grazia Daily explained that brands, magazines and designers these days are expected to be fully aware of their responsibility to represent a breadth of culture and identities. While many mainstream brands have been quick to introduce campaigns that champion diversity, inclusivity and body positivity, luxury brands seem to be struggling to follow suit. As a consequence, several fashion labels have been heavily criticized, accused of negative behavior and occasional thoughtlessness regarding sensitive issues. However, while many are still skeptical about the luxury brands' ability to completely embrace honest-to-goodness diversity, inclusivity and body positivity, certain brands are breaking stereotypes, turning a new leaf and proving to many that even high-end brands can be sensitive and responsive to the different movements taking place within society.

BURBERRY
---
Founded in 1856, British luxury fashion house Burberry had its fair share of criticisms in the last two years. In 2018, the brand was condemned for burning unsold clothes, bags and other goods, and for using real fur. Last year it was again heavily slammed by the public for showcasing a piece embellished with a noose-like knot in its Fall/Winter 2019 runaway show for London Fashion Week. Keen to bounce back from their previous shortcomings, Burberry's latest campaign, which was spearheaded by Chief Creative Officer Riccardo Tisci channels diversity by casting a multigenerational and multicultural group of models and photographers. Some of the people in their diverse line-up include up-and-coming Mona Tougaard, who is of Turkish, Somal and Ethiopian heritage; African model Tosin Olajire; Japanese model Nozumu Ito; Chinese model He Cong; and Karl Lagerfeld muse Freja Beha Erichsen.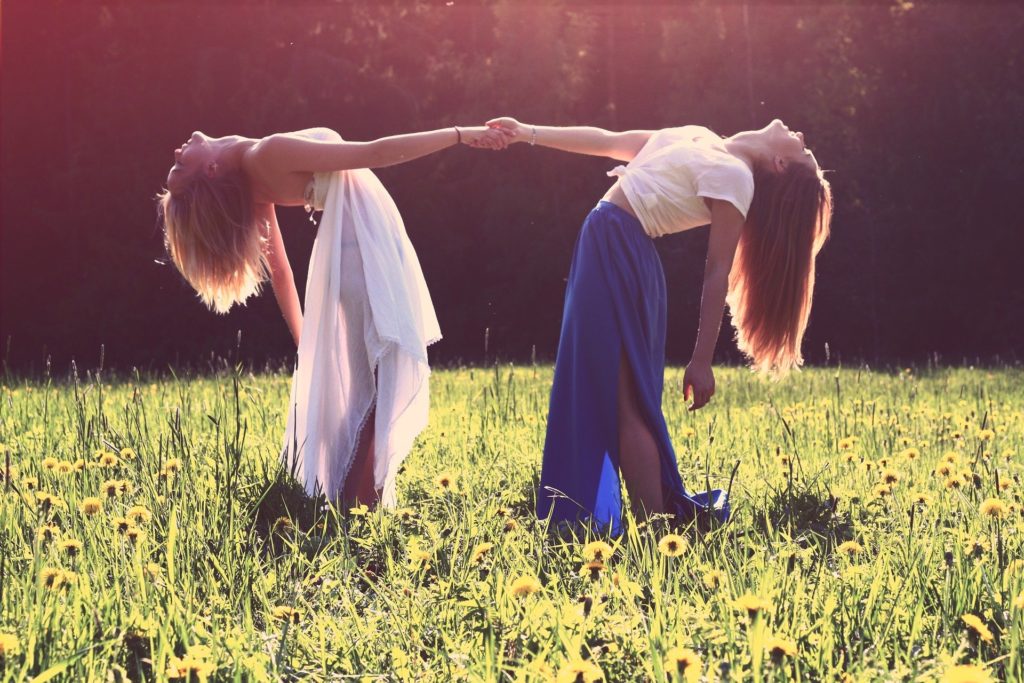 AGENT PROVOCATEUR
---

Staying true to its name, luxury lingerie brand Agent Provocateur is widely known for its provocative videos. As the newest addition to their collection, the popular brand released a new campaign that stars elite athletes such as the Canadian pole-vaulter Alysha Newman, the American climber Sasha DiGiulian, the British gymnast Georgia-Mae Fenton and the American hurdler and sprinter Queen Harrison Claye — all clad in lingerie while in action. According to creative director Sarah Shotton, the goal of the campaign was to take lingerie away from the context of a runway show designed by men and largely attended by men and to celebrate the physique and femininity of strong women. As highlighted by PrettyMe's recent guide to picking lingerie, women's nightclothes are no longer just synonymous with padded push-up bras and lace, but also with bralettes, camisoles and shorts, and bodysuits that embrace all kinds of sexy. After all, the definition of sexy these days is all about how a woman feels.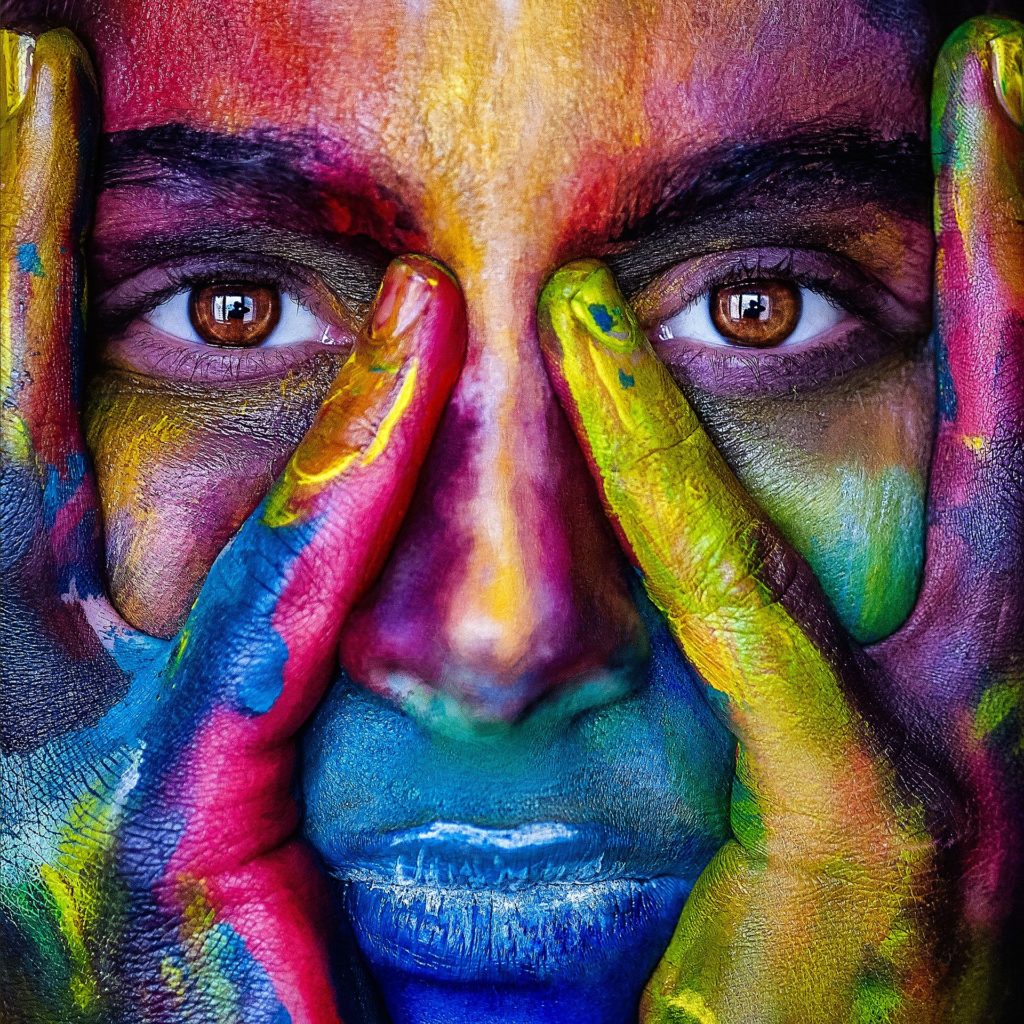 ALALA
---
Although athleisure was birthed as early as the 1970s when fitness regimes became popular, it was only in recent years that the trend gained worldwide popularity. This is mostly thanks to the innovations made with materials like Lycra, spandex, and nylon, and the growing number of people who are leading active lives. However, if you think athleisure has already reached its highest point, you're quite mistaken, as high-end women's activewear designer Alala is taking athleisure even further. Last year, the budding company released its very first size-inclusive collection, Superbodies, that can go up to 3X. Although admittedly, the decision to move into inclusive sizing was a significant investment for the company, founder Denise Lee believes that their brand should be representative of the American population, of which two-thirds of the women are a size 14 and above. As mentioned in our previous post 'Fitness Must-Haves', activewear plays a crucial role in elevating the home gym experience of many and in motivating individuals to work towards their personal health goals.
---
SUBSCRIBE TO OUR MAILING LIST FOR MORE LUXURY TODAY!
YOU WOULD ALSO ENJOY
---