There is a lot to love in the yachting world for this year and Miami is playing host first. The hot beaches and vibrant culture are no strangers to gigantic ships slipping around the famous coastline, but this year there is even more to love because the boats are revving up in personality and style. Bigger? Yes. Bolder? Yes. The Progressive Miami International Boat Show, from February 13th till 17th, is a true treasure hunt on the high seas.
With a renewed commitment to sustainability and advancements in hybrid technology there are sure to be surprises.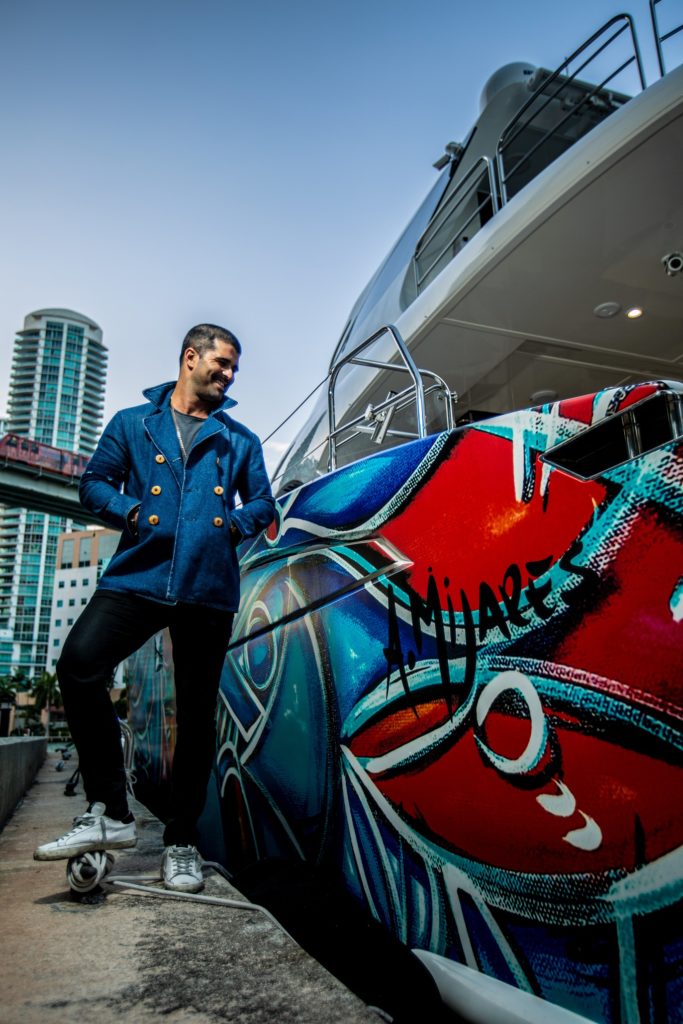 Sunreef is debuting two new yachts to the American audience, the Sunreef 50 PAZ and the Sunreef 80 Endless Horizon, which is a brand new sailing multihull superyacht offering contemporary design with smart layout solutions and reliable performance under sail for offshore navigation in ultimate luxury. These catamarans prove wider is better. Maybe you can also sneak a peek at the 70 Sunreef Power Marquis, which was unveiled during the Miami Art Week as a splashy and fantastic yacht installation collaboration with artist Alexander Mijares and his work 'Pieces of Me'.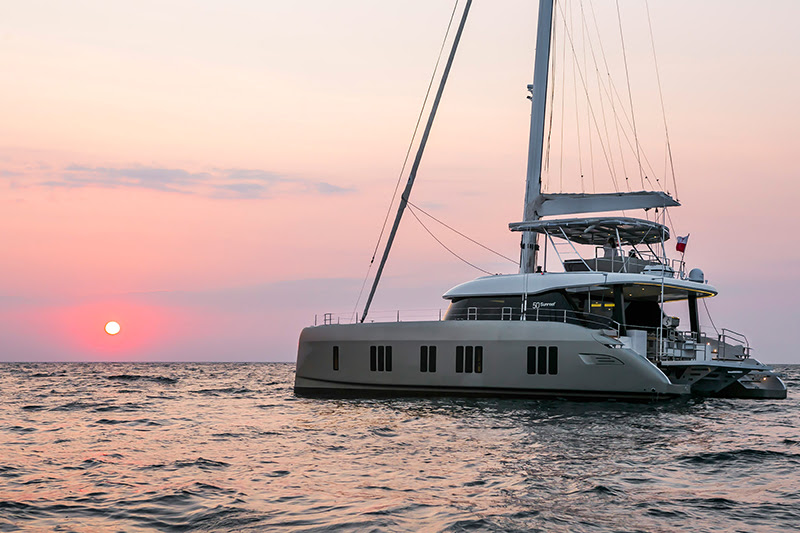 Azimut-Benetti are sure to make an outstanding appearance after confirming that they are first place once again for twenty years running the World's Top Mega Yacht Builder based on the international Global Order Book 2020 ranking of top yacht builders recently published by the highly-reputed magazine Boat International.
The Group, which closed the last yachting year with an order book standing at over €900 million, up 10% on the previous season, is ending 2019 with two more important events: the delivery of the second Giga yacht over 100 meters long launched during the year. It will be fun to see what they showcase during the MIBS.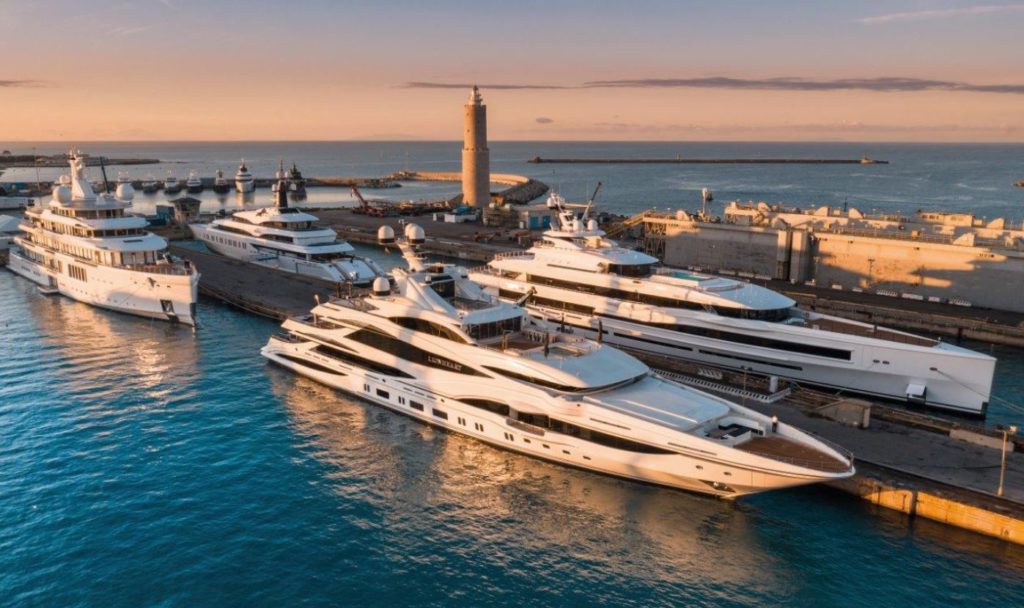 ---
---
SUBSCRIBE TO OUR MAILING LIST FOR MORE LUXURY TODAY!
YOU WOULD ALSO ENJOY
---