If you want a dress that will ensure that all eyes are on you for your big day then anything from Monique Lhuillier's sultry Fall 2017 line will do the trick. The gaze that matter most to you is your soon-to-be husband's and once he catches a glimpse of you walking down the aisle he will not be able to keep his eyes off of you. And, once all of the guests have said their goodbyes, he will not be able to keep his hands off of you either.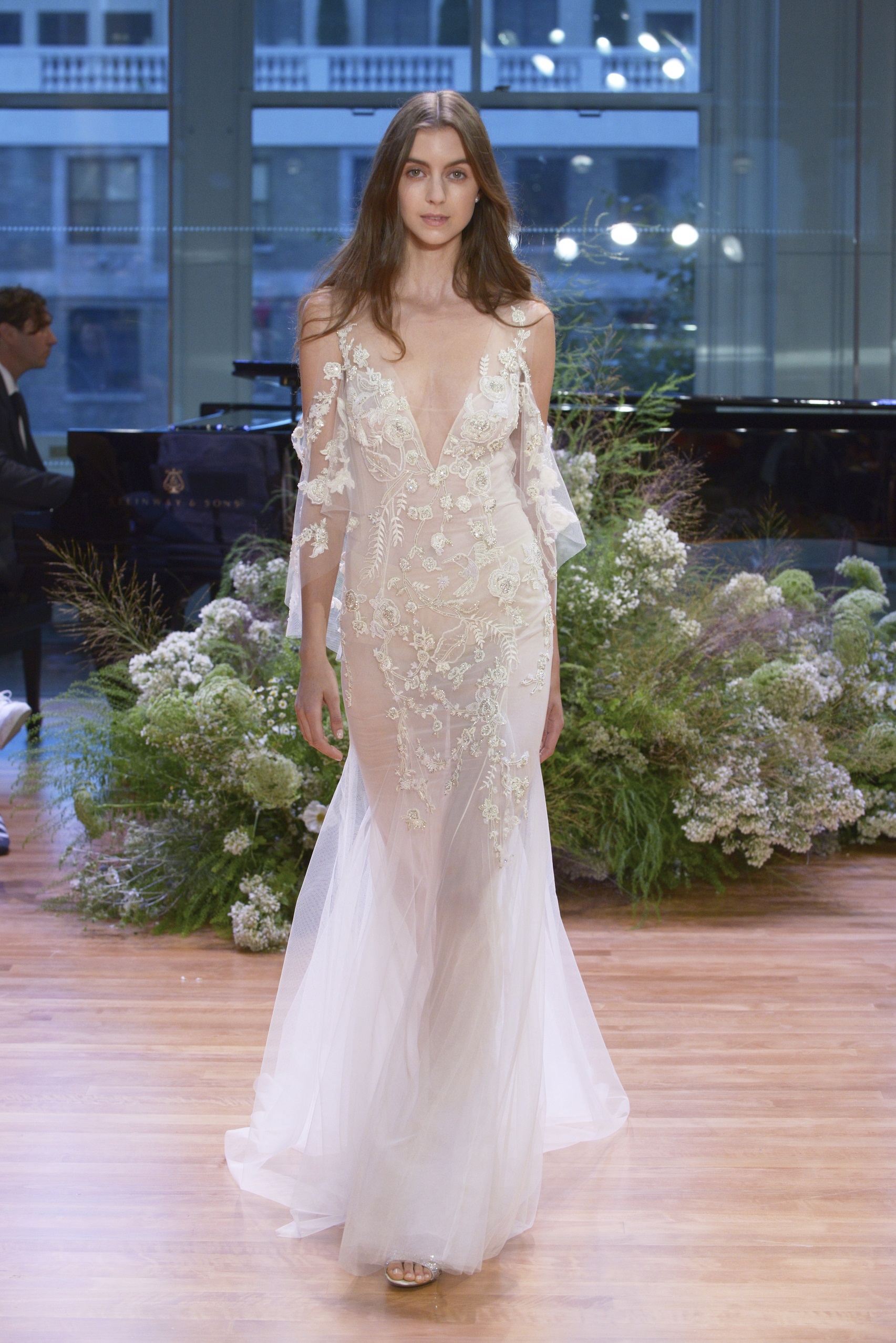 This collection hints of the boudoir by softly whispering of the night to come with daring necklines of silk and lace, and bodices reminiscent of lingerie. From the delicate flutter of sleeves to the gently floating feathers, these beauties create an illusion of a negligee while still remaining sweet and innocent. A breathtaking sight to behold.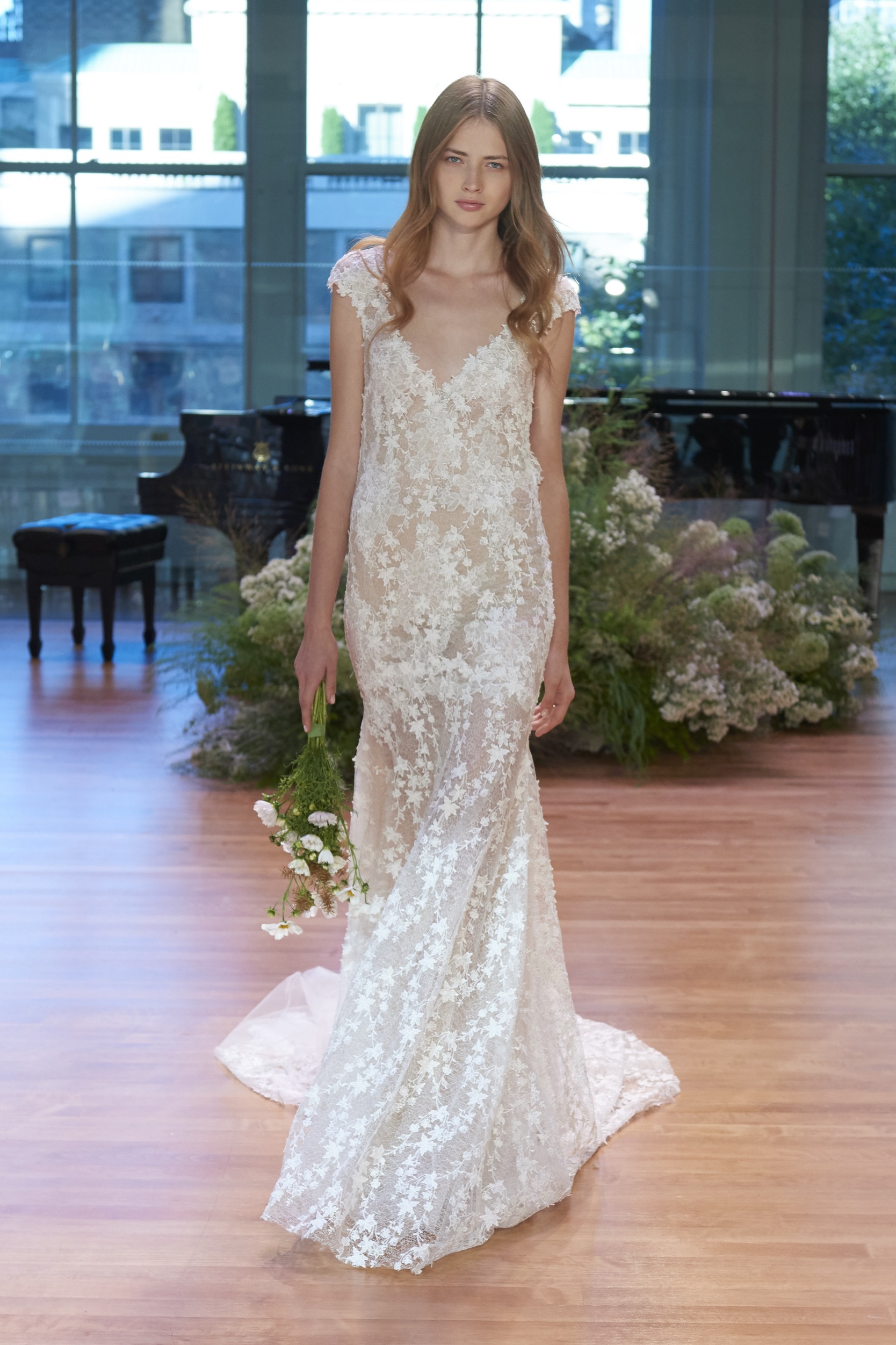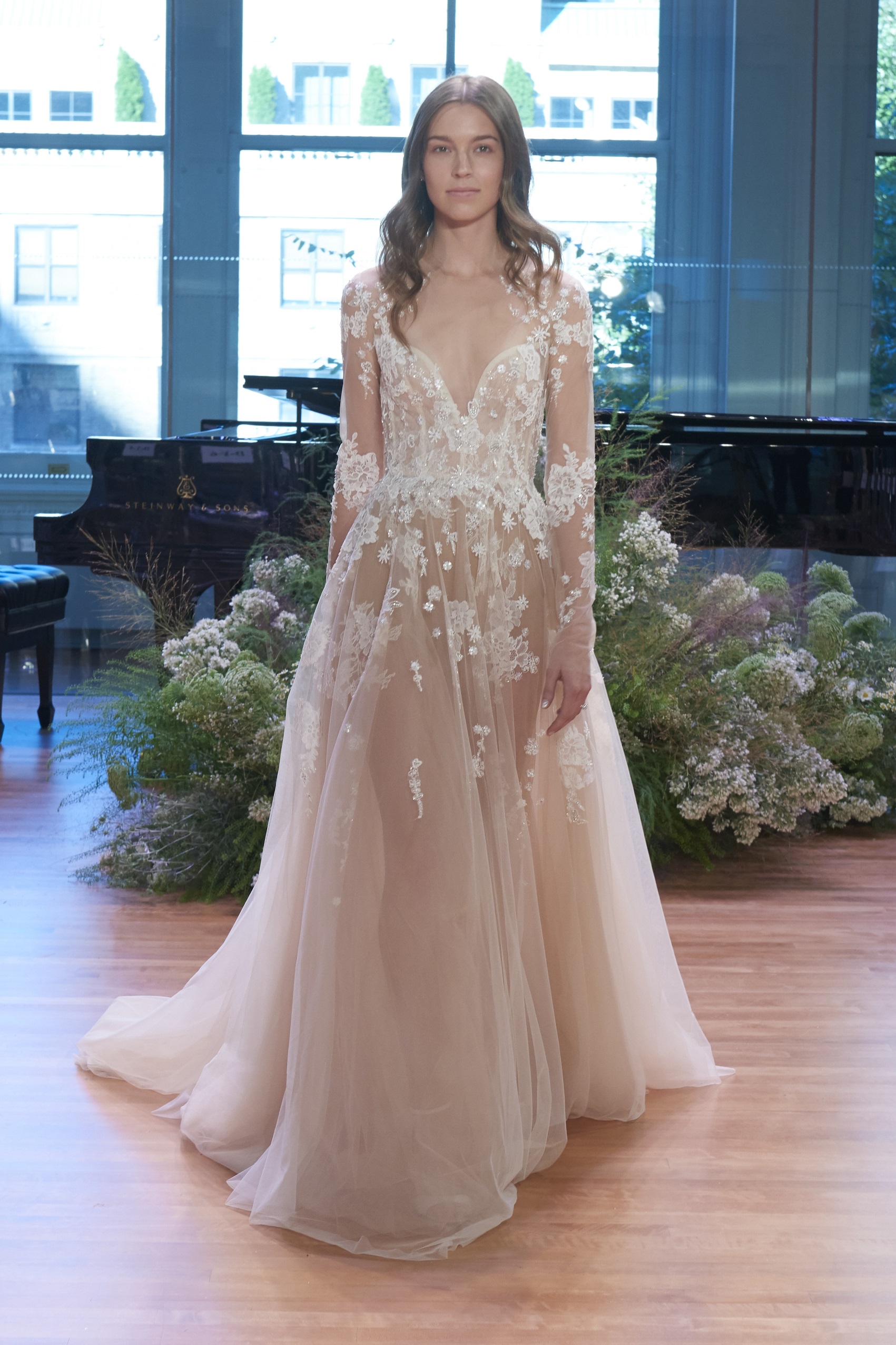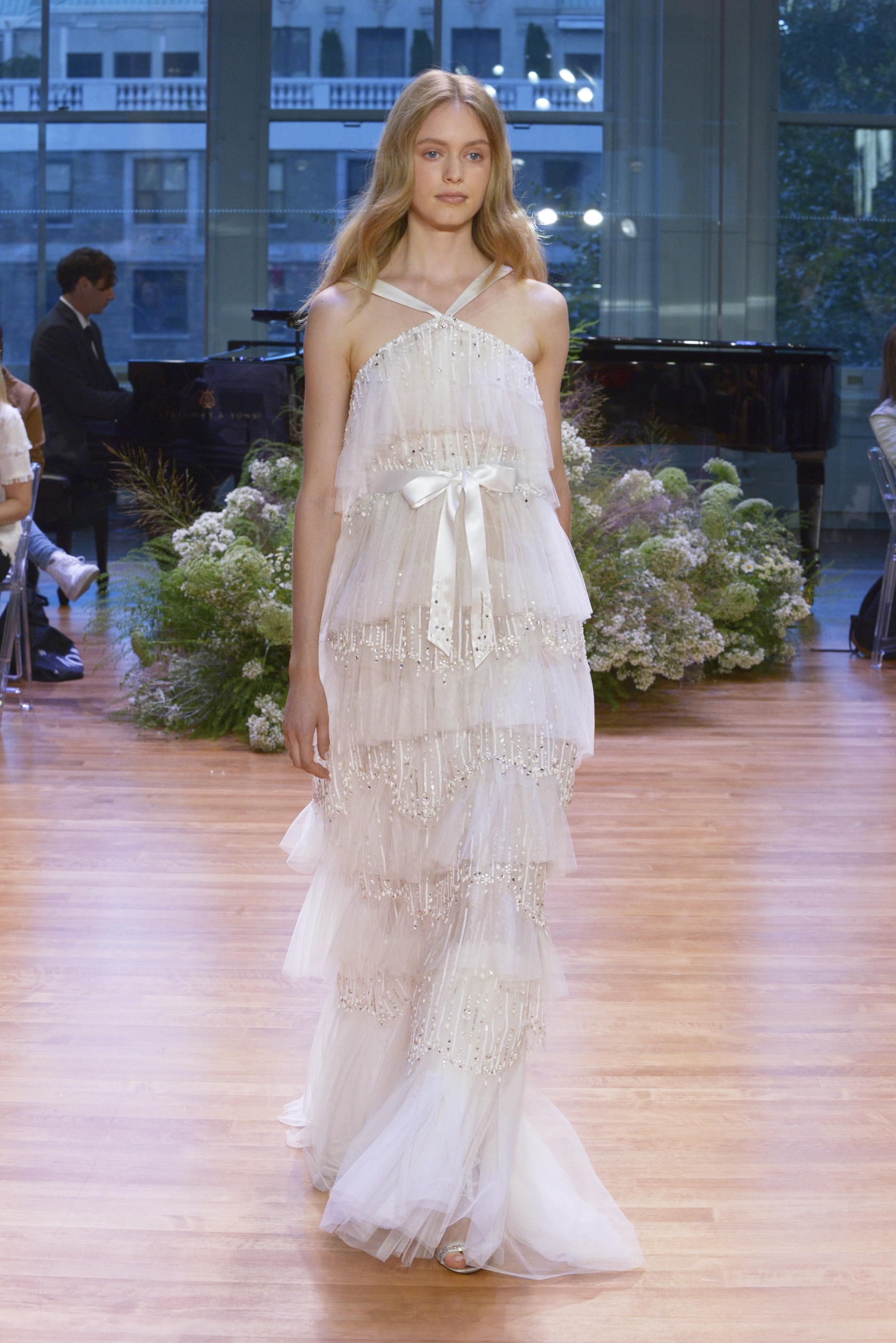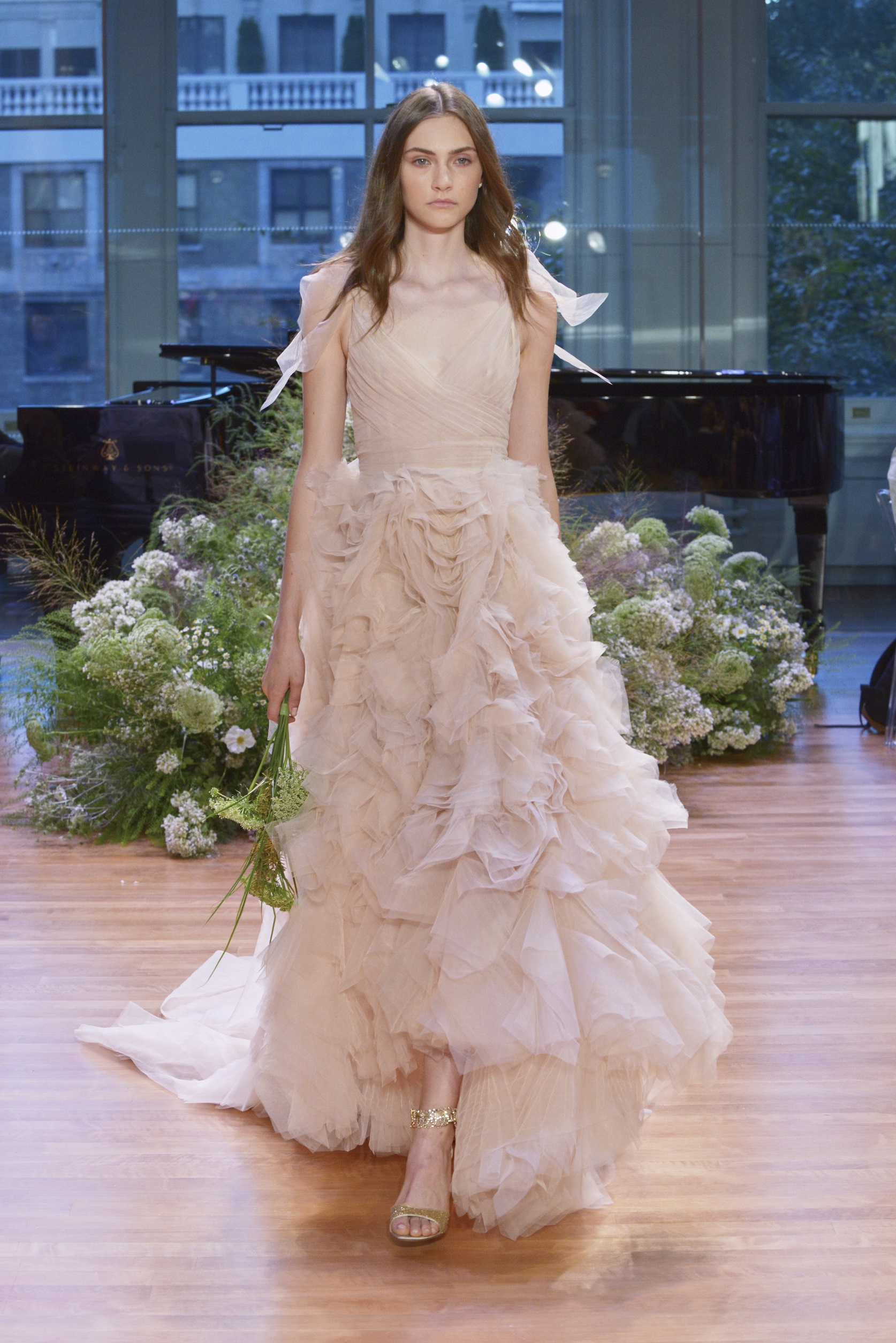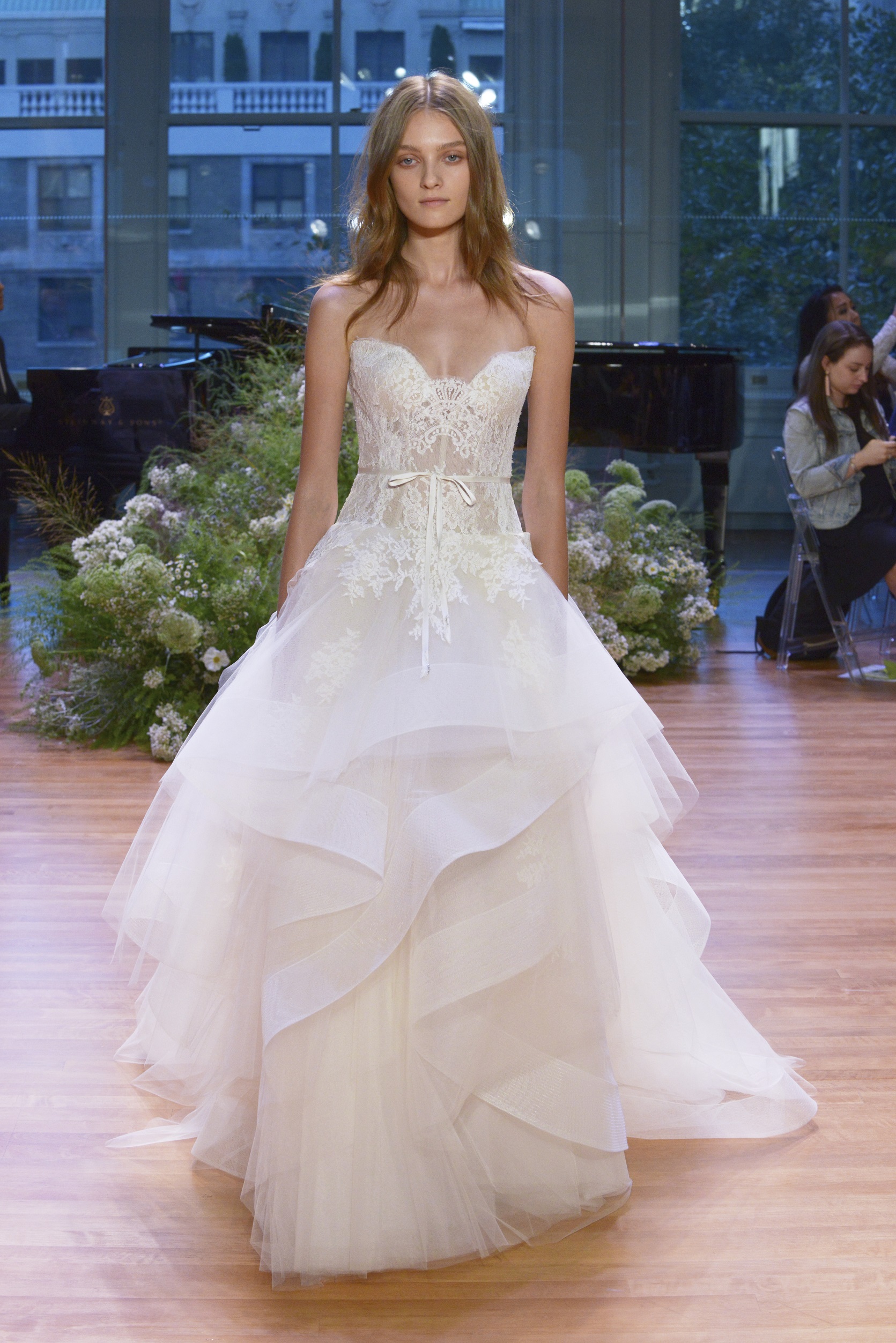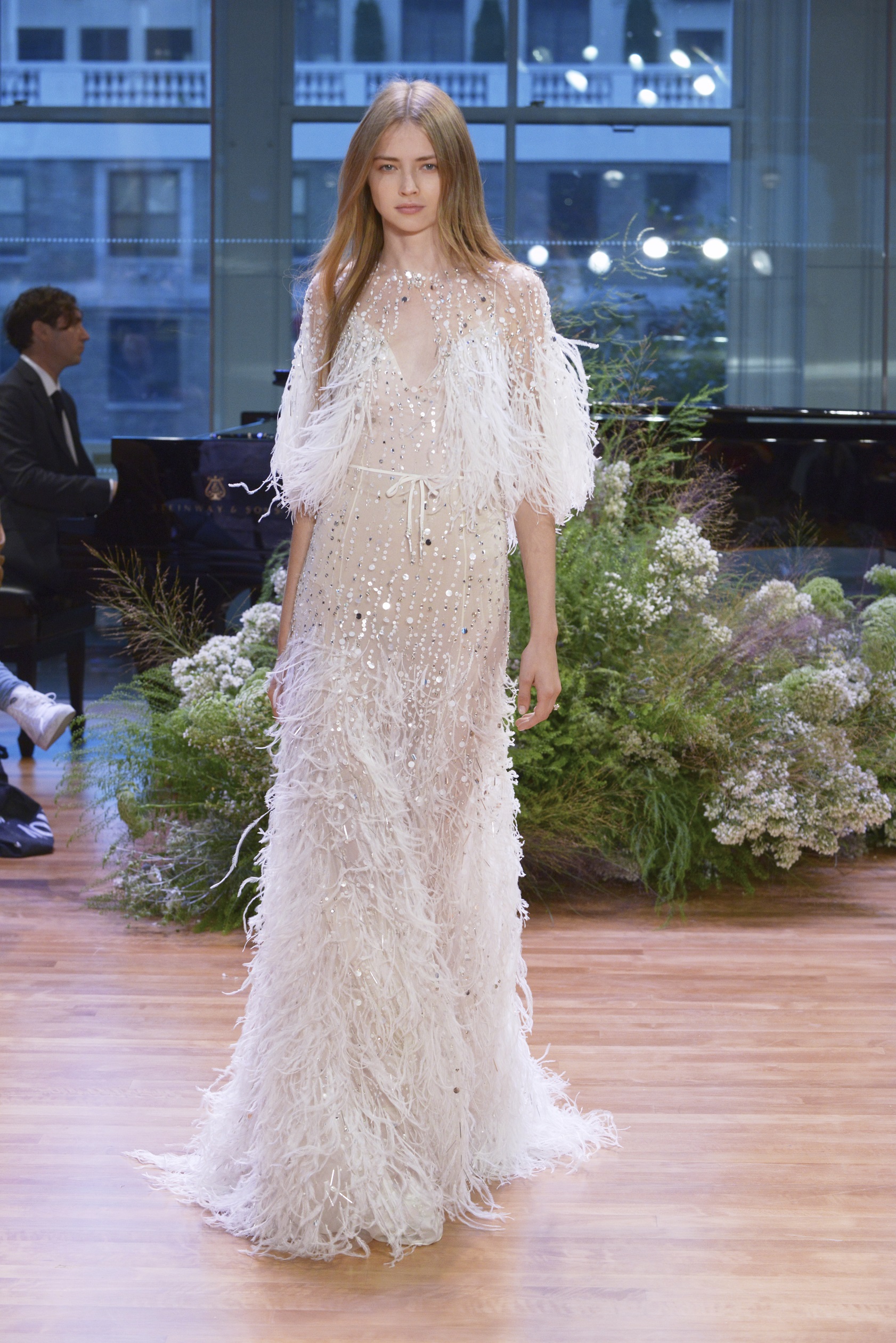 To Learn More Visit:MONIQUE LHUILLIER
WRITTEN BY: AMBER KUNKEL
Photo Credits: Monique Lhuillier
SUBSCRIBE TO OUR MAILING LIST FOR MORE LUXURY TODAY!
YOU WOULD ALSO ENJOY
---