Lotus, sheared paper thin, white and lacy. Wasabi, subtle, unassuming, explosive, the delicate green paste ground by a stone. Fire sparks. Gold leaf. Water bathing a carved cucumber. Each element is crafted by master chef, Masayoshi Takayama, who has spent his life in the pursuit of capturing the essence and character of each ingredient and elevating it to its highest self. Masa is a Michelin-starred venue where you explore your sense of taste in a unique way.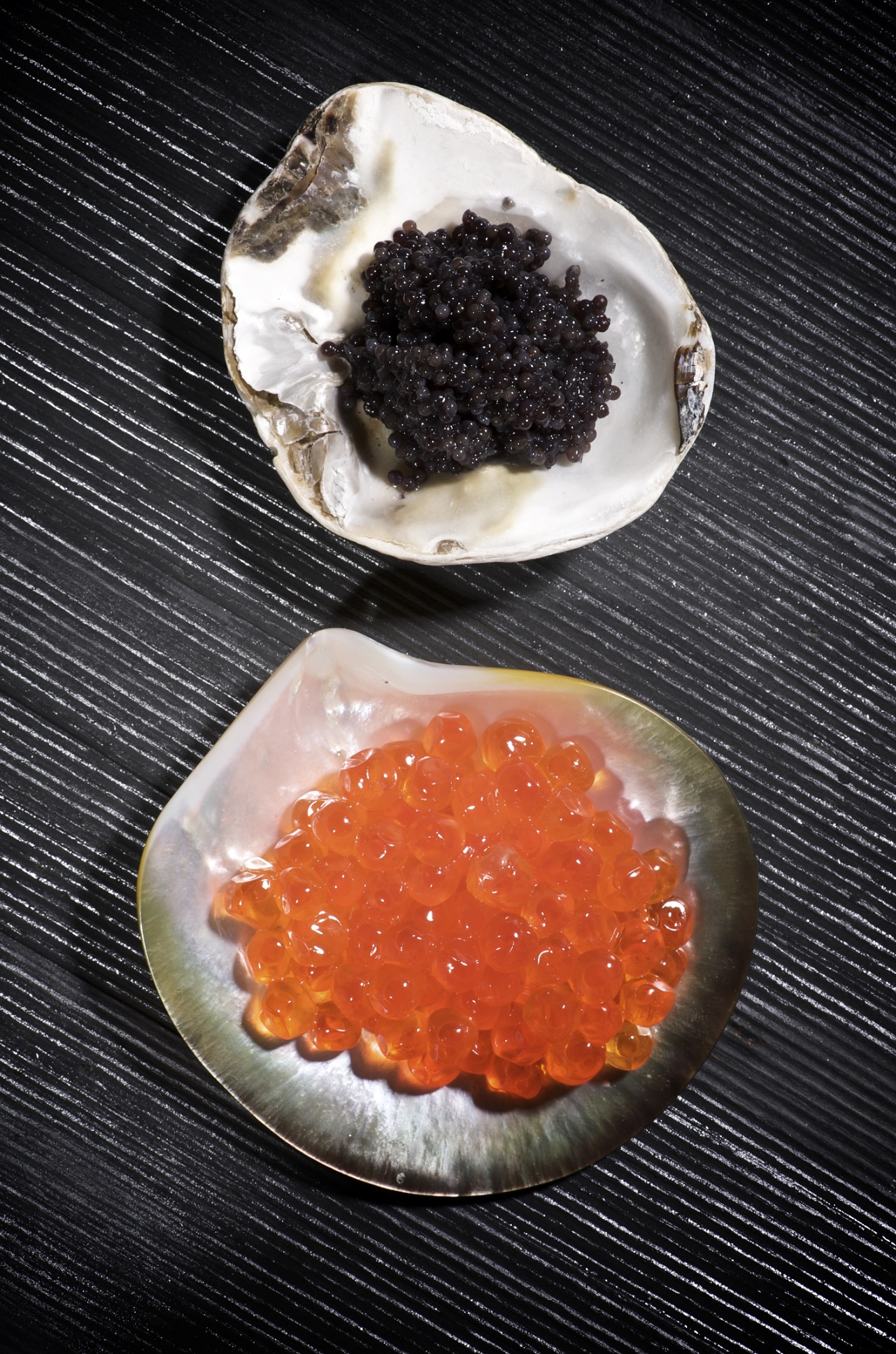 He paints his culinary canvas with a palette of pure flavor and the true artistry is revealed on your palate. Here you consume art. Reflecting Japanese custom, exceptional hospitality is an integral part of the Masa dining experience and is provided to every guest, as such gratuities are not accepted. This speaks volumes in itself. In essence, with essence, is essence–Masa is shibui.
For reservations and to learn more visit: MASA
SUBSCRIBE TO OUR MAILING LIST FOR MORE LUXURY TODAY!
YOU WOULD ALSO ENJOY
---