The latest from the incredible Danish-born, New York-based makeup artist Kirsten Kjær Weis, whose vision is a  strategic mission to produce high-performance color cosmetics made with the finest natural and organic ingredients, all without compromising luxury or contemporary design.

Her first debut of her own skincare product is certainly something to to behold, an exotic elixir of containing Dioscorea Batatas, a bright white root with small white flowers and a subtle fragrance of cinnamon, it's been called "The Root of Light" by ancients who long revered this potent plant.
"It's going to leave you with a glow that comes from deeper than the surface of the skin."
Loved by traditional medicine for boosting vitality, it inspired the early 20th century, philosopher Rudolf Steiner to explore the this powerful root. His finding stated that he believed the tubers to store a high amount of etheric
light that is transferrable to humans, supporting both physical and spiritual health.
This intoxicating blend of wild rose, sweet almond seed, olive and jojoba seed oils has been added to the special harvest of the root which has been grown in biodynamic fields. The Kjaer Weis factory in Italy has spent year developing ways to retain the powerful energetic qualities of this special plant.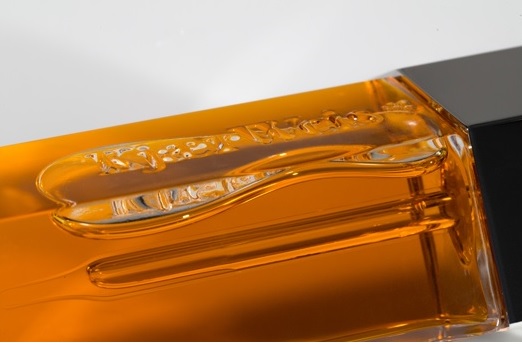 To learn more and explore this mindful and luxurious collection visit:KJAER WEIS
PHOTO AND VIDEO CREDITS: KJAER WEIS
SUBSCRIBE TO OUR MAILING LIST FOR MORE LUXURY TODAY!
YOU WOULD ALSO ENJOY
---