You can't resist the sophisticated swag and upscale ambiance of the 48 Lounge when it's time to celebrate life in the city. Designed to be a 'hybrid lounge' this is the midnight revelers go-to spot right by Rockefeller Center to turn up the dial on your night and bask in the effervescent glow of champagne and celebrities. Paired with their succulent menu you can enjoy the many specialty cocktails that they hold in their repertoire, and if you do your seducing with the taste of their 'Violet Kiss' on your lips we won't tell.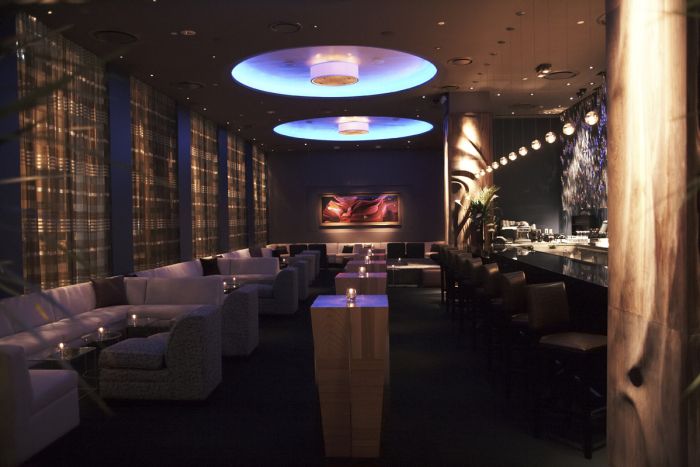 To make reservations visit: 48 LOUNGE
Photo Credits: 48 Lounge NYC
SUBSCRIBE TO OUR MAILING LIST FOR MORE LUXURY TODAY!
YOU WOULD ALSO ENJOY
---